On this spookatcular day we have something frightening to feast your eyes. As we all know latte art is getting famous on social media, since the last decade. Every now and then we encounter something unusual which attracts our attention. Baristas, all over the world are making awesome latte arts that are hard to describe in words. Likewise, this cockroach coffee art made by the artist Chang Kuei Fang is trending on social media like wildfire. The art looks so lifelike and horrifying that you cannot drink it, when'll see it for the first time.
Chang is 48 year-old and she loves to draw various bugs on the coffee foam. However, cockroaches, mosquitoes, centipede and spiders (of all the insects) are her own favorite on the latte art list. And in a case bugs aren't your thing, you can also request her to make something else on your Joe's cup. Chang works in a coffee shop, named My Cofi in Taiwanese, where she displays her art.
Also Read: 50+ Awesome Latte Art Designs to Leave You Impressed
Now, she has become famous barista in the country, people come to see her creativity from far-off places. Specially her cockroach creation, as it went viral when she had posted it on My Cofi's Facebook page. Chang has also uploaded her video in which she is making the unique latte art.
Chang says:
I love making latte art and I hope I could make more and more difficult pictures as time goes by.
On an average day she makes around 40 cups of latte art, and not only this, on the occasion of Halloween she has made ghoulish latte art of ghost and skeleton. Some of her awesome coffee art designs are shown below, give them a look, and have a creepy Halloween everyone!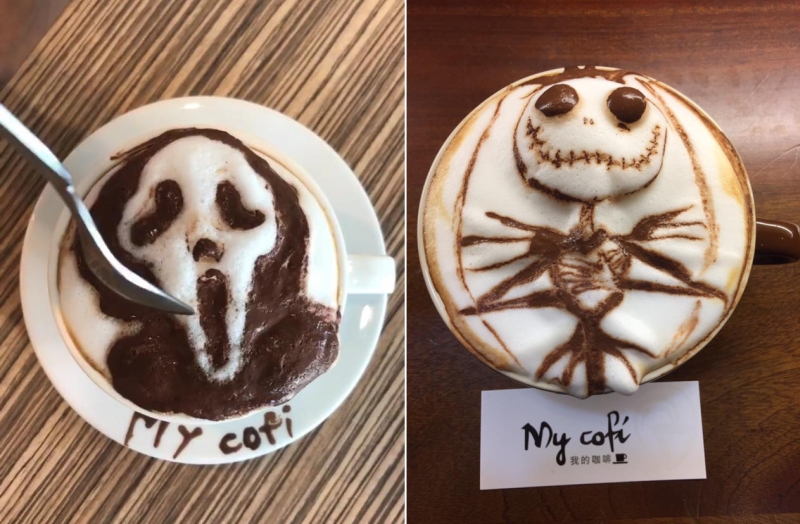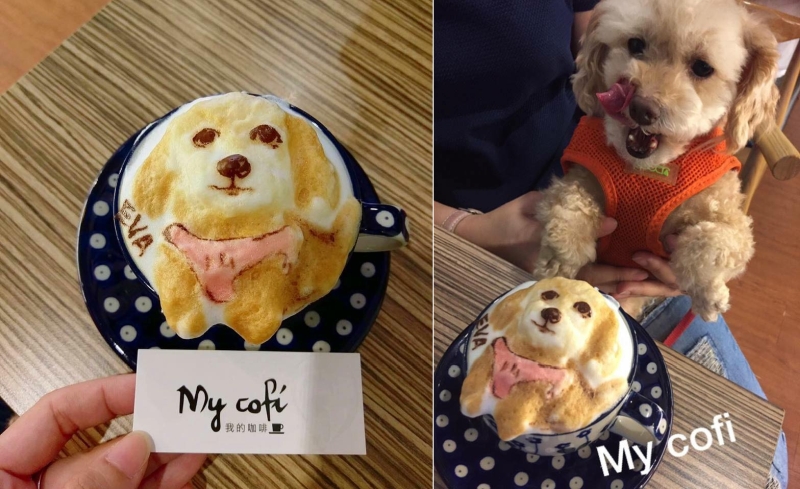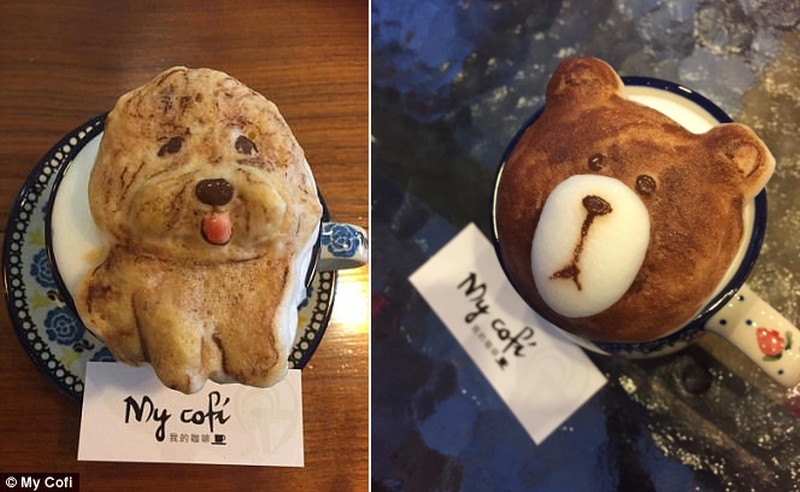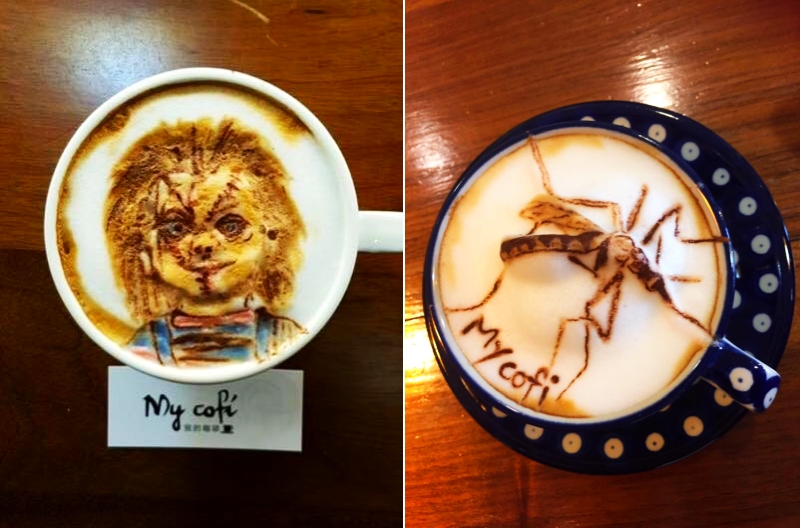 Via: Oddee