Matthew McConaughey may be an Oscar-winning actor, but do you know that even he enjoys living in small spaces? Don't believe us? Just take a look at his customized Airstream trailer home. In 2004, McConaughey got himself the Airstream International CCD 28 RV and named it "Canoe."
Providing comforts of a home on the road, this trailer home's interior gives off a cozy California bohemian vibe. Inside the trailer, you can see a cozy living area with comfy sofa lined with cushions, and knickknacks scattered around the living area.
There is also a streamlined kitchen with a dining table, a toilet & shower, and a snug bedroom named "Honeycomb" on account of its rounded roof and golden hues. Furthermore, an earth-tone blanket and suspended dream catcher are present within the bedroom to catch a good night's sleep.
To add personalized touches, the actor has included a picnic-style table in the trailer. This picnic table is made from a traditional wood crafted by a Louisiana craftsman. Every square-feet in his tight quarters also includes low benches as seating. These benches could easily slide beneath the dining table when not in use. Overall, it's an amazing trailer home that's designed keeping comfort and luxury in mind.
Besides this customized mobile home, the actor has also ordered two new Airstreams—a 34-feet, and a 25-feet "Tepee," envisioning an entire fleet of the trailers to create Airstream hotel or Airstream compound in coming years.
For now, check out the images below to have a closer look at this customized trailer home.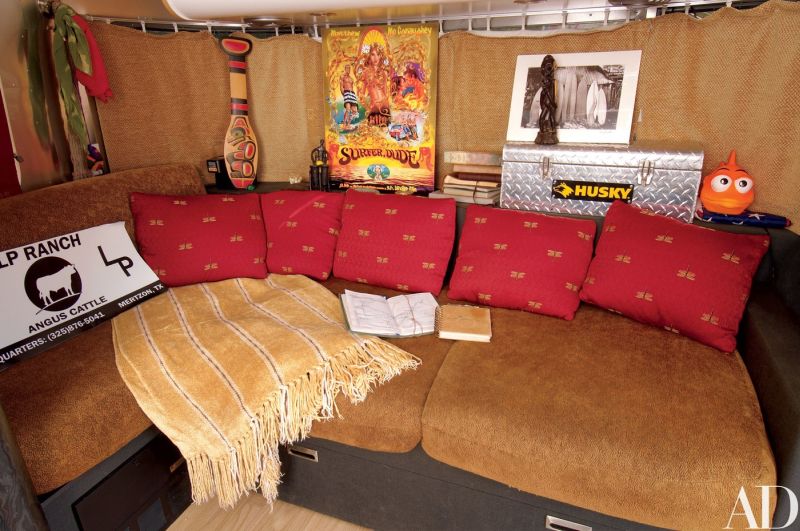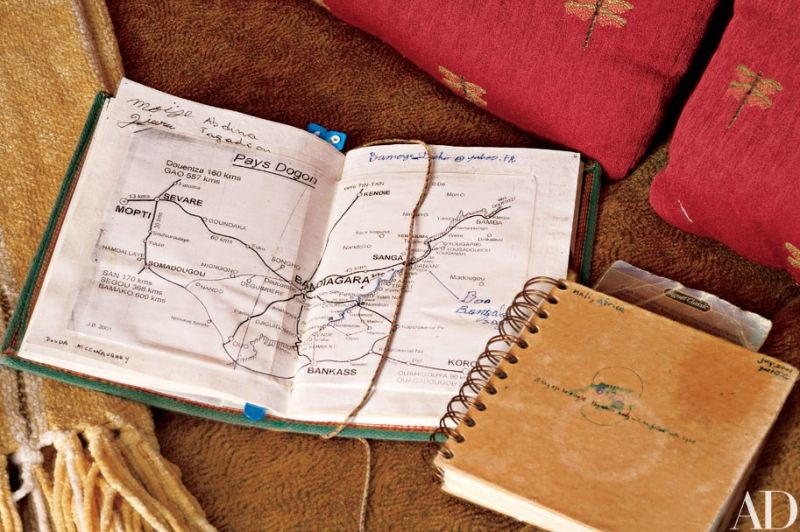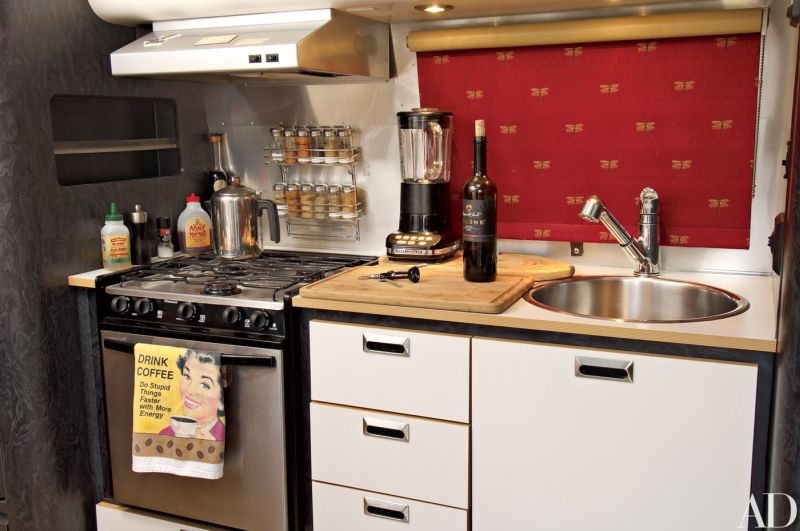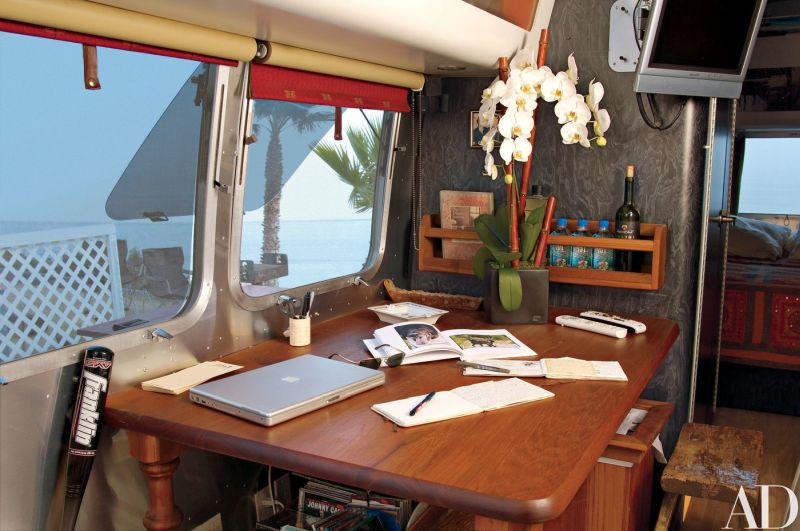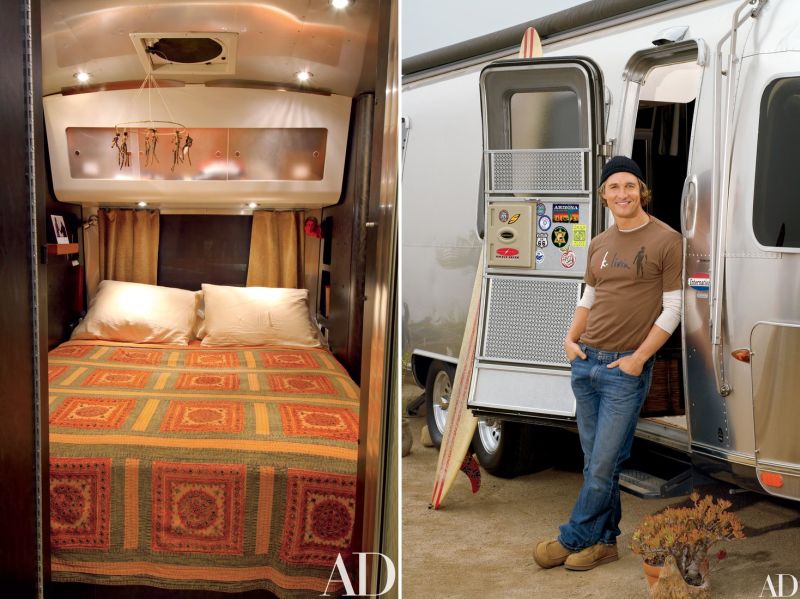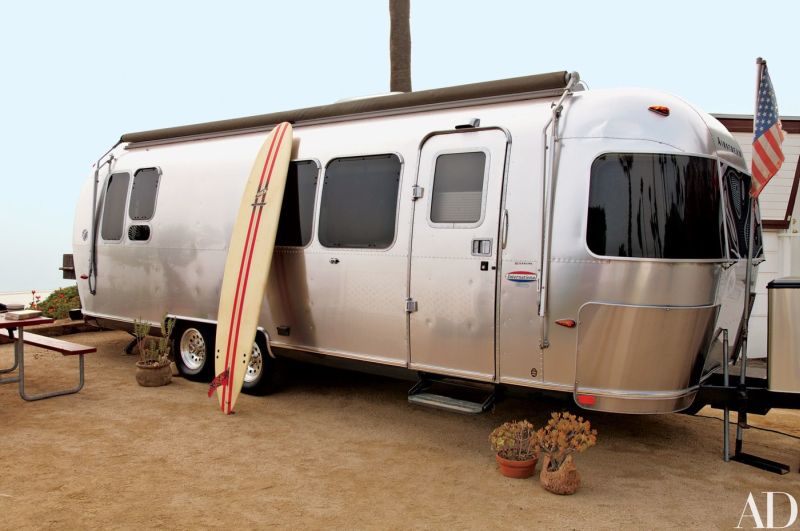 Via: ArchitecturalDigest