Now starry constellations are within arms reach, all thanks to these galaxy-inspired ceramics by Sublime Pottery Studio. Designed by artist Amanda Joy Wells, each mug features luscious surface with a unique cosmic design. With the luminous tableware, the creative artist is offering coffee and tea lovers a truly out-of-this-world experience while enjoying their favorite beverage.
Each mug has been created using a mix of glazes intermingled with colors resembling stars and glowing nebulae. All these ceramics are sleek and stylish to look at while paying homage to the Milky Way. These shiny ceramics are likely to add a twinkling touch to your dining table or kitchen space. However, you'd surely like to put them on display, instead of hiding inside a kitchen cabinet.
These ceramics are the result of Wells' pottery skills and further, she uses glowing colors for finishing. She uses food-safe glazes, so you need not to worry about health hazards when drinking out of these mugs. Moreover, everything is also dishwasher safe provided these pieces are handled with care.
If you want to purchase her ceramics, visit the Sublime Pottery Etsy shop.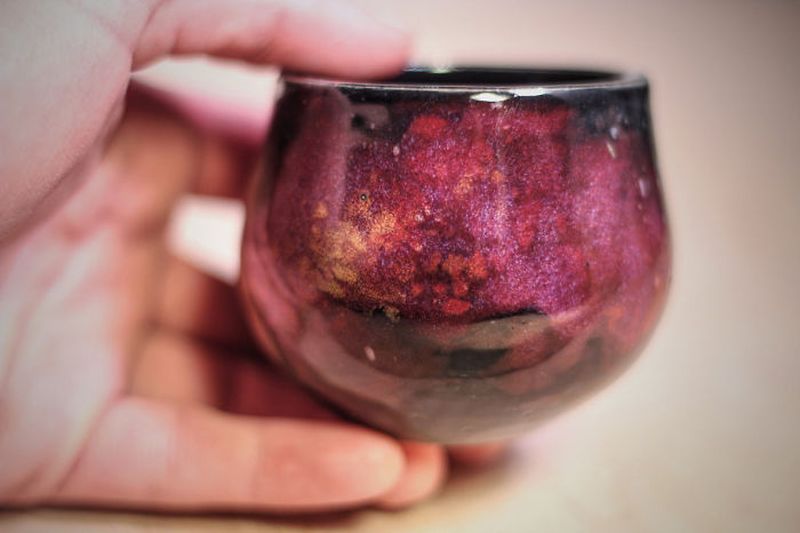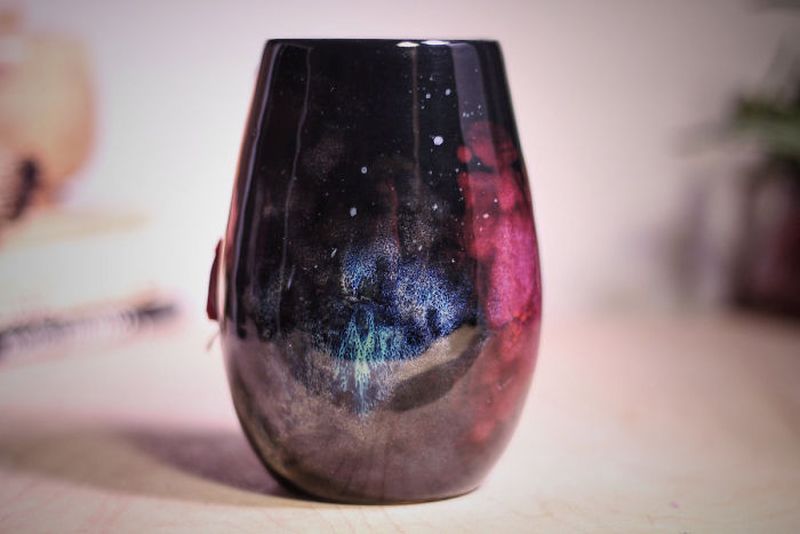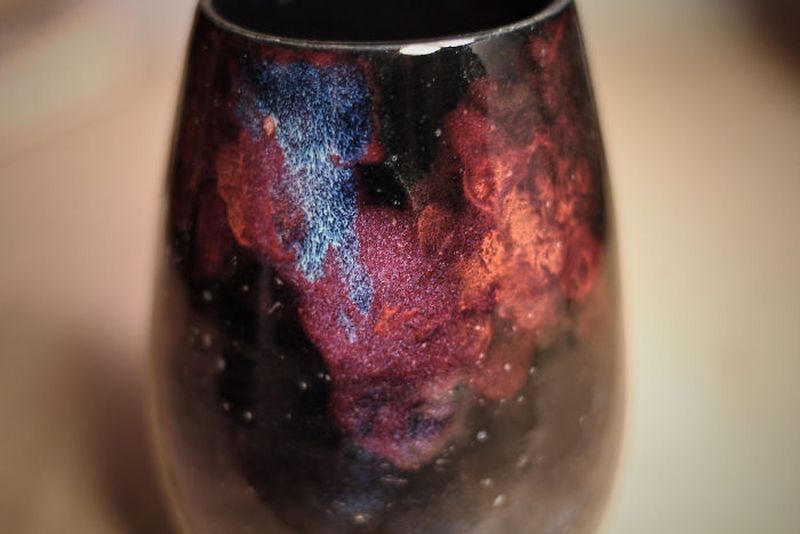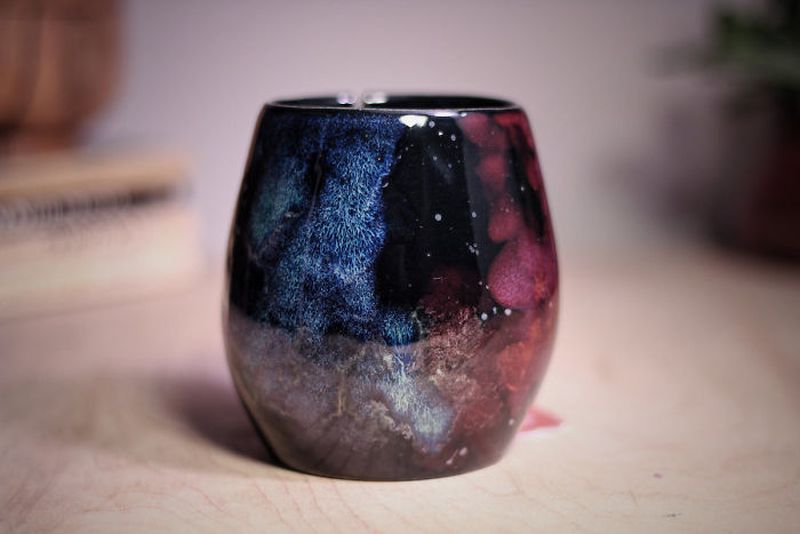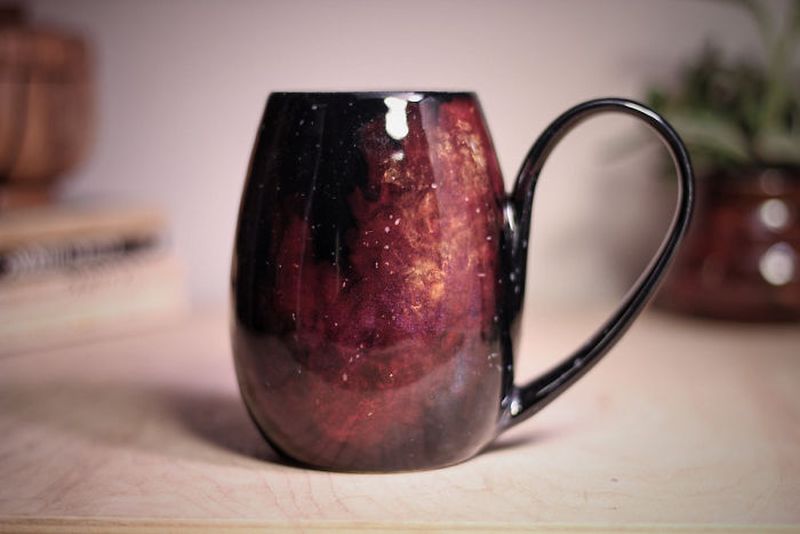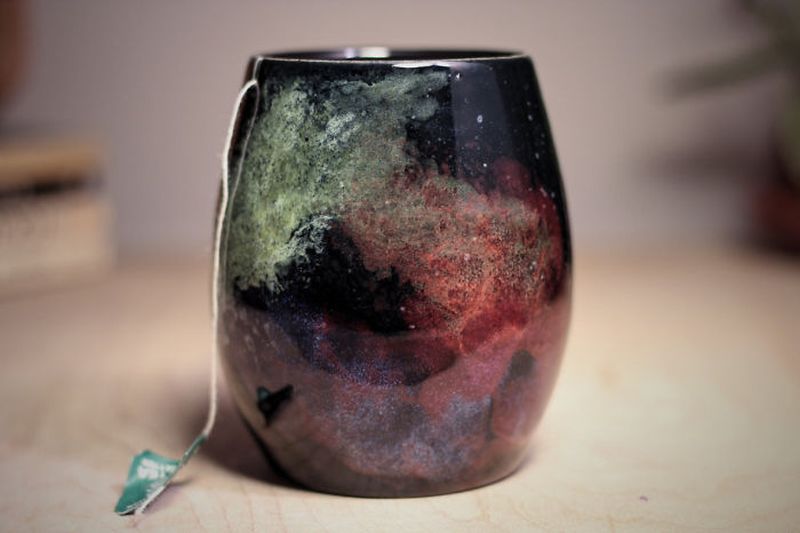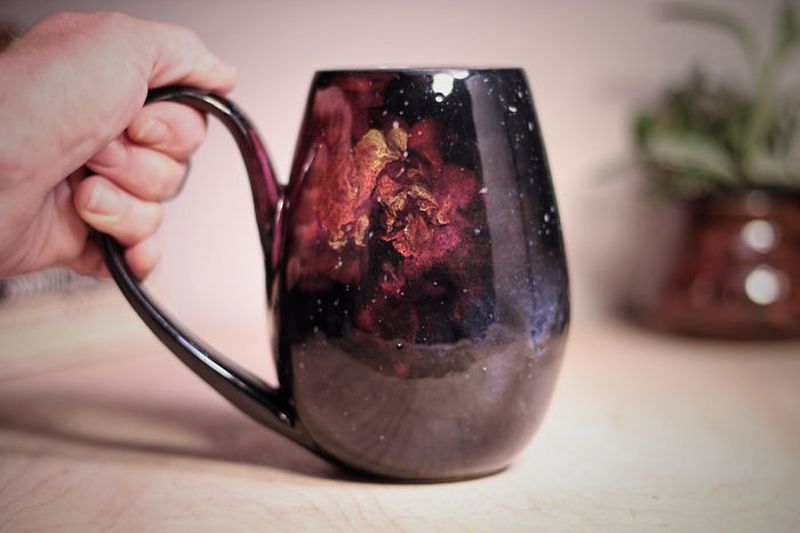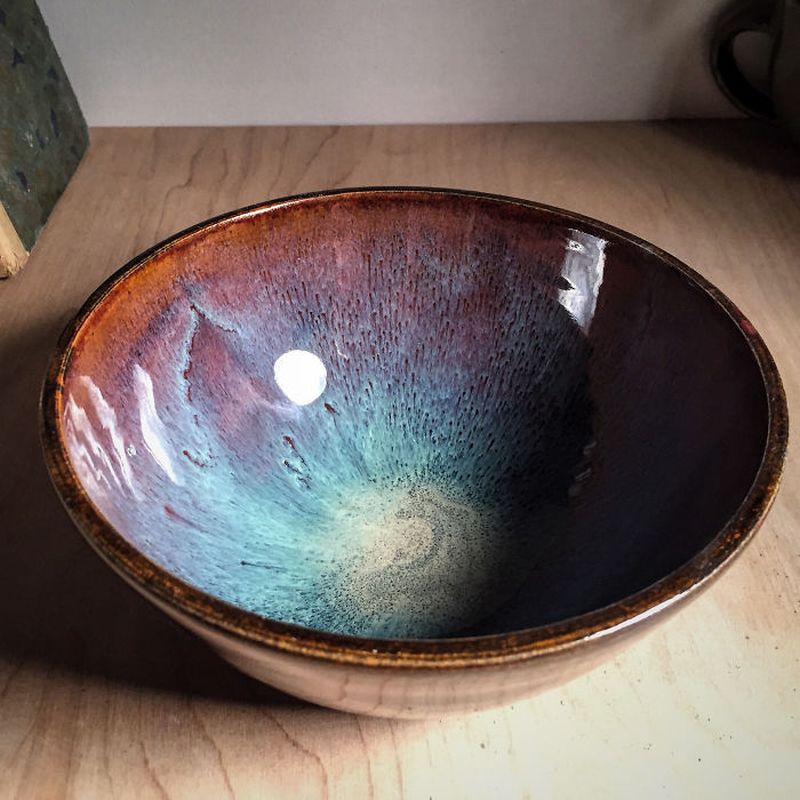 Via: BoredPanda