Probably, it's quite hard to live anywhere else once you've enjoyed the luxury of the White House. This January, former President Obama and his family, Michelle, Malia and Sasha, moved to their post-White House home. But this new 8,200-square-feet house in the Kalorama neighborhood in Washington DC is no less luxurious than the official residence of the President.
If reports are to be believed, this mansion was built in 1928 and features nine bedrooms and nine baths. The Ghosts of DC website says it was first listed at $50,000 back in the day. The last sale went to ex-White House Press Secretary Joe Lockhart, who still owns the property, for $5.3 million.
The family is planning to rent the house until Sasha can complete high school in 2018. The estimated monthly rent of the house is said to be $22,000. The exterior is clad in gorgeous brick design, whereas the interior consists of spacious rooms throughout the mansion. Mostly white and gray dominates the interior, giving sophisticated appeal to the modern home. Featuring hardwood floors, the house is classy to look at and even includes a terrace and garden areas.
Take a tour of Obama's new house in the images given below.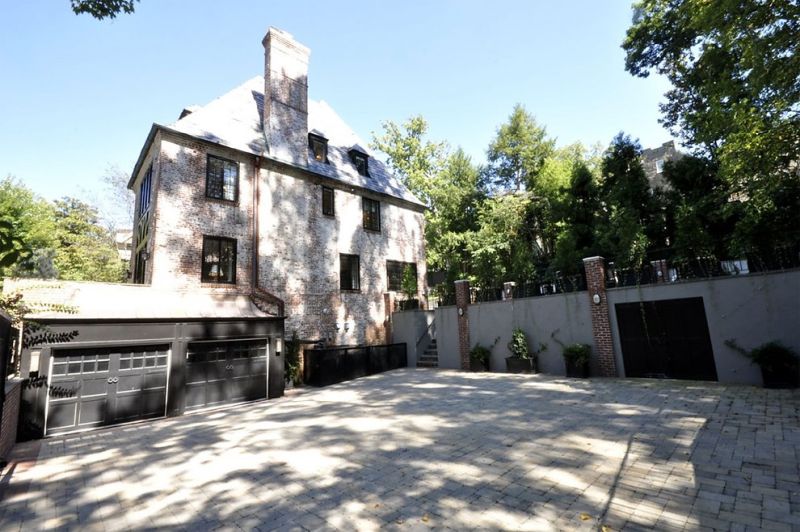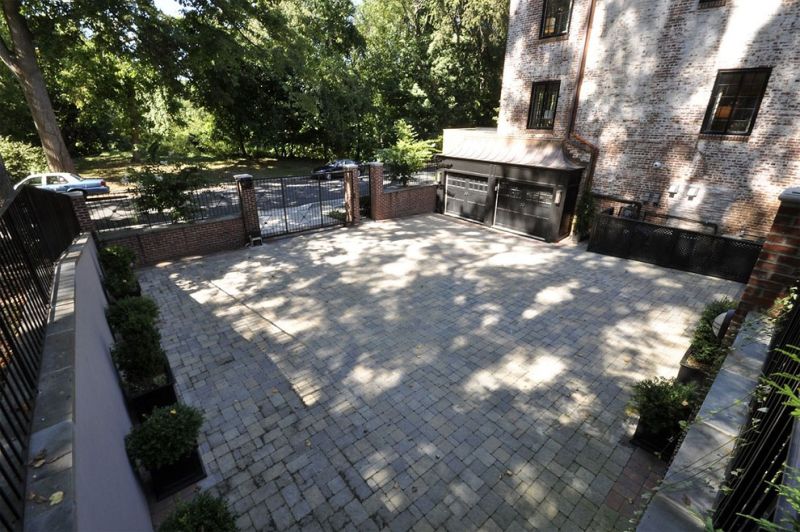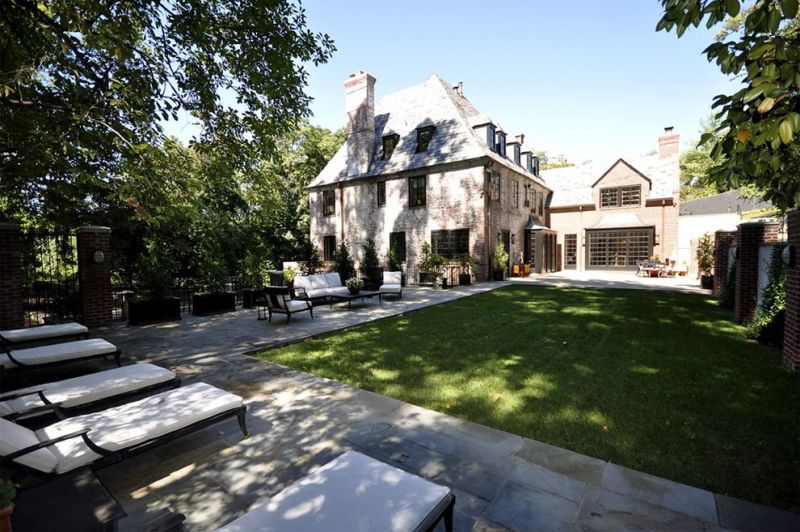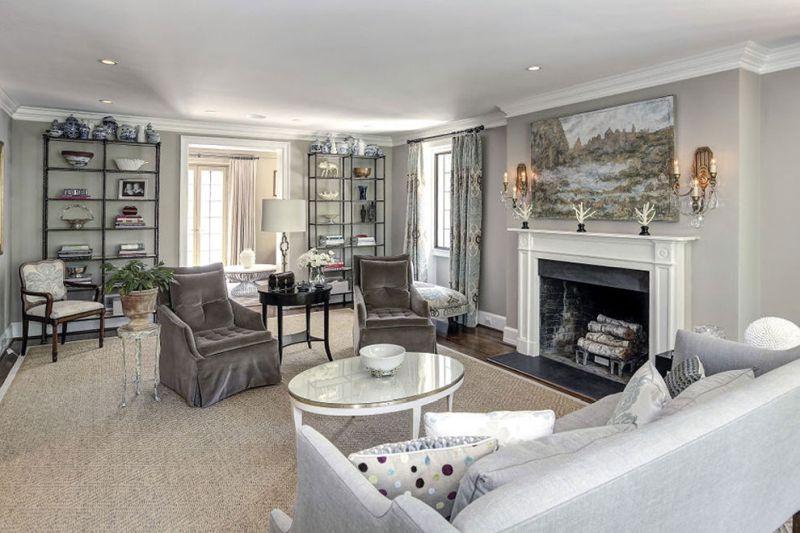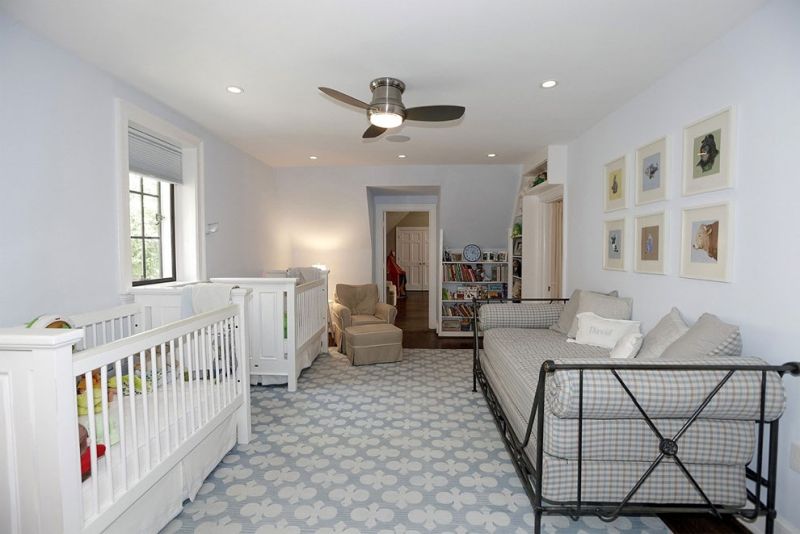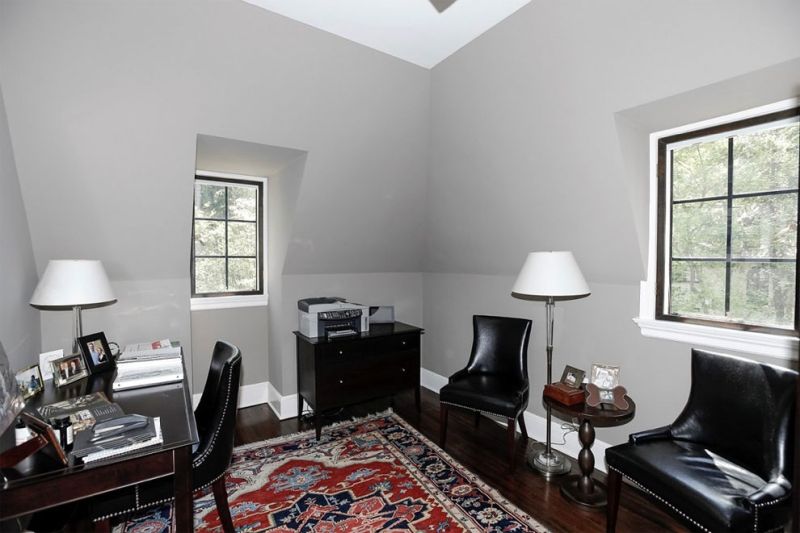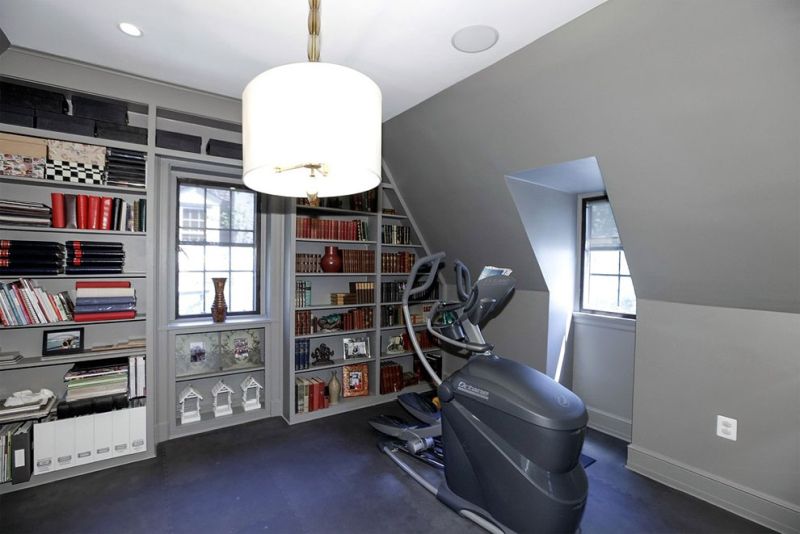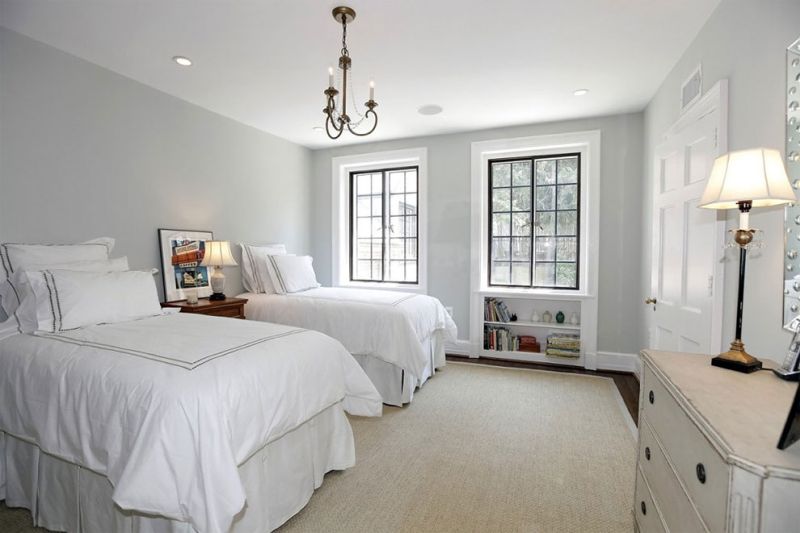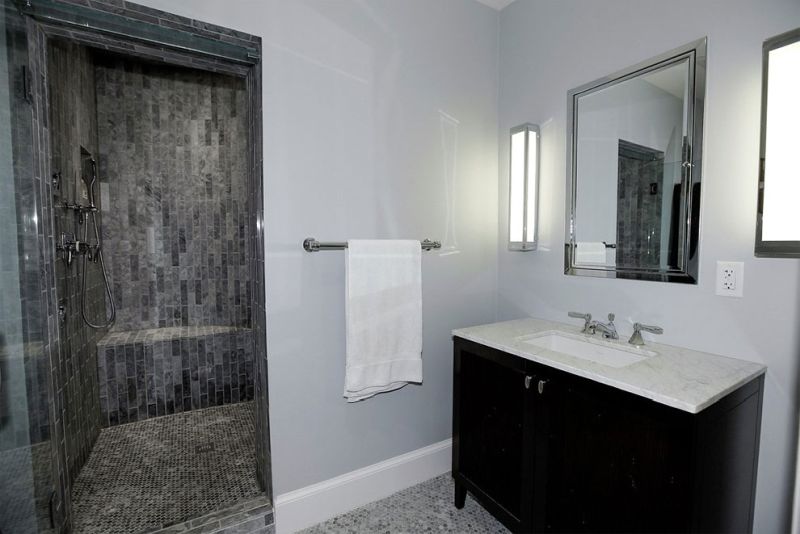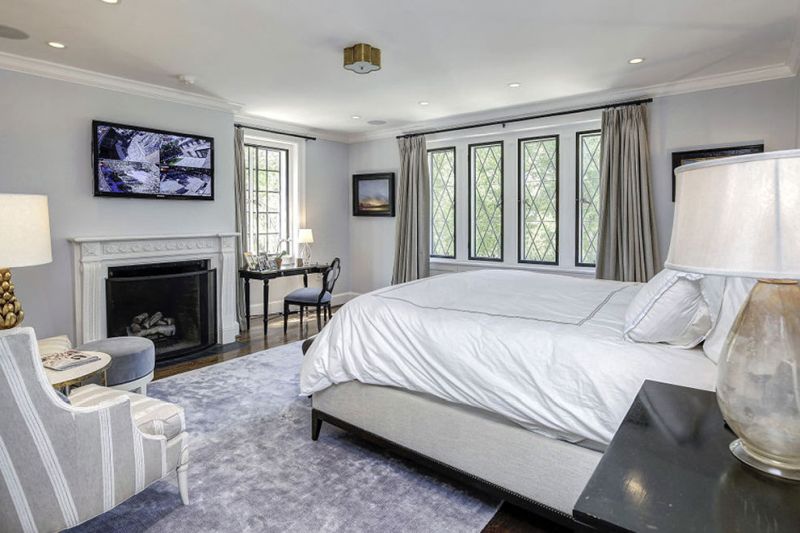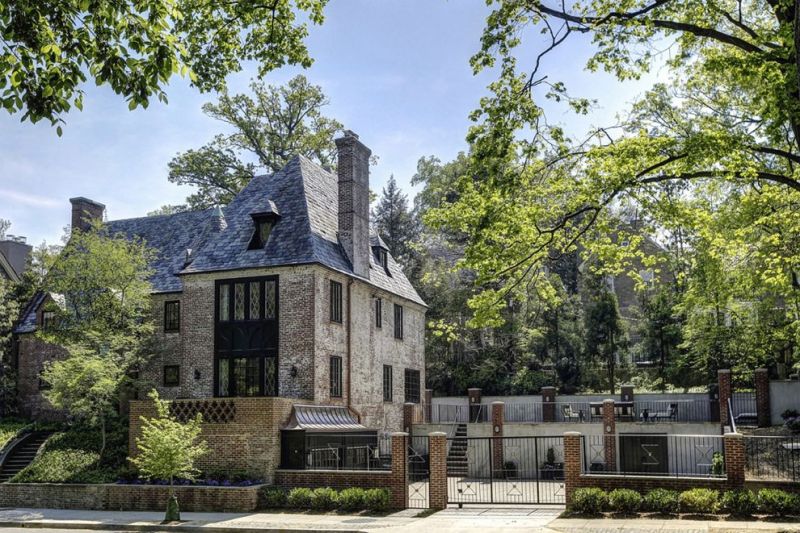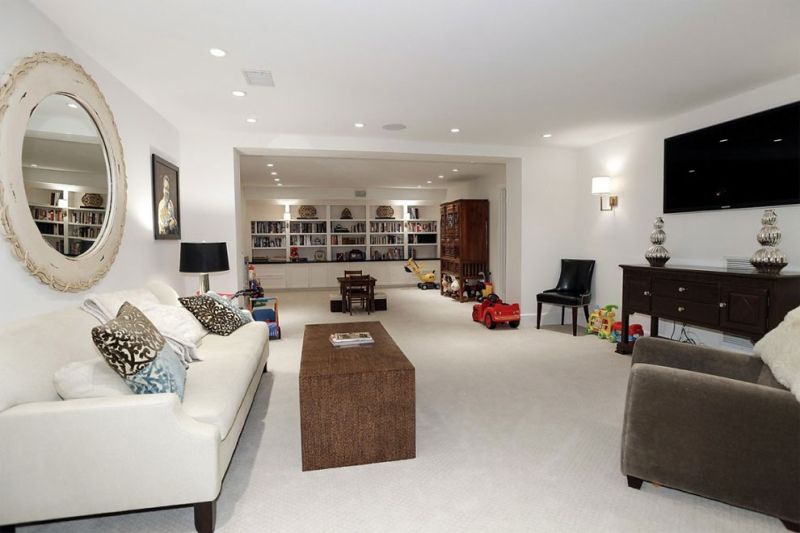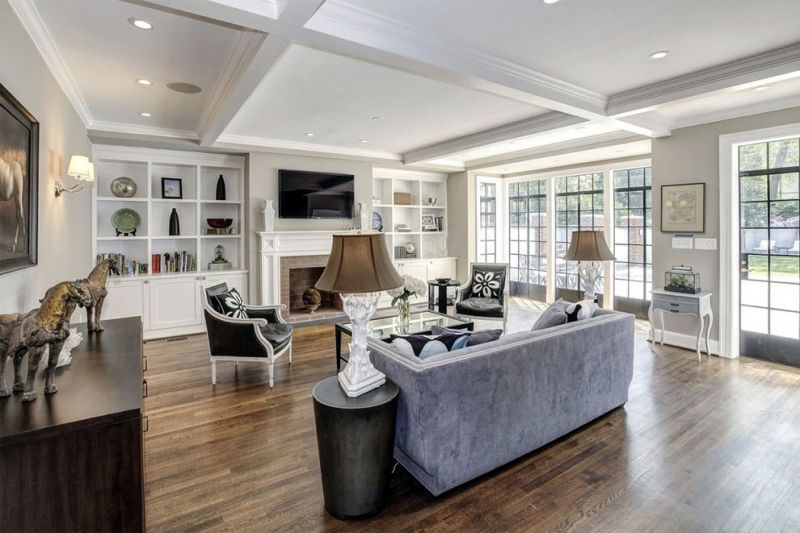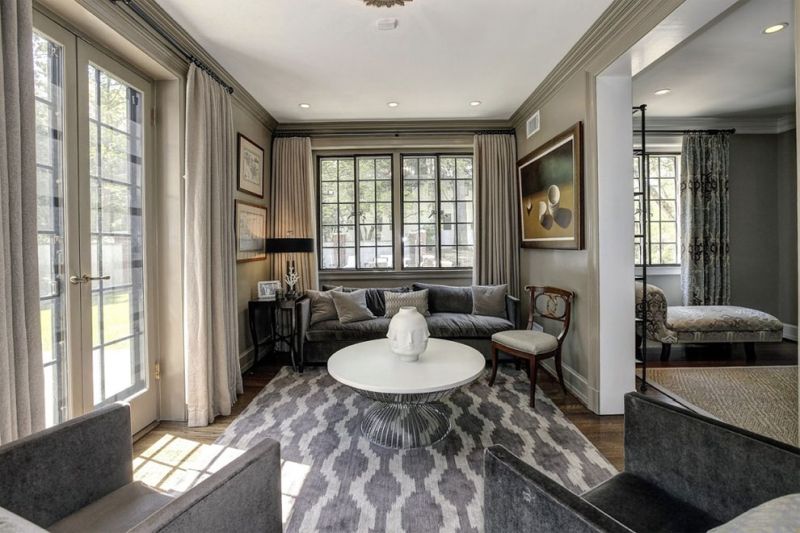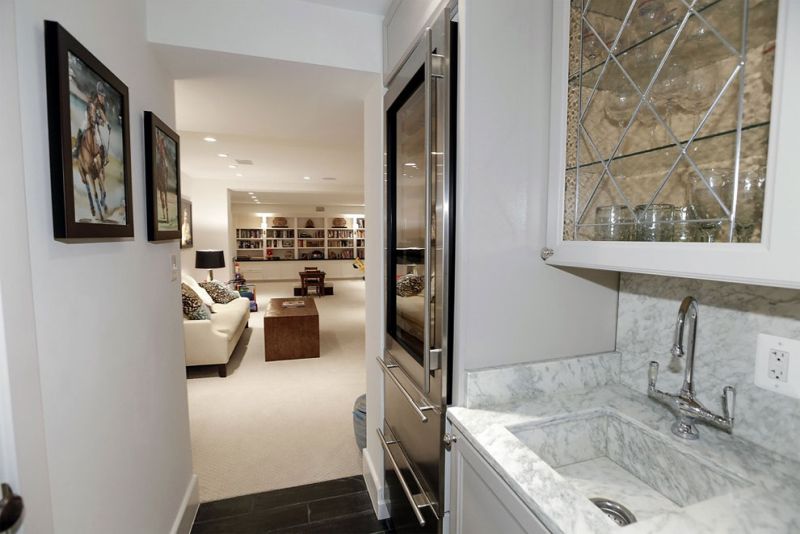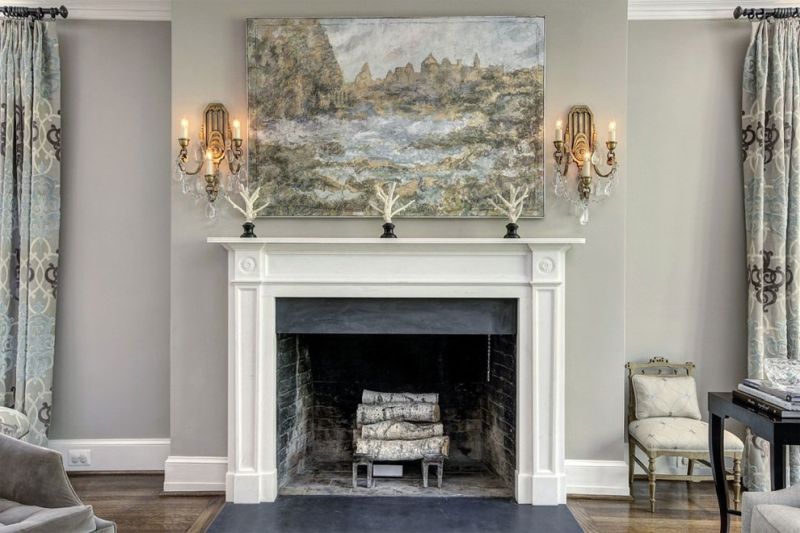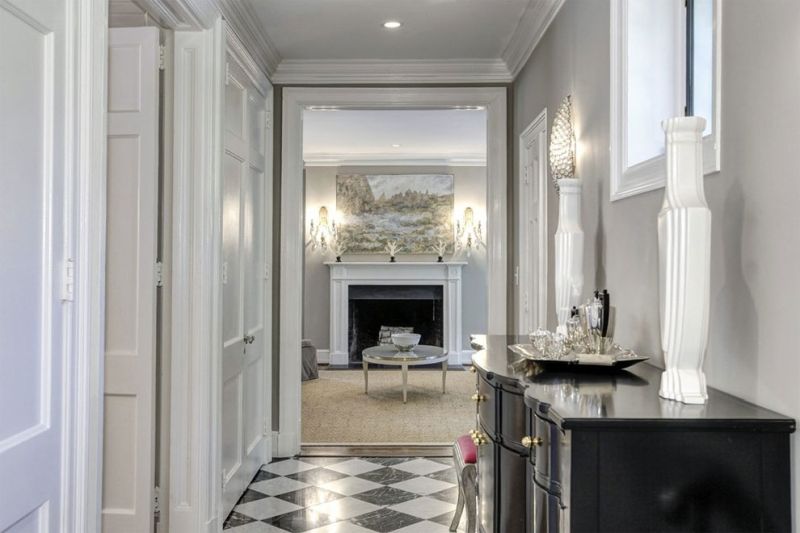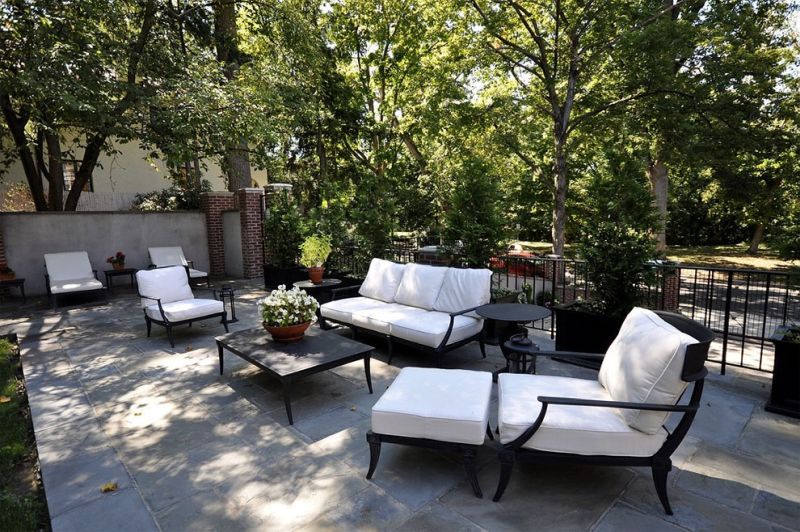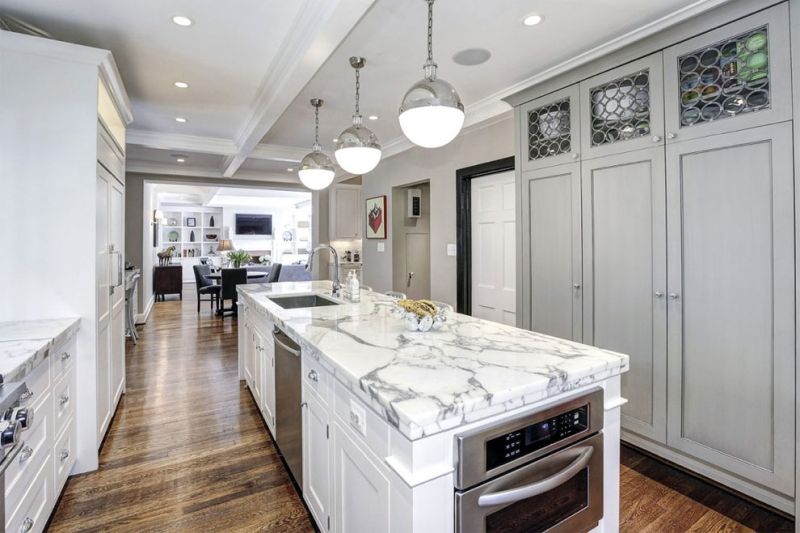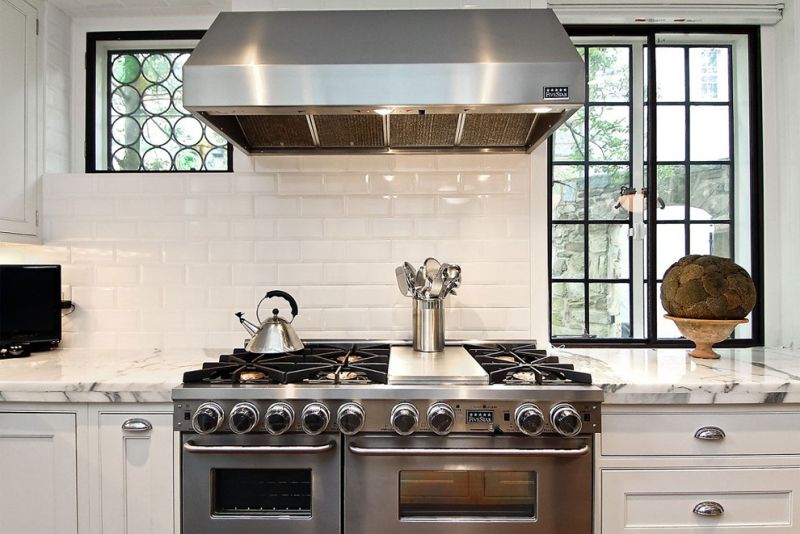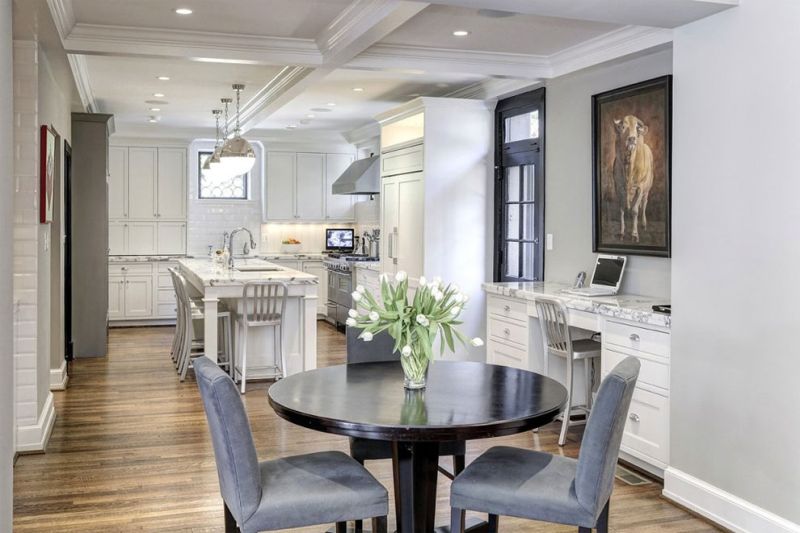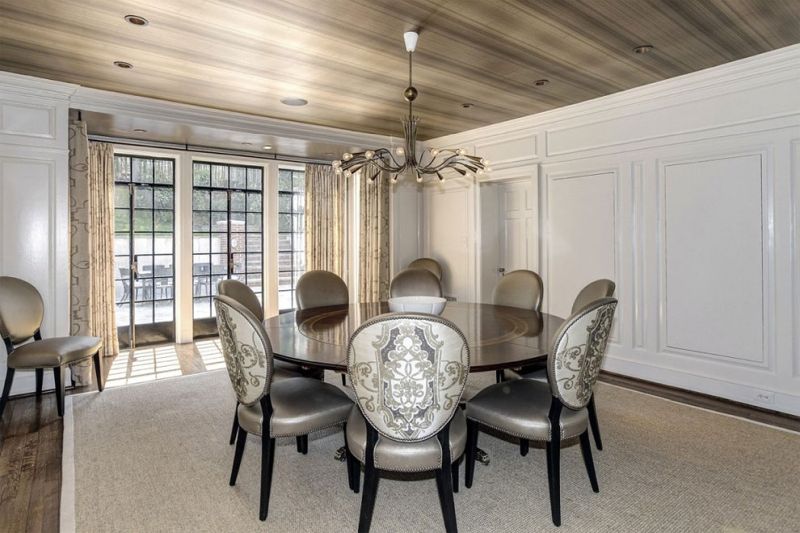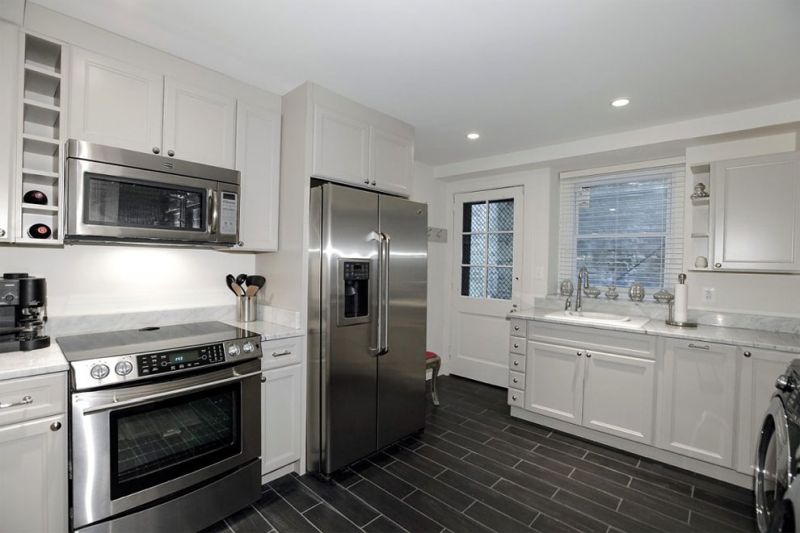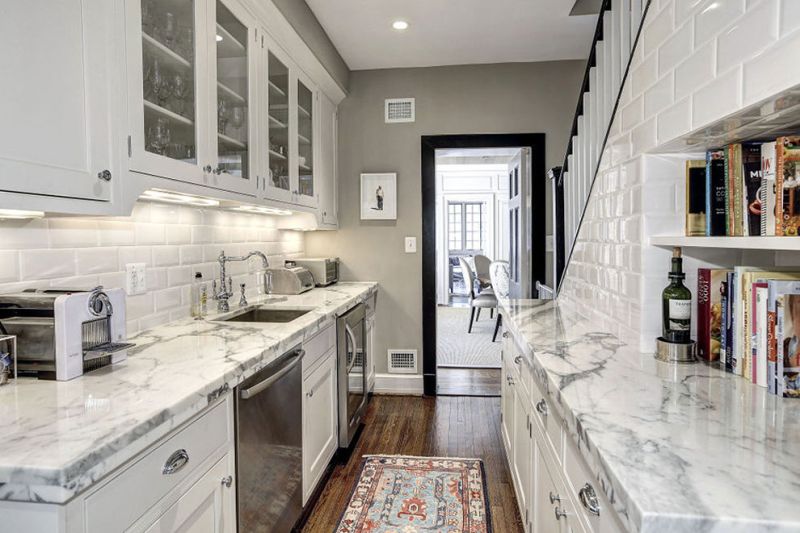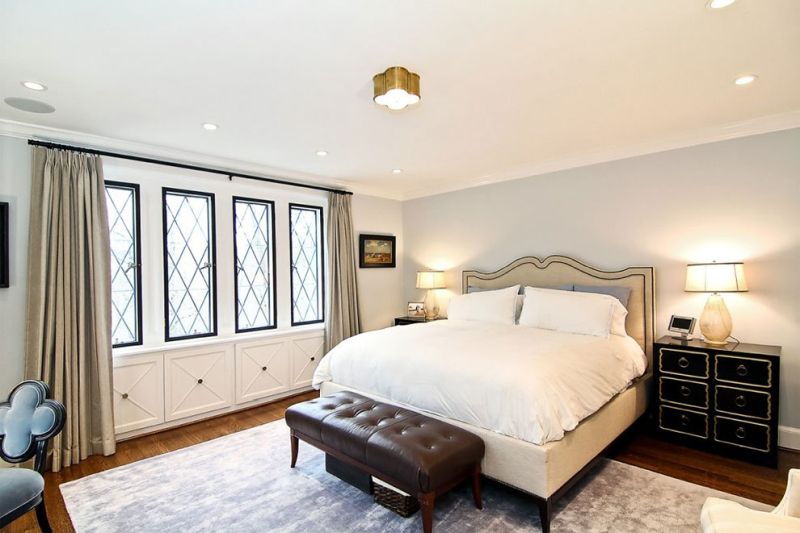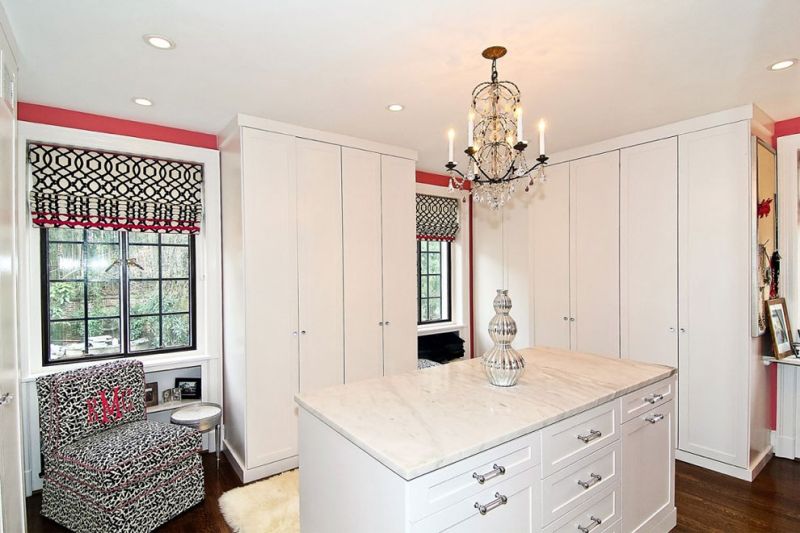 Via: Today