New York-based designers Stereotank have often used recycled water tanks in their architectural designs. Now, they have teamed up with Japanese designer Takahiro Fukuda to expand their work with water tanks and produced Taku Tanku- a portable tiny travelling adobe made from two 3,000-liter water tanks.
The two water tanks are connected together using a huge ring of wood, which also provides two openings- one is large for entrance and the other one is quite small on the roof to allow daylight to enter inside. It can be easily built and assembled using re-purposed materials to offer a shelter to the owner at any desired location.
The design of this tiny home is meant to be eco-friendly with solar panels that produce energy to LED lights and also to fulfill other electrical requirements within the house. Although, it is quite small in size but it can easily accommodate two to three persons inside with necessary furniture for comfortable living, except a bathroom. This house doesn't include a bathroom but is perfect to provide a safe shelter to the inhabitants.
Taku Tanku also doesn't have motor capabilities for movement, but it is so small that it can easily be towed by one to two persons, a bicycle, a small car or even using a boat (if you ever want to transport it through any water body). This easy to construct and transportable home is perfect for those who spend most of their time travelling. They can use any road as well as water pathway for transportation of this tiny adobe, wherein they can also crash down when tired.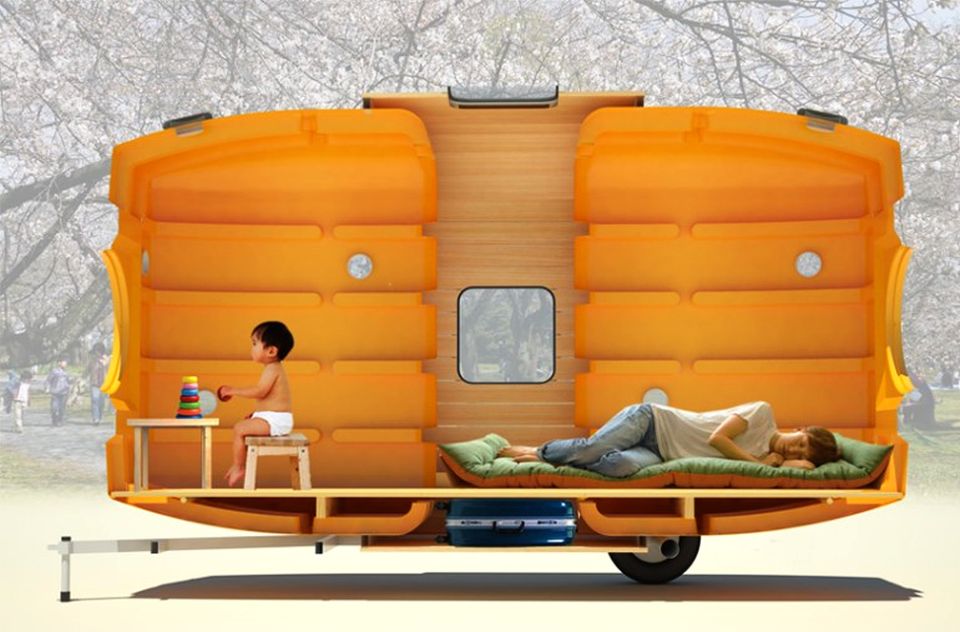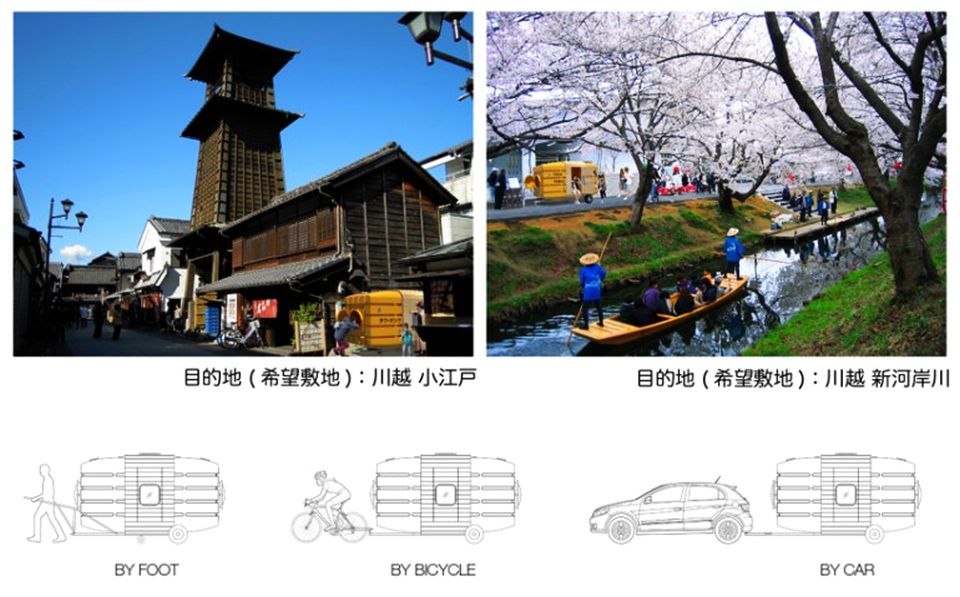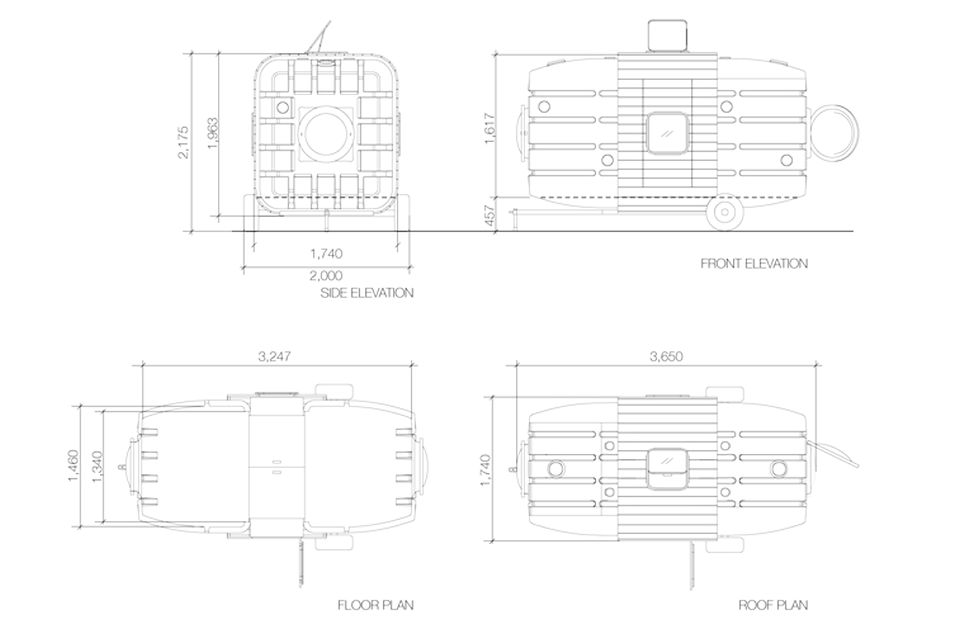 Via: Gizmag