Although every kitchen needs a proper ventilation system, but all cooking spaces are not large enough for a full range hood. Talika by Faber (world's leading kitchen extractor brand) is a high-tech vertical kitchen hood that's designed to suck up fumes and odor from the food preparation area, but not unnecessary kitchen space.
Designed to look like a flat-screen TV, the Talika range hood consists of vertical compact body that's integrated with Nautilus technology patented by Faber. Due to this high-end technology, the extraction system provides energy-efficient, class A ventilation like no other range hood available on the market. Plus, the extractor is installed with dishwasher-safe filter. This means cleaning of this flat range hood is very simple and easy.
What make Talika truly special is its incredible ability to vent out rising steam out of the cooking area. The ultra-compact extraction system runs perpendicular to the hob. This means it can be fastened onto any wall against your cooking appliance. Its sleek design won't interfere with your hand movements while cooking.
Faber has recently showcased the vertical kitchen hood at Salone del Mobile 2016 in Milan, where its attention-grabbing slimline design won hearts of all visitors.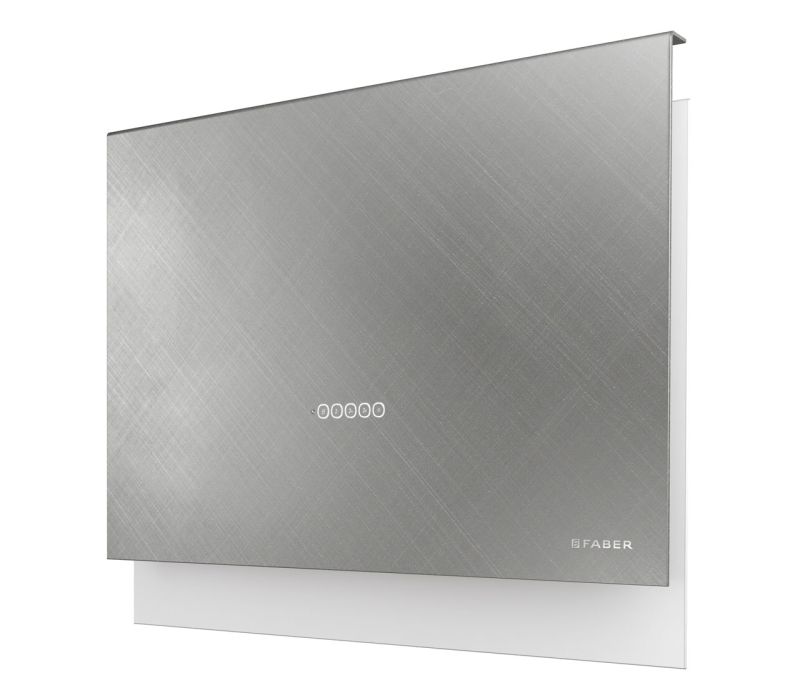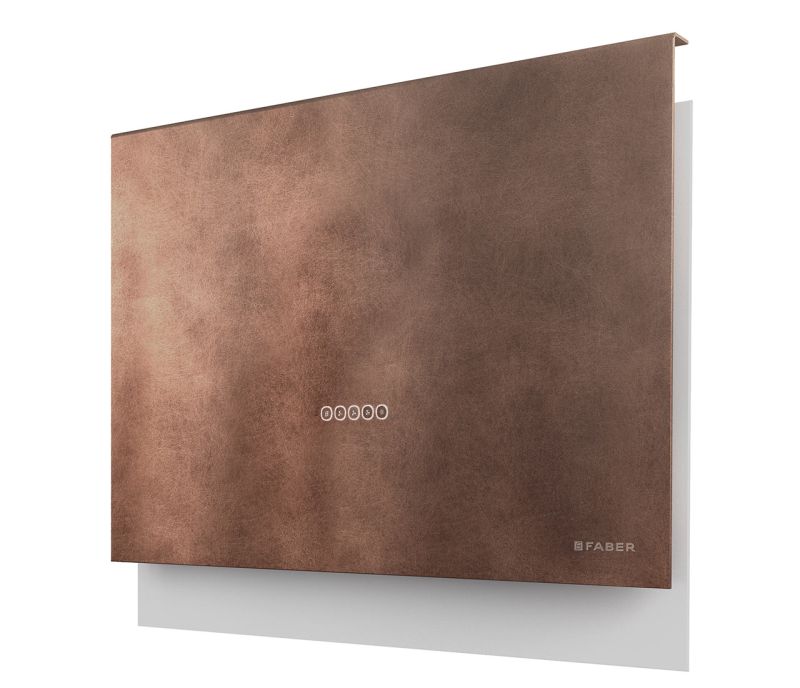 Via: DesignBest