If you ever get a chance to peep into a traditional Indian kitchen, you find a lot of utensils and equipment such as tandoor which is an ancient rounded clay oven used for cooking famous Indian dishes including tandoori chicken, fish, naan and other delicacies. Indian food lovers can now cook their favorite Indian dishes at their home – thanks to the world's first fully integrated, CE-rated home tandoor designed by Lancashire-based entrepreneur Nick Jones. Dubbed as Tandoor-I, it is developed after a deep research about the ancient method of baking/roasting food items. Now, you can install a tandoor oven in your kitchen, but it isn't a cheap deal.
Nick said;
People have assumed that the tandoor can only be used in a restaurant but that's definitely not the case. We have developed a traditional oven that allows cooks of all abilities to spice up their home cooking with Indian cuisine produced in an authentic fashion.
Nick has got £25k start-up loan from alternative loan provider Business Finance Solutions to realize this restaurant quality product for homes. The Tandoor-i debuted at Grand Designs Live show held in Birmingham last month. Now, he imports handmade clay pots from India and couples them up with quality British materials to complete units in Lancashire.
This gas-fired home tandoor is a ready-to-use cooking appliance that reaches a temperature up to a maximum of 340-degrees to assist cooking Indian food. With the Tandoor-I, you will be able to cook many restaurant recipes that you were currently unable to dish up at home. It is designed to blend into a modern kitchen environment while being easily accessible and functional.
Also Read: Indian architect develops low-energy air conditioner that uses terracotta pots and water
If you wish to have one at your home, you'll need to fork out about £3,300 (US$4352) to order through Sherwin Hall Kitchens & Interiors in Leicester.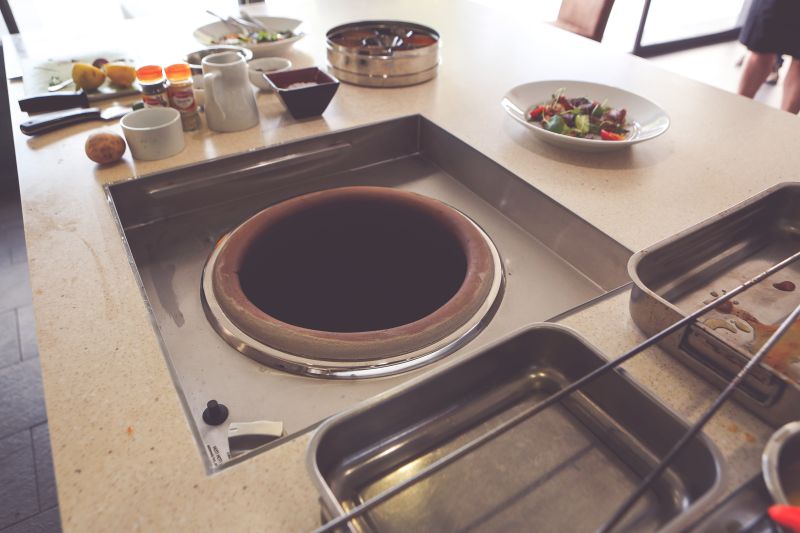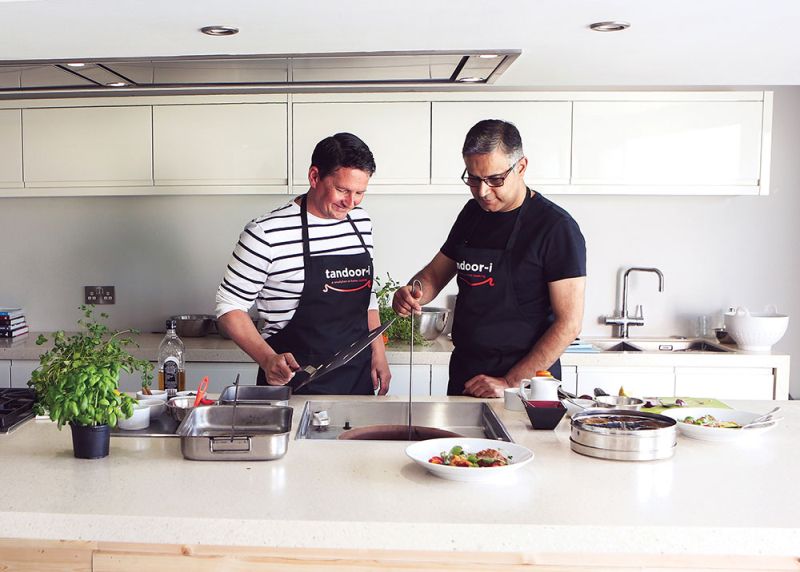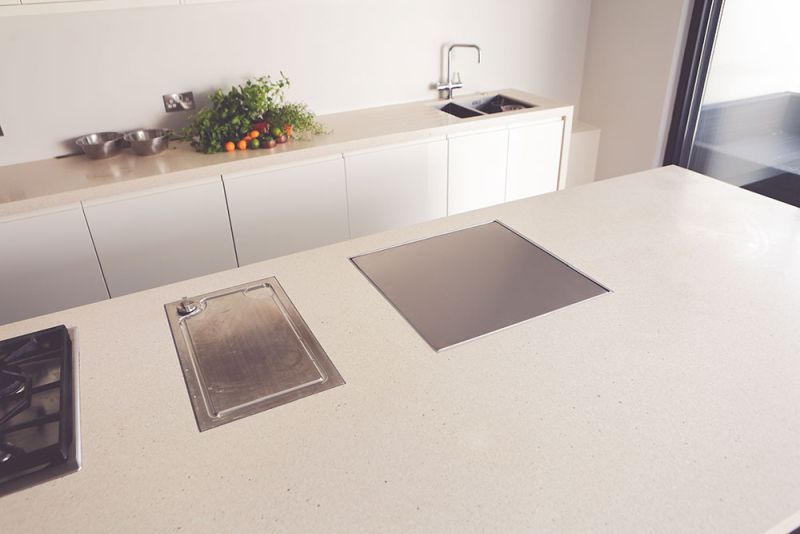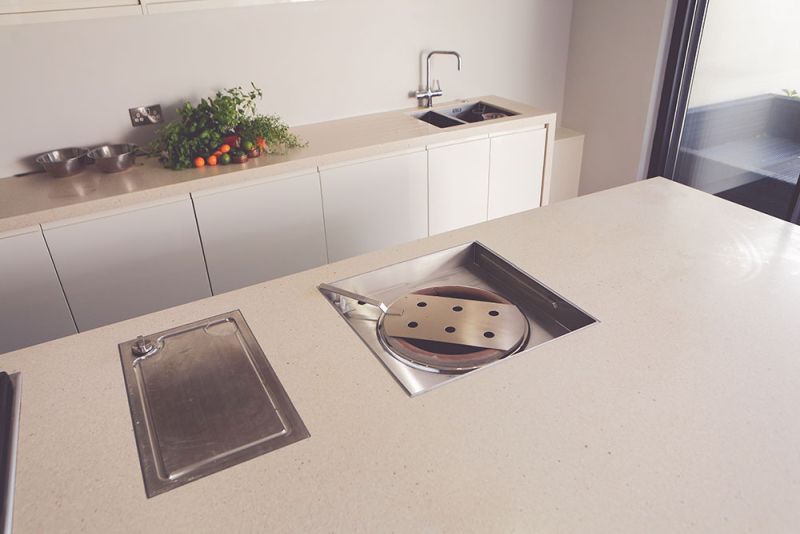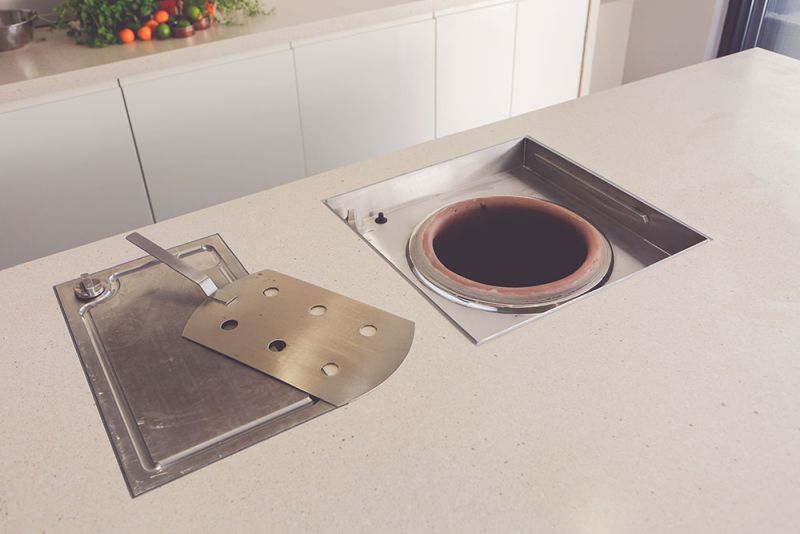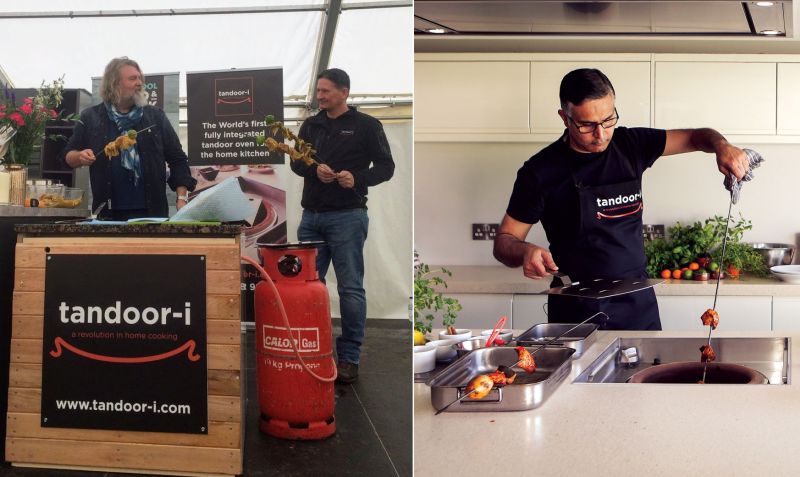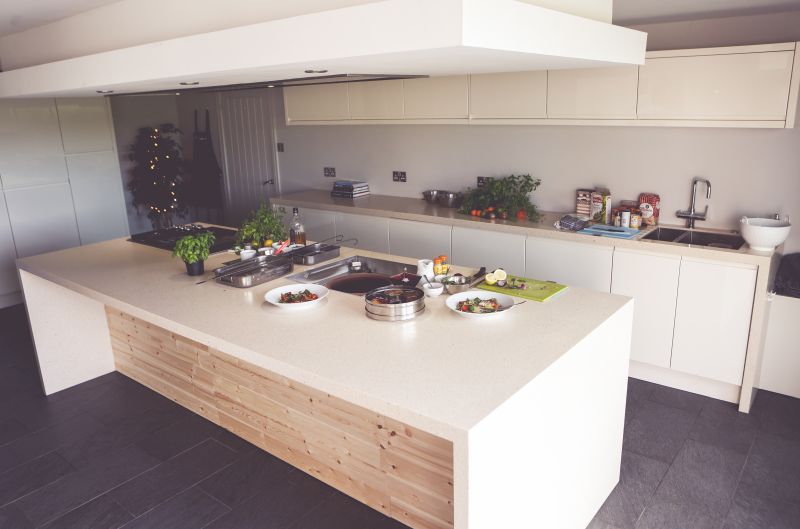 Via: LeicesterMercury