Nowadays the work life of every individual from children to adults has become so hectic that they don't get time for recreational activities. Due to this lack of flexibility in routine life, people are facing several health problems. To overcome them, Italian architectural firm Zo_loft has designed an innovative chair dubbed Tangram that transforms into various configurations, like a creative game.
The same piece of furniture offers a single platform to do different activities such as working, playing, chatting, resting, etc. It is a handy chair for individuals from all age groups to enjoy their favorite routine work or recreational activity, whenever they want.
Its lightweight structure is made up of recyclable materials like; aluminum frame and plastic seats, as well as backrest. Hinges of the versatile chair allow easy alteration of single or multiple chairs to form table, dining table, see-saw or a simple swing for kids. Tangram chair is an impressive design offering multiple uses for each member of the family.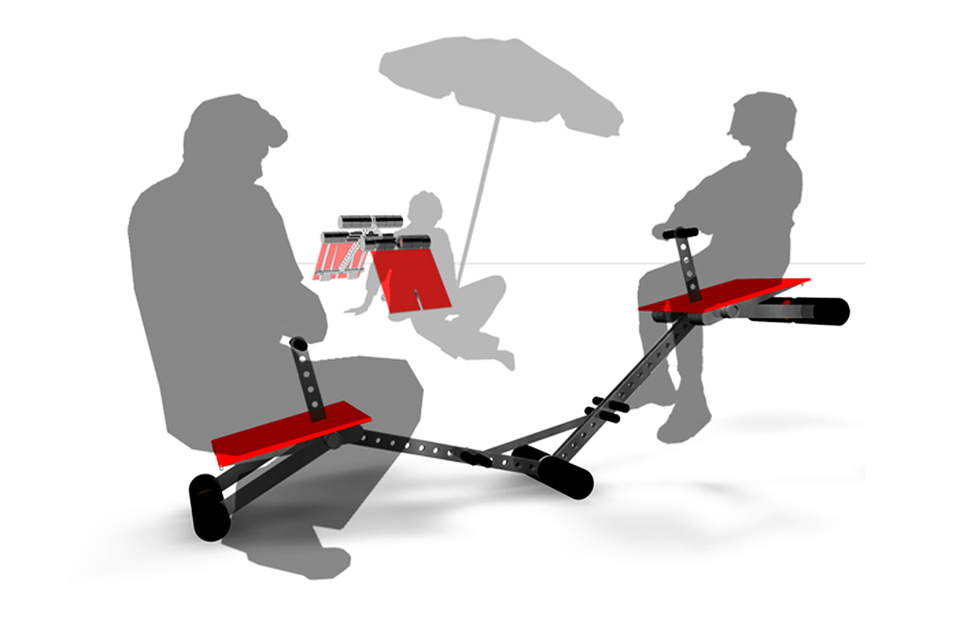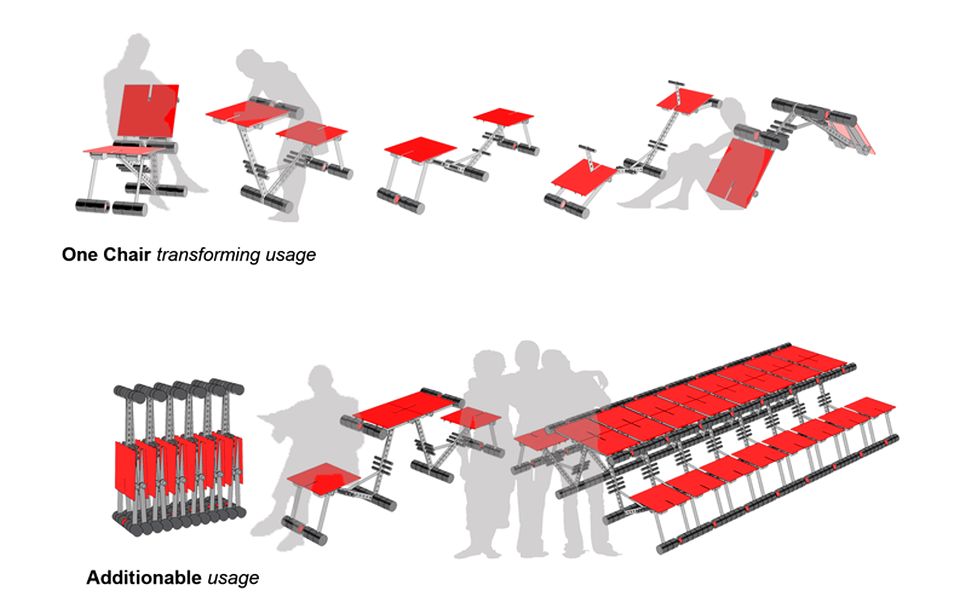 Source: Zo-loft