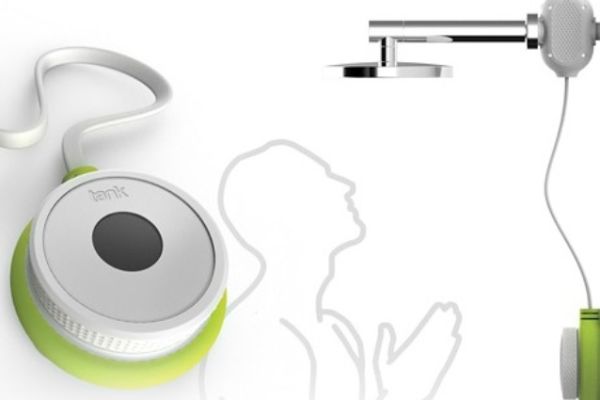 We had our fair share of writing about automatic temperature adjusting showers. However, this time around things take a more conscientious turn with Charles Skender's Tank. The Australian industrial designer has a history of designing conceptions that not only bring art and technology together, but also relate to minimal resources expended in its practical functioning. In this regard, the contemporary 'Tank' emerges as a shower monitoring system that can be installed between the showerhead and the water pipe. So, what exactly does its function entail? Well, the convenient bathroom device shows the user how much water was used/wasted during their bathing activity. This quantity is translated through various figures like volume of water used, average consumption per user and amount of water saved; all of which are displayed on a discreet LCD screen.
So, in a sense, the Tank doesn't directly interfere with the daily usage pattern in a household bathroom. Instead, the aim is to improve upon this usage pattern by notifying the user by bombarding them with factual numbers. This is not only limited to a single household, but also alludes to the ability to raise awareness about water conservation on a much larger scale. Furthermore, there are additional advantages of the Tank, including its ease of usage (retrofitting) and its diminutive profile that doesn't obstruct the regular working of the shower.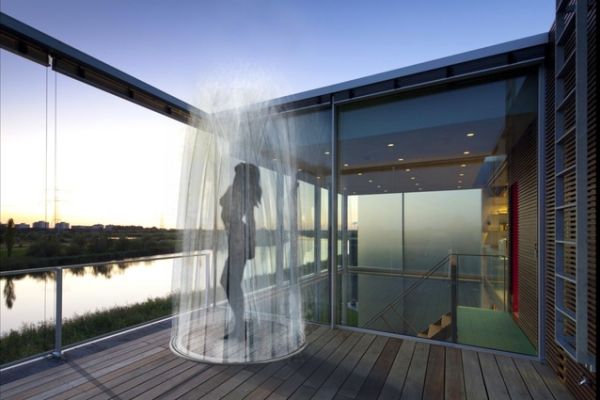 All of these innovative features have certainly attracted the attention of iF Concept Design Award, as the design was chosen as one of the seven winners in this year's Hansgrohe Awards (for sustainable design idea).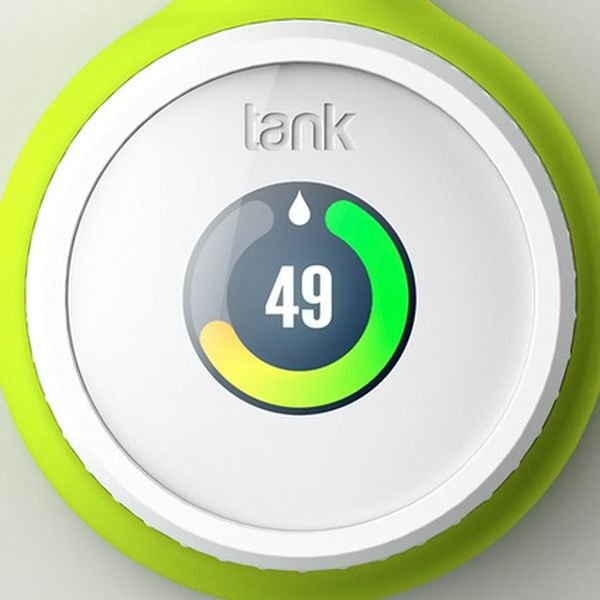 Via: Hansgrohe