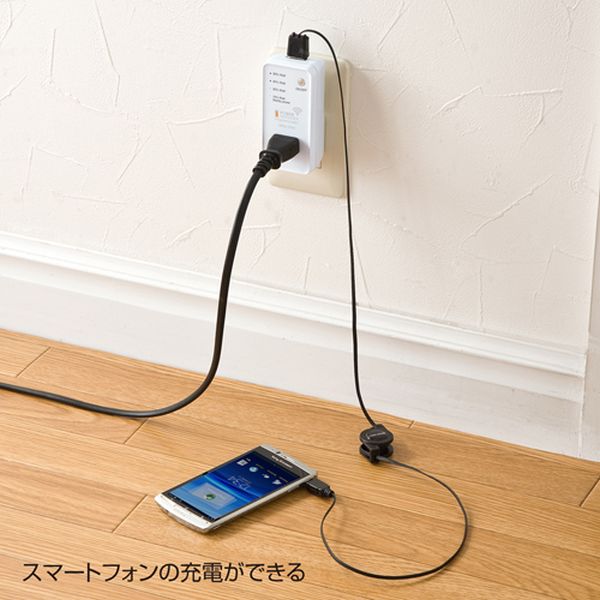 With all this talk about progressing towards a green future, it would be nice to have a device that could actually check on the 'sustainable attributes' of our current gadgets like smartphones and LED lamps. And, voila: the 'TAP-TST13' smart plug does exactly that. The compact contraption created by the Japanese (who else?!) can be connected to a conventional electrical outlet. Now, when your ever trusty mobile gadget is connected to this same outlet, the smart device deftly measures the power consumed by the gadget.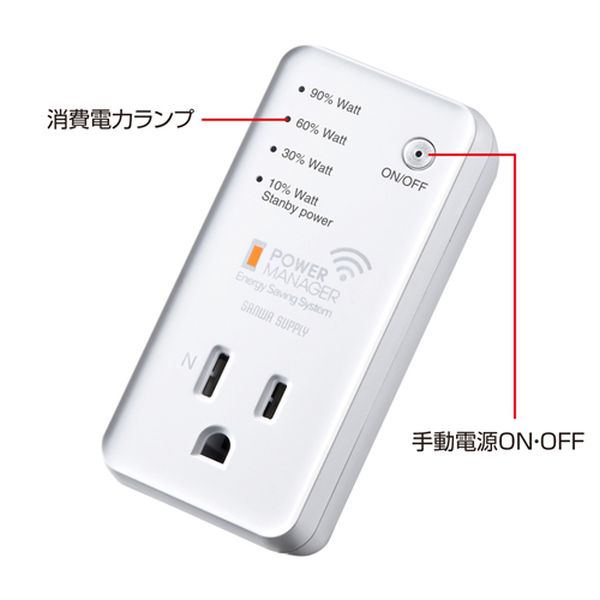 Of course, the fascinating aspects of the conception doesn't stop with the measurement of power consumption. There is a specialized app (both for iOS and Android) for the TAP-TST13 smart plug that can be installed on your smartphone via Wi-Fi. This app allows you to check out various power related attributes like voltage (V), current (A), power frequency (Hz) and power factor (PF). There are also some practical benchmarks for the more budget conscious user, like electricity charges accumulated (which is shown in yen) and carbon dioxide emissions (in kg).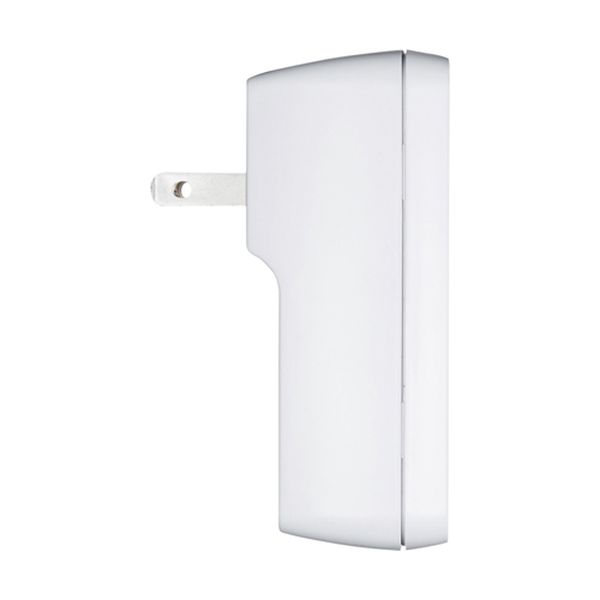 Other interesting yet practical features of the TAP-TST13 include a schedule management function (that can automatically switch off the plug after a set time interval) and a charging USB port on the top part. And since we are talking about the functional aspects, there is a separate section of the plug reserved for checking LED lamps. This left side component comes in handy for measuring the lighting and power attributes of  stage four 1000W rated LED fixtures.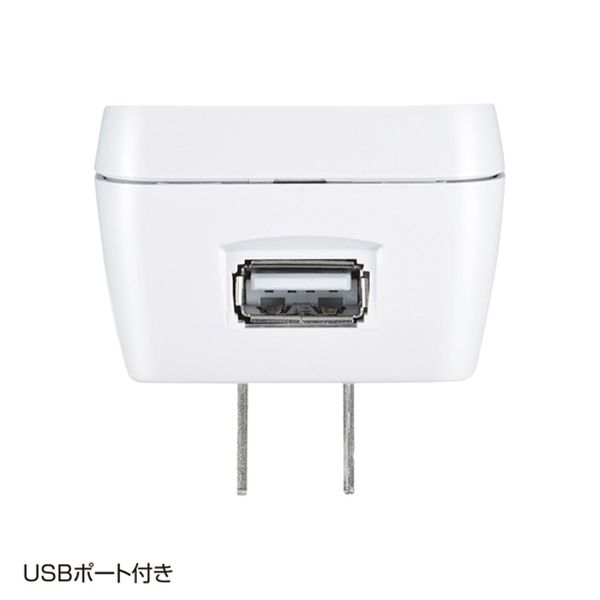 Via: Sanwa