While looking for more secure solution for locking up belongings, Toronto-based David Tao, CEO of Pishon Engineering Inc., came with the brilliant idea to create a lock that uses fingerprint sensors to unlock. Dubbed as TappLock, the smart padlock is world's first smart lock that needs no phone, key and combination code to unlock.
Made convenient, lightweight and secure the multi-purpose padlock is encrypted with fingerprint sensors that can grant access to user in just 0.8 seconds. Intended to keep unwanted guests at bay, the built-in alarm will activate if someone tries to cut it. The mobile-friendly padlock, coming with its own personal mobile application also give users freedom to access their lock from anywhere.
Capable of storing up to 200 fingerprints, one can also customize the time, location and duration of access. Working on real time, it also gives notification when battery is below 15 percent. However, apart from all safety features, it also doubles as a portable phone charger. Coming with its own charger, if not used to charge phone, the lock battery can last for three years.
Available in two variants- TappLock and TappLock Lite, the main difference between the two are batteries and battery life. Currently raising funds on Indiegogo, the TappLock has already raised a pledge of $181,024. Expected to be delivered by November 2016, the early bird edition of TappLock is priced for $49, whereas TappLock Lite is priced for $39.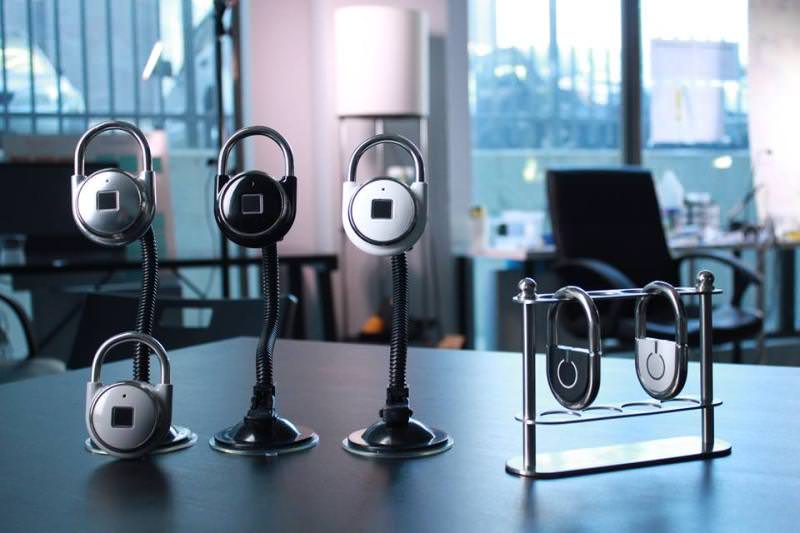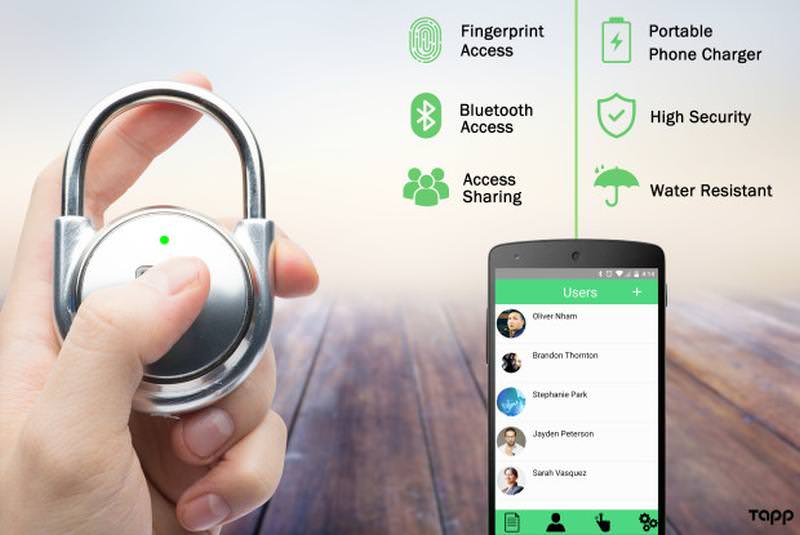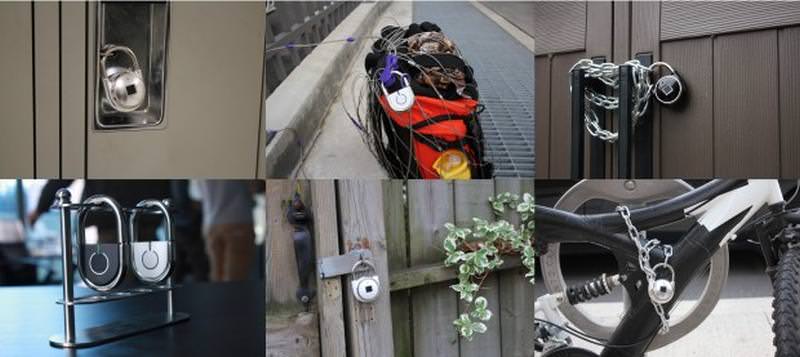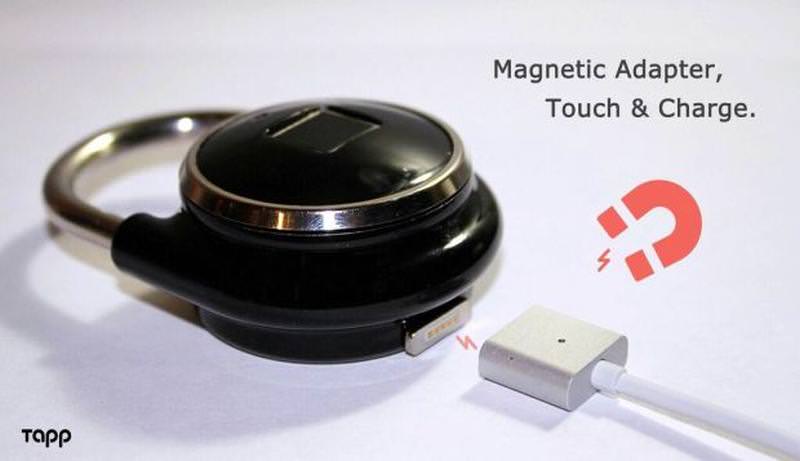 Via: CoolHunting