The holiday season is officially over – guests are gone, the gifts are put away, and the decorations are down. While they are fun, Halloween, Christmas and other festivities can leave a bit of mess in your home. To counter this clutter and help you put everything neatly in place, Target has unveiled its 2022 homeware storage collection, dubbed Brightroom.
Featuring multiple products that make home organization easy, Target's storage collection offers solutions to help you de-clutter your space and get a fresh start to the year. Every piece in the collection is under $100, making it easy on the eyes and easier on the wallet. Here are ten pieces you'd wish to bring home soon.
Lamper in Shallow Blue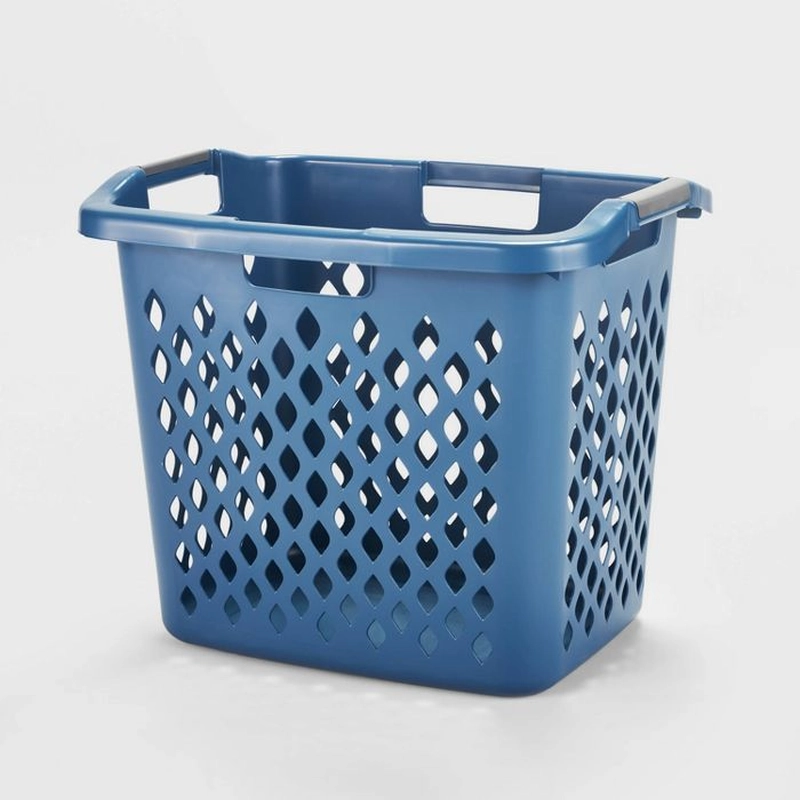 Featuring two side handles, this handy laundry-basket-style hamper would keep your laundry organized. Lightweight in nature, the basket has an open-weave plastic construction and is perfectly suited for sorting laundry and garment storage.
Price: $11
24pk Wood Suit Hangers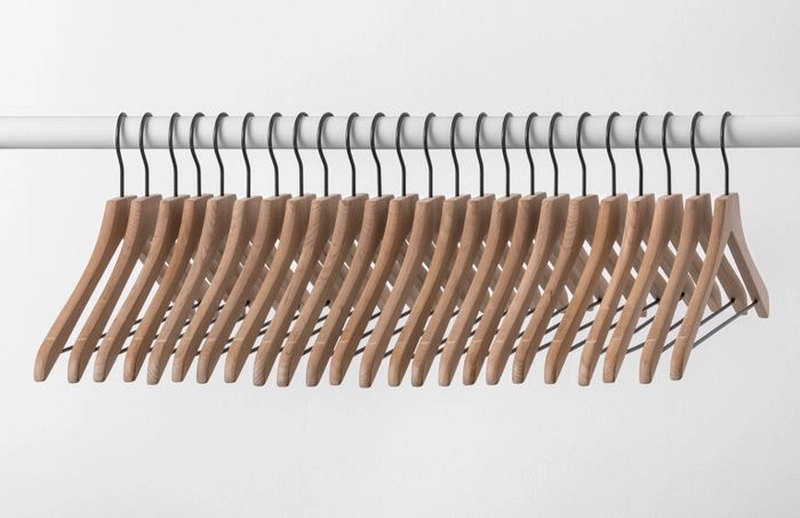 Exemplifying durable wood and steel construction, these 24 wood hangers come in sleek design for a coordinated look in your closet. Suitable for hanging coats, shirts, suits and dresses, these hangers come in simple yet stylish design that will give your clothing storage an orderly look.
Price: $25
3pc Round Airtight Canister Set White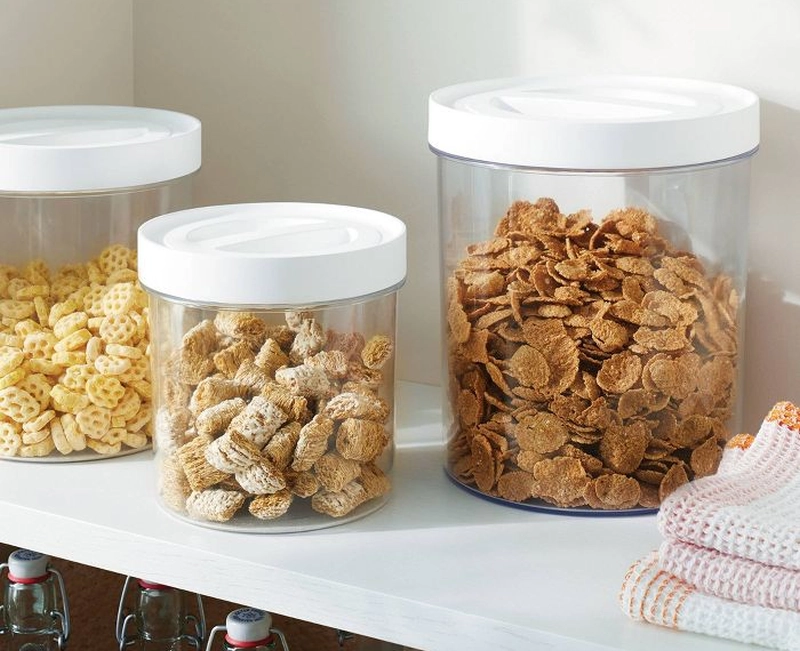 In order to keep your pantry organized and food fresh, buy the 3-Piece Round Airtight Canister Set from Target Brightroom. The plastic containers come with twist-on lids for a secure seal and have 4.2L, 3L and 2.1L of storage capacity.
Price: $20
Plastic Kitchen Organizer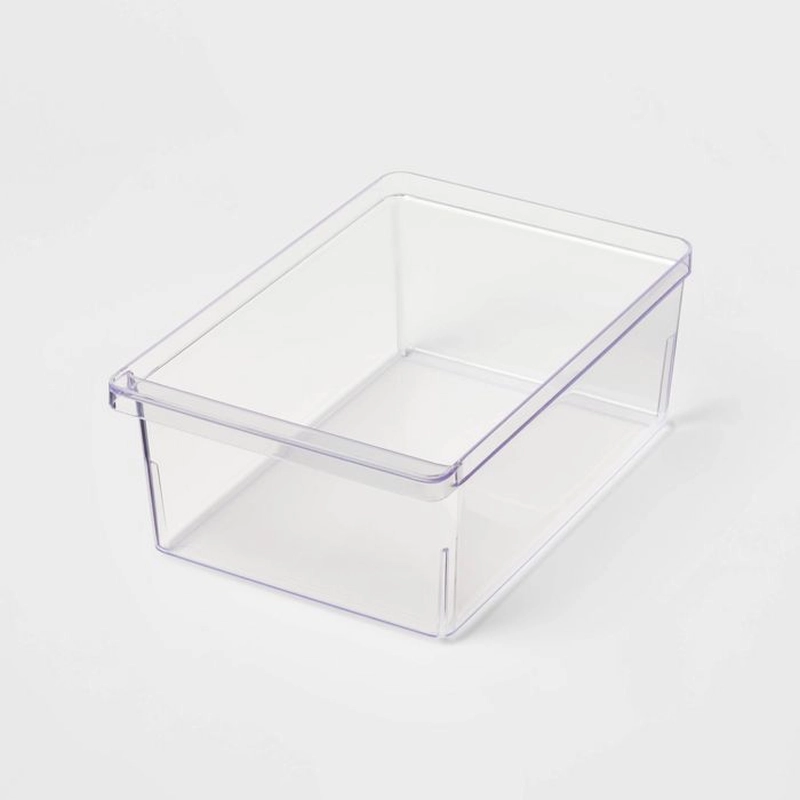 If Round Airtight Canister Set will help you store your lentils, the Plastic Kitchen Organizer would house your fruits and veggies in an orderly manner. The rectangular storage container offers multiple uses to suit any kitchen and any lifestyle, and is perfect for the fridge, freezer and pantry.
Price: $8
Also Read: LEGO Unveils First-Ever Wooden Homeware Stackable Collection
Wire Storage Pan Organizer White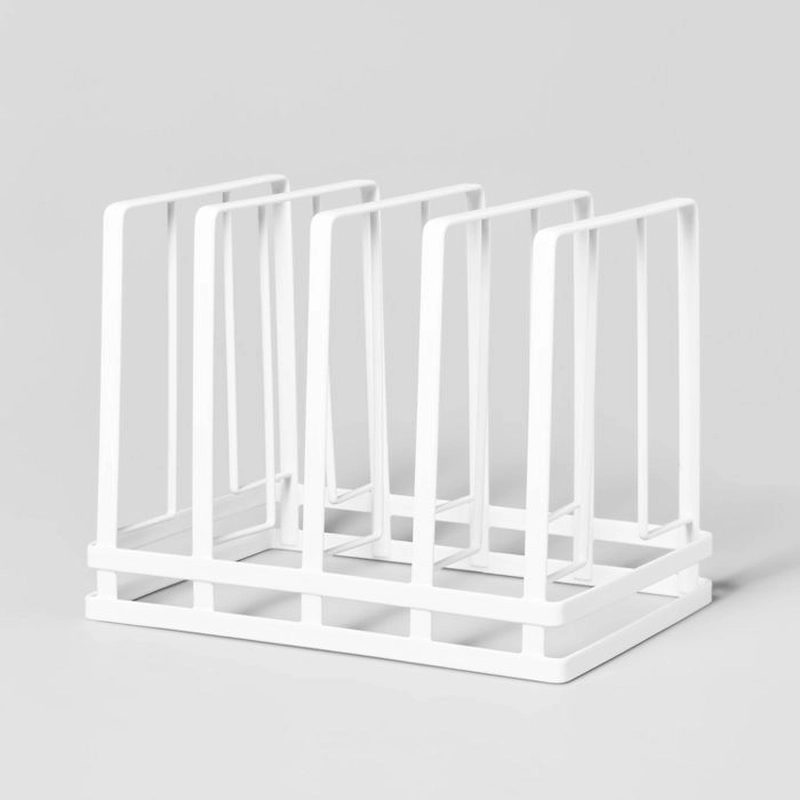 Kitchens tend to get messy and cluttered at times. But with Wire Storage Pan Organizer, it's easy to keep the space tidy and clutter at bay. Suitable for storage in cabinets or on countertop, it can house skillets, pans, baking sheets and cutting boards. Made from steel in a crisp white finish, it can be used either vertically or horizontally.
Price: $14
3-Tier Metal Utility Cart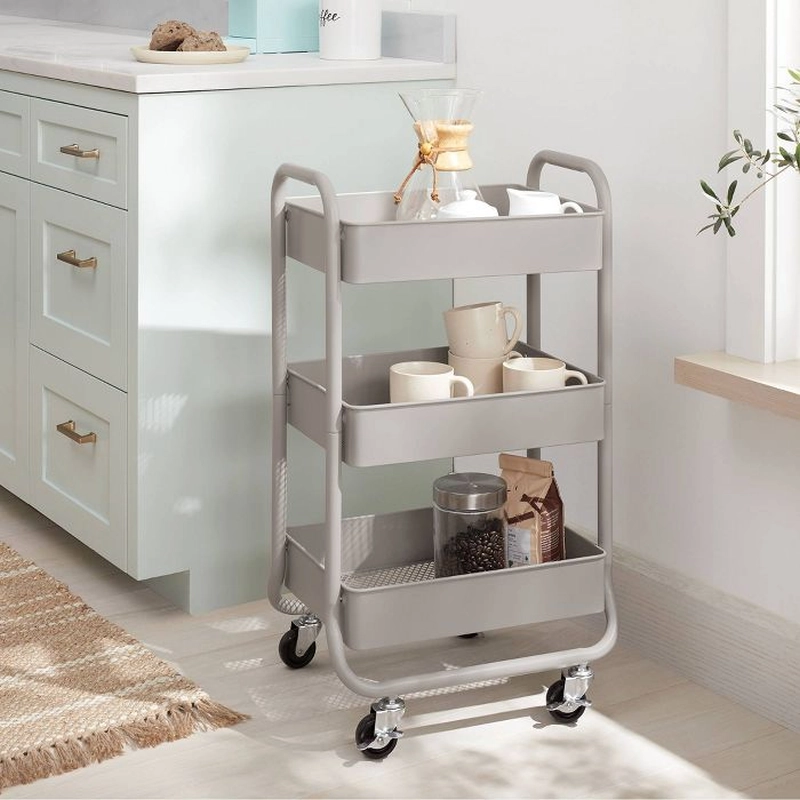 Finished in a rust-resistant powder-coated steel frame, this stylish utility cart can store all kinds of things in your kitchen and bathroom. The three-tier cart features locking wheels on the base, which offer easy transportation to any corner of the house.
Price: $35
Equipment Storage Cart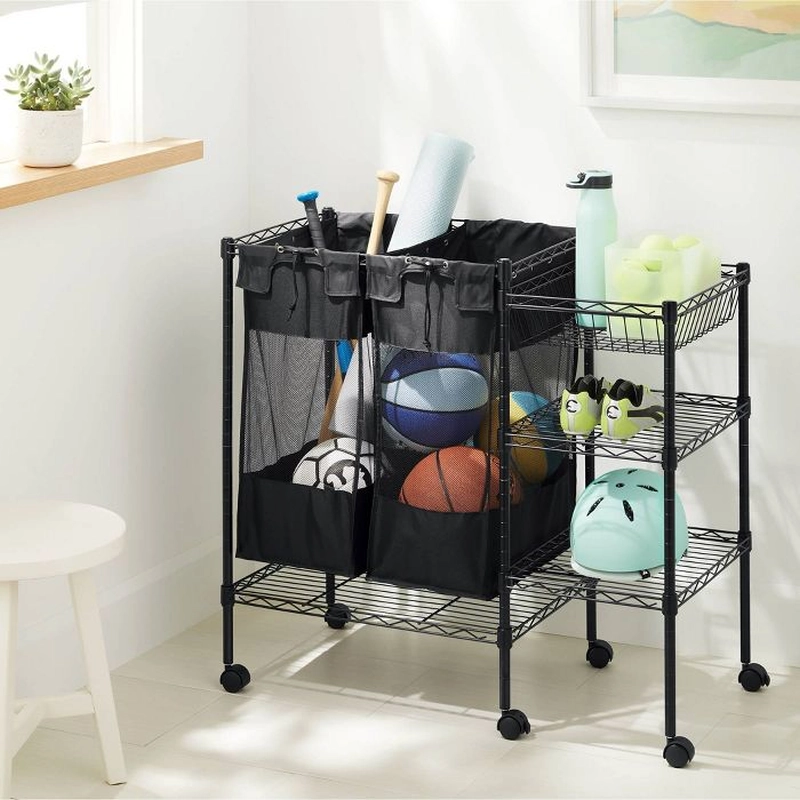 In case you are bothered about storing your sports equipment, this compact and convenient Equipment Storage Cart can ease your burden. Designed with a combination of shelves, baskets and removable bags, the rolling cart makes it easy to keep various items from free weights to helmets and soccer balls.
Price: $40
Punched Metal Shelf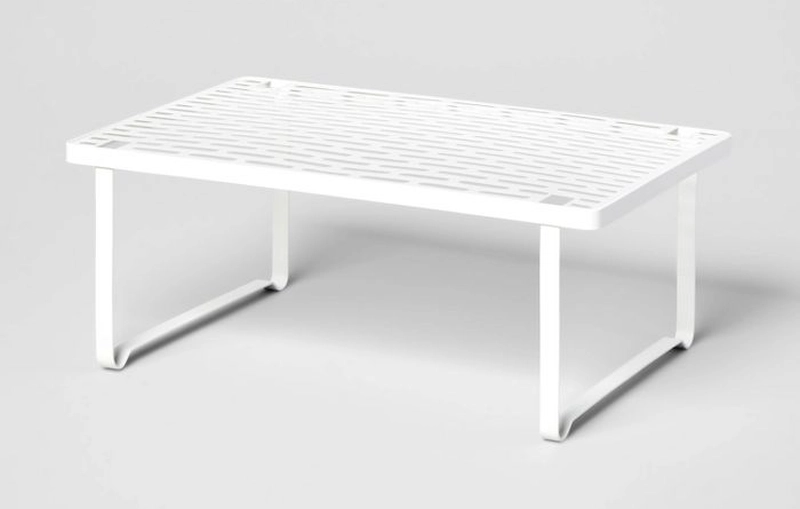 This rectangular metal shelf adds more storage potential to your kitchen countertop, cupboard or pantry. Featuring a simple design and powder-coated steel construction, the stackable metal shelf is perfect for holding a variety of items on top while also letting you slide things underneath to maximize space.
Price: $9
Rolling Triple Sorter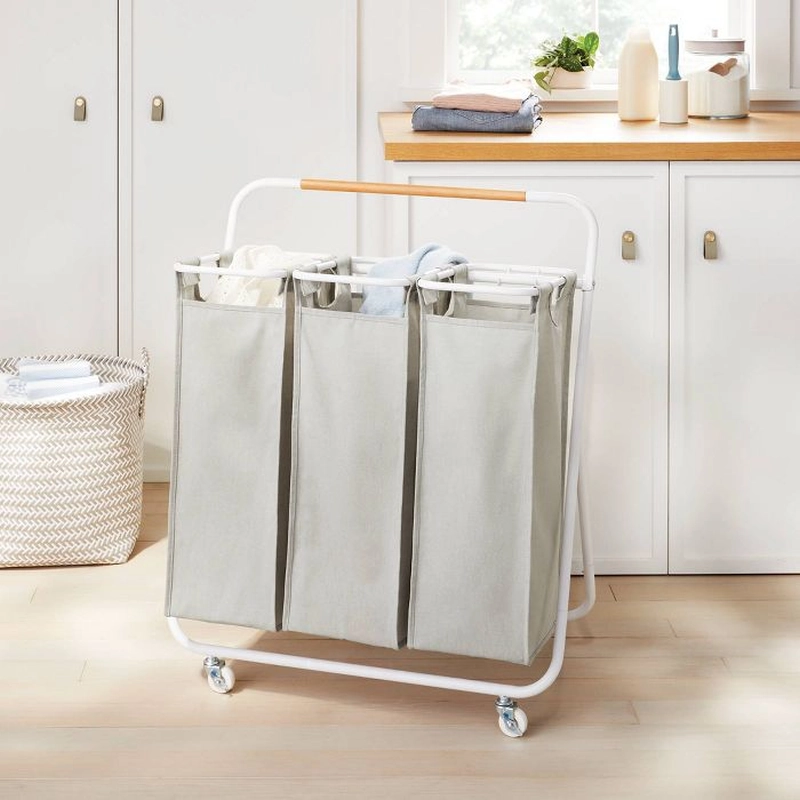 Finished in white matte, the Rolling Triple Sorter lets you organize clothes. It features three removable bags with handles, making them easier to carry around. The Triple Sorter is designed with a powder-coated metal and wood frame and has rubber casters.
Price: $35
Wire Hanging Basket Black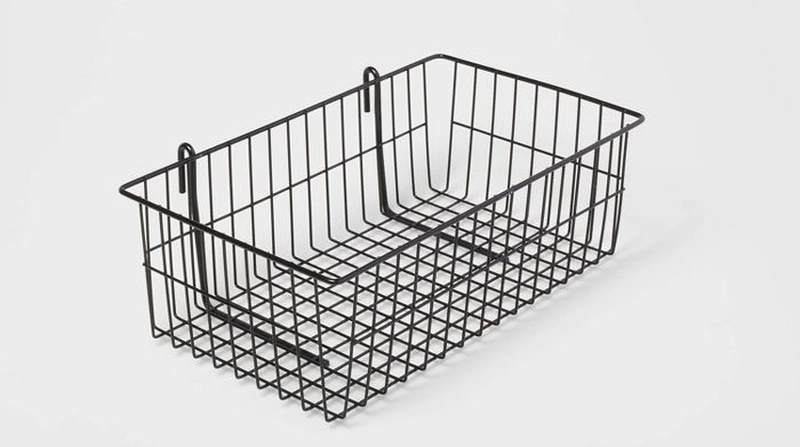 Create a customized storage option in your kitchen or bathroom with the Wire Hanging Basket Black, which comes with two handy hooks for hanging. Designed with a sturdy steel wire construction, the hanging storage basket can be easily attached to metal shelves and carts.
Price: $15