No matter what time of the year it is, it's never too early to start decorating for Christmas. Santa prepares all year round to spread love and joy. If you haven't started yet, get ready to deck the halls with the Target Christmas Decoration Collection.
The wide range of classy wreaths, adorable figurines, cute little elves, and other items of décor are a great way to prep your house for the most wonderful time of the year. These precious treasures from Target include a countdown-to-Christmas tree topper, a tinsel-decorated cactus, reindeer, sleigh rides, and lots of jingle bells.
Decorate your house with these beautiful ornaments and accessories from Target's Christmas holiday decor collection.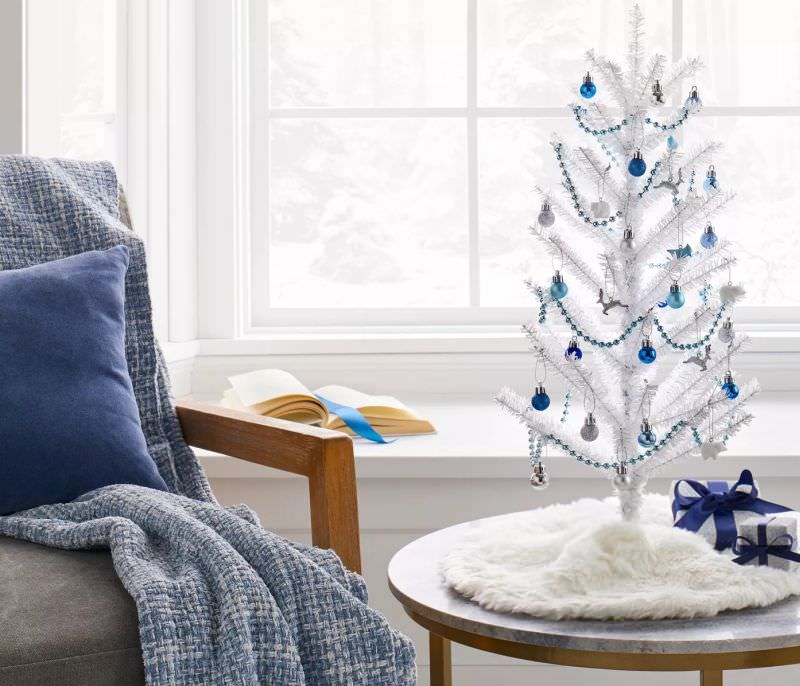 Get this charming incandescent tinsel cactus for $40.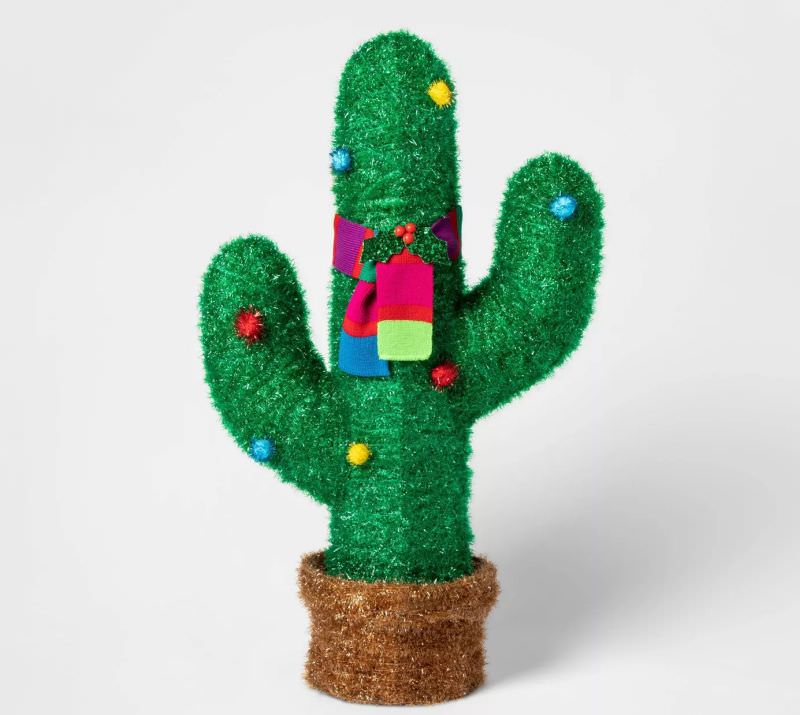 This countdown star Christmas tree topper will look impeccable on your tree. Get it for $45.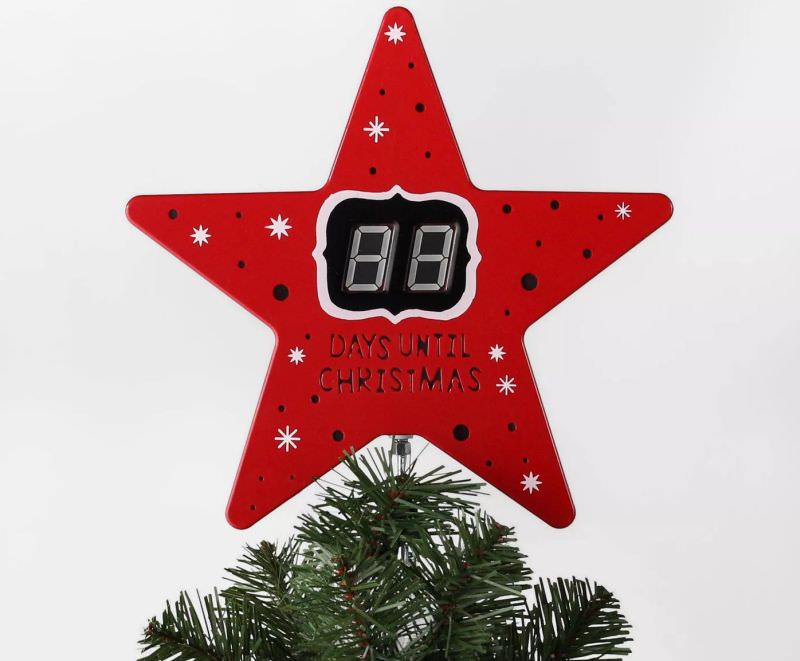 This large lit standing metal Christmas star is priced at $100.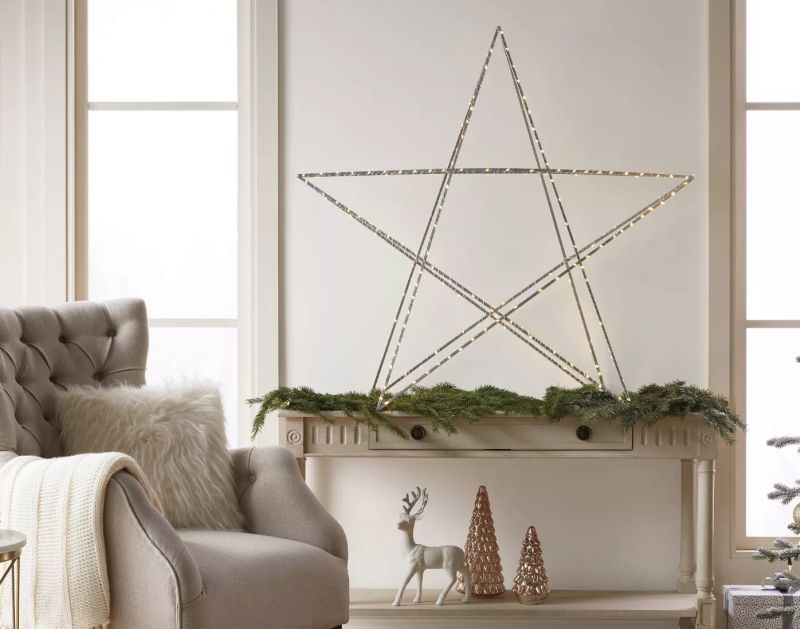 Little elves threaded in a Christmas garland may be the cutest decor item at just $15.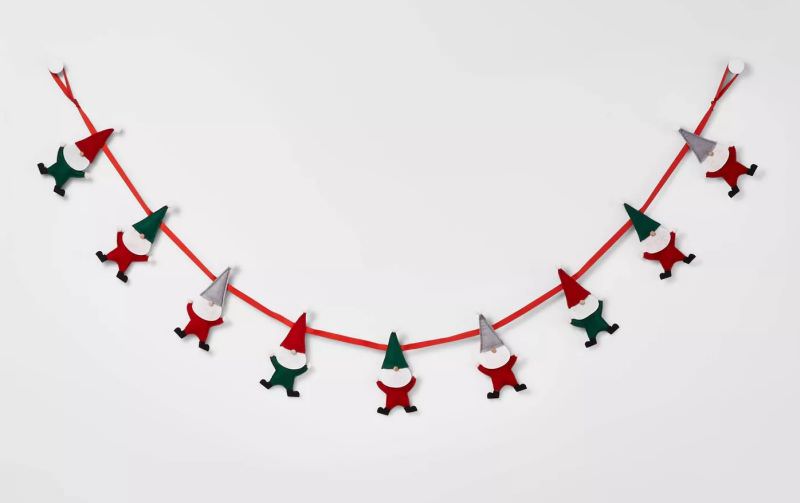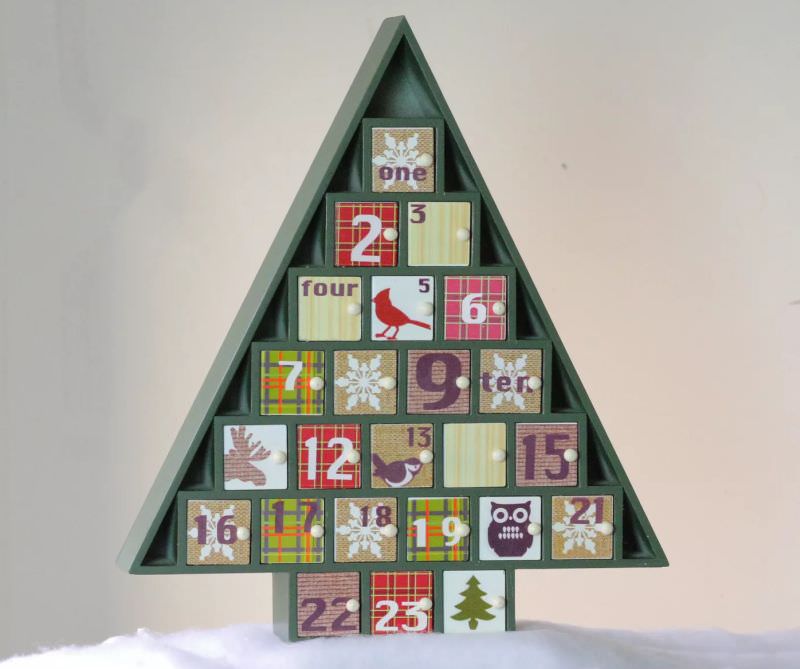 This little camper figurine with a wreath is priced at $20 and is perfect to adorn your tabletop.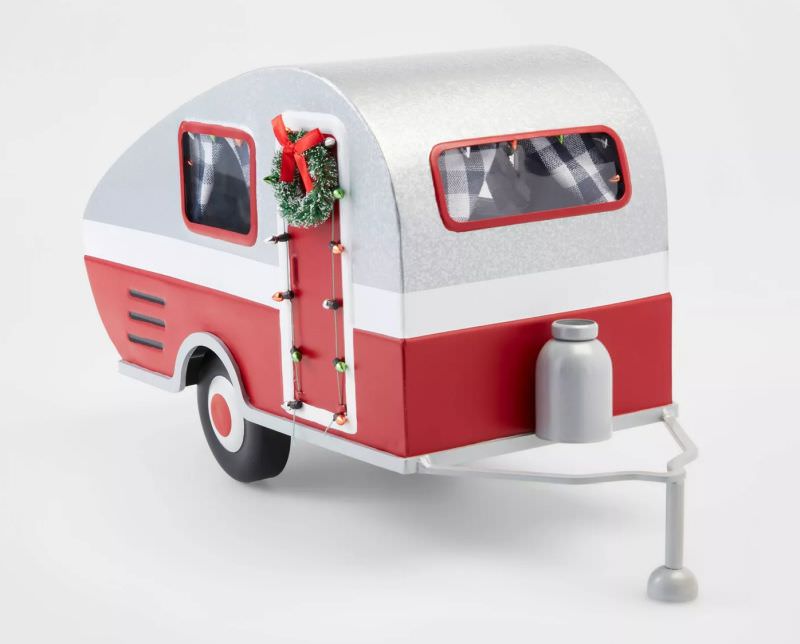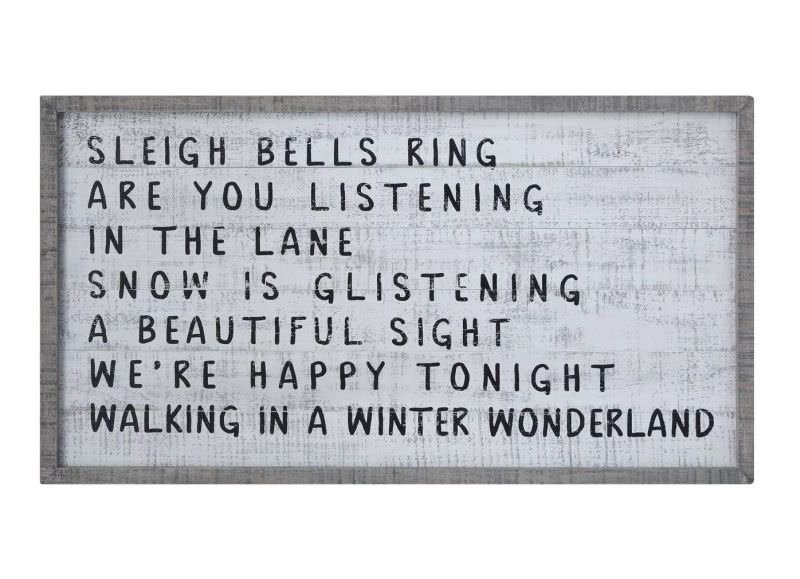 Wreaths practically shout Christmas, so if you want one, get yourself this beautiful flocked berry wreath for only $35.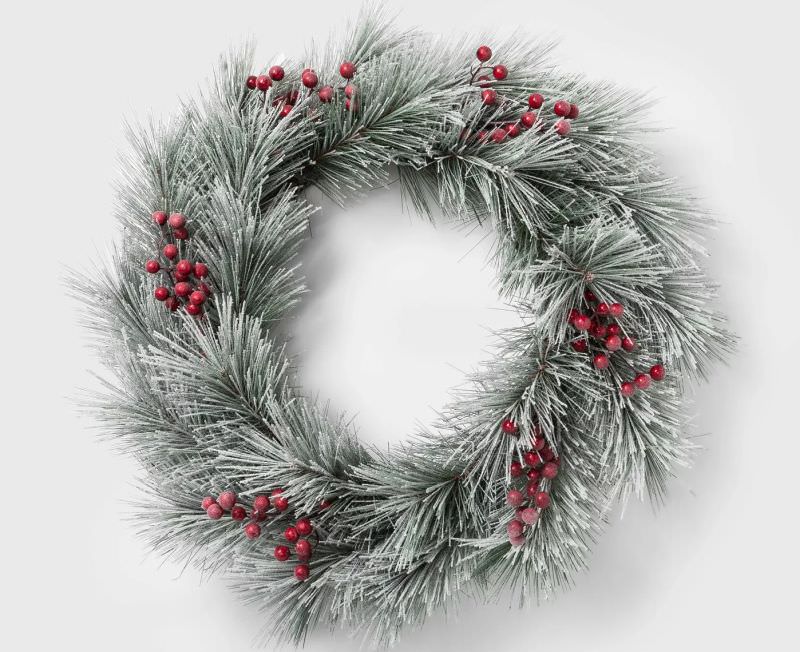 This red plaid Santa gnome Christmas figure is here to adorn your tabletop for just $16.49.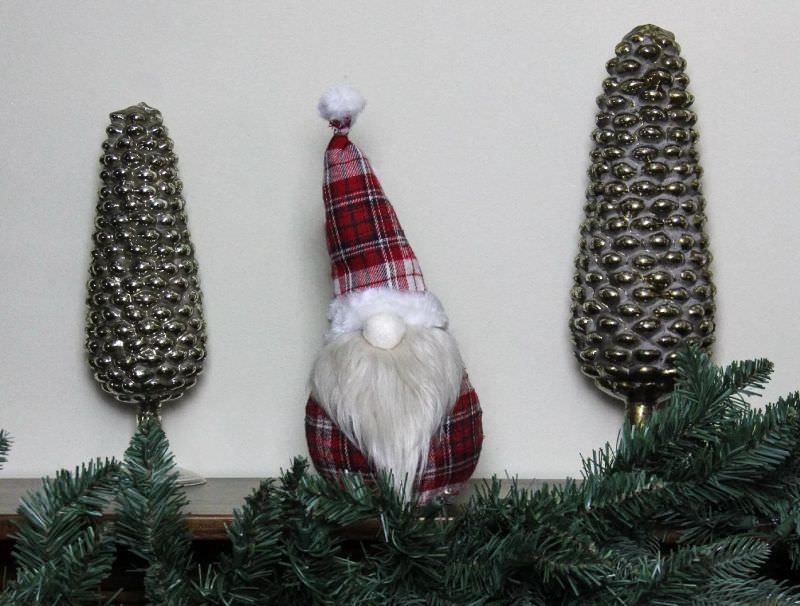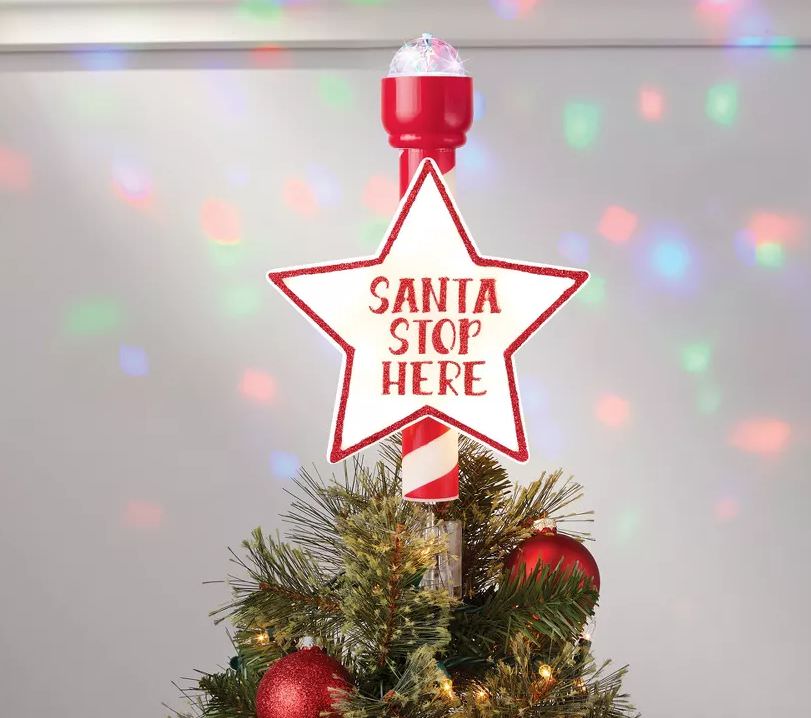 This tree skirt priced at $30 will reflect the Christmas tree lights in the best way.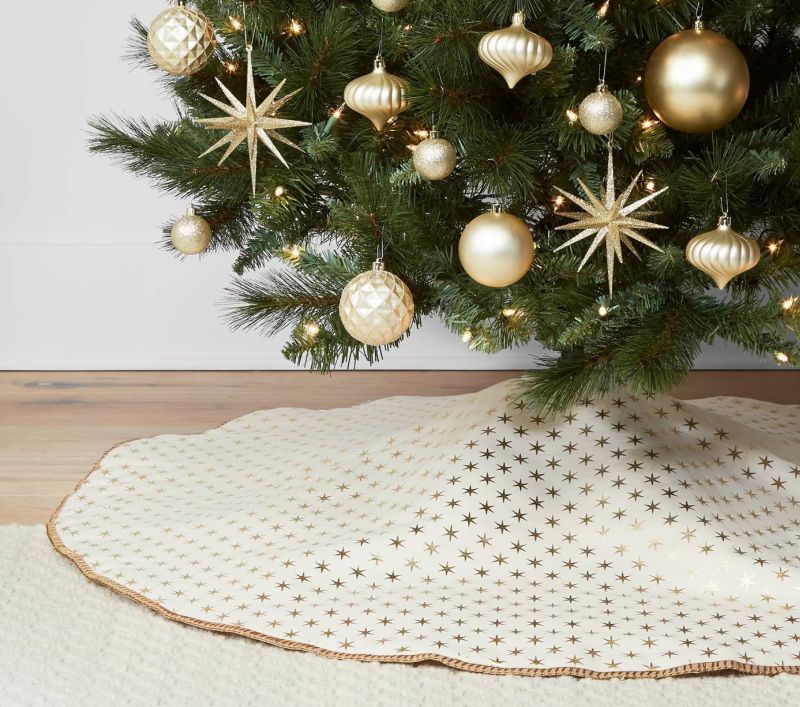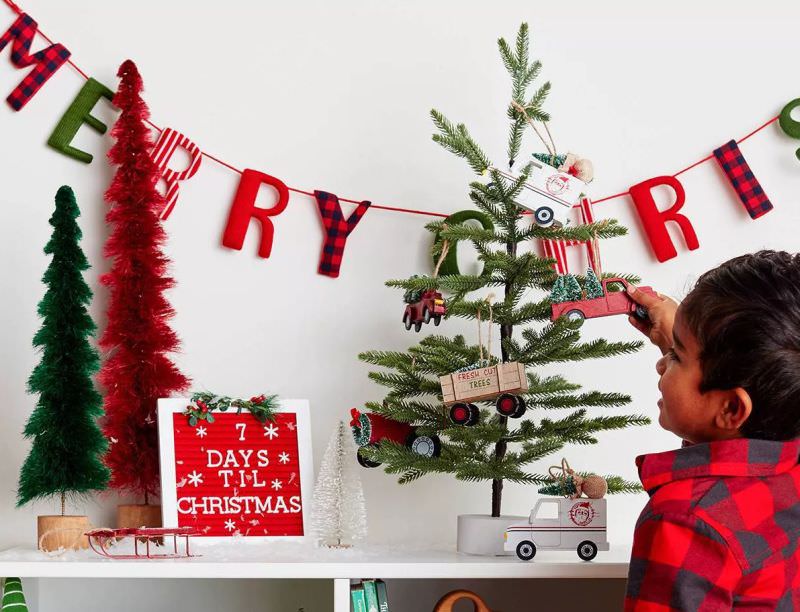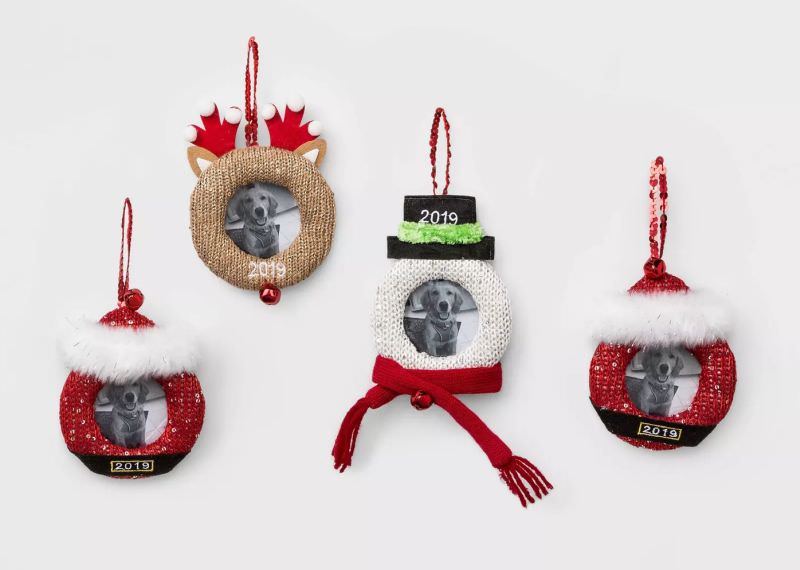 Priced at $3, this glittery reindeer ornament will look suave on the Christmas tree.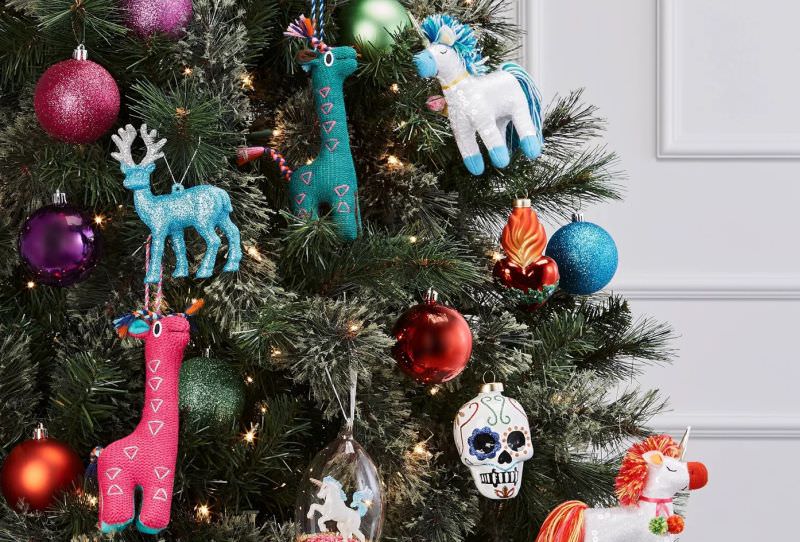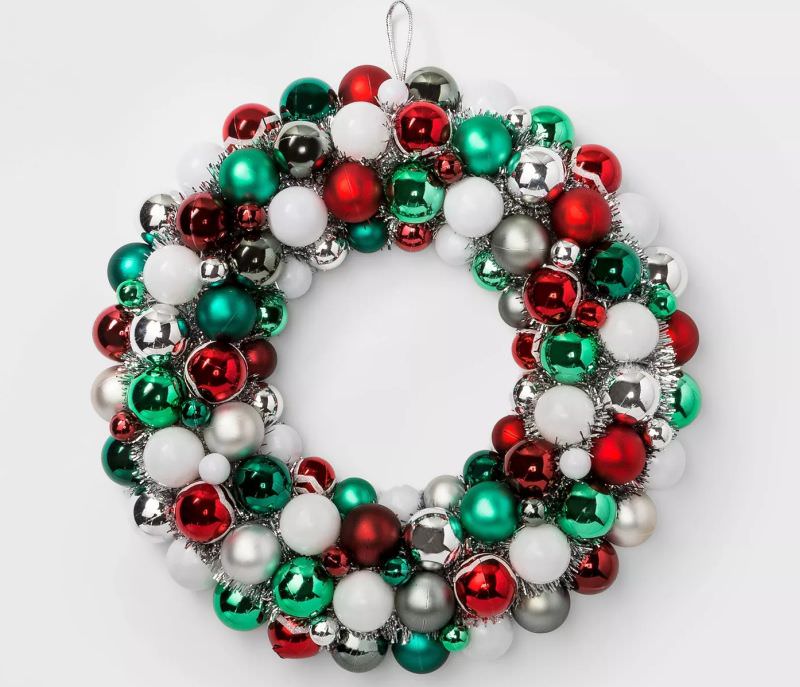 Slim Tuscany tinkle tree is a seamless alternative to the traditional Christmas tree at $117.99.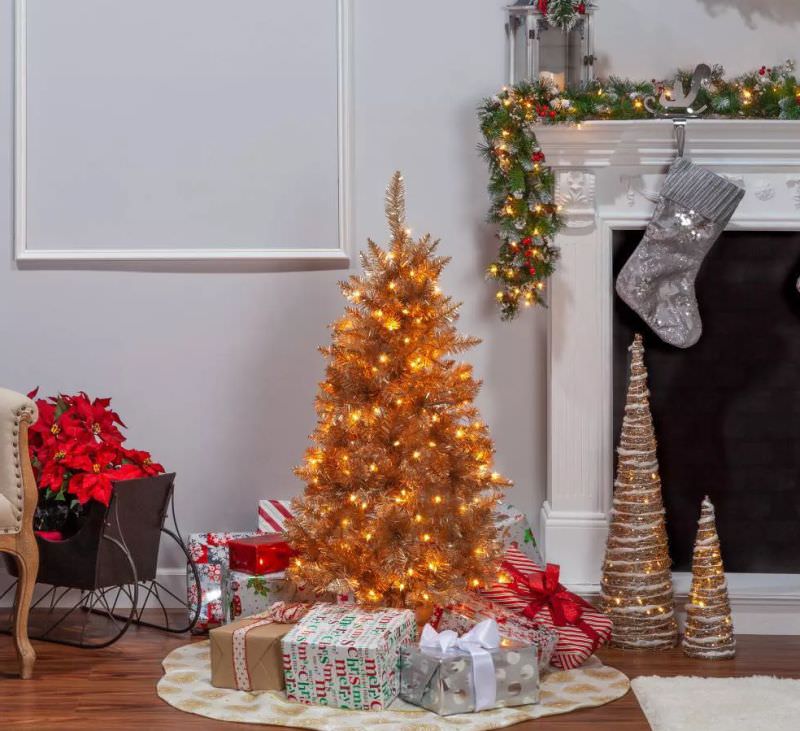 This three-tiered Christmas wall sign will add spice to the directions for $10.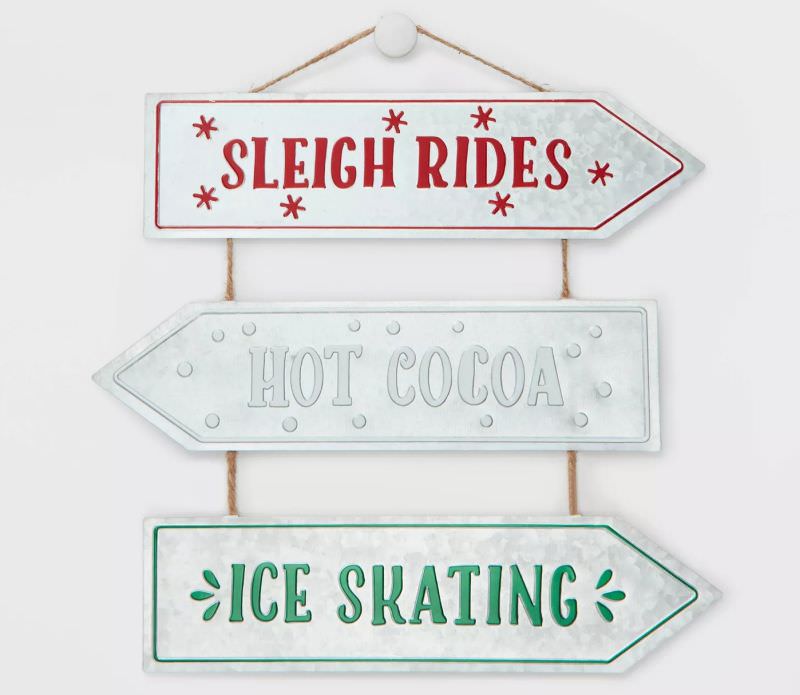 Via: Pop Sugar