There are still more than two months for fall to arrive, and already Target wants you to start shopping for the festive season. The American retailer has teased its Halloween Decor Collection 2019, which includes a lot of decorating items to add a ghoulish touch to your home. Apparently, it is launched as part of their Hyde and Eek Boutique collection.
As PopSugar noted, Instagram account @lifestylecollector had first revealed Target's new spooky decor items in a post on July 15. The collection includes painted pumpkins in different sizes and colors, mini haunted houses, ghost candy bowls, spider lights, decorative books, ghoulish plants, and a variety of mini-figures and props to choose from.
The Halloween décor collection is slated to be released on August 22, 2019, however, if you are in rush you can pre-order some of them right now.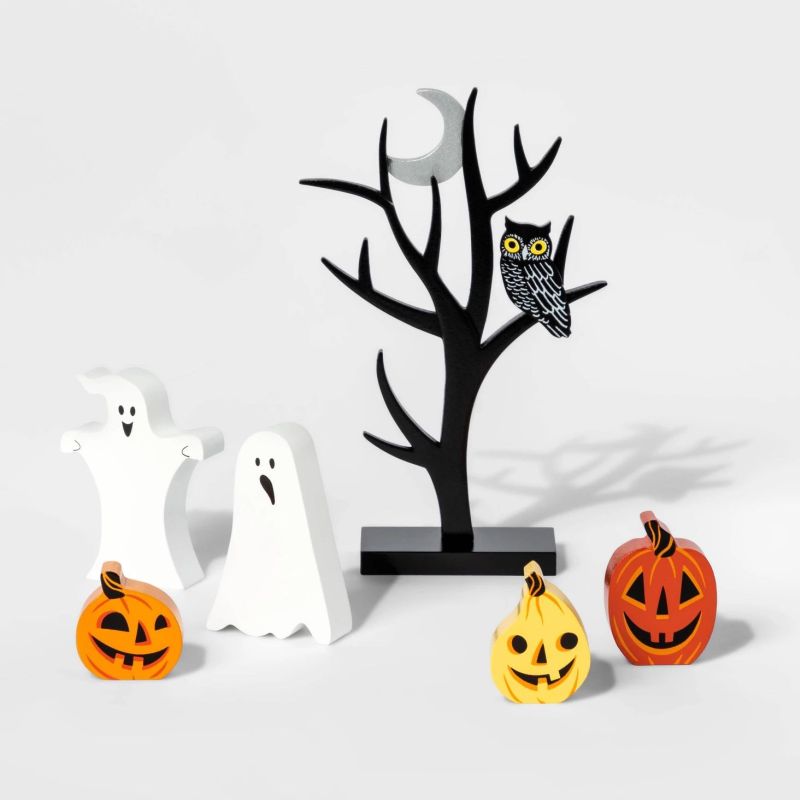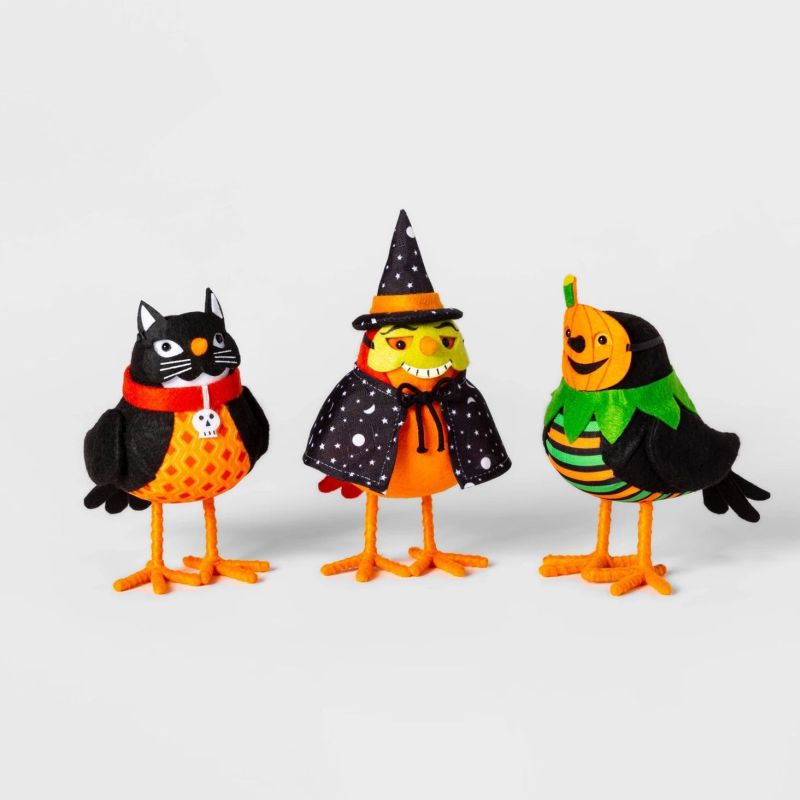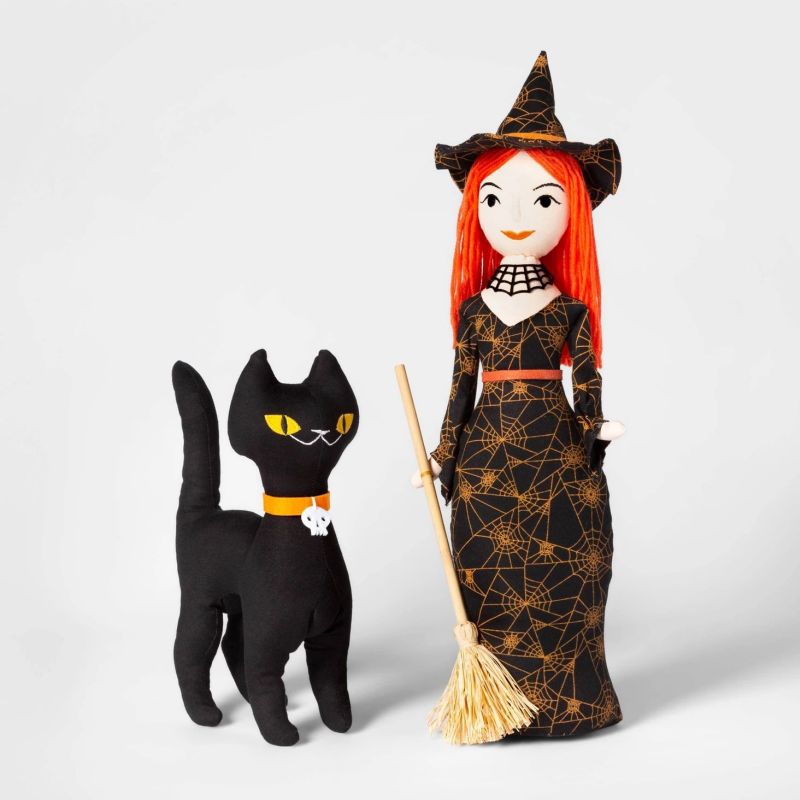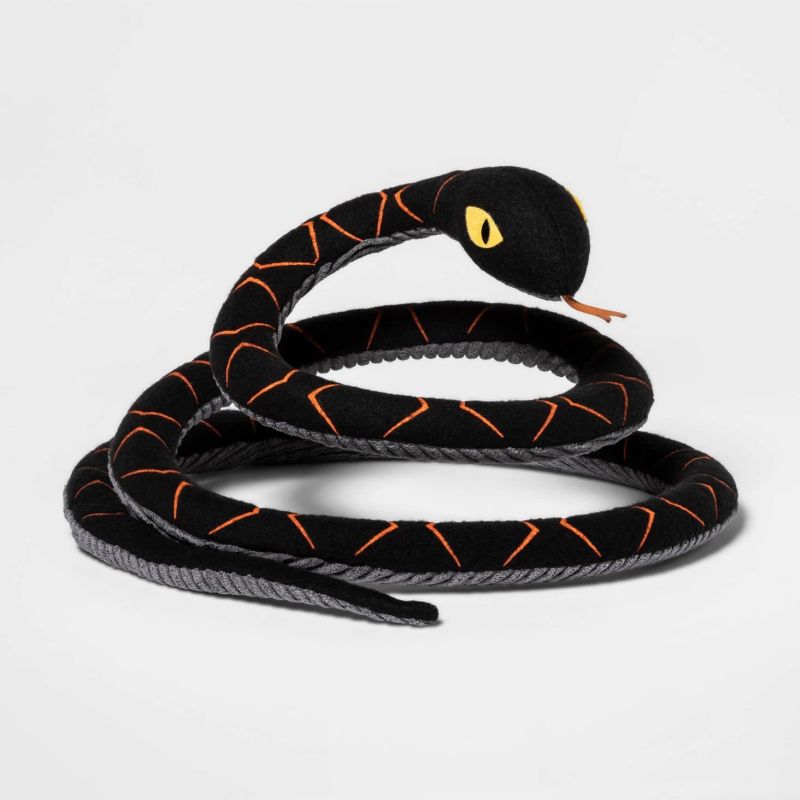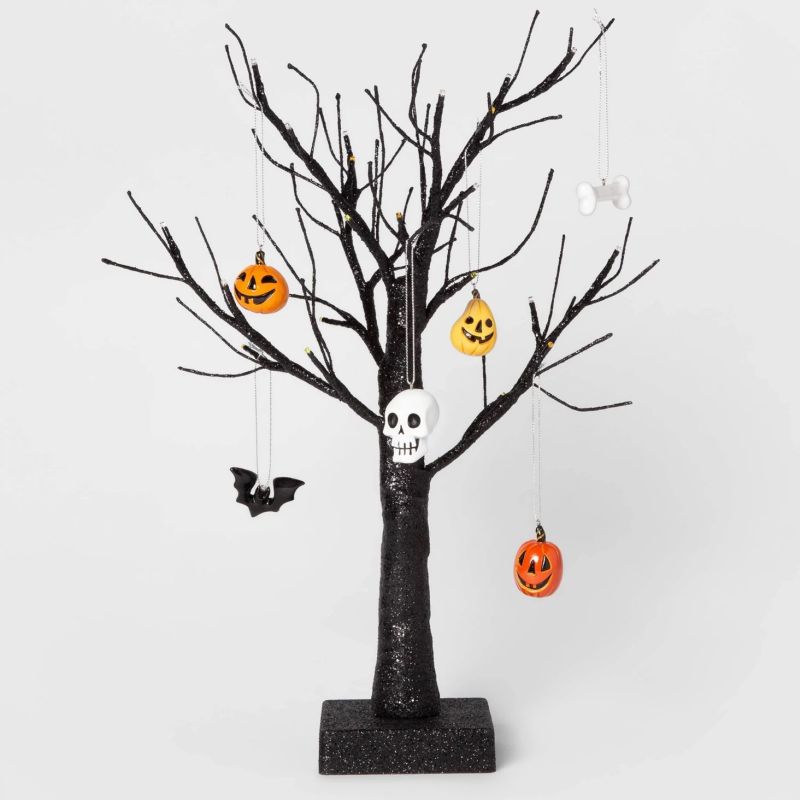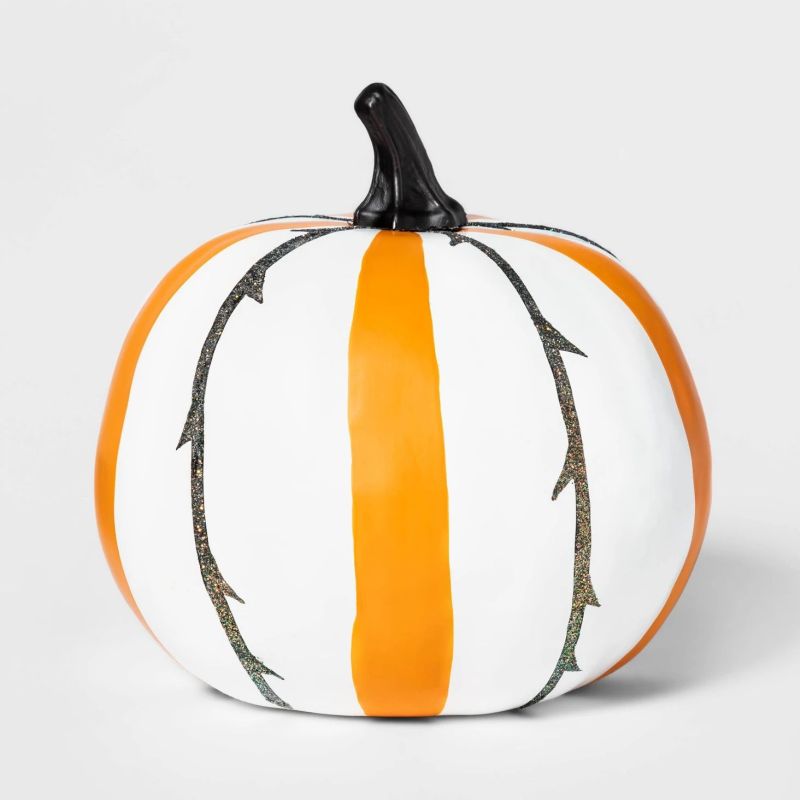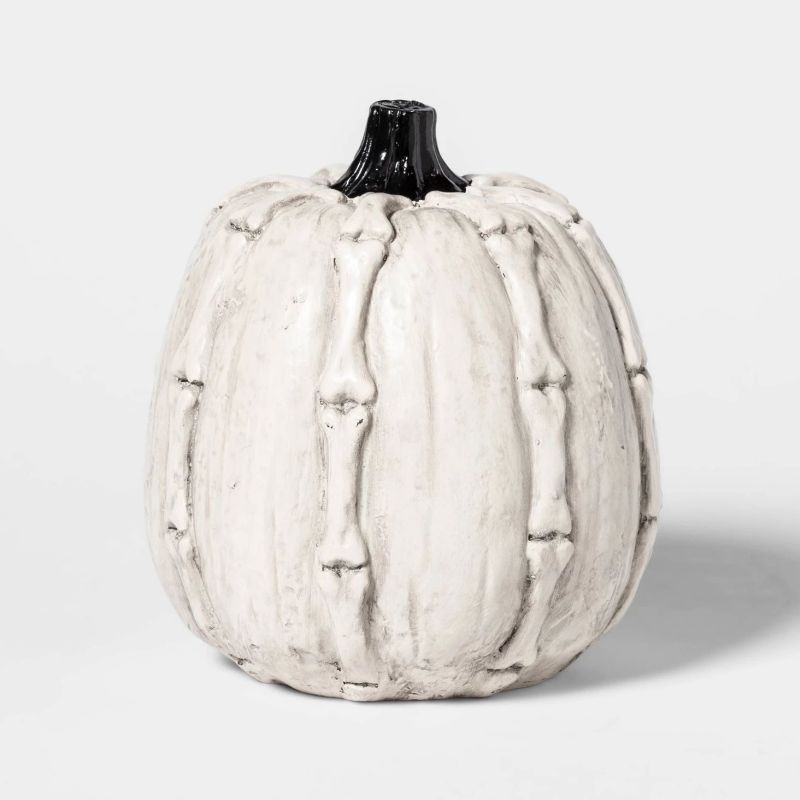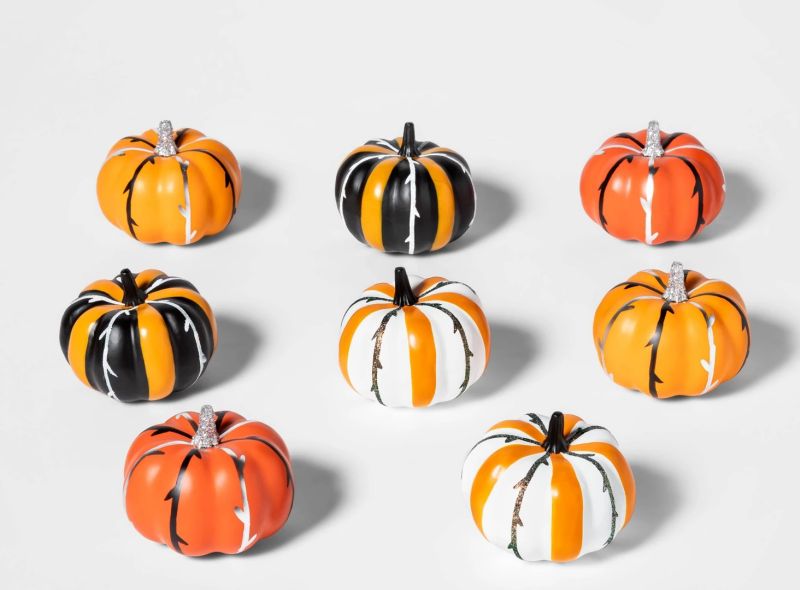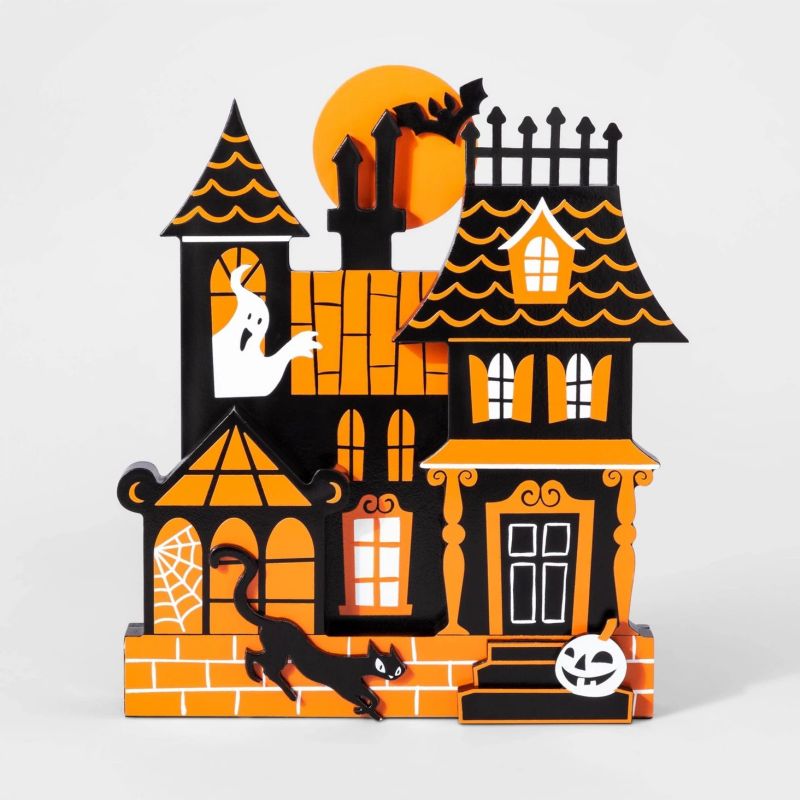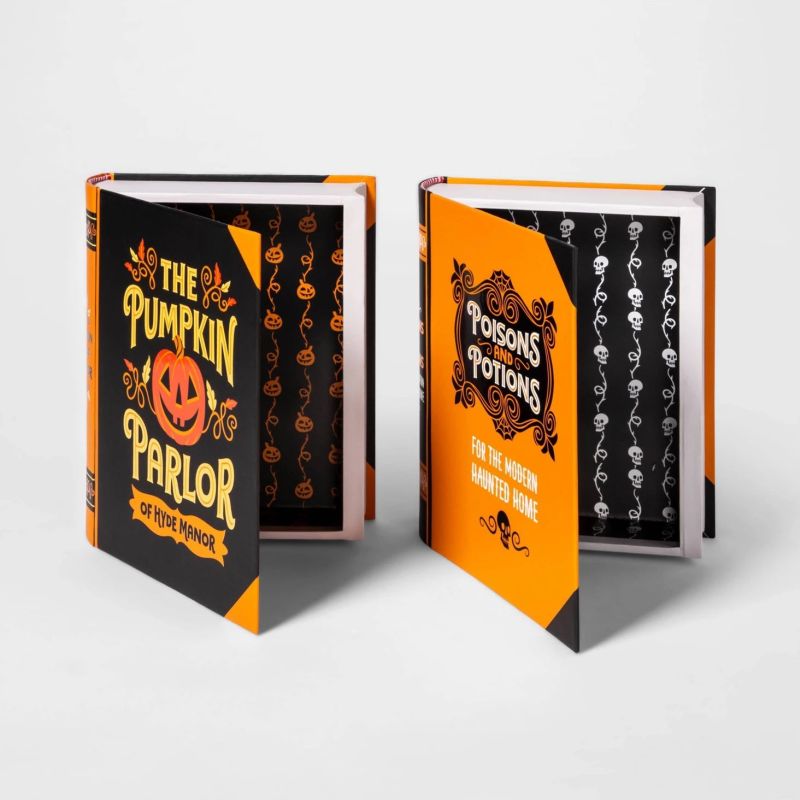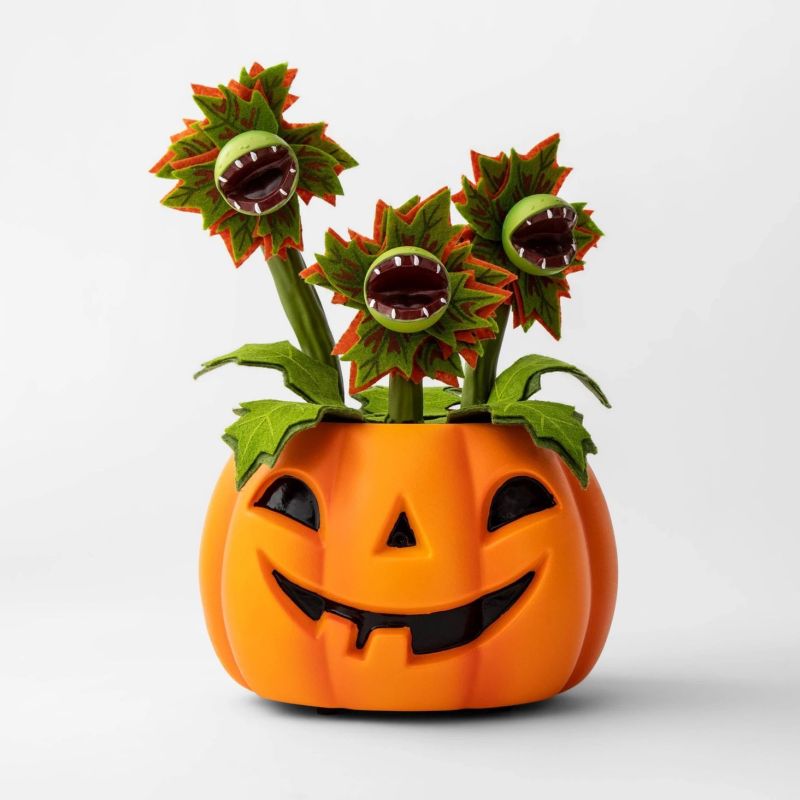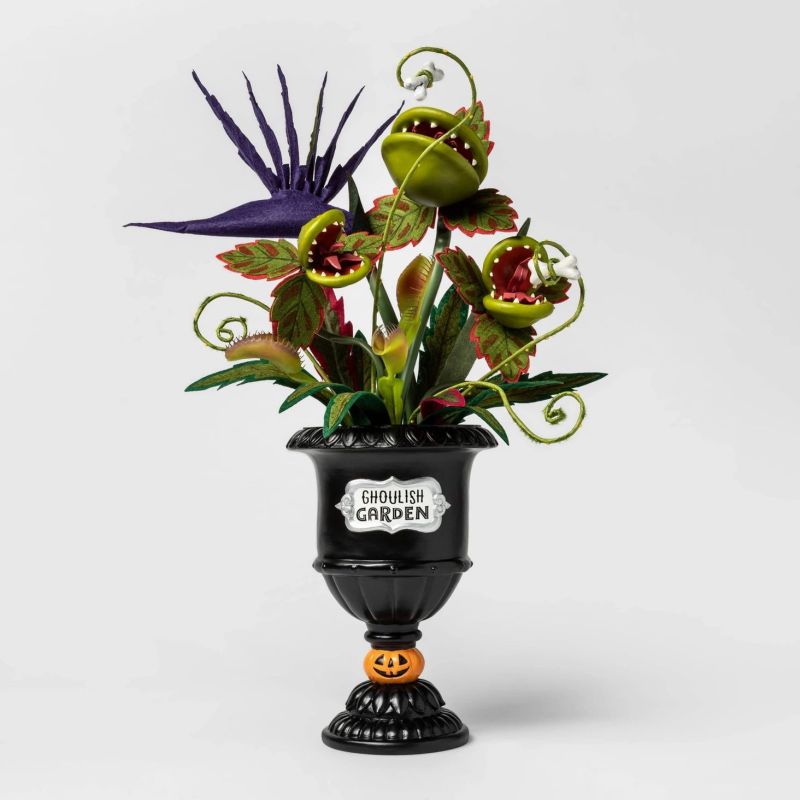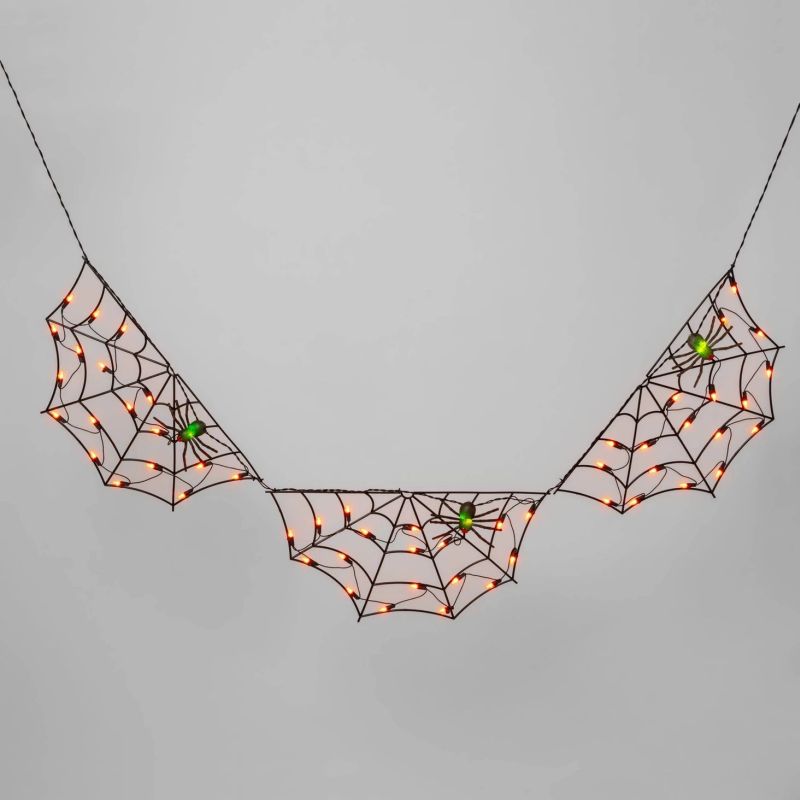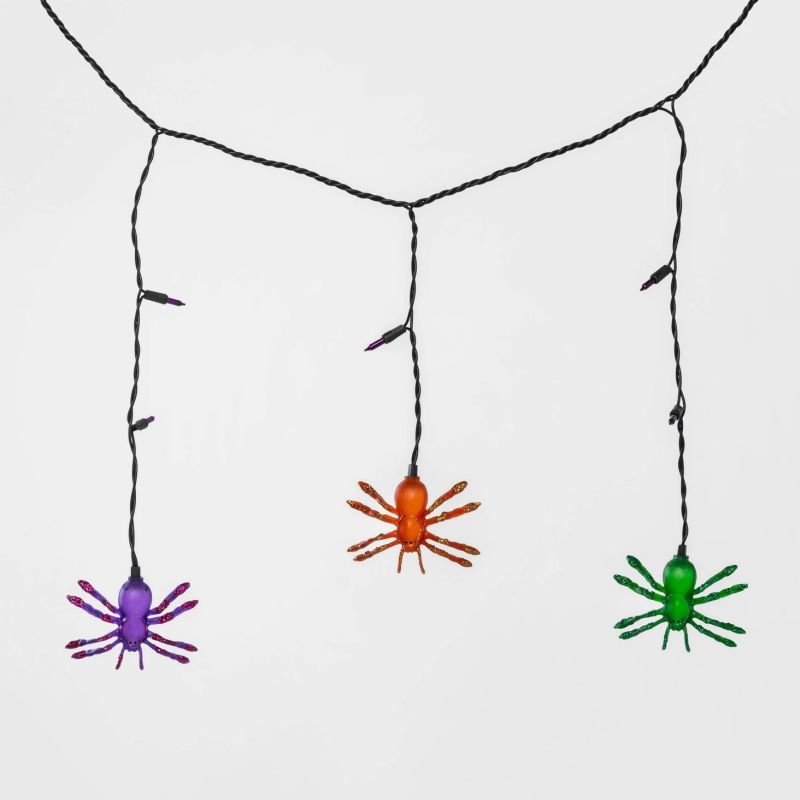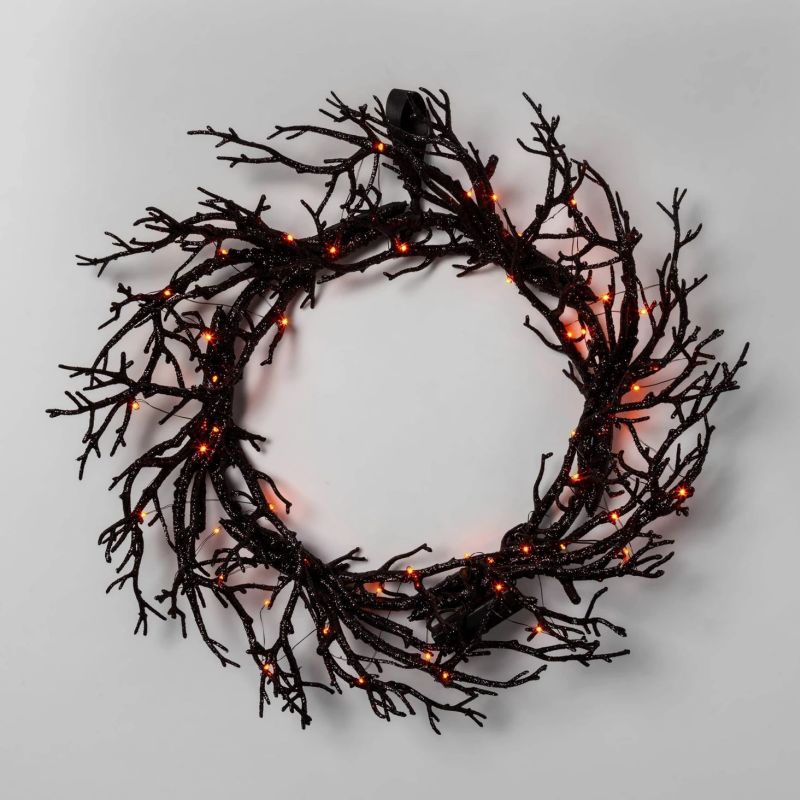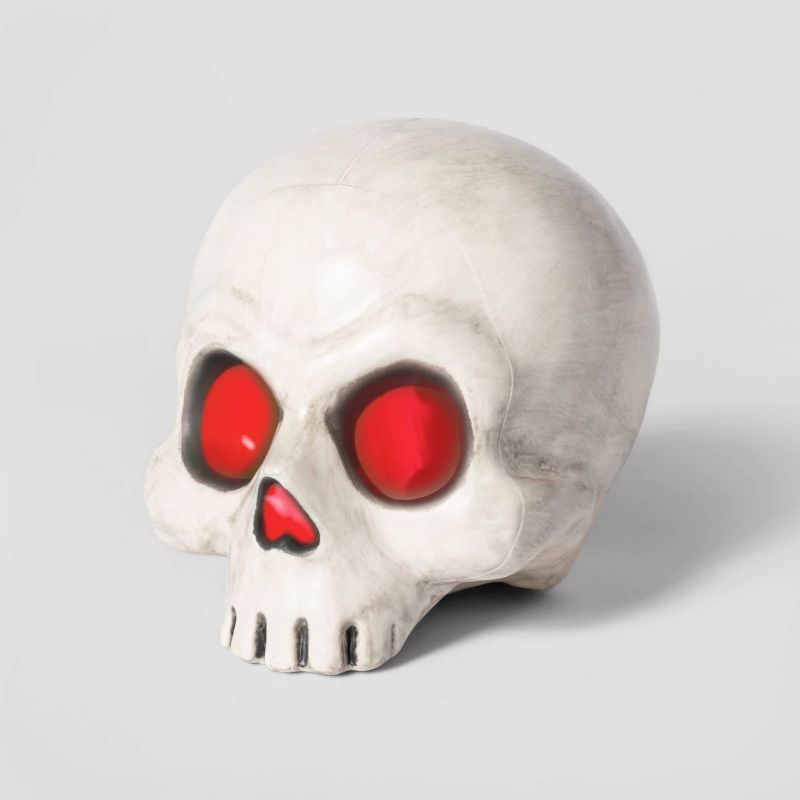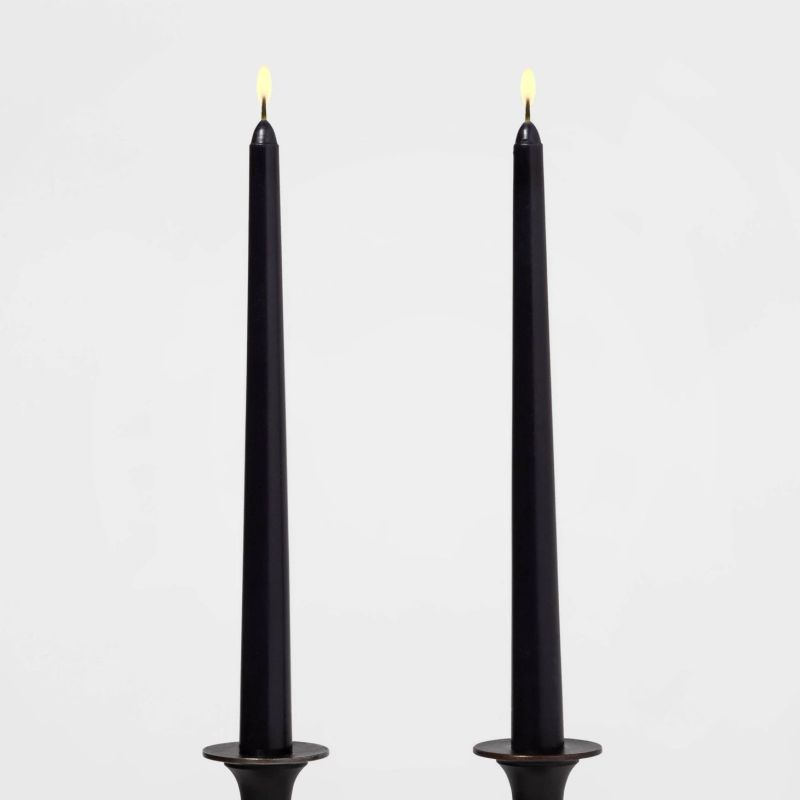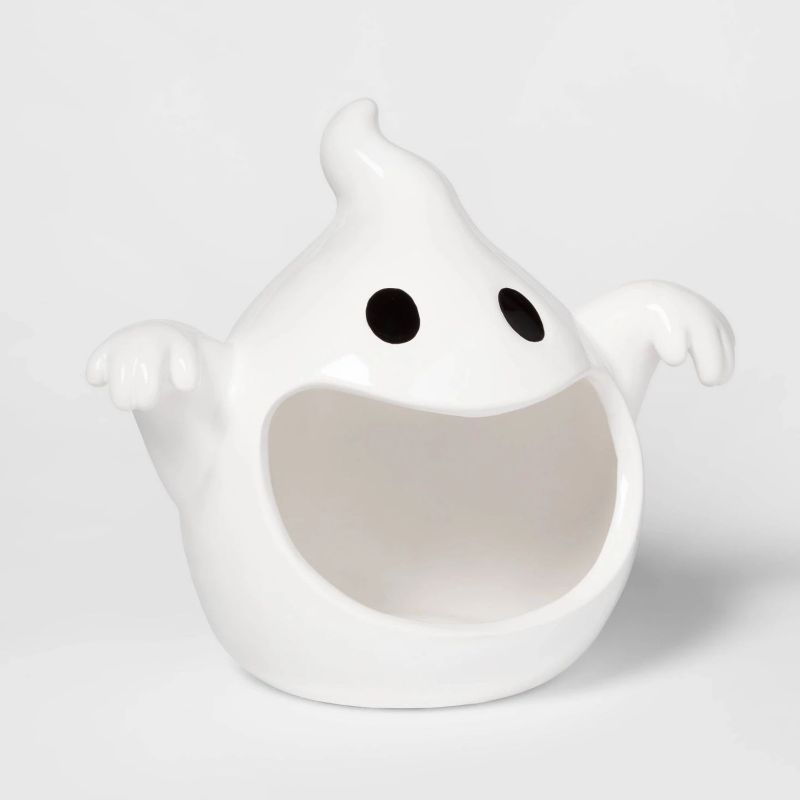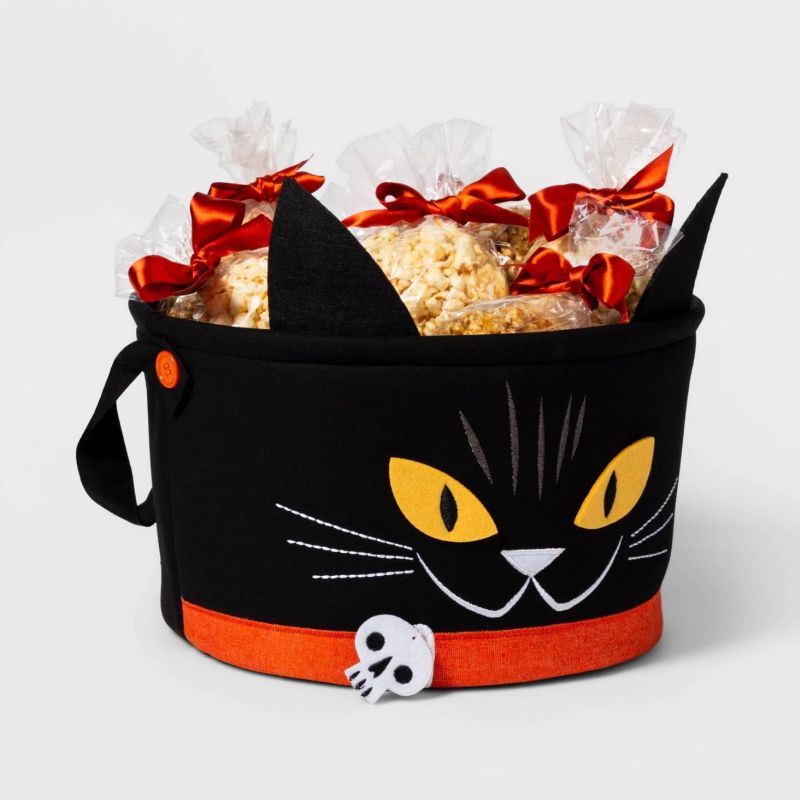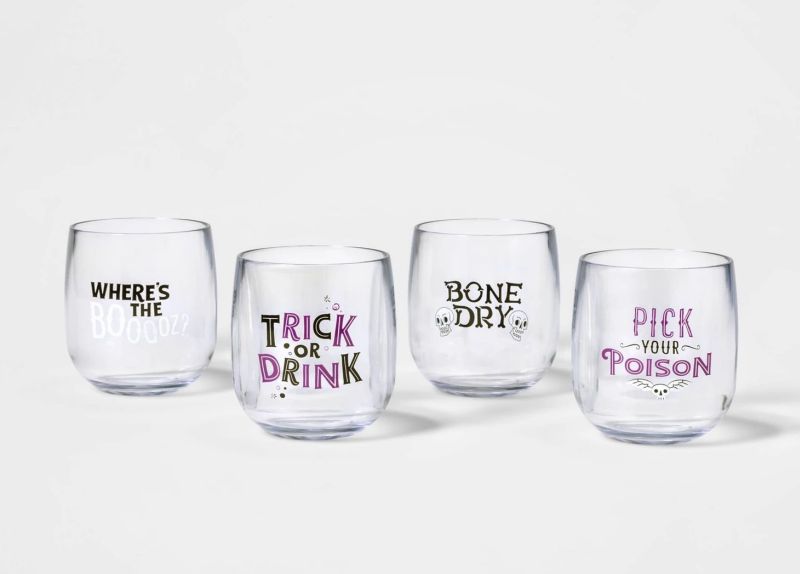 Via: POPSUGAR