TCL- Chinese TV manufacturer has unveiled the world's first 110-inch China Star Curved UHD TV at IFA 2014 in Berlin. It comes with high resolution power of 3,840 x 2,160 to provide incredible image clarity that can create 3D effects sans any 3D glasses. The screen is anti-glare and offers 55-degree field views even from three meters of distance.
Furthermore, it is equipped with exceptional backlight technology that cleverly dims certain areas of the display while keeping other areas bright for better clarity and optimum visualization. It is powered by multi-core processor with upgraded UHD technology, and also features HDMI and USB ports for additional functioning.
Besides that, the company has not revealed anything more about the television. But it is quite obvious that TCL has given a tough competition to the global leaders LG and Samsung after launching such a huge UHD TV with 110-inch screen. LG and Samsung have already launched 105-inch screen TVs before, but this 110-inch surely beats them hands down.
However, we think it is well-suited for small cinema halls or personal home theaters rather than something to be displayed on your living room. Unless, you own gigantic living room to accommodate this enormous beast with your living space.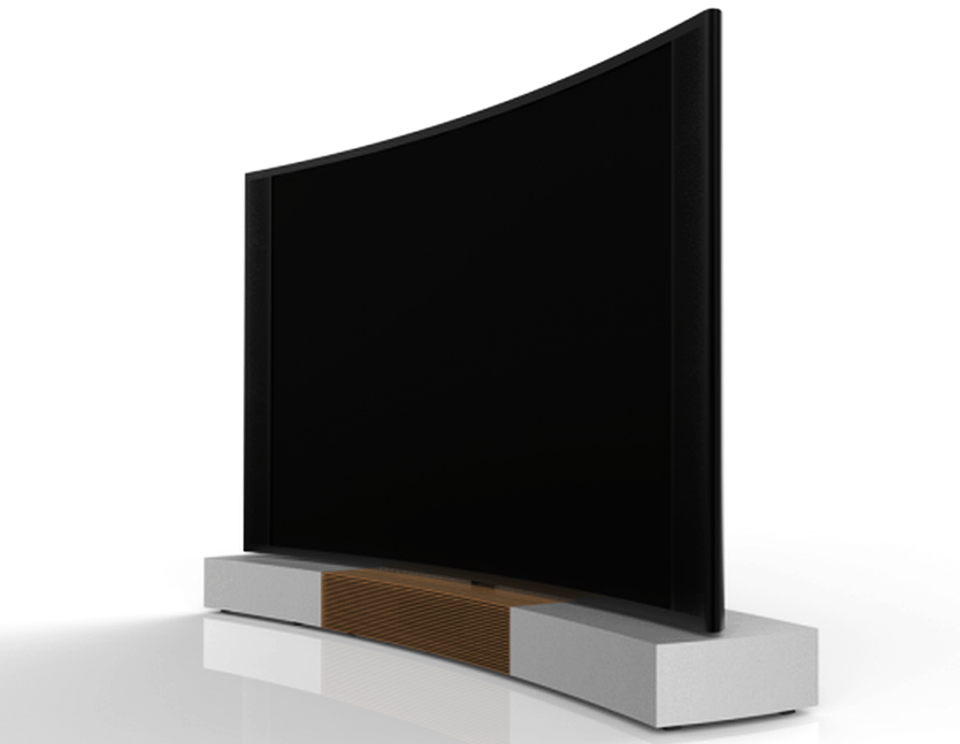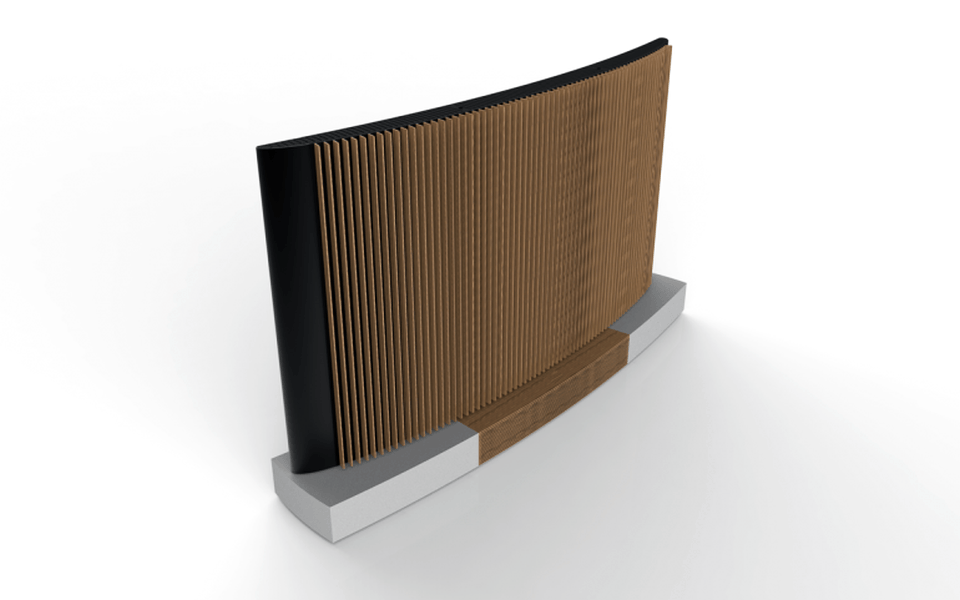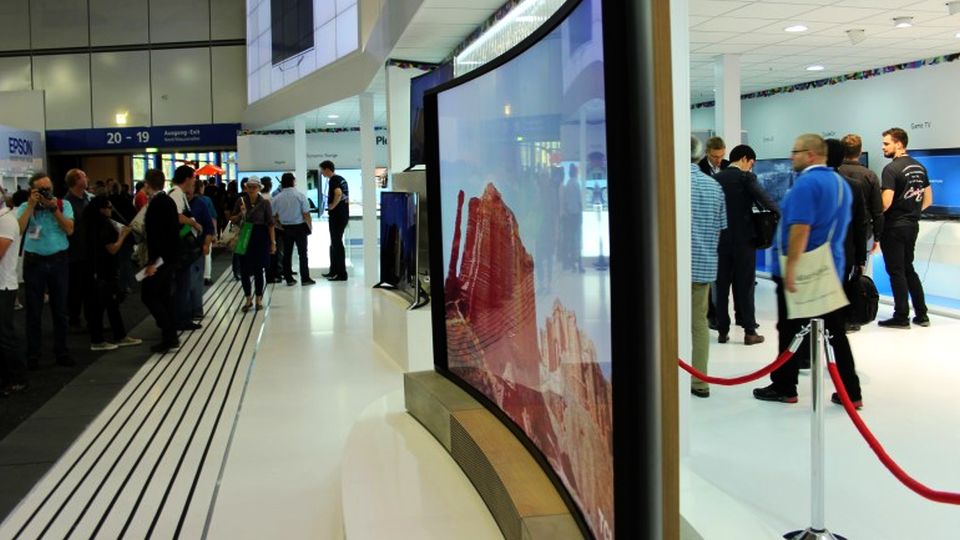 Source: TCL