In digital era, technological advancements are taking over your lifestyle with high-tech devices that help you anywhere you go. So, why are you still stuck up in traditional-style Sunday picnics? Madrid-based architecture and design studio AtelierTERATOMA wants to completely change your idea of picnic with its latest Technopicnic backpack.
It is indeed a futuristic backpack that brilliantly combines together two different worlds i.e. astronaut and picnic. This unique back-mounted picnic basket is designed like a gear that astronauts wear during spacewalk, but it has nothing to do with space. It's simply created to make your Sunday outings more high-tech, no matter where you are.
According to the designers,
Traditionally the picnic is associated with the search of natural environments to share a meal. But what happens when we bring this idea to a context defined by hard pavements, congestion and new ways of communication? We believe that today the natural setting for a picnic should be the epicenter of the city: the square.
The picnic basket comes with a casing of white plastic, which incorporates USB ports to charge electronic devices, solar panel to make it self sufficient, speakers to improvise a party and a Bluetooth-enabled screen to receive messages. All these high-end features in one simple gear will ensure you get maximum comfort, as well as, stay connected with others for face-to-face interactions.
This innovative widget has a gap to hold two metallic silver pillows, which provide you space walker-like feel. The jet pack-like basket also features folding legs to turn the backpack into picnic table and cupholders for glasses of lemonade, without which picnics are not complete. With this coolest techno gear, you can reinvent the idea of picnics in 21st century like a tech junkie.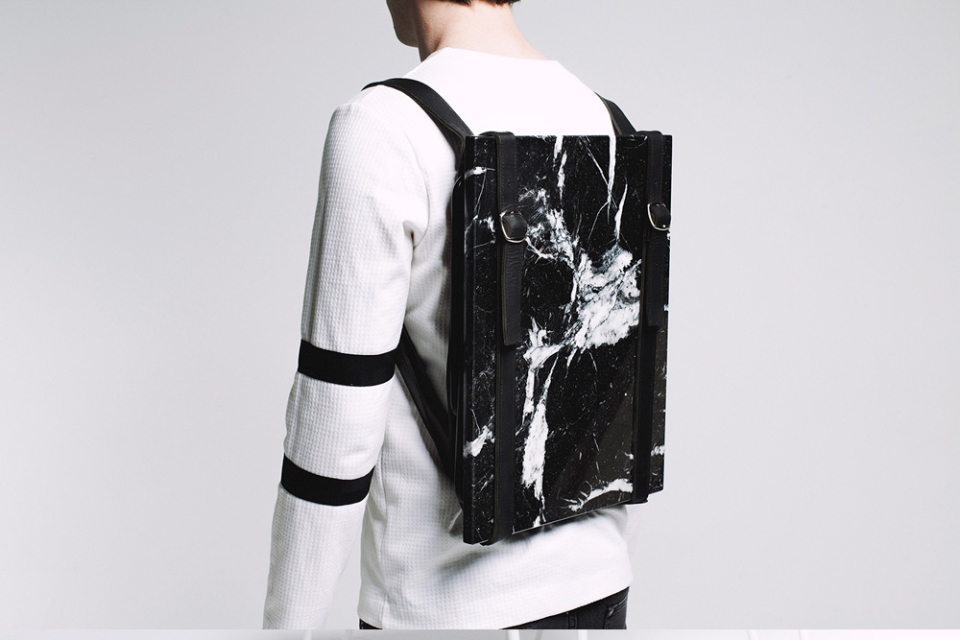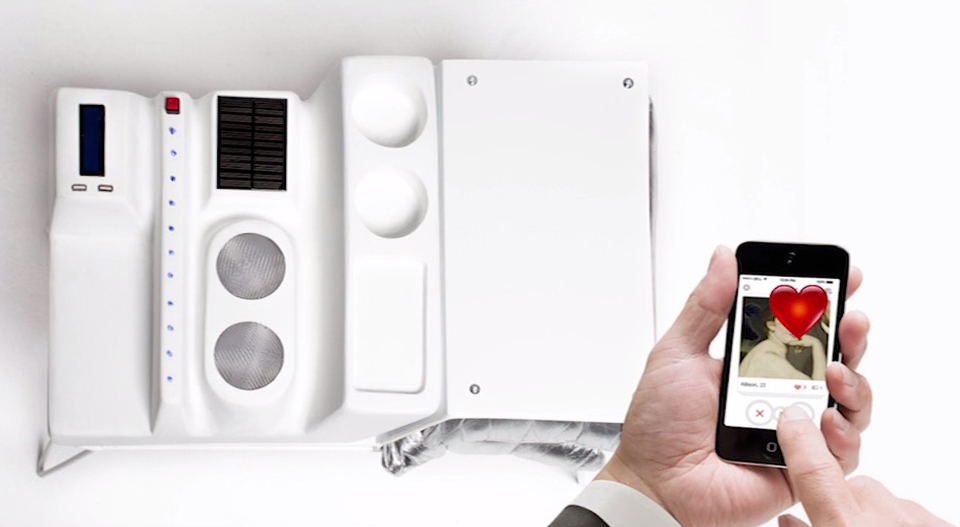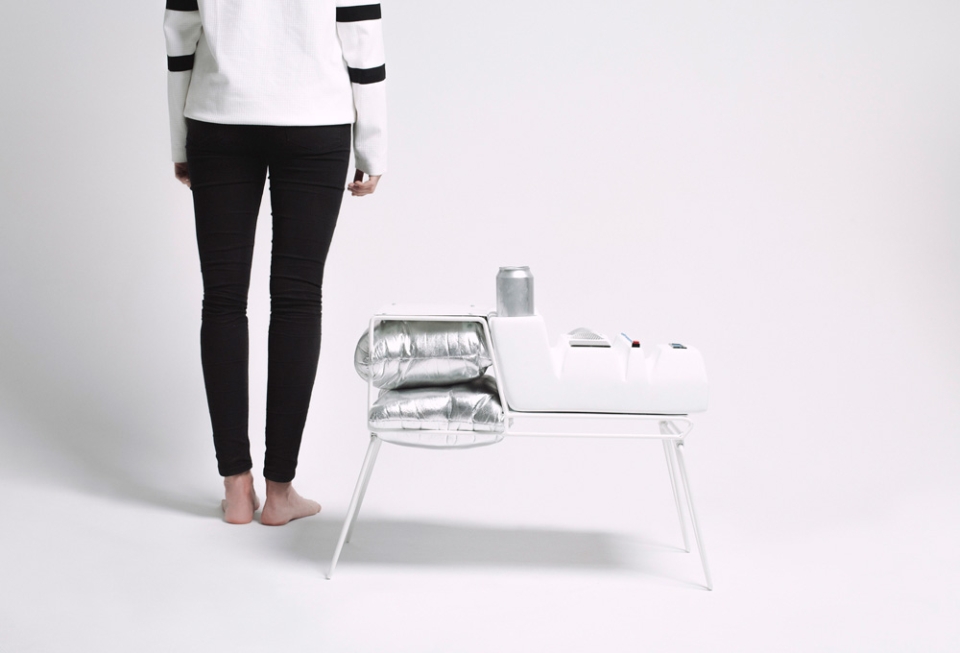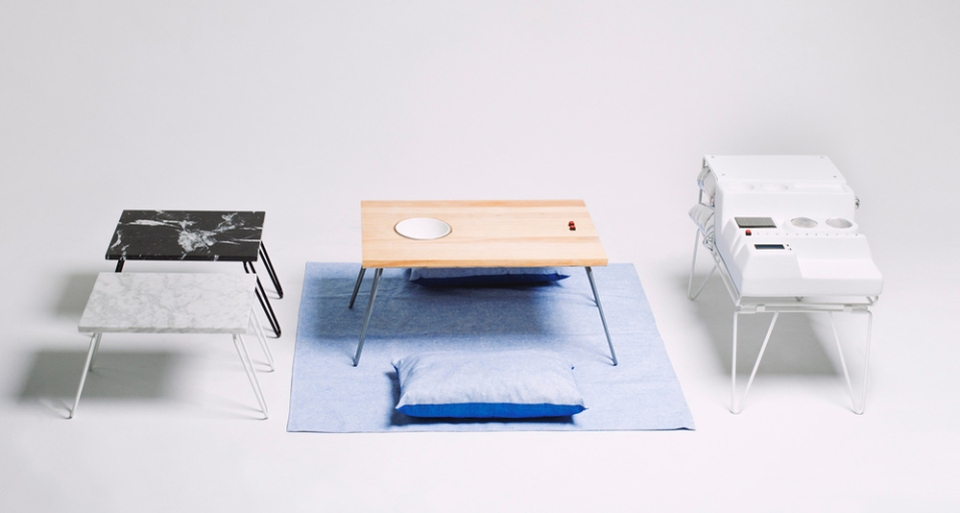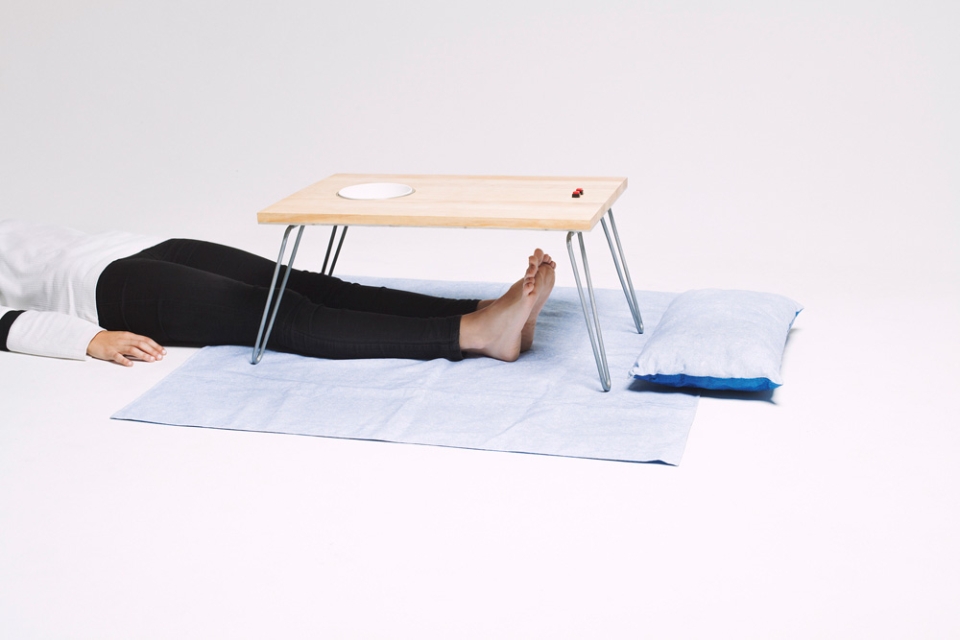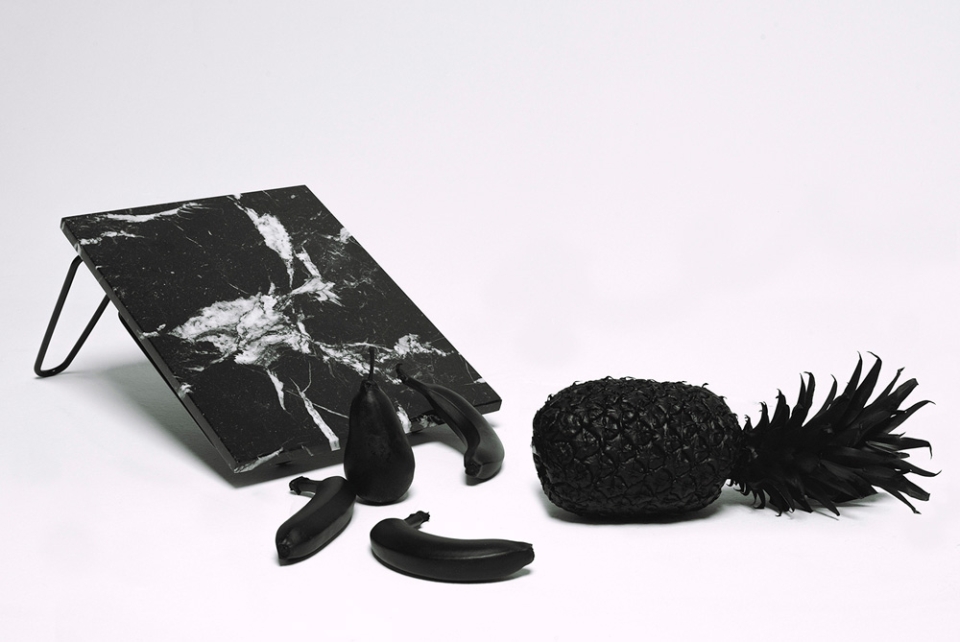 Via: Stashed