It is obvious when little babies start growing, there is a need to provide them furniture that ensures their regular growth by offering various activities on-board, such as the multi-purpose Tunnel Park crib by Lil'Gaea. TeeHee also designs such adjustable furniture line for growing kids and parents looking out for furniture, solving purpose without creating any surplus clutter in home. Basically the firm has designed transforming furniture that converts into bench, table, crib or a bed for comforting parents during child care.
Illa
Designed for a long term use, this flexible crib is made from 18 mm lacquered Scandinavian birch plywood. The mattress can be adjusted at two points for adjusting for converting into a toddler bed or a crib. It includes a low table that serves as a changing table, desk and bench. Moreover, the changing table is detachable for making the child care comfortable for parents with back problems.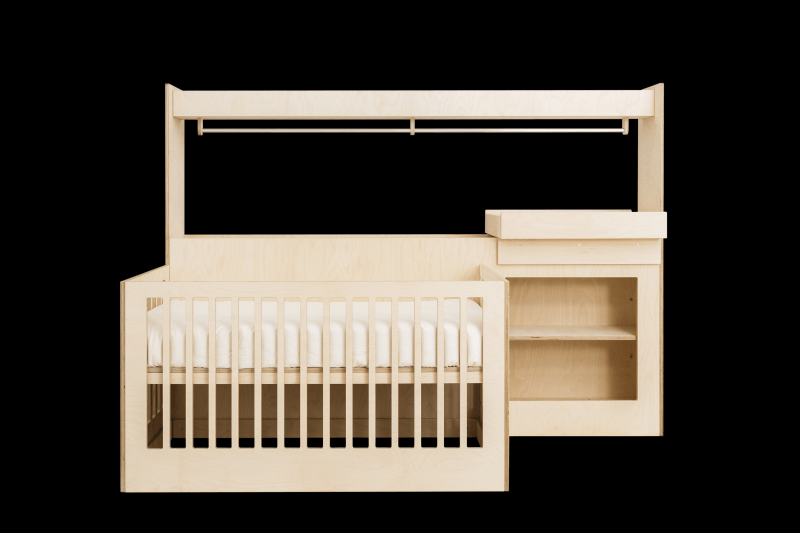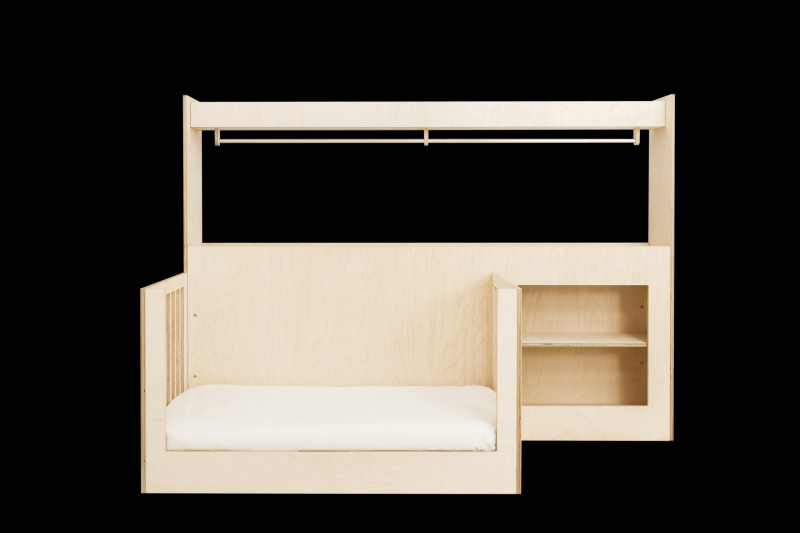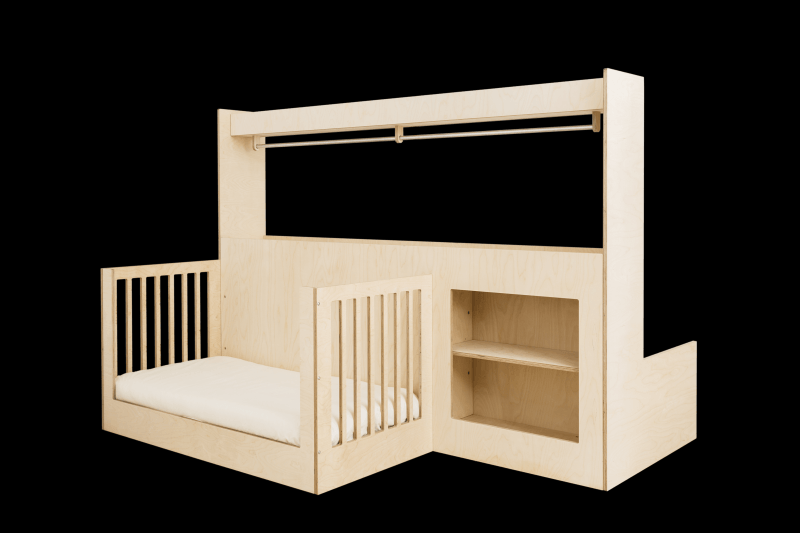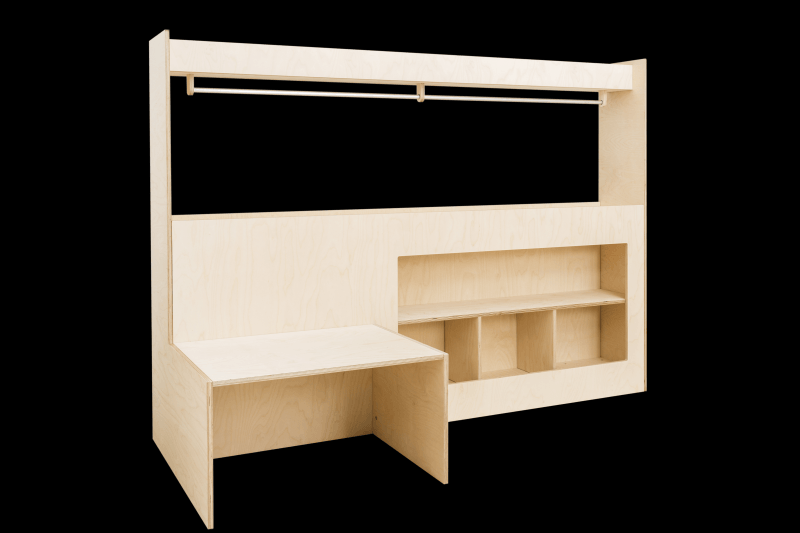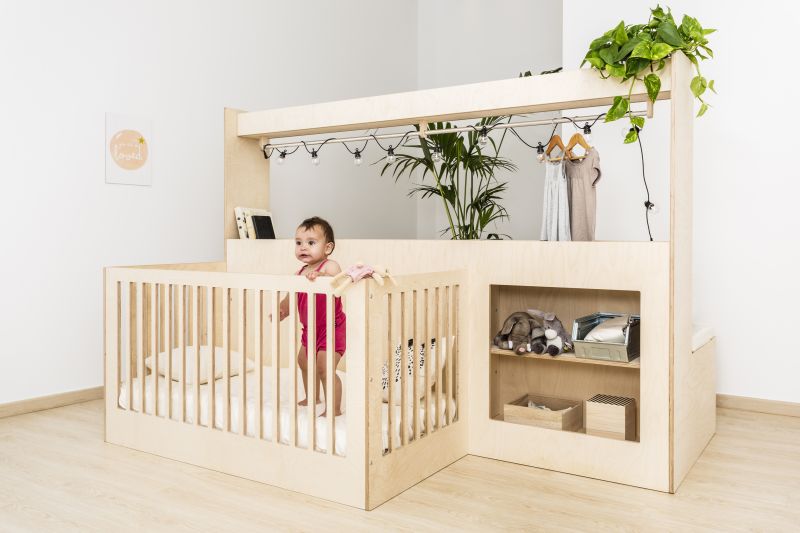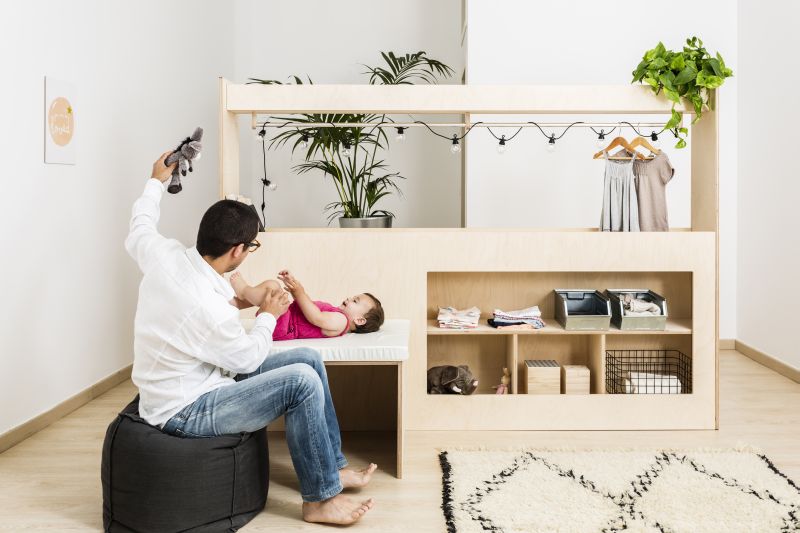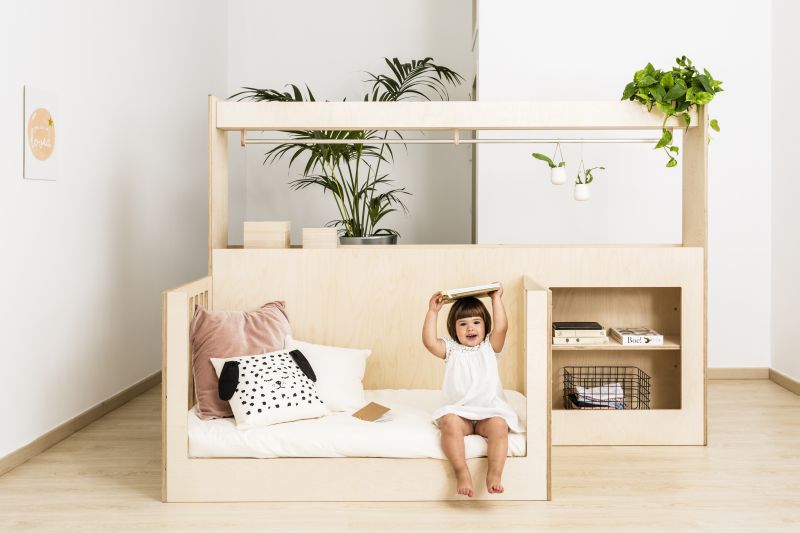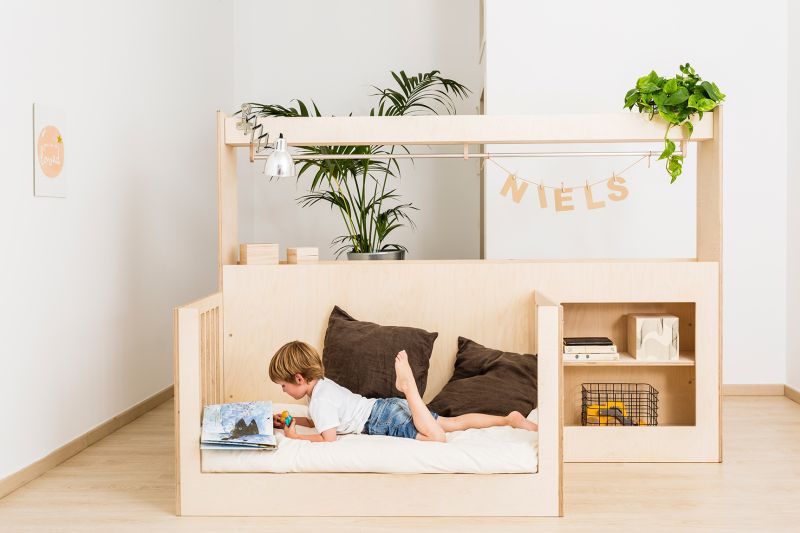 Illeta
This transforming furniture is almost similar to Illa; except that the tiny cabinets integrated for storing toys, clothes, etc. The crib with grilled façade can be converted into a toddler bed or sofa. All you have to do is adjust the mattress height and have a brand new kid's furniture in no time. The space above cabinets works as a safe changing area for your little infant. A rack for hanging clothes or baby mobiles stands above the changing nook.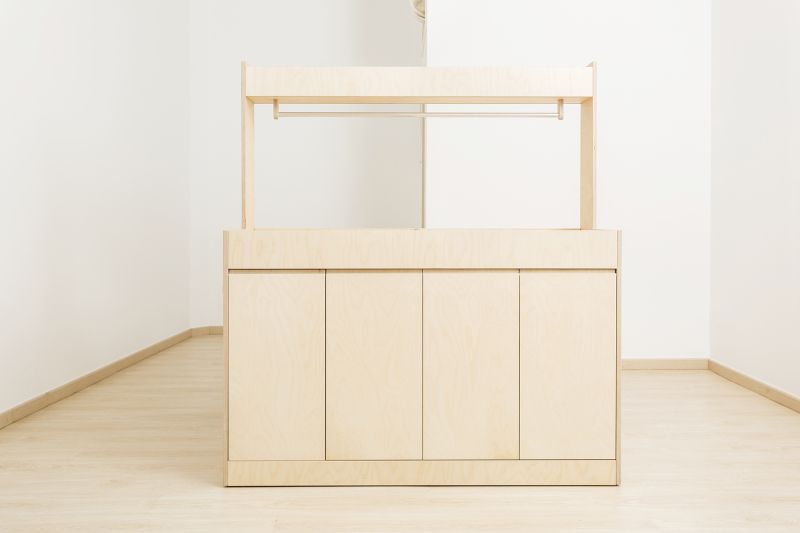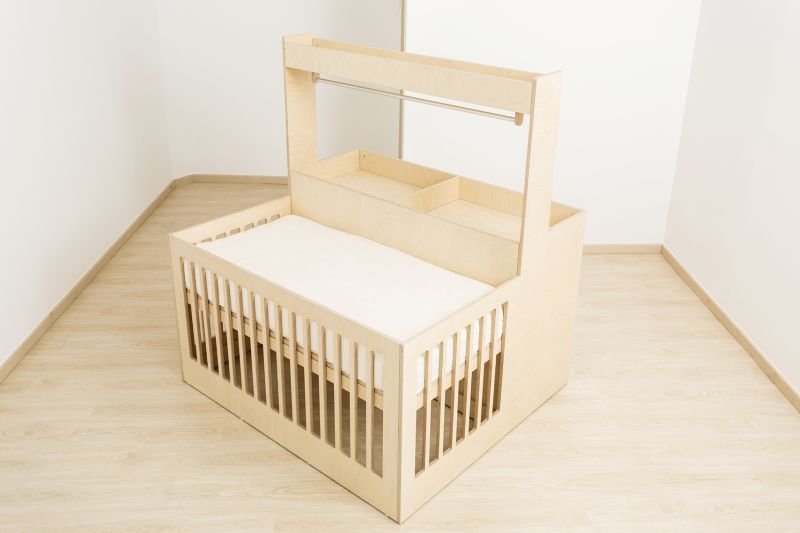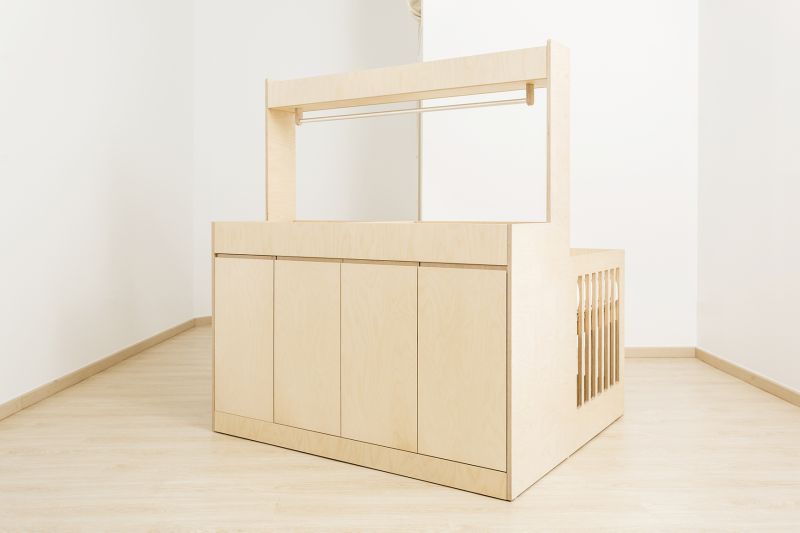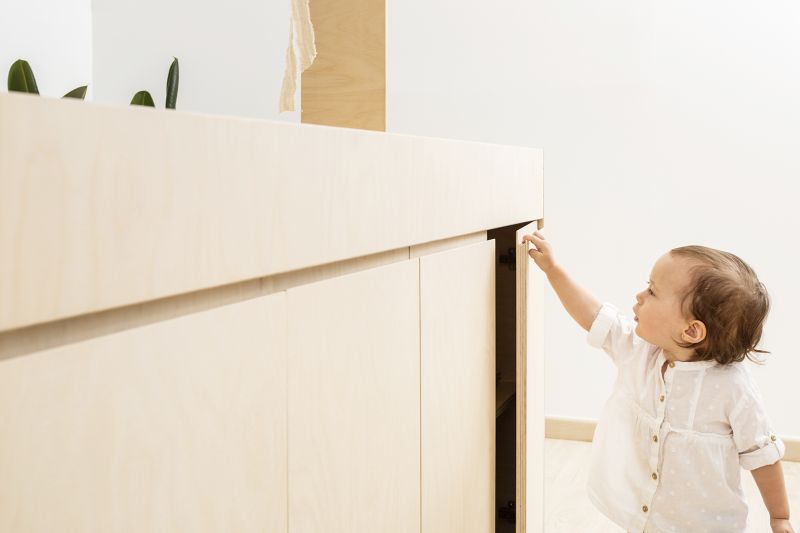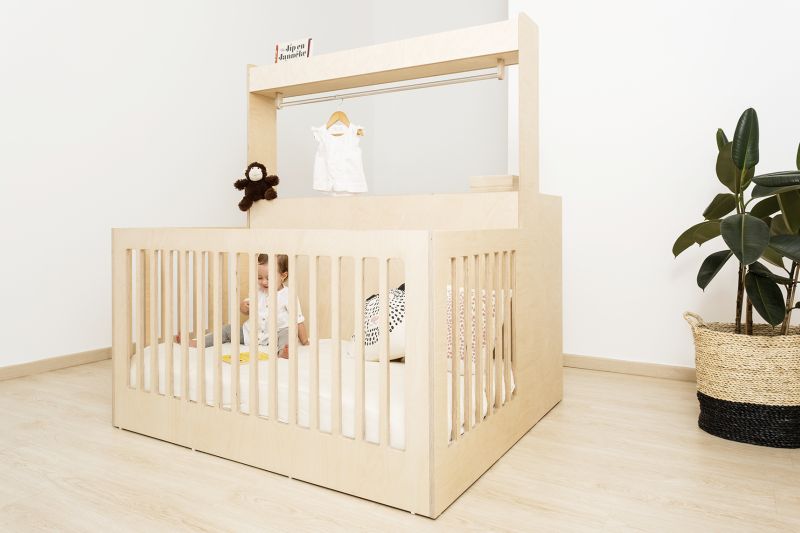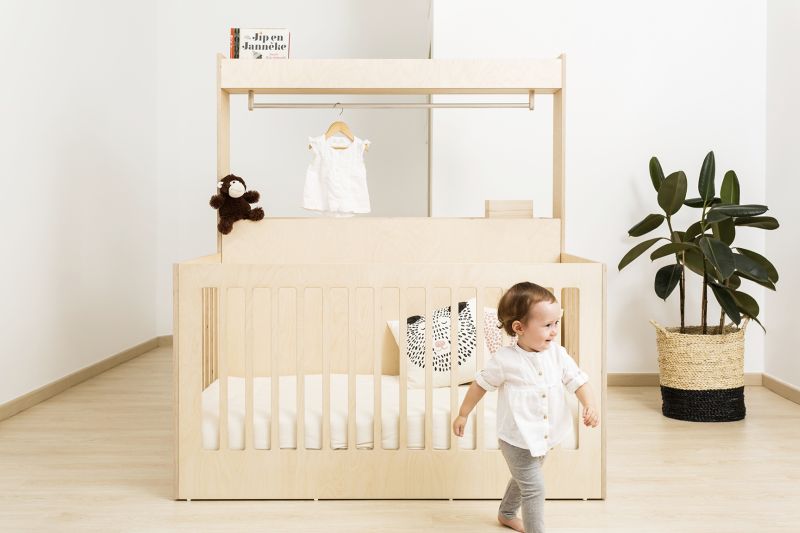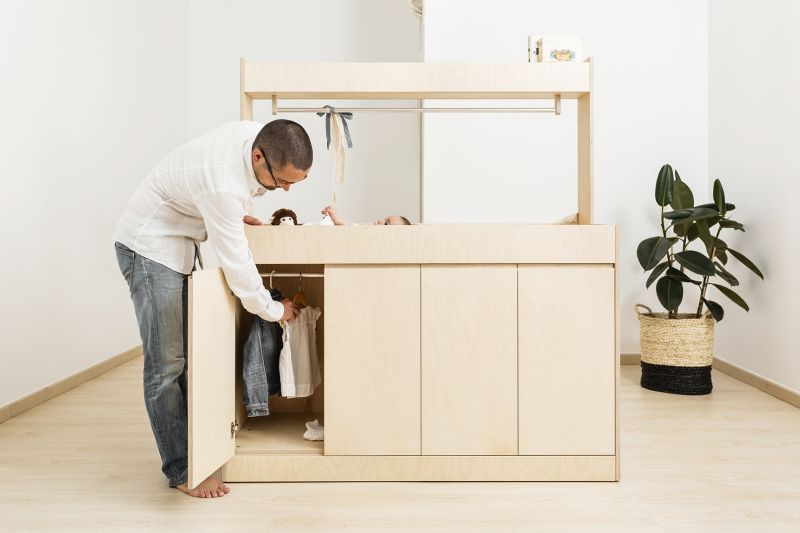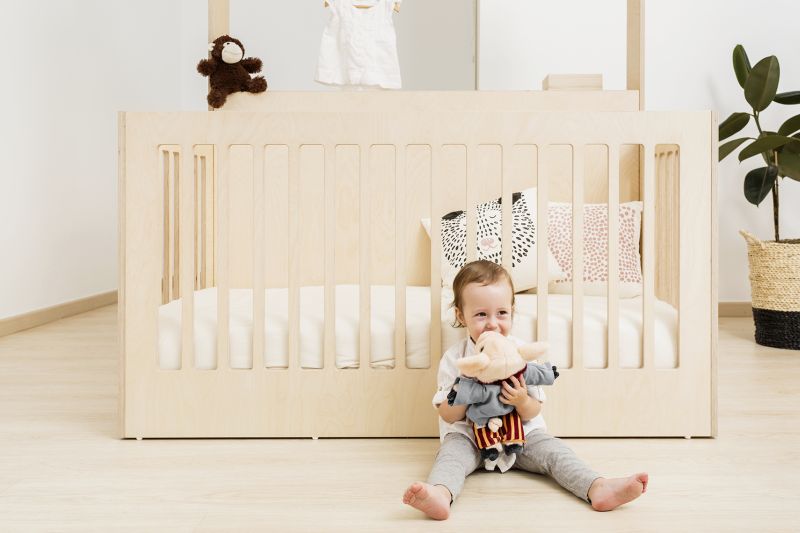 Biombo crib
Made from chestnut wood, this standard crib is all round covered with wooden side rails to offer a safe and sound sleeping pad for infants.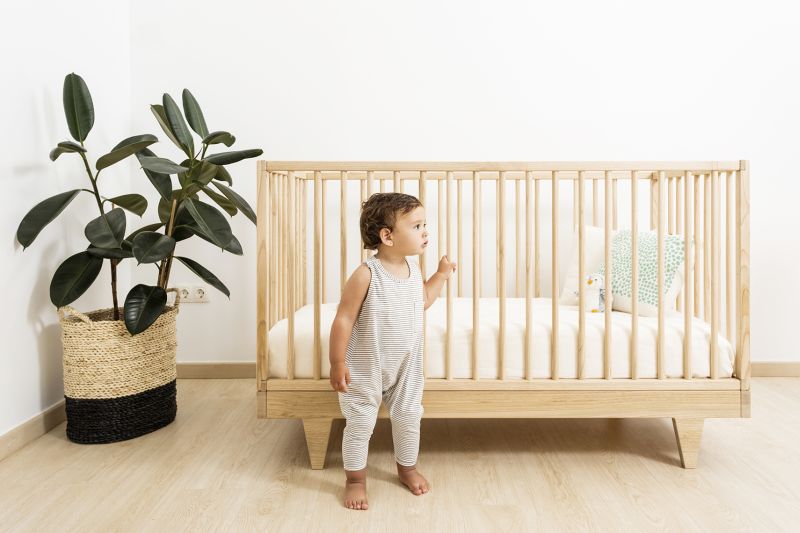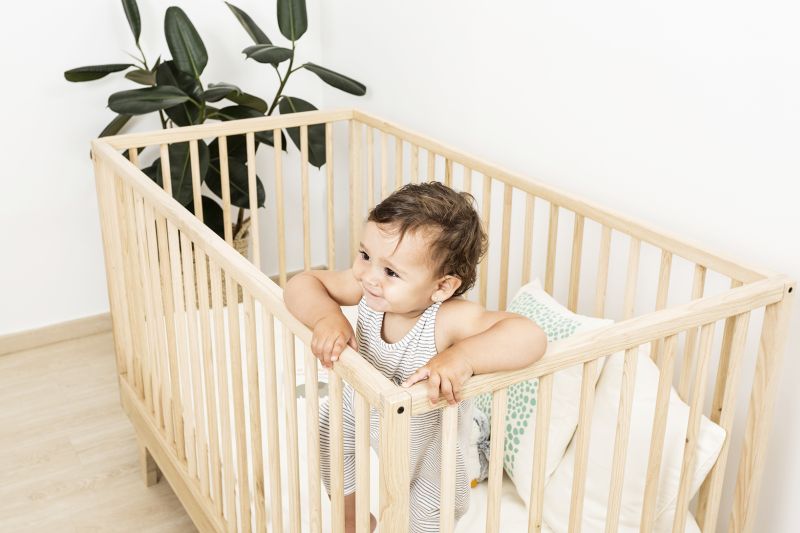 Biombo bed
It is a small chestnut toddler bed that comes with additional crib parts to serve as a Biombo crib.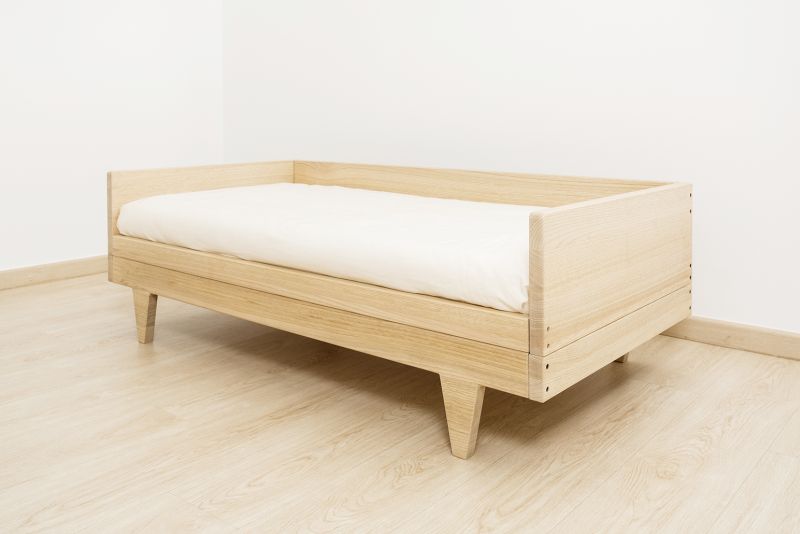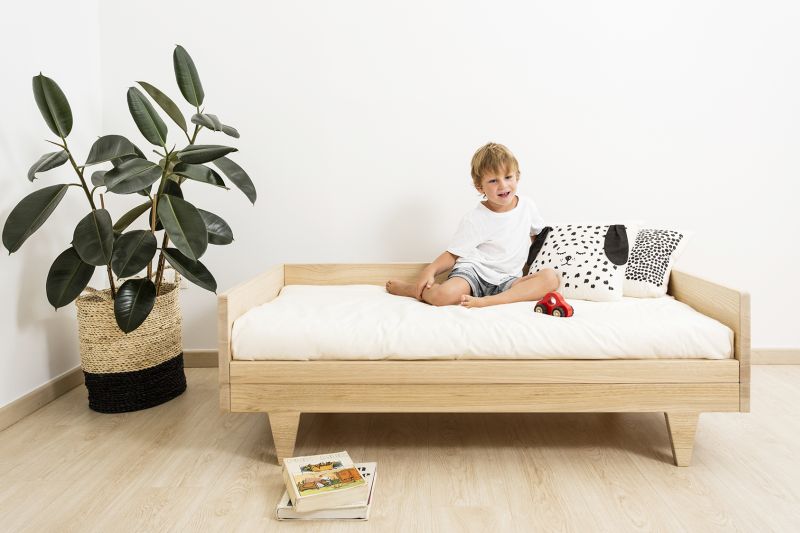 No doubt, TeeHee designed a great kid furniture line that helps parents in looking after their kids properly and serve as an autonomous playing space for kids to learn, explore and play. With this multifunctional furniture, you can unworriedly interact with your kids and strengthen the future relations.