Swedish design studio Teenage Engineering has teamed up with Sweden's Rise Research Institute to create an experimental multi-room wireless speaker, dubbed OD-11. Unlike other speakers or electronics that are toxic to the environment, this cubic speaker is actually made from a recyclable material called holocellulose.
The research scientists at Rise Research Institue developed a composite wood without using any additives, like dye or paint, to make it friendly to the environment. Later, the designers at Teenage Engineering molded the produced material in the form of a cabinet that's enveloped around the speaker in shape of a perfect cube.
If you look at holocellulose, it seems like bleached particle board. This white colored sustainable board is likely to stay as it is for years, without turning yellow. Its pure form also makes it is easy-to-reuse.
However, you must know that all the materials and components used in making this speaker are not sustainable. Within the OD-11, there are certain hard-to-recycle components like metal and glue – which are found in all the speakers. But with the creation of a recyclable cabinet for a speaker, the studio has initiative a step to develop more environmentally-speakers or its components in future.
This cube-shaped smart speaker has been engineered to provide users with access to a designer piece of equipment that packs Carlsson sound. It is compatible with virtually all of the smart accessories in your home. Due to its ability to connect with your smartphone via Bluetooth, the speaker system allows you to stream your favorite tunes from any desired music service or device without any worries.
The Teenage Engineering OD-11 speaker is available in four color options including red, black, walnut and white. It can even connect together multiple units at the same time to offer your amazing surround sound experience. With this cool speaker, you can easily create a multi-room audio experience while honing a digital lifestyle.
You can purchase this minimalist Bluetooth speaker for US$799 in any color of your choice to match with any contemporary interior decor.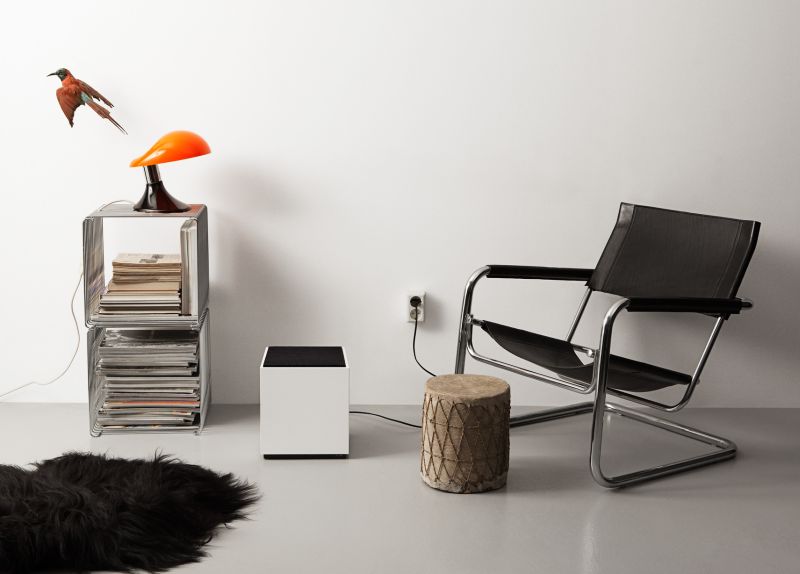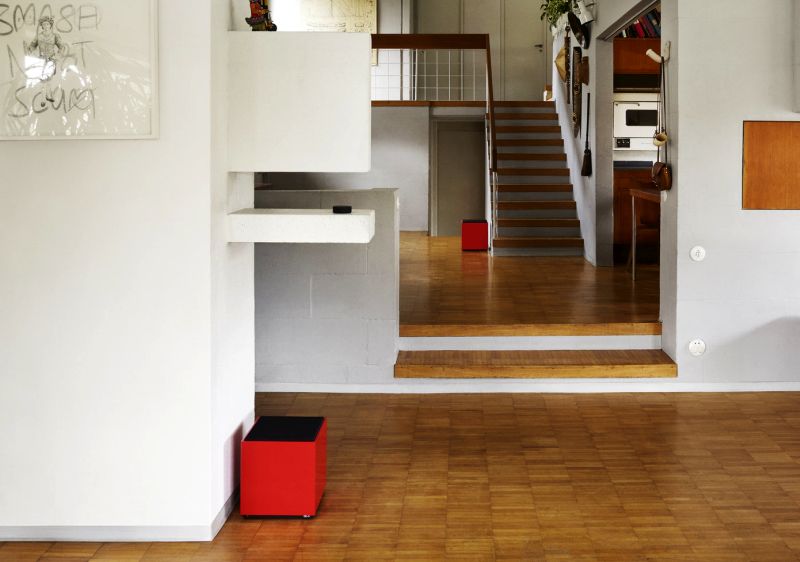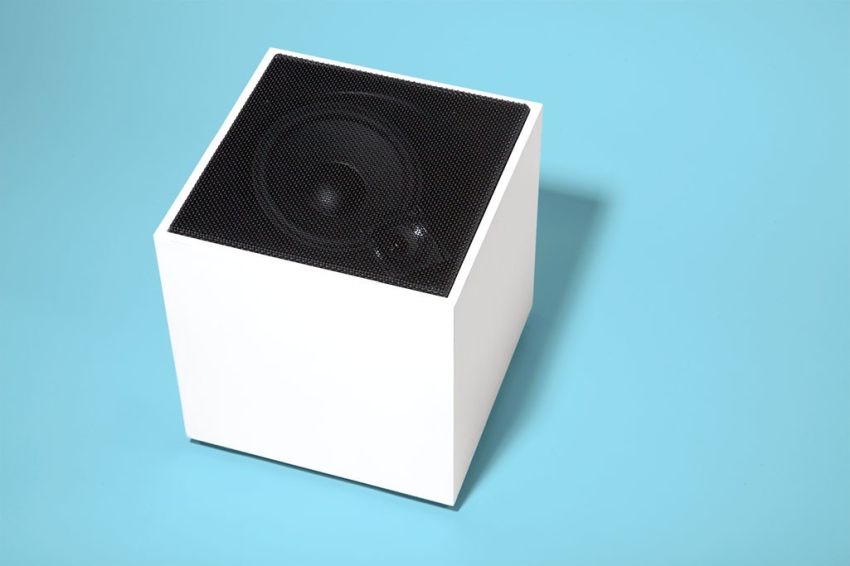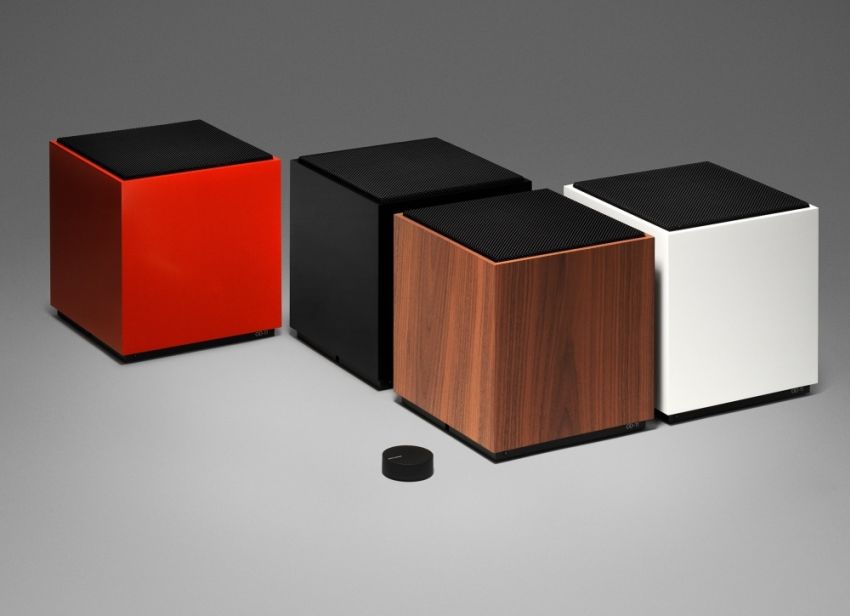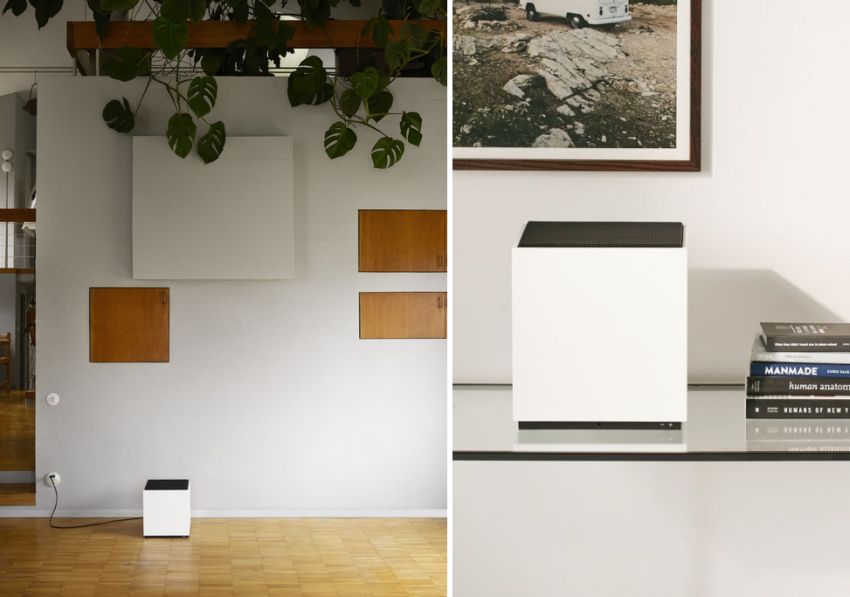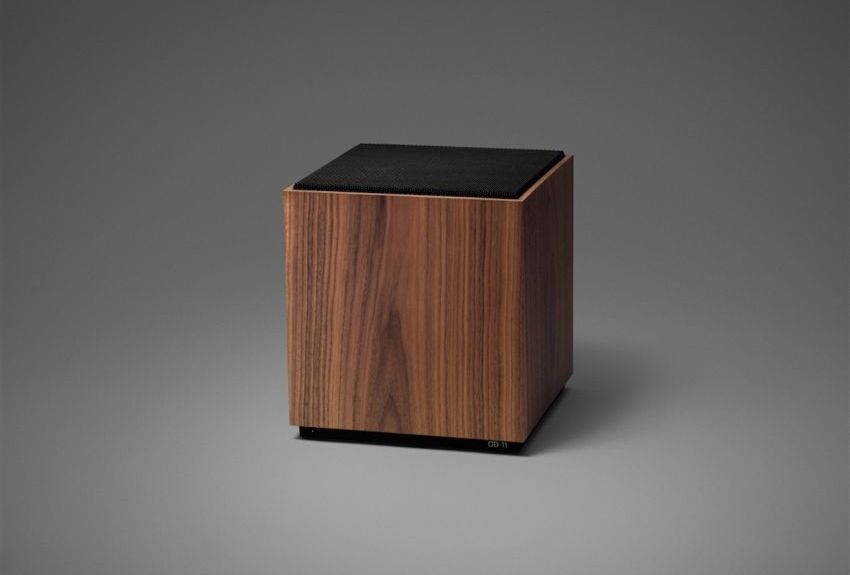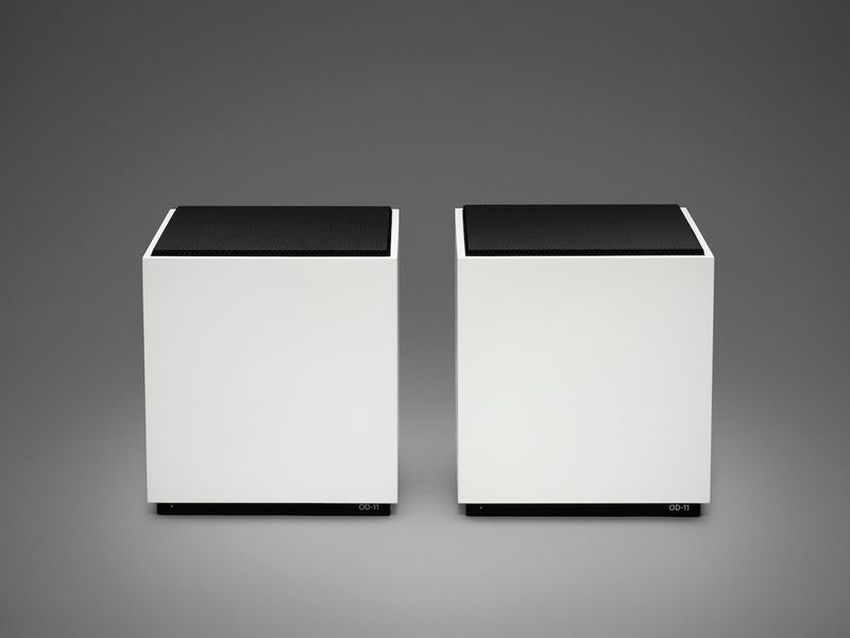 Via: Curbed