Tel Aviv-based industrial designers of Ariel Zuckerman Studio with the help of local street graffiti artists designed their new line of 'Street Capture' furniture. This series of furniture is exclusive and colorful with a totally different concept displaying refreshing artwork on their surfaces.
To begin with, the studio designers hung wooden canvas all over southern Tel Aviv's local streets so that anonymous artists can create a rare design of their own, without any specific guidelines. Each design by local artists is spectacular and rare in its own way with a touch of rough street art. Artists took a few weeks to create these designs using spray paints and other coloring materials.
After completion of the wall art, the team from the design studio took out all the canvases and brought them to the studio for further development. The designers have brilliantly transformed these two-dimensional amazing artistic designs into one-of-a-kind furniture items including coffee table, consoles and end tables. These creative masterpieces in the shape of different furniture items can make any living space livelier with a splash of bright colors.
Furthermore, the studio team is planning to create a series of limited-edition tables with identical artistic designs. As of now, you can enjoy the video and images (below) to see their creative and striking furniture facades.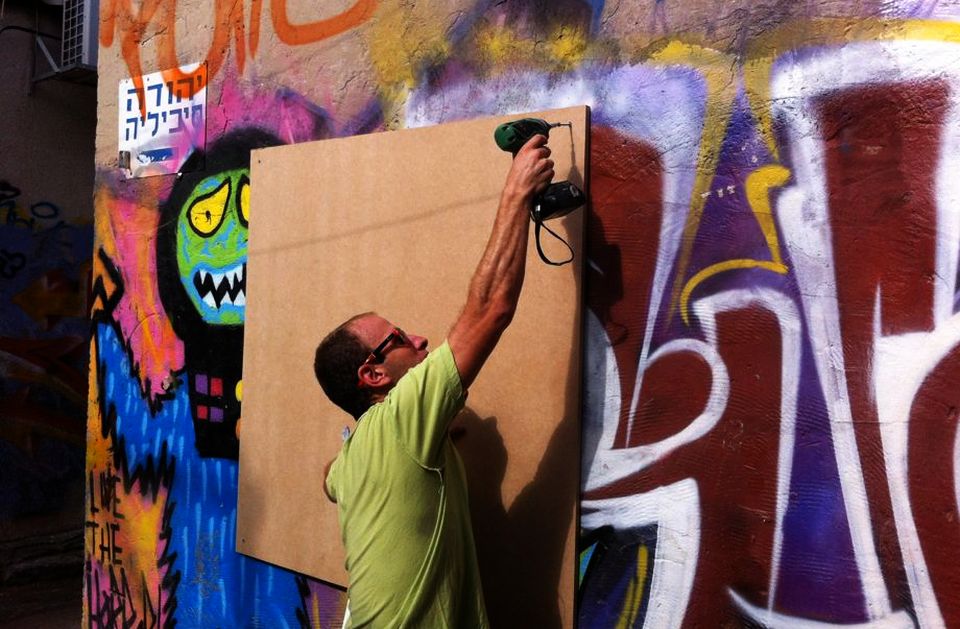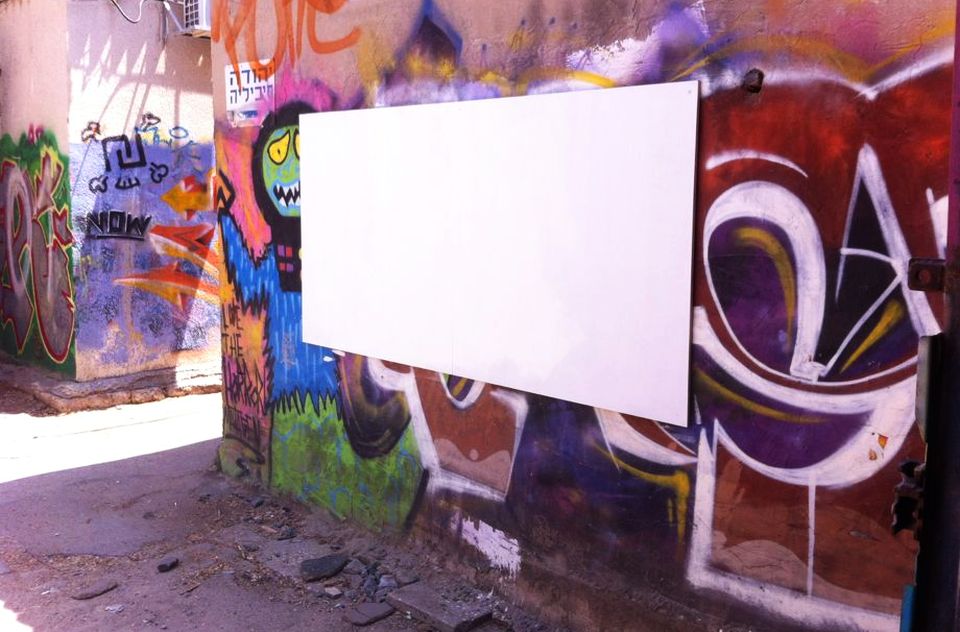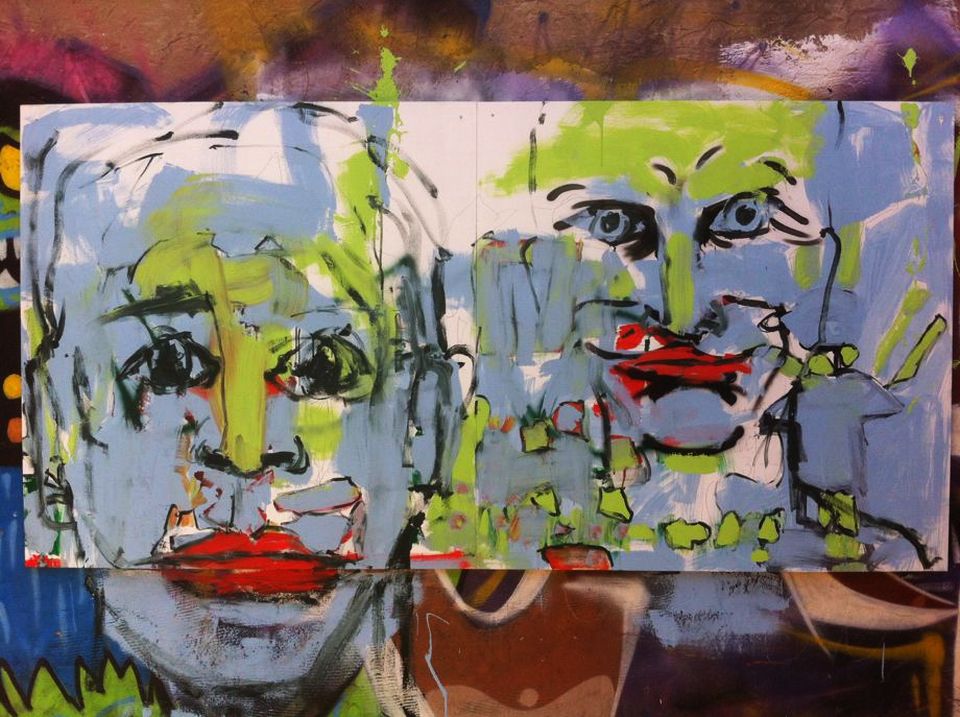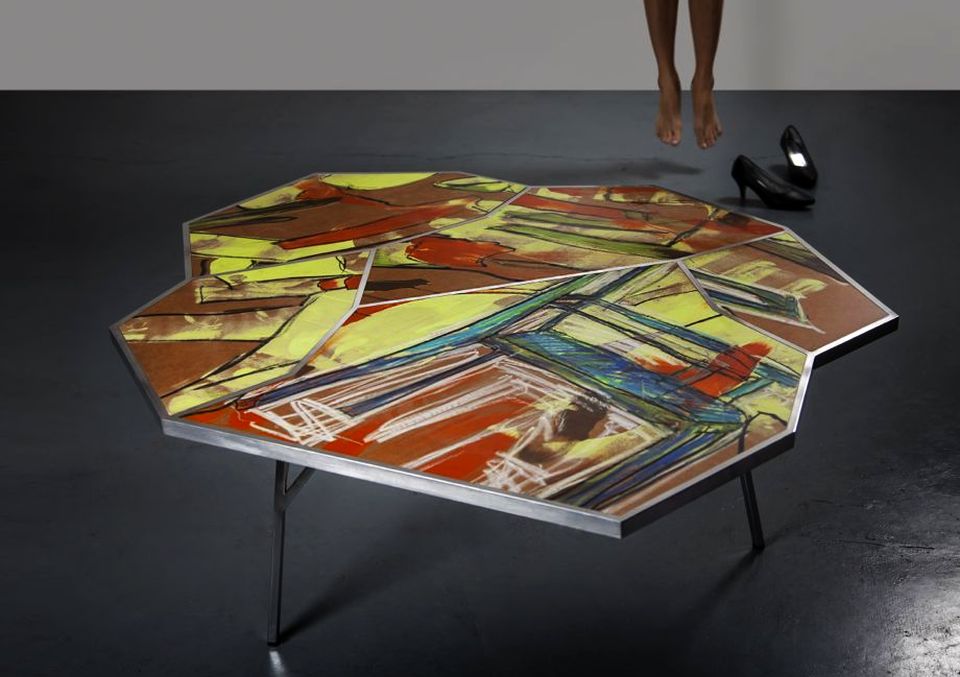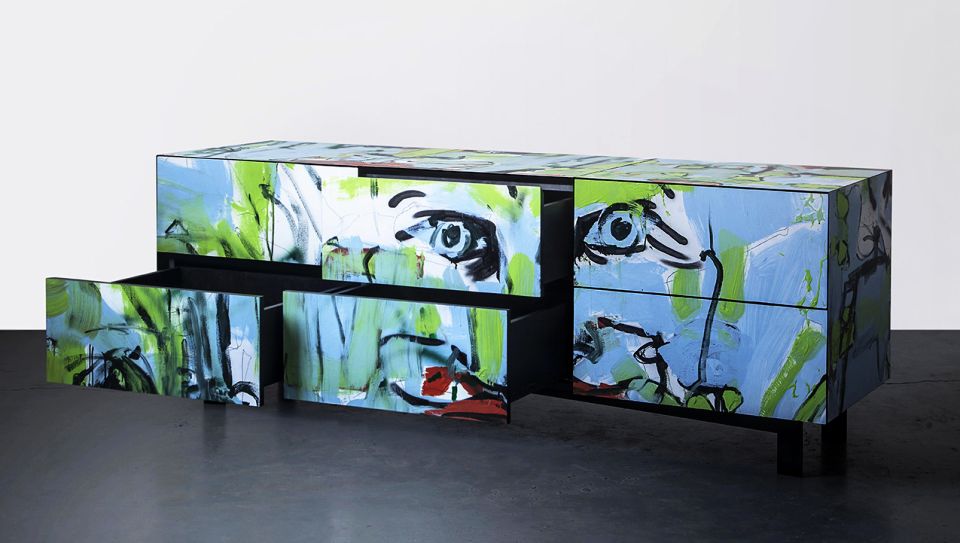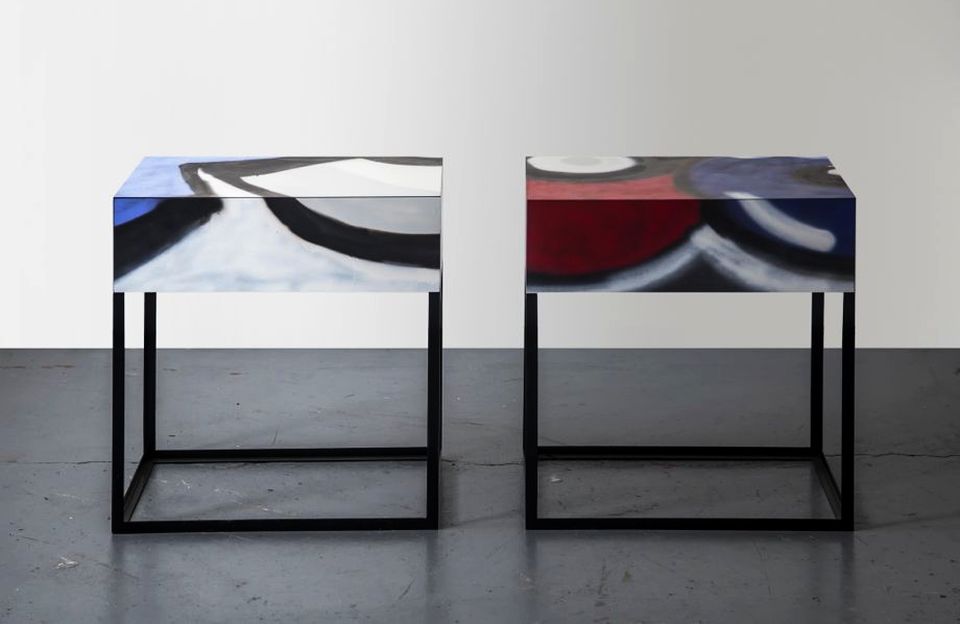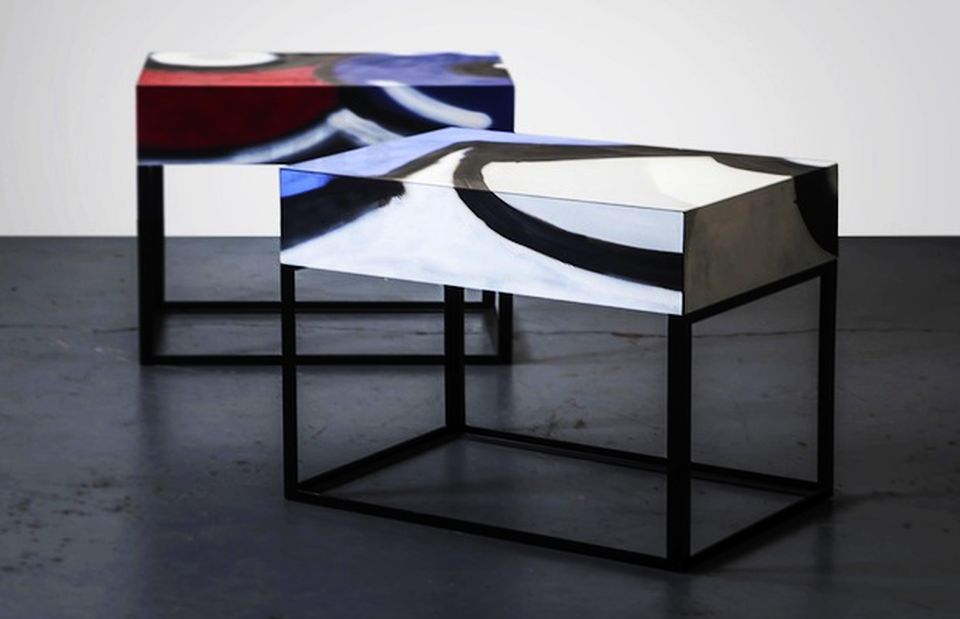 Credit: PasteMagazine