You often have to look for an app on your phone, tablet or laptop to find out next day's weather forecast. But the prediction is not always precise. So, don't you desire a convenient way to show tomorrow's weather more accurately? Well, Tokyo-based software engineer Ken Kawamoto and his co-workers (Motoki Koizumi and Hirokazu Kobayashi) have listened to your secret wish and created the solution in form of a novel device dubbed Tempescope that brings outside weather into your home.
It is basically a rectangular device in form of acrylic box to show you the weather that's about to hit your area with few physical examples. For instance, the device itself generates clouds and precipitation within its plexiglass cube if it's going to be cloudy with light showers.
Tempescope downloads all the weather-related information about upcoming weather from internet and stimulates it by actually replicating sunshine, clouds, rain and lighting. Currently, the device can only display the aforementioned weather forecasts; however the team behind the device is working on creating snow as well.
Initial kit will be including acrylic box, water pump, mist diffuser and an Arduino micro-computer to program the device. This Arduino can be synchronized wirelessly with an app or computer to provide real-time weather updates to the user. Besides all that, this compact device also serves as an elegantly home decor object that sits on your desktop, bedside table or coffee table.
The team behind this real weather displaying device will be offering 2,000 units at $200 on Indiegogo campaign, which will go live on 30th September 2015. Till then, you can have sneak peek at the stunning device in the images given below.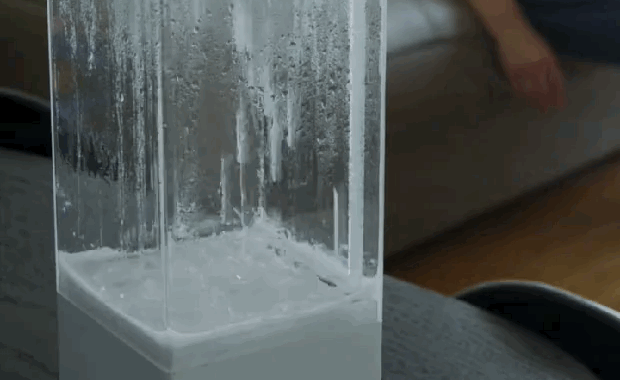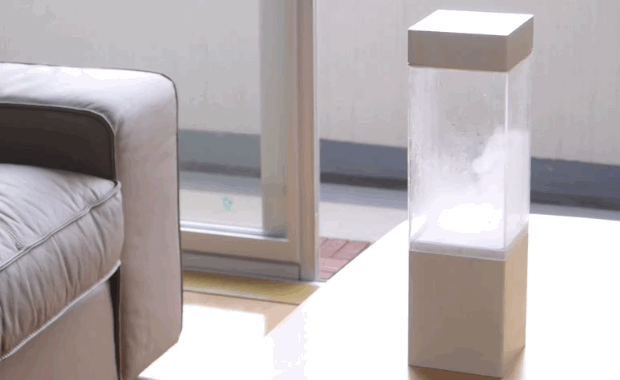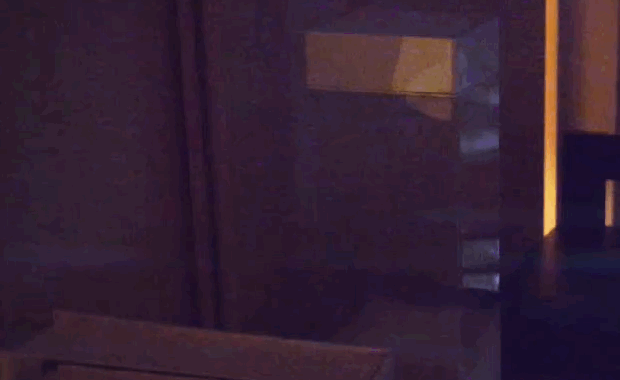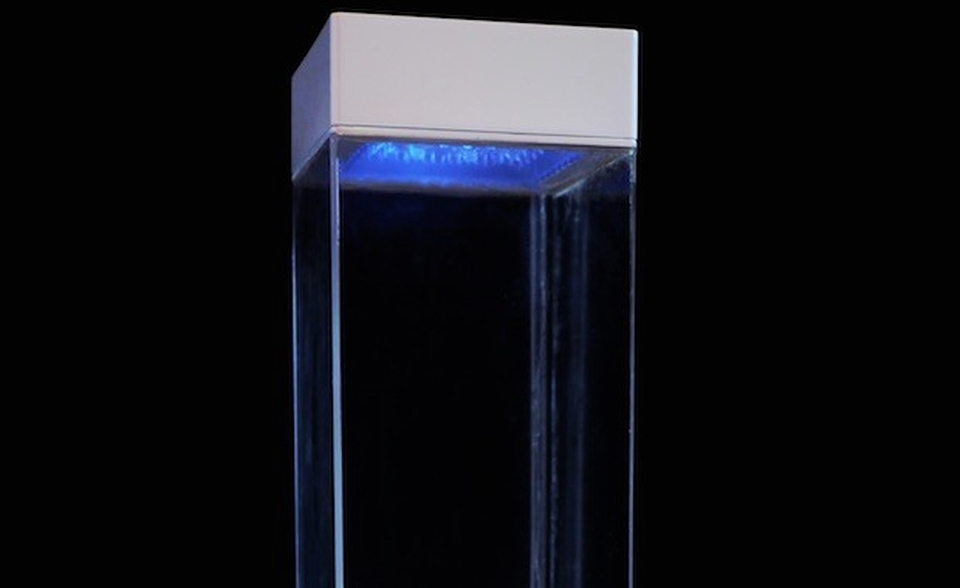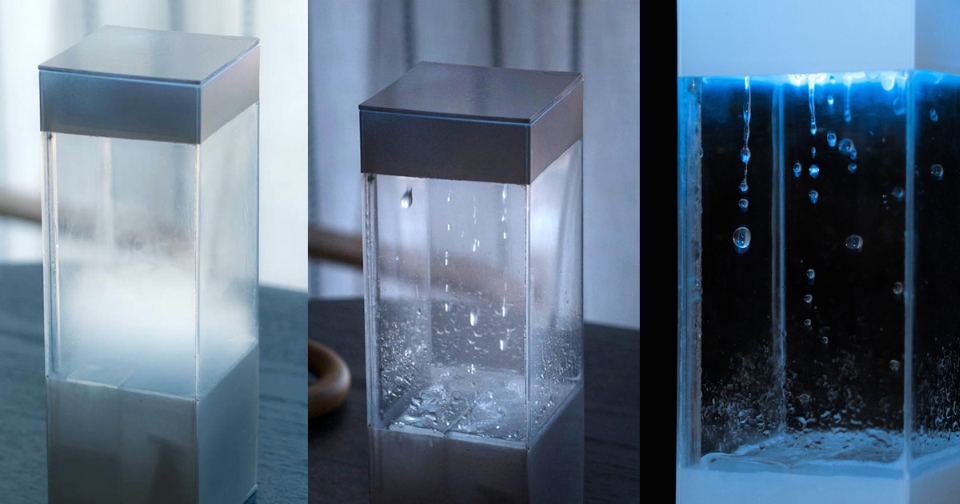 Via: Engadget