22-year old Angela Luna has designed a jacket that can be easily converted into a tent to provide the wearer with temporary shelter. Jacket comes in two variants – 'Large Tent Jacket' and 'Small Tent Jacket'. The 'Large Tent Jacket', when used for camping can comfortably provide shelter for 5 people (2 adults + 3 children), making it ideal for short family adventure trips. The 'Small Tent Jacket' is capable of comfortably housing 2 fully grown-up individuals, once converted into a tent. Both these jackets can be either worn or can be rolled up as a bag.
The Boston native's main objective to invent something like this was to help those men and women, who are fleeing war-torn countries like Syria and Iraq. Initially when Luna started studying fashion designing, she had never in her wildest of dream thought of getting into such a charitable line of work, infact she was interested in designing evening wear.
Then one day, as a student at Parsons School of Design, she happened to come across some images of refugees sleeping on the sidewalks, and was stuck by their plight. Luna, soon realized the most prominent challenges faced by refugees, and one of them was of clothing and shelter. Thereafter, with full determination she decided to address these sufferings through her design.
As a part of her senior thesis at the design school, she applied her research to develop a collection of seven pieces of multipurpose garments for refuges as survival gear. Angela, took her crusade one step further by establishing her apparel company 'ADIFF', with the tagline "Design Intervention For Global Issues".
Although, these jackets are primarily designed to tackle sheltering problems of refugees, but it can always be used by hikers, campers or outgoing enthusiasts. These transformative garments could also prove very useful for humanitarian aid projects.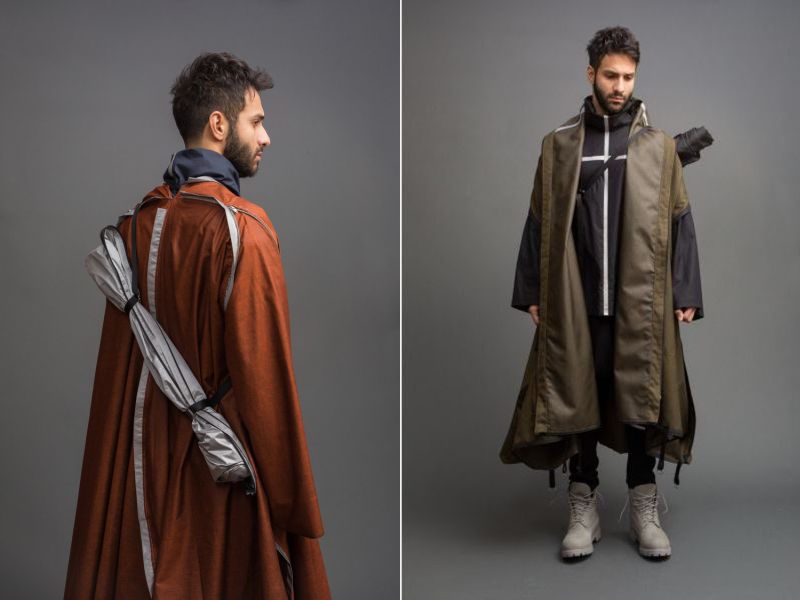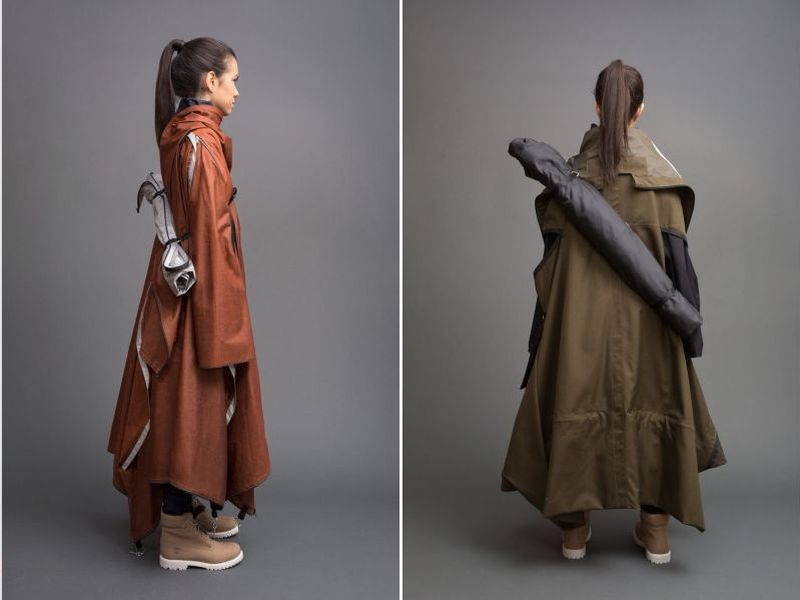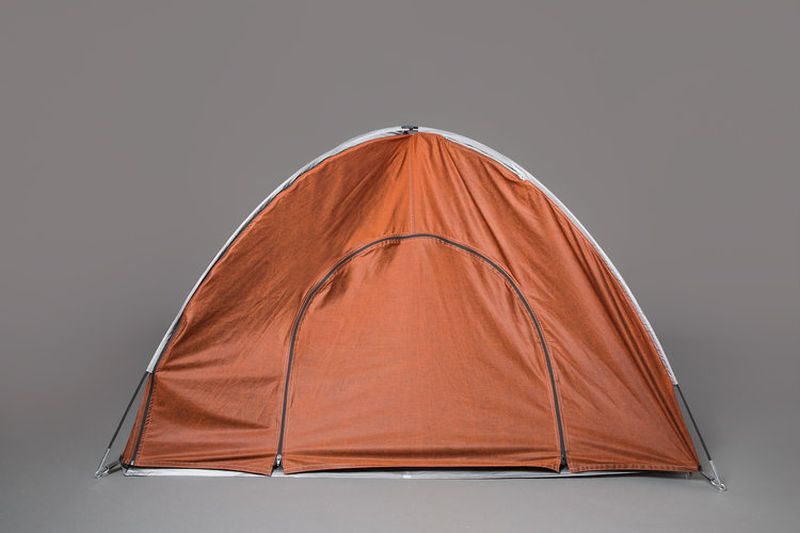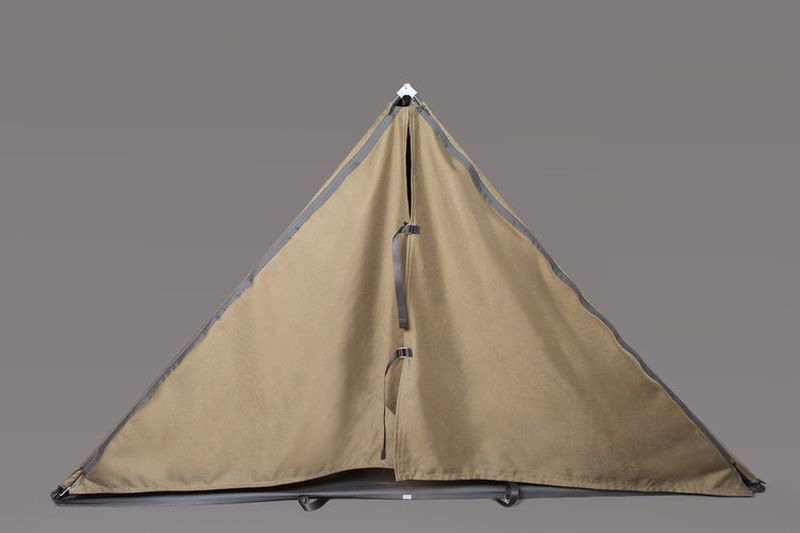 Via: LaughingSquid