Seoul-based Teo Yang Studio and Mallorcan tile manufacturer Huguet, have for a project named Three Isles, handcrafted a trio of contemporary birdbaths. There are no birdbaths in Korea but when approached with the idea, Teo Yang was intrigued and wanted to add a symbolic flair of his native country to the design.
Looking at the importance of connecting nature, people and water in gardens, he conceived birdbaths with these three elements in mind.
Explaining the design Yang said,
Koreans have been making beautiful gardens for at least 2,000 years. Three is a symbolic number in Korean garden design – three islands on a lake, and three trees and three rocks on each island, is a design that is often seen in parks, and also serves to create resting grounds for birds and other small creatures.
The duo has come up with three birdbaths named 'Forgiveness', 'Generosity', and 'Kindness', according to three essential attributes in a love relationship. Likewise, Biel Huguet, owner Huguet, had a similar conception of blending different cultures and views.
After researching about the social behavior of birds, separate bathing areas for different sized birds were designed in the final products.
Combining Mediterranean and Asian designs, the birdbaths are made using white and peach terrazzo tiles and terracotta-toned bowls and cylinders.
The terrazzo tiles are assembled to form a cuboid pedestal, with circular cut-outs, revealing ribbed clay tubes housing a water pipe. A terracotta bowl rests on the top or to the side of each pedestal.
Also Read: Photographer Builds Birdhouse with Interior That Resembles a Living Room
These designer birdbaths look contemporary and would surely be inviting for birds. These are available for pre-order now, with prices starting at $8,400 for the Isle 2 birdbath.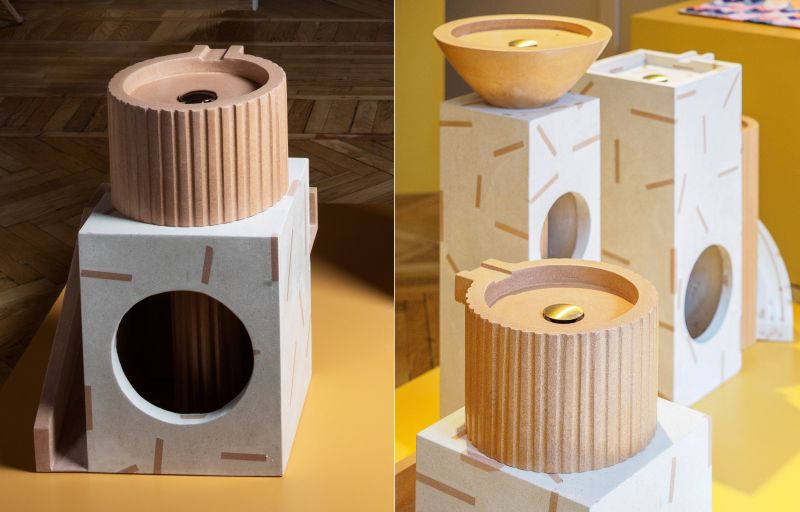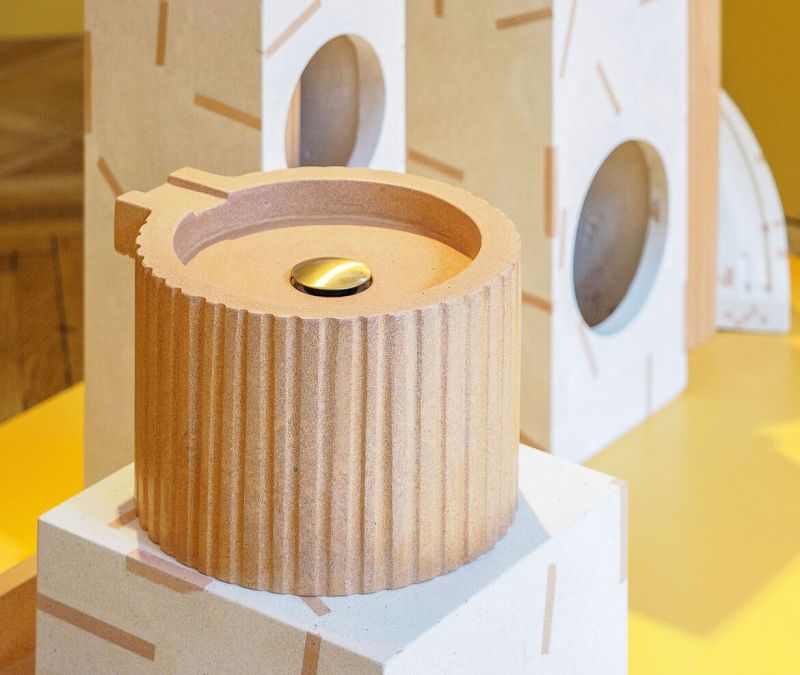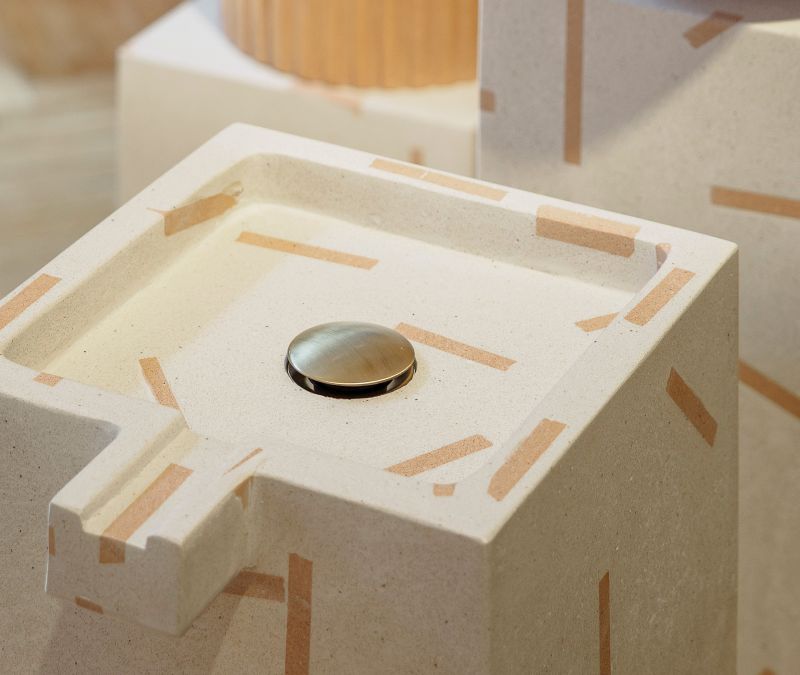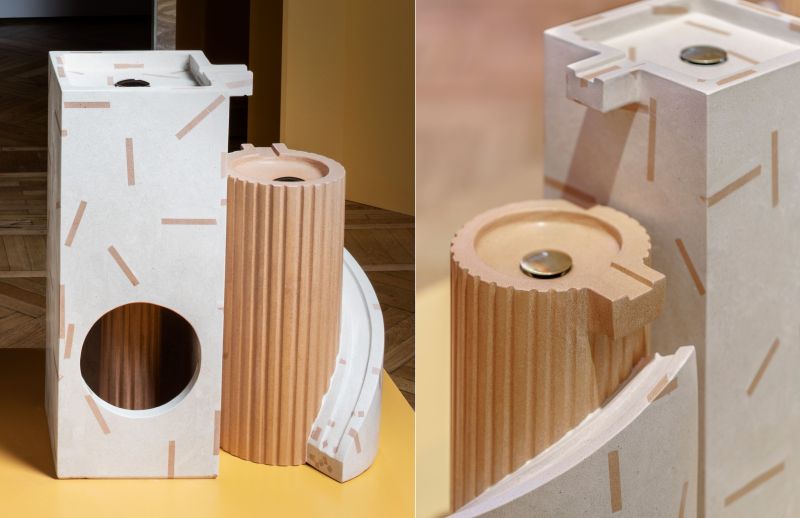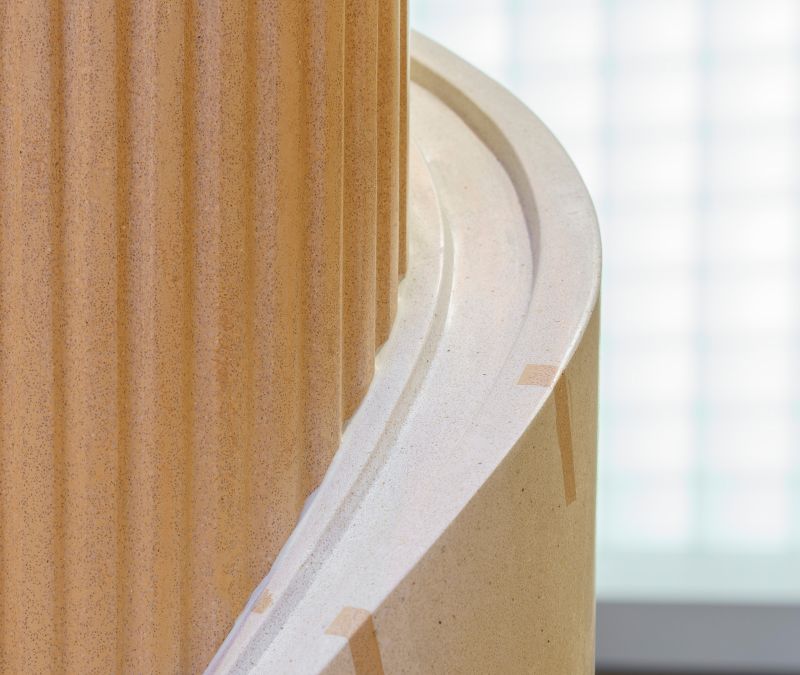 Via: Wallpaper