England-based lighting brand Terence Woodgate has launched Solid Collection of cylindrical pendant LED lamps and surface-mounted downlights this year. These lamps not only come in elegant designs but also with Bluetooth technology for controlling functions of these lighting fixtures from any corner of the house.
Solid collection comes with a mobile app that supports all Bluetooth-enables smartphones and tablets to on/ off and dimming of the lighting within your house. These lighting fixtures can also be controlled in a group by selecting the 'group control' option given on the app itself.
These pendant lamps are made from different materials right from Walnut wood to Carrera marble designed in variant colors and textures. The lamps are carved into fine cylindrical or conical shape with perfect finishing. Within the outer casing a socket with built-in Bluetooth is installed right in middle of the lamp. This Bluetooth enabled lighting fixture provides ease of operation and also helps in saving both human and electrical energy.
These pendant lamps are available in 16 different wood as well as marble options. So, choose the ones that suit interior of your home and turn your home smart with touch of elegance. You can purchase it from the firm's official website for a price range between £157 – £197 (approx. US $255- $320); the price depends on material of each lamp.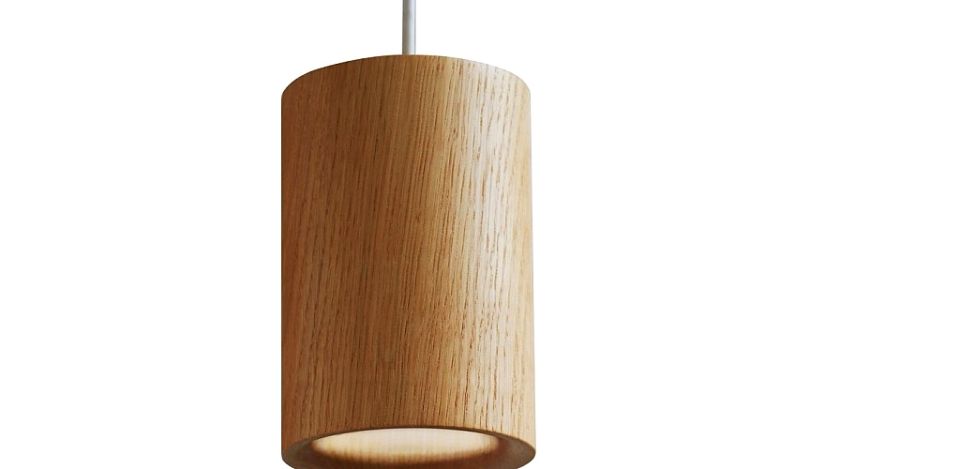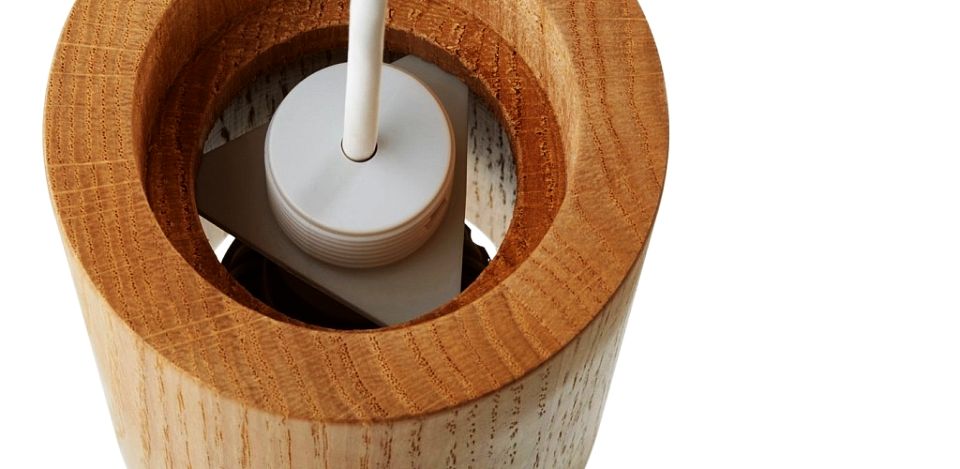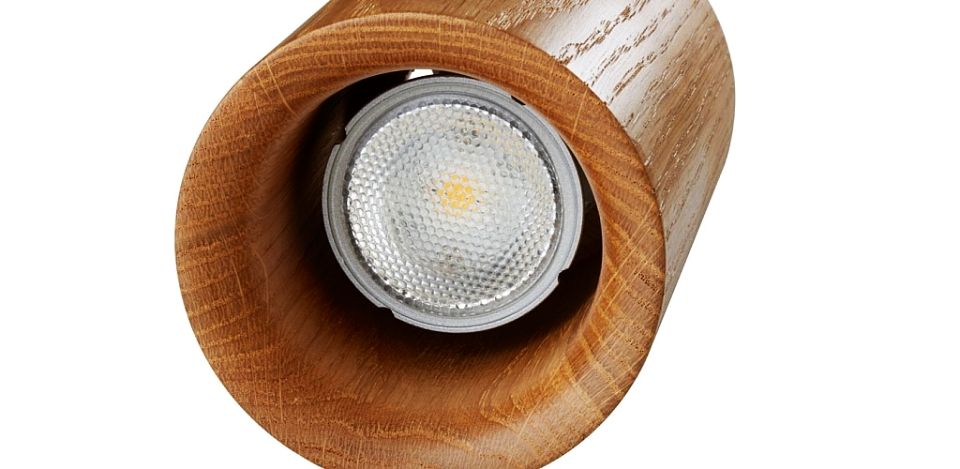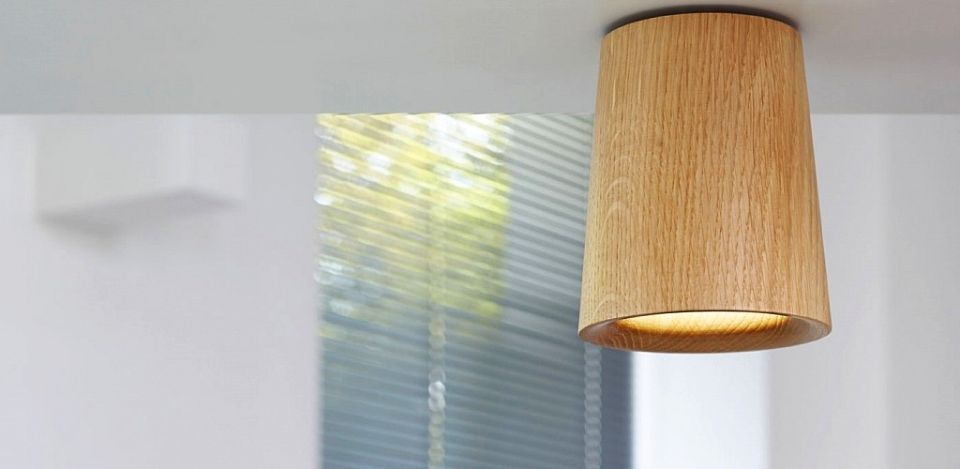 Credit: Gessato