When summer arrives, indoor/outdoor barbecued food becomes necessary during weekends or holidays. But with heavy grills you have to cook your food at separate place and by the time your food arrives on table- it is cold. Instead of cooking and having meals at two different areas, why don't you enjoy both at the same place?
Well this is now possible- all thanks to the compact Terra charcoal grill that can be used even on tiniest of dining table spaces. Designed by German design duo Bahí & Güell, it comes in circular and sleek pot-like design with stainless steel grilling lid on the top. You can put a small piece of charcoal underneath the grilling surface to keep your food at perfect temperature while eating.
Due to its compact design and clever attachments, you can easily assemble or disassemble it in few minutes, after the complete grilling session. With its elegant yet practical layout, it becomes the finest dining table accessory to enjoy perfectly grilled food, this summer. It is available in three different diameters i.e. small (8-inch), medium (10-inch) and large (11-inch). You can purchase it online for a price range €39-€53 (approx US $44-$60), depending on the size your choose.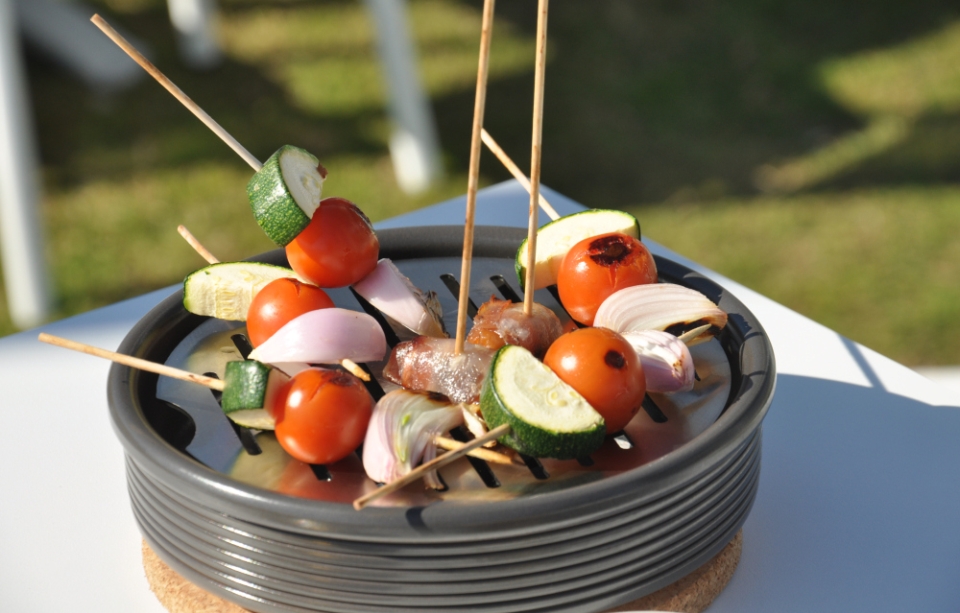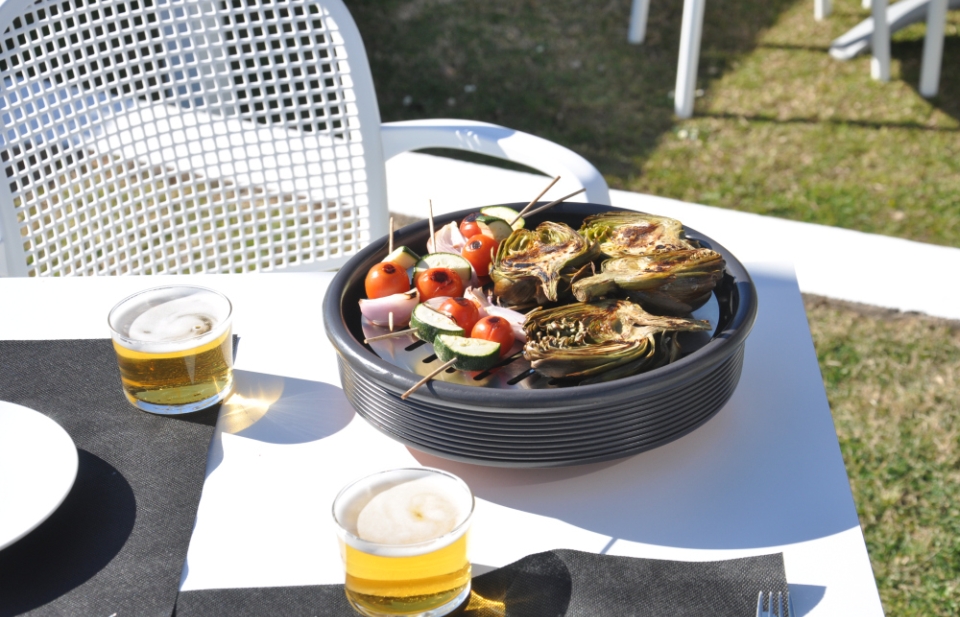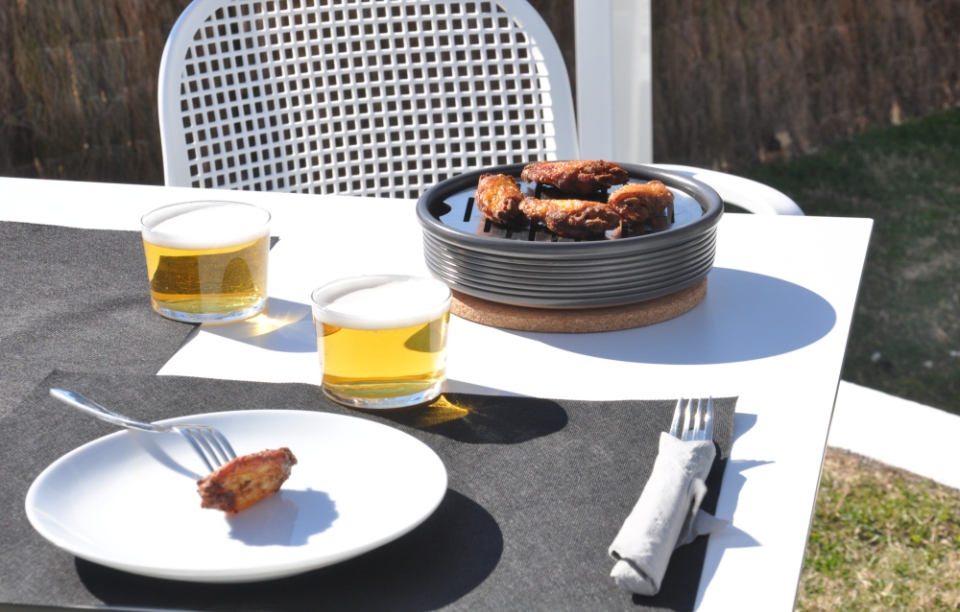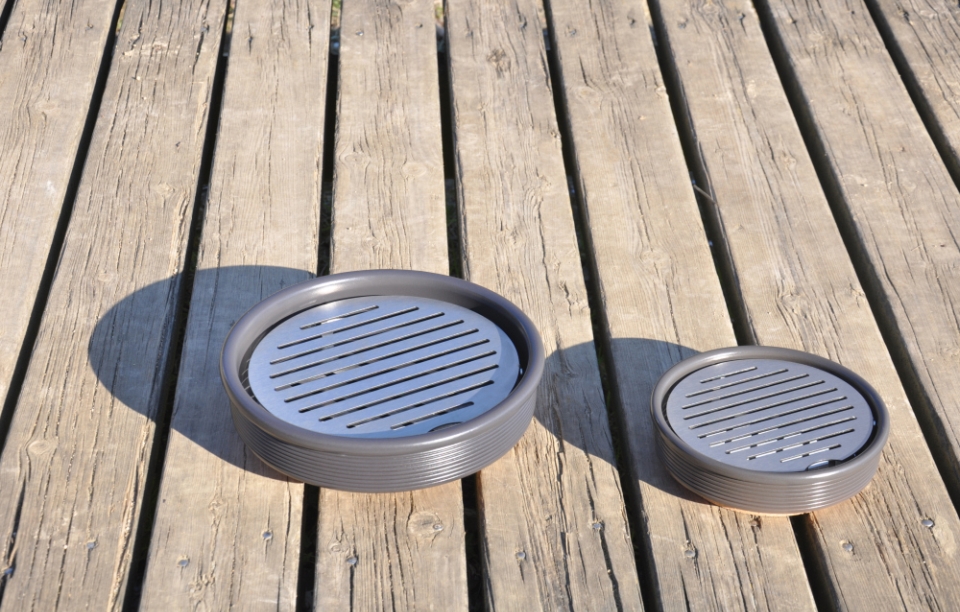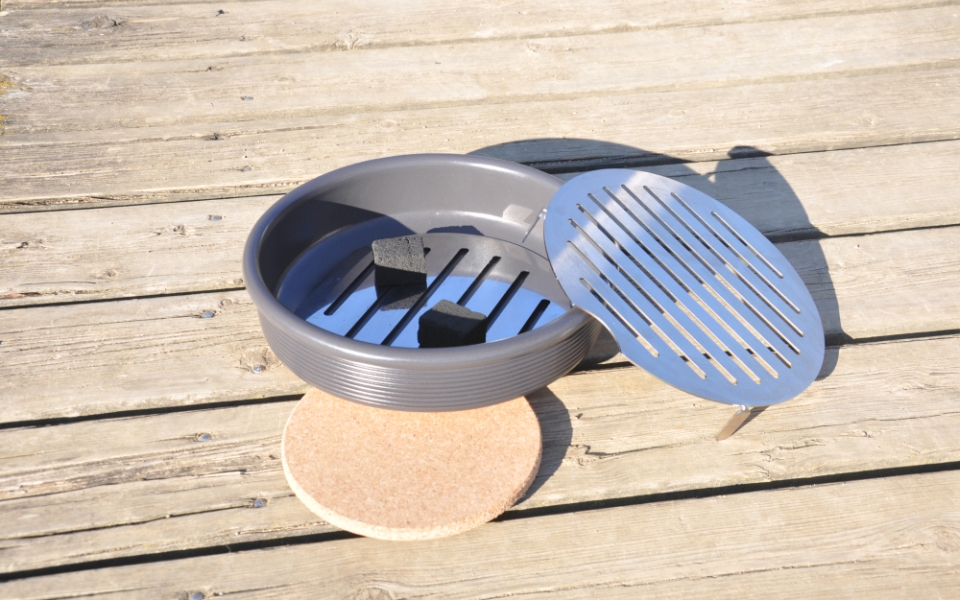 Source: Bahí&Güell