Tesla recently collaborated with SolarCity to design eco-friendly solar roof tiles that look and avail better functionality than normal roofs. A few days ago we reported the announcement of the much-awaited product, and now the company launched it in combination with their latest home battery system named Powerwall 2. These solar roof tiles disguised as roofing slates consistently generate energy for a longer period of time. According to Elon Musk, CEO of the company, the installation cost along with electricity usage of these roofs is less than standard roofs. This project not only focuses on harnessing maximum solar energy but also storing it for later use with $5,500 Powerwall 2, a 14 kWh home battery system having 7 kWh power output.
Made from durable tempered-glass, these solar roof tiles are available in four designs to stylishly decorate and power your home. Whether you are using textured glass tiles, hydrographic-printed German slate roof tiles, smooth glass tiles or Tuscan glass tiles, the finished solar roof shingles look unique and functions better than conventional solar roofs in every way, owing to the fact that they are fully exposed to sunlight for continuous energy generation. These cleverly-integrated solar shingles look similar to roofing slates when seen from distance.
The composition of these solar roof panels is simple, highly efficient solar cells are protected and disguised through colored louver film and sturdy tempered glass. Tesla furnished some houses with these solar tiles at Wisteria lane as a visual demonstration for the launch event and they looked great.
Tesla's stepped into solar energy sector to utilize vital renewable energy sources for better and energy efficient future homes. These solar roofs are great alternatives for conventional roofs as they are both attractive and useful. People thinking of renewing roofs or building new ones can try to furnish their homes with these strong, beautiful and affordable solar tiles.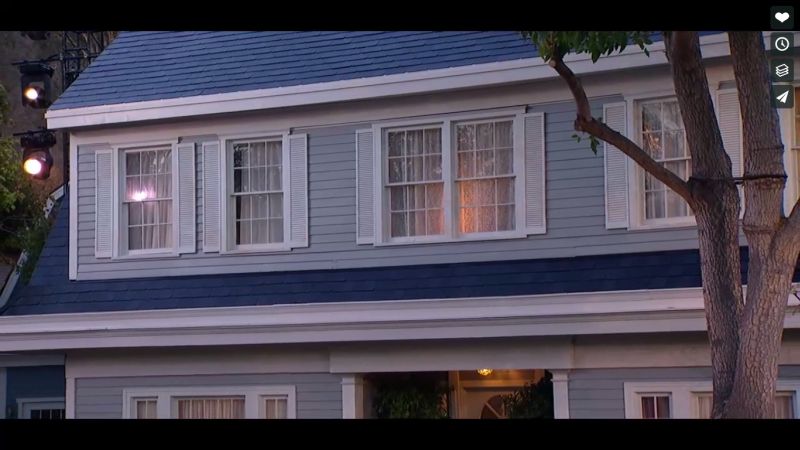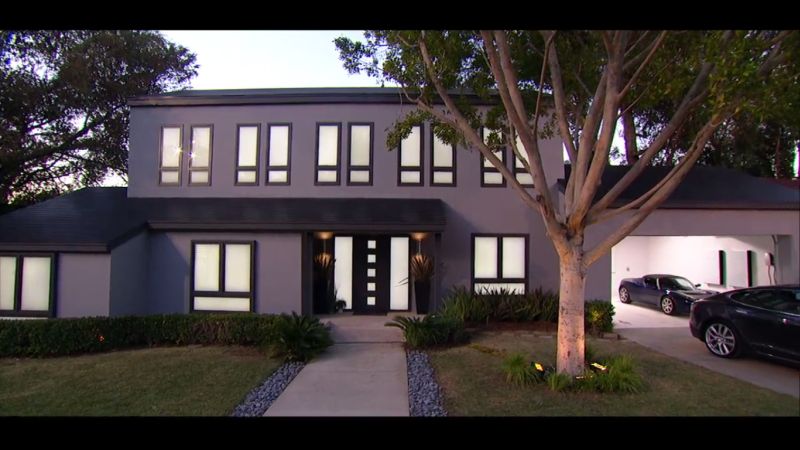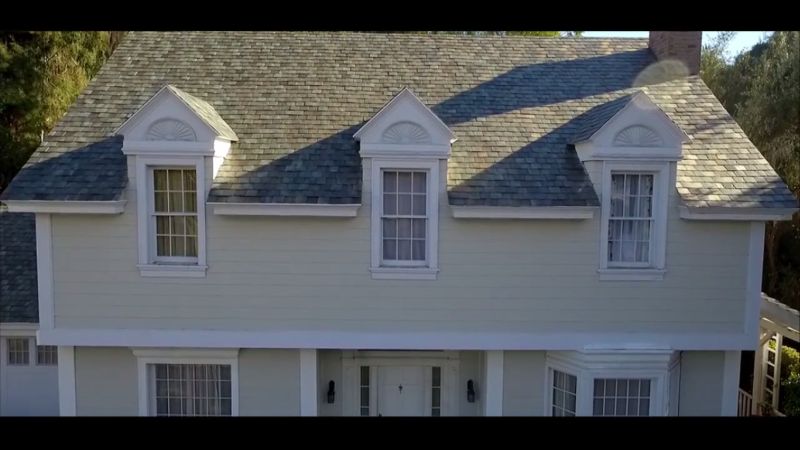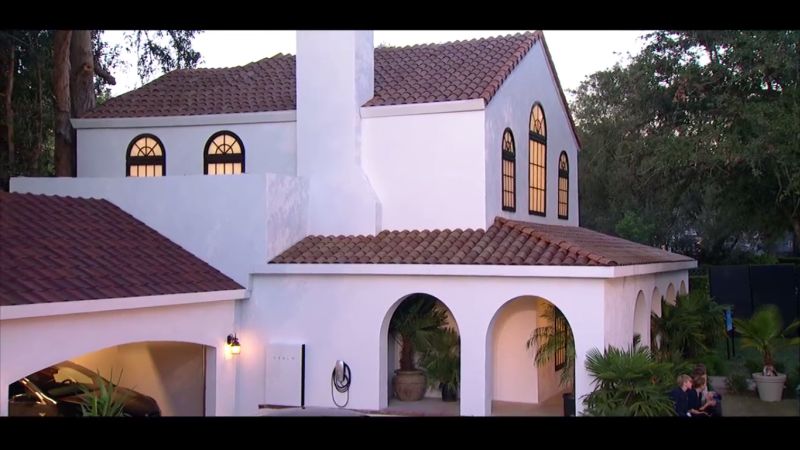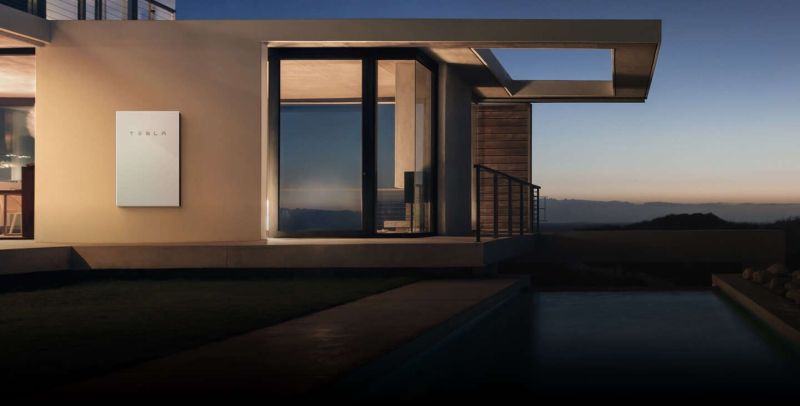 Via: Dezeen