In September 2015, Tesla Motors CEO Elon Musk announced that the Tesla Powerwall home battery would hit the Australian market in late 2015. This made Australia the first country to reap the benefit from Powerwall solar energy batteries. Rolling out its sales in Australia, the first Australian to get the batteries is Sydney's Hills District-based Nick Pfitzner.
The IT worker, who has been tracking the release of batteries, booked the batteries via Australian Solar Company Natural Solar, and opted for 7kWh unit installed along with converter and solar panels. According to Pfitzner's calculation, the Return on Investment on the batteries will be less than eight years.
The father of two is planning to resell a little back to the grid during peak times. Calling himself a big Tesla fan, Pfitzner claims not be a green person, but is taking a step forward with his new Tesla Powerwall home batteries.
Home Batteries are designed to hold approximately seven hours worth of power to cover TVs, fridges, and other household electricity appliances. The batteries for houses with solar panels will be around $10,000, and if going with solar installation it can cost up to $18,000.
Giving a chance to live off grid, Tesla batteries has received an unprecedented response from locals and is playing a pivotal role for renewable energy industry.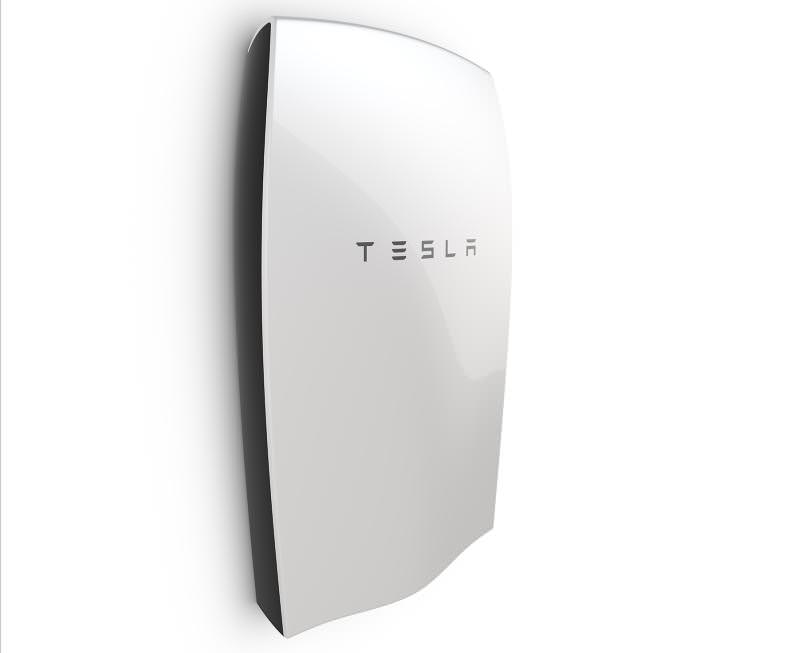 Via: Mashable