After the success of Tesla Powerwall Home Battery, the company is all set to bring another energy-efficient installation to the market. Recently, Elon Musk's firm has shown a range of sleek and streamlined solar panels made by Panasonic.
The low-profile design of the futuristic solar panels is created specifically for Tesla by Panasonic as part of the partnership between the two companies. Both the companies have long-partnered on Tesla's vehicle batteries and now extending their collaboration to solar installations with the new large-scale manufacturing facility in Buffalo, NY.
Although many websites are referring these new solar panels as camouflaged, but these installations are not exactly 'camouflaged'. However, these solar tiles are sleeker than most solar panels in the market and even blend in much better into the rooftop. But these blend more effortlessly into dark-colored rooftops than light-colored roofs. If the company really wants to advertise them as 'camouflaged' solar panels, they need to come up with more color options for different kinds of residential roofs.
The panels will have about 325 watts of operating power, according to Tesla. So, these solar installations will be exceeding the industry standards for durability and lifespan. However, full specifications have not been revealed yet. The company has already started taking requests for custom quotes for these new solar panels on the Tesla's Energy website. According to the sources, they are planning to bring these solar roof tiles to the market this summer.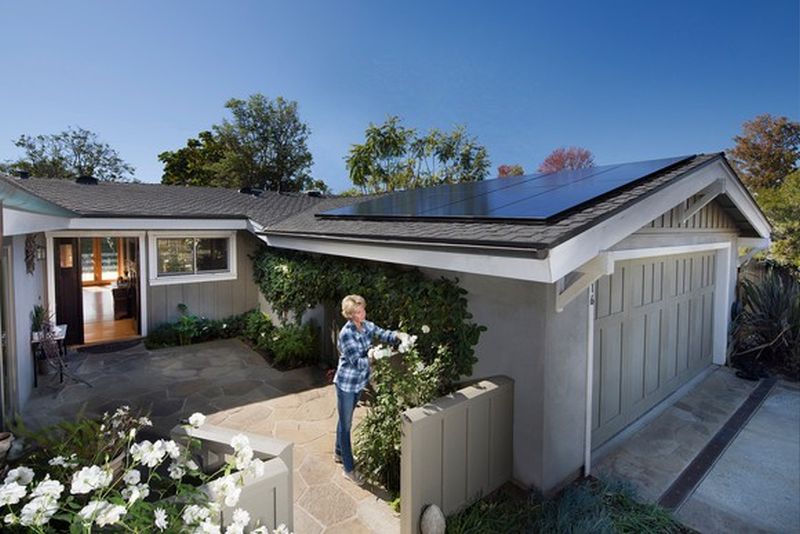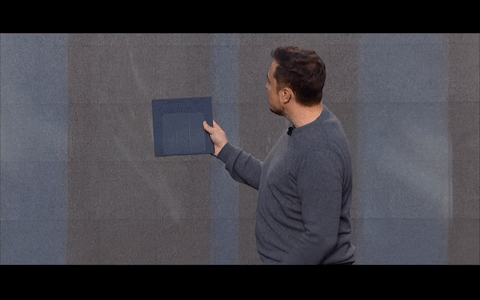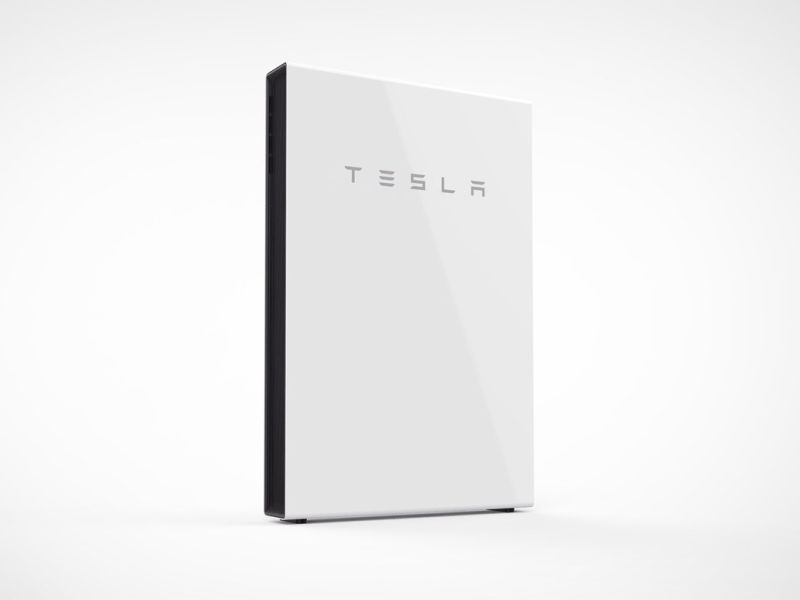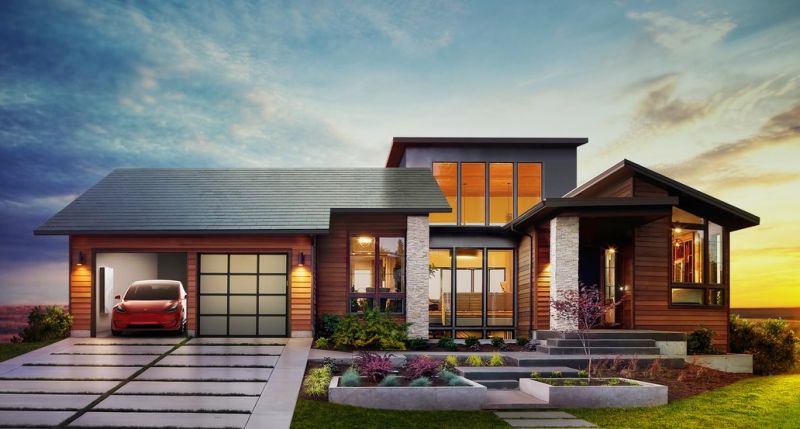 Tag: Techcrunch