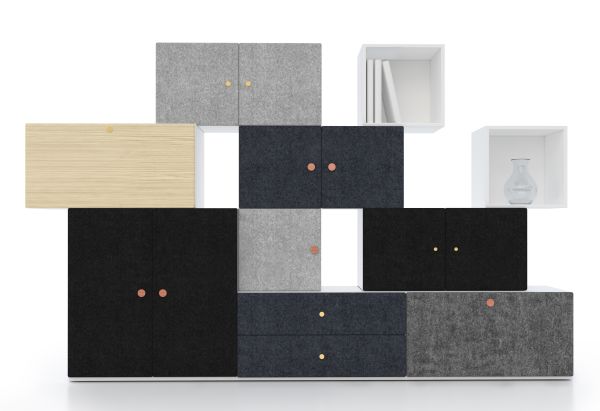 We have lost the good old Tetris to the likes of Flappy Birds and Super Hexagons. But, in order to get that block-building fun back into our homes and offices, Front design studio in Sweden has created Tetris – a modular storage system that doubles for various chores. Launched recently at the Stockholm Design Week, Tetris is made up of solid blocks, which can be stacked together to create piece of furniture of choice. Designed for Swedish brand Horreds, the modular furniture can be layered in any configuration the homeowner wishes – Tetris can be mounted on the wall or piled on the floor in any orientation or quantity.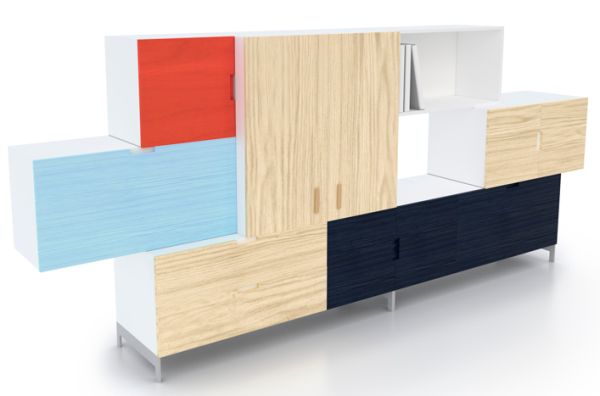 Tetris can be used for its actual purpose as a storage unit or can be used as a room divider. If the Tetris blocks are left open, the storage unit can also be used as a bookshelf. Moreover, the homeowners can replace the solid block doors with glass doors to transform the Tetris blocks into display cabinets. So, you can create anything from large to useful furniture items from Tetris blocks, both at home and at office.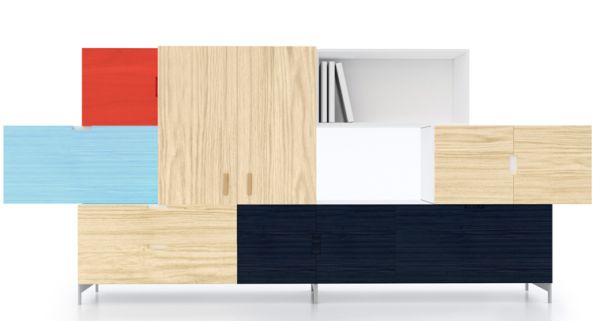 Tetris blocks are available in wood, copper, brass, steel, leather and felt. Customers can choose same material block or blocks made of different materials to coordinate them in such a way that they enhance your home's interior. Customers can also attach leather handles and steel legs to personalize the Tetris design. There is no word on the price yet, and we don't expect the Tetris modular storage system to sell any cheap.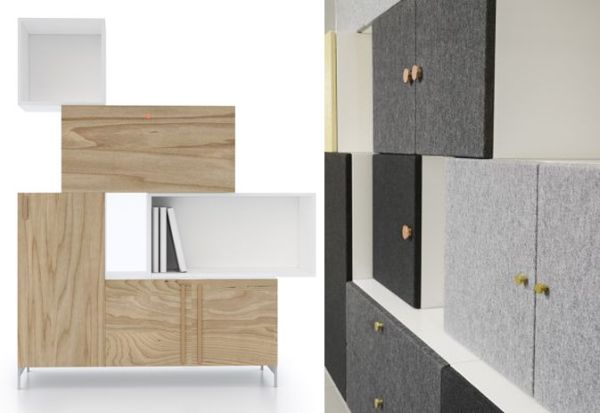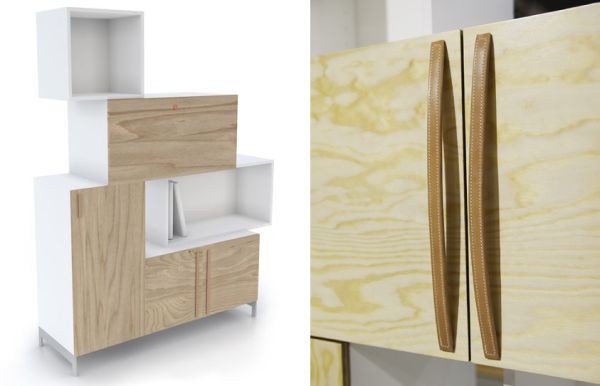 Via: Dezeen