Texas A&M researchers have developed IoT standing desk that keeps reminding you to sit and stand at various times throughout the day. The standing desk has been equipped with an intelligent software that keeps trac of your activities while working. When it notices that you've been sitting for too long, the system immediately pops a notification on your computer screen, reminding you to stand up for a while, and vice-versa.
For past few years, we have been hearing or reading that sitting for long periods of time while working is really bad for health. That's why different types of standing desks are being introduced by many companies, but standing for too long is not good for you either. Another challenge is that people tend to forget changing positions when they get involved in their work.
Therefore, Mark Benden, PhD, CPE, associate professor at the Texas A&M School of Public Health, director of the Texas A&M Ergonomics Center and member of the Center for Remote Health Technologies and Systems, and one of his doctoral students decided to create a nosy furniture piece that keeps telling you to change positions in-between your tasks.
To make it more interesting, they have even created workstations with differently designs desk units. This is because unlike machines, humans often get bored and feel monotonous while working in the same place for quite some time. So, variation in their workspace is important and these workstations will allow them to switch places when they feel tired at one place.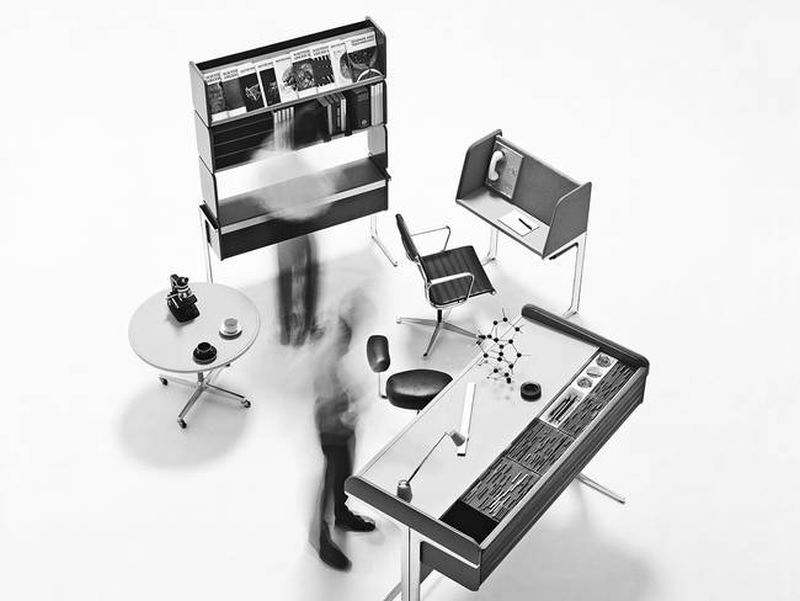 Via: TreeHugger