The Belly Tank project led by German product designer Axel Kleinschmidt and economist Hartmut H. Hölter is about a recycled military drop tank into a symbol of peace. Their congruent efforts have resulted in the transformation of an old aircraft into a pommel horse, which has been recently showcased at the Fraport AG Headquarters in Frankfurt. This converted belly tank pommel horse was first unveiled in 2015; since then it has been residing in the hearts of people in form of a historic artifact.
It is one of the four belly tanks that Axel and Hartmut acquired from the German aerospace manufacturer Messerschmitt-Bölkow-Blohm, and revamped it into a shiny pommel horse. From shortening the tank and stripping off the paint to the latter phase of wet-sanding and polishing, all the tasks were done by the duo themselves. They used solid ash wood for legs and steel tubing for telescopic foots and handles, while the saddle is wrapped in felt-lined leather.
Also Read: B-52 Bomber engine spinner upcycled into perfect aviation furniture
With the polished surface and soft leather saddle, the final product showcases a fantastic example of recycling a discarded metal piece into a shiny art piece. The main idea of the Belly Tank project was to craft something positive out of war equipment, which is nicely accomplished by the duo.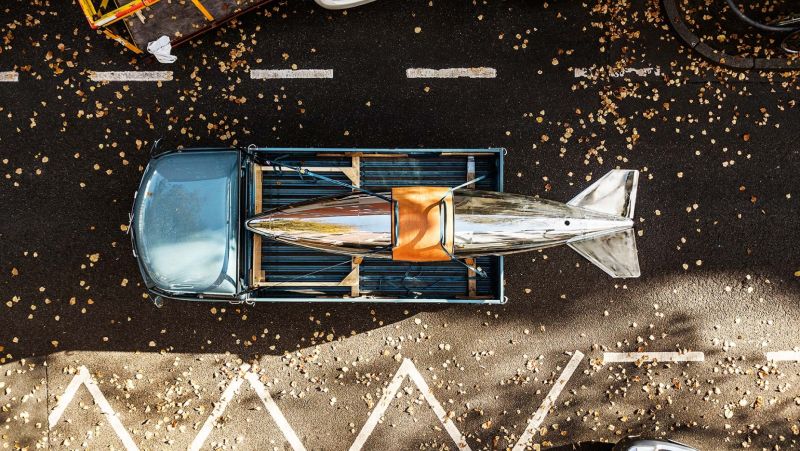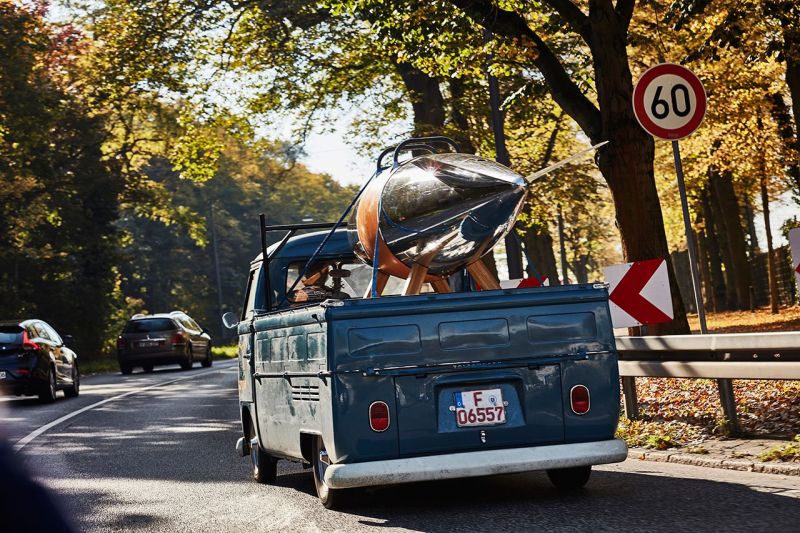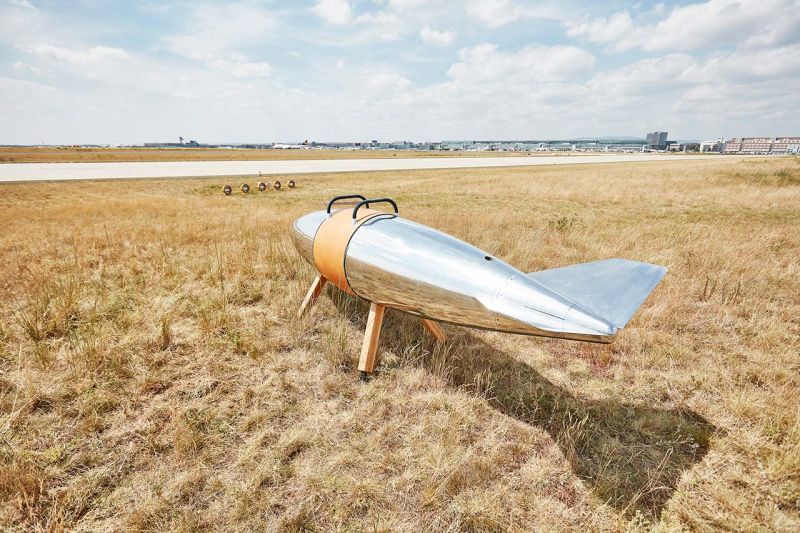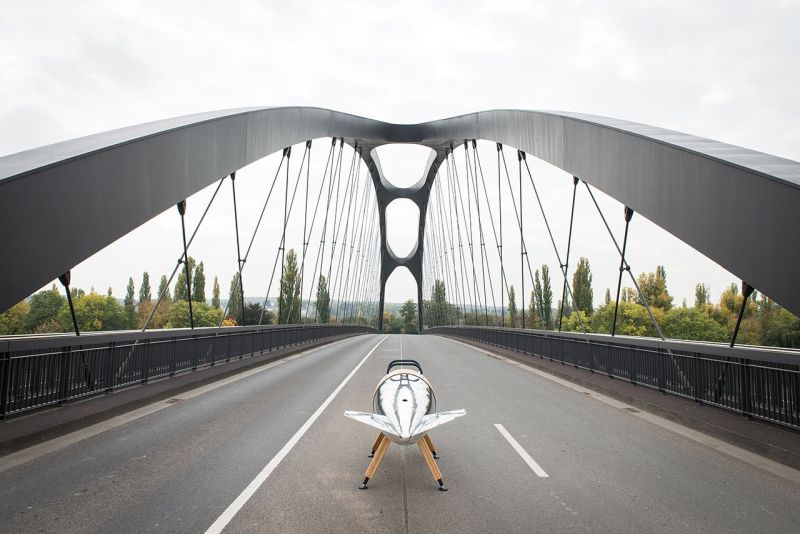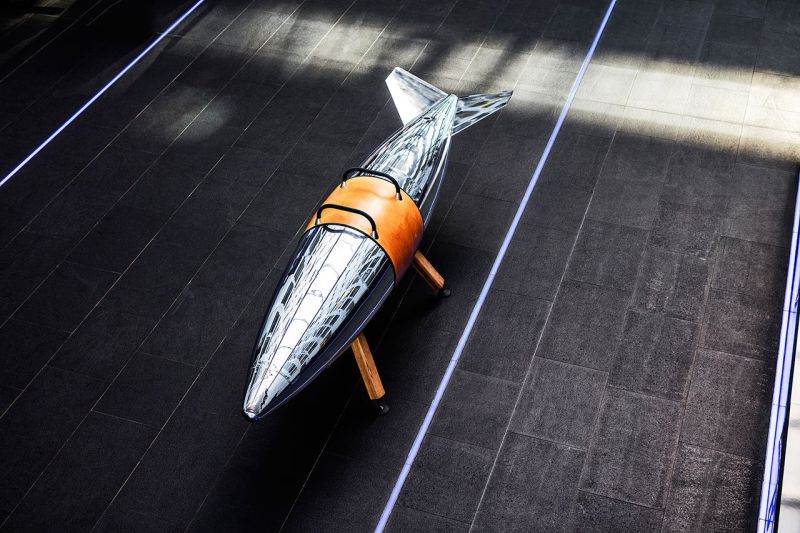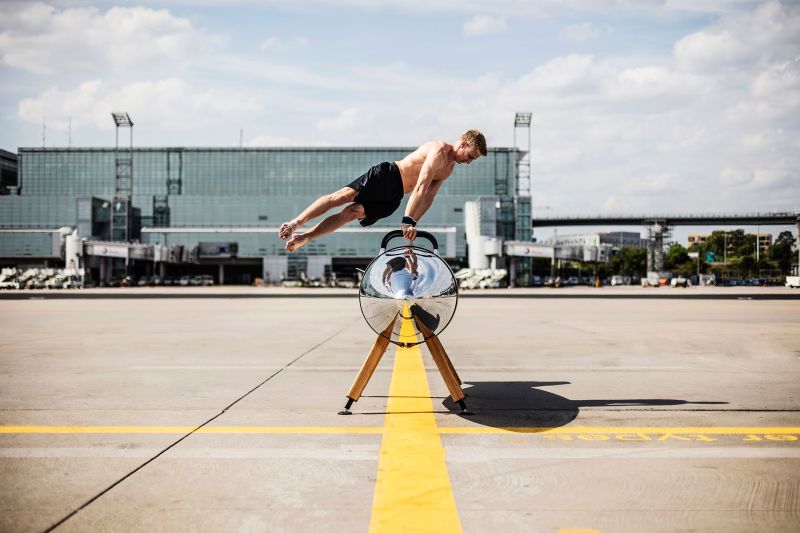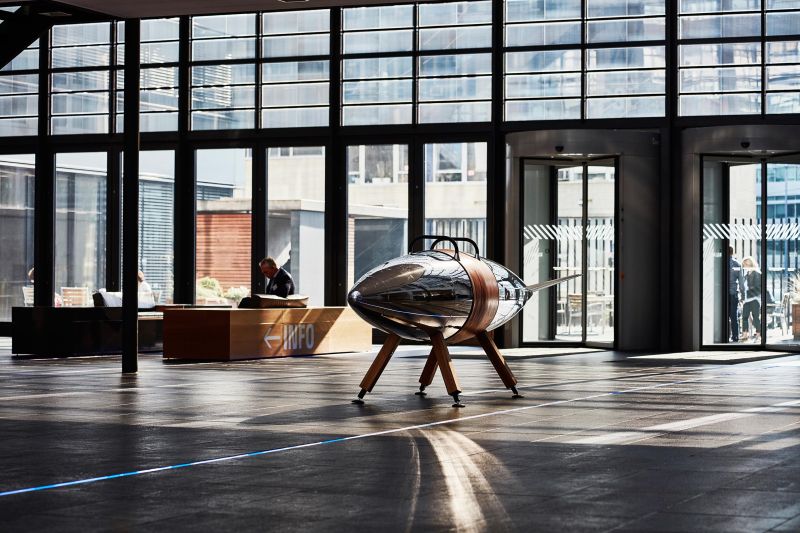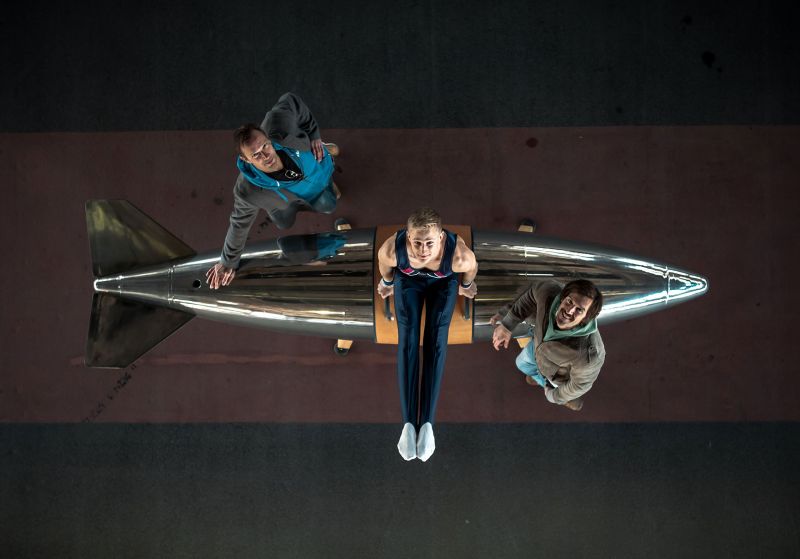 Via: Yatzer