The unhealthy lifestyle of people has given a gradual rise in the obesity epidemic across the world. Although people are concerned about this thing, it seems as if no one takes it seriously. The Big Bottom Chair is specifically constructed for obese individuals with fat booties. The chair can be regarded as a furniture piece with a great sense of humor or can also be considered as a piece of advice for people to start adopting a healthy lifestyle. The funny name and the silhouette of the chair can, however, be a matter of conversation for some.
Despite a funny perspective, the furniture piece boasts a simple outlook of a regular chair. Elegantly designed by Serbia-based Yoximovic Design Studio, the Big Bottom Chair features beautiful legs with garters that remind us of the furniture style of the mid-20th century.
The seat and arms of this comfortable chair are combined to resemble four Zs. It is made by using solid walnut wood and oil is used to give it a lustrous finish making it durable and quite easy to care.
So, before you buy one of these fat bottom chairs, just ask yourself a question. Are you fit or fat enough to buy one?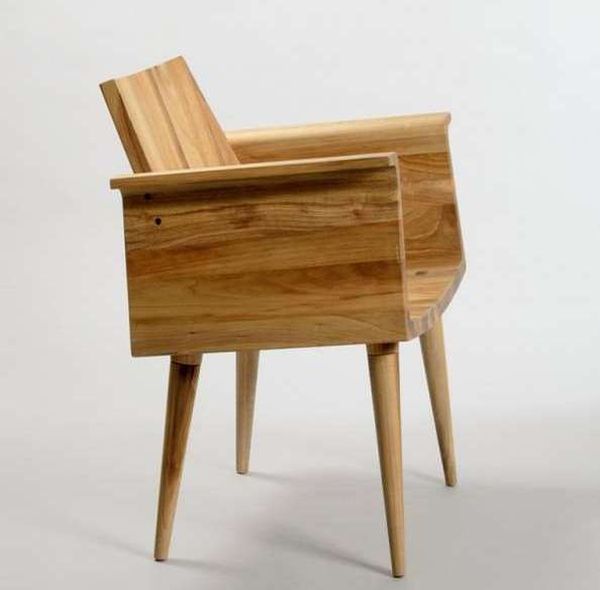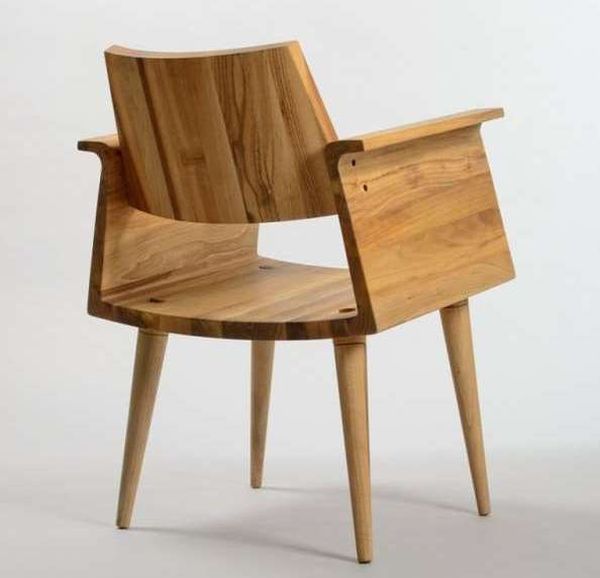 Via: Plusmood