The growing popularity of electric vehicles makes it clear that the EV charging infrastructure will get a boost in upcoming years, making a huge impact on the camping industry. There are some examples where caravans have been built especially for EVs. Colorado Teardrops has also made efforts in the same segment, with the launch of The Boulder.
It is a teardrop camper trailer built specifically for owners of electric vehicles. The trailer's frame is designed to accommodate a bank of EV batteries that works as backup power. The power bank can be used to recharge the EV's batteries, just in case. It will return the electric vehicle to its pre-towing range – or better.
The Boulder can be described as an EV-focused caravan that features a fully insulated cabin with seating that easily converts to a queen-size bed, two bunk beds, and storage for camping gear.
There is an ergonomically designed galley at the rear to prepare food easily. It has enough space for Yeti coolers, water, a stove, and storage space for food items. The cabin allows in lots of natural light thanks to a large galaxy-gazer window and gull-wing doors.
Also Read: Living Vehicle's 2022 Off-Grid Camping Trailers can Charge an Electric Vehicle
The travel trailer measures 16.25 ft long, 6.83 ft wide and about 6 ft high, while it offers a maximum loaded weight of 3500 lbs. There are many upgrades including an optional awning system offered by the company.
The Boulder is currently available to order through early reservation pricing tiers starting at $45,000. It will eventually retail for $55,000.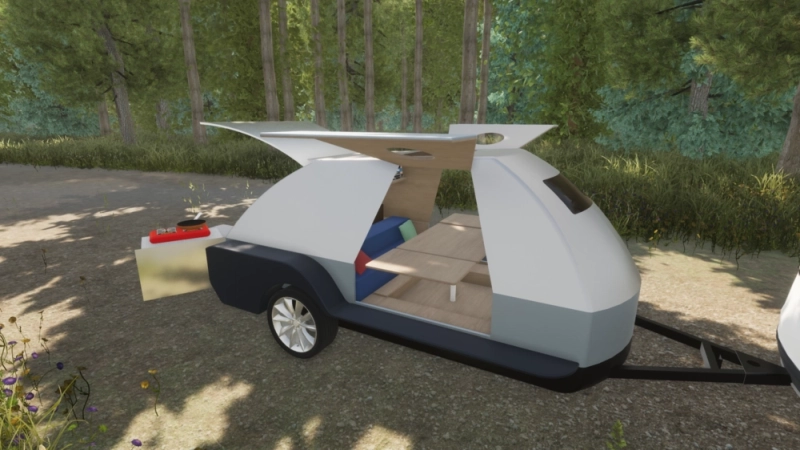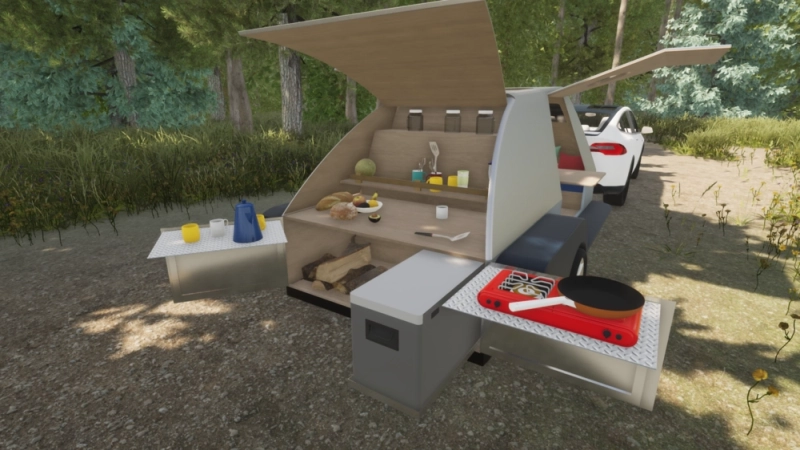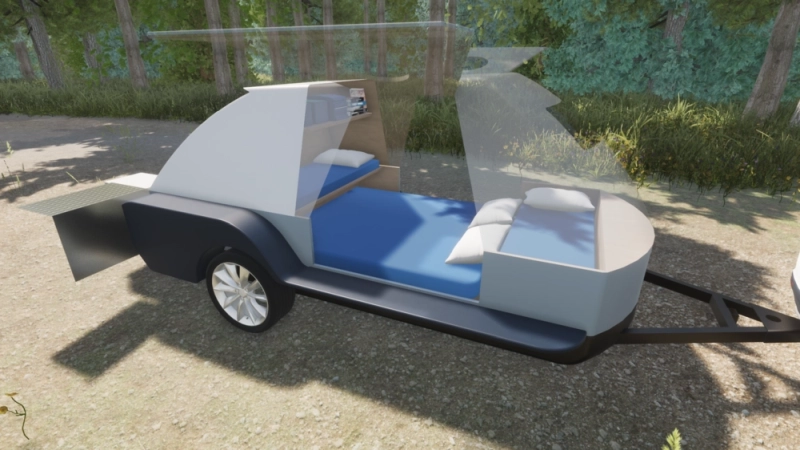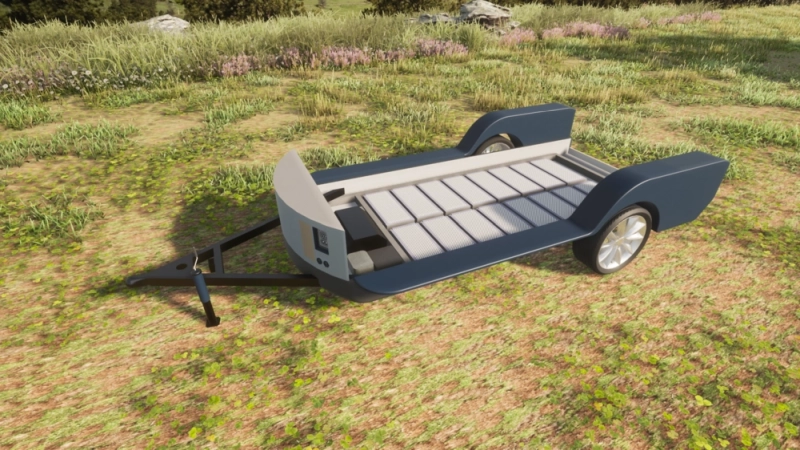 Via: ArsTechnica