Created by Moroccan-based designer Hachim Houssaine Belfkih, The Cell is ultra-modern and compact storage-cum-seating unit inspired by vegetables cell structures. This hybrid seating/storage unit is designed to impersonate walls and voids of microscopic units. The contemporary furniture unit is a mixture of simple partitions, storage, display and lounger, all-in-one.
The hybrid unit comprises of comfortable faux-leather seat, especially designed to provide maximum comfort and relaxation during long reading sessions. The LED light above the seat provides sufficient brightness for pleasurable reading any time. The shelves behind the seating elements are made from stained Medium-density fiberboard (MDF) and taut iron cables to add clean aesthetics and minimalism to storage unit.
According to Belfkih, design is a behavior, expression of the culture, and he also believes in highlighting the culture of his times. The Cell is a modular, highly fashionable yet practical unit that reflects the same. It can brilliantly complement both small and big spaces without much effort. So if next time looking for a cellular structure that can solve two-in-one functions i.e. seating and storage, then surely go for The Cell to add modernism into any commercial or residential space.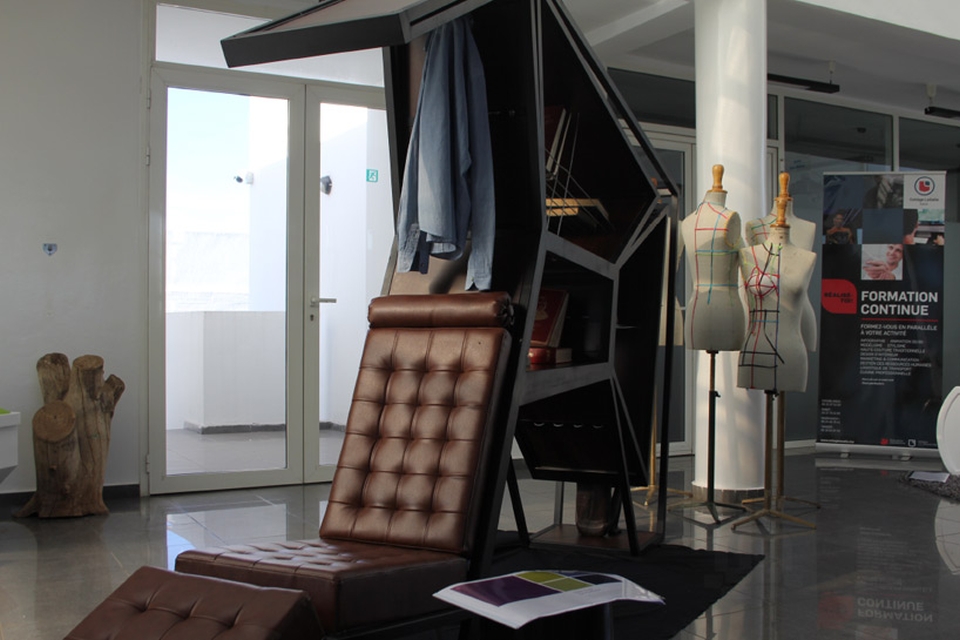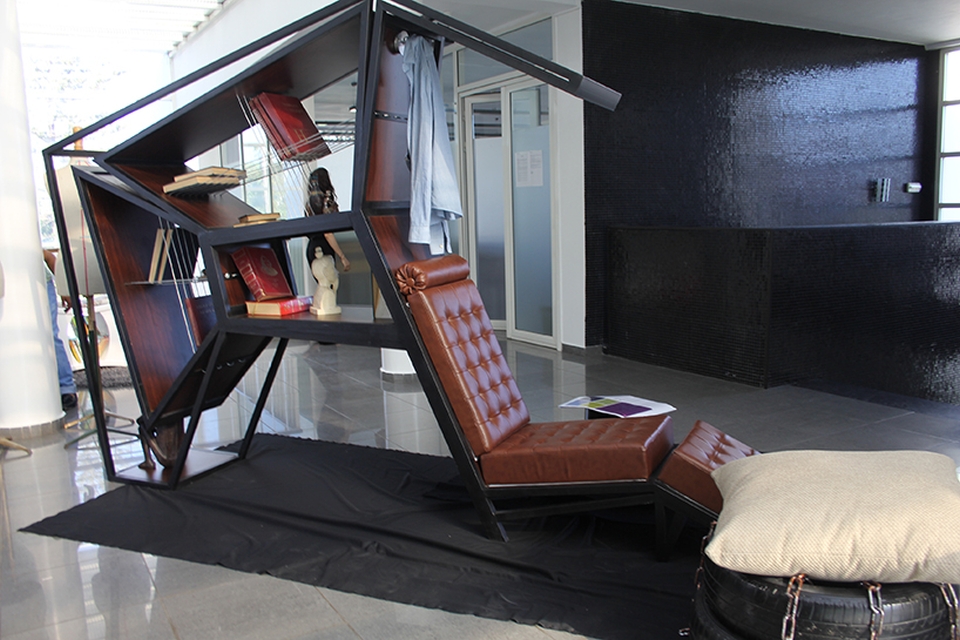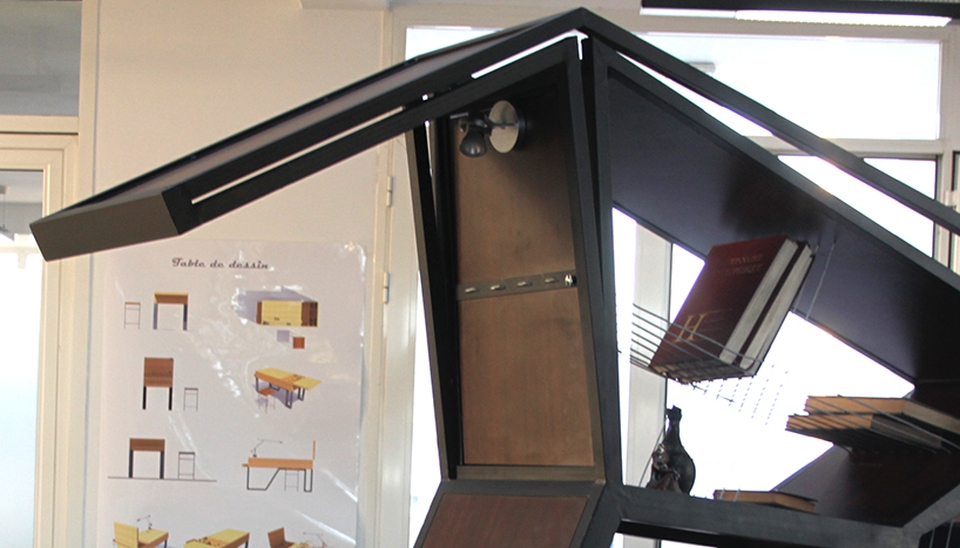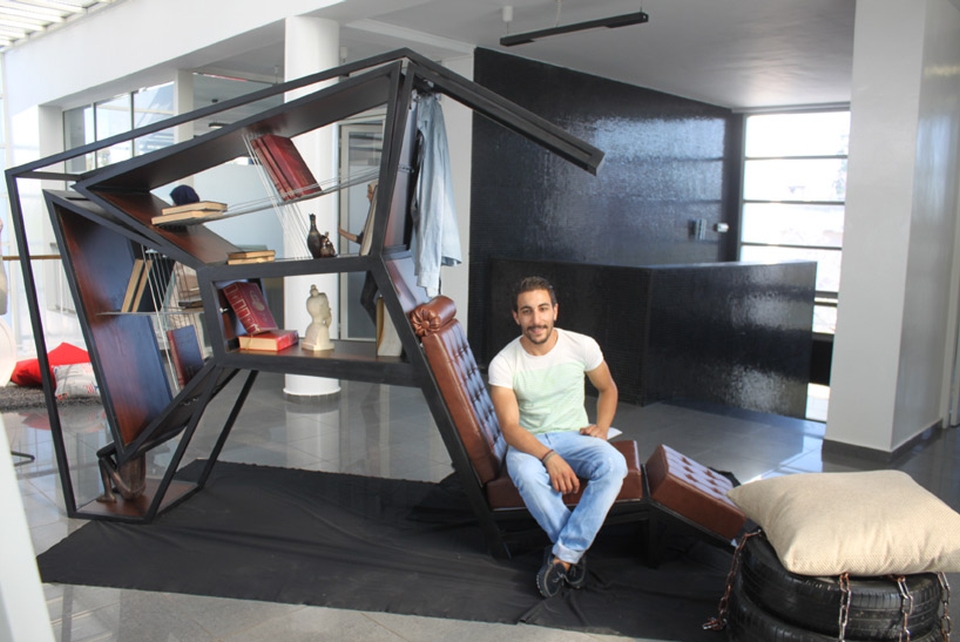 Via: Designboom