The Italian design and innovation firm Carlo Ratti Associati worked with Sidewalk Labs of American holding company Alphabet to design The Dynamic Street, a prototype of a modular floor paver system that can interact with the people walking over. They have installed the prototype at Toronto's Quayside 307, which was opened to visitors in the summer of 2018.
The paving system allows visitors to engage with the latest technology concepts for modern streetscape. The Dynamic Street consists of hexagonal modules that can be moved as per preference. It allows a single road to be used for different purposes at different times. This system is inspired by French research group IFSTTAR's pilot project on removable urban pavement underway in Nantes.
Each modular floor paver is decked with patterns and is equipped with lights and a plug-and-play element for interaction. They can be used at signal crossings, collection points and operational sites in a simple and safe way.
Also Read: Botanical Twist bench by Alexis Tricoire for TF Urban
Chris Anderson, Urban Prototyper at Sidewalk Labs, said;
The installation is an experiment and an area of active research, so expect it to change as we learn from feedback and tests. In this first iteration, the pavers are made out of wood so that we could quickly mock something up and rapidly change it – we would expect later versions to be made of concrete or other more resistant materials.
At the installation, visitors can engage in the co-creation of the Dynamic Street by playing on a digital reconfigurator to design urban scenarios of their own.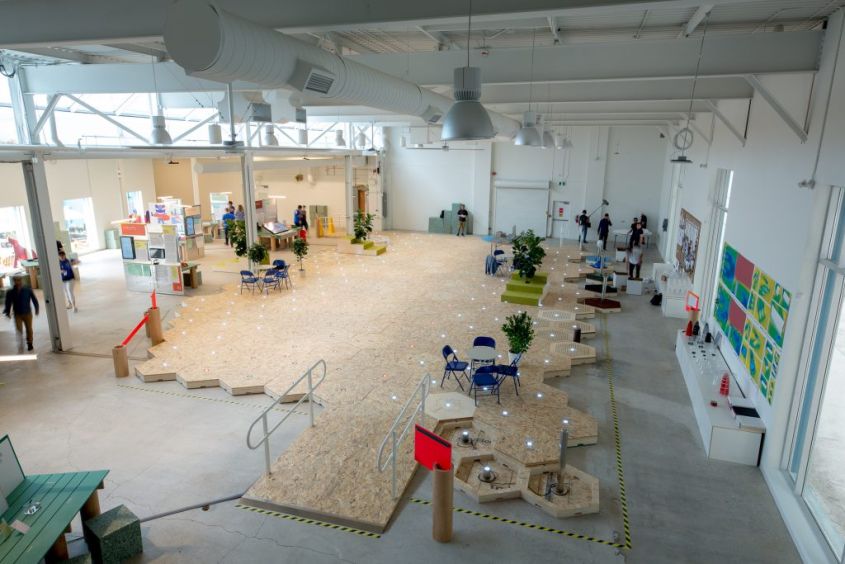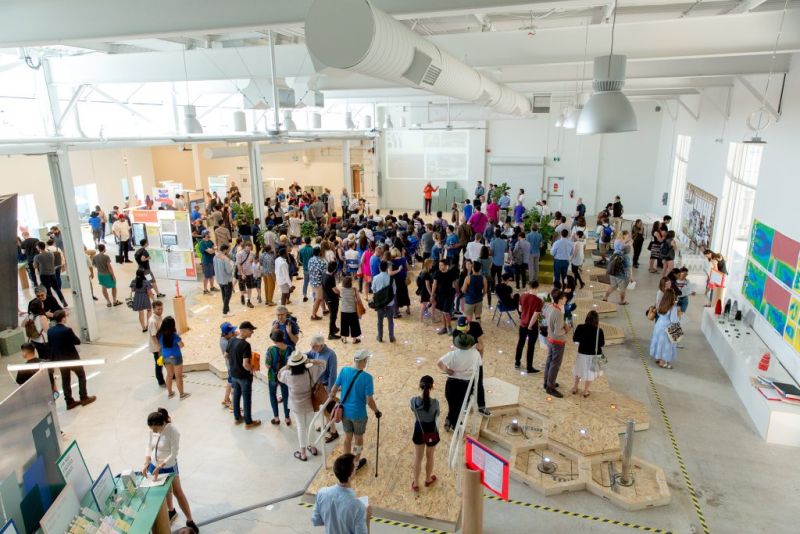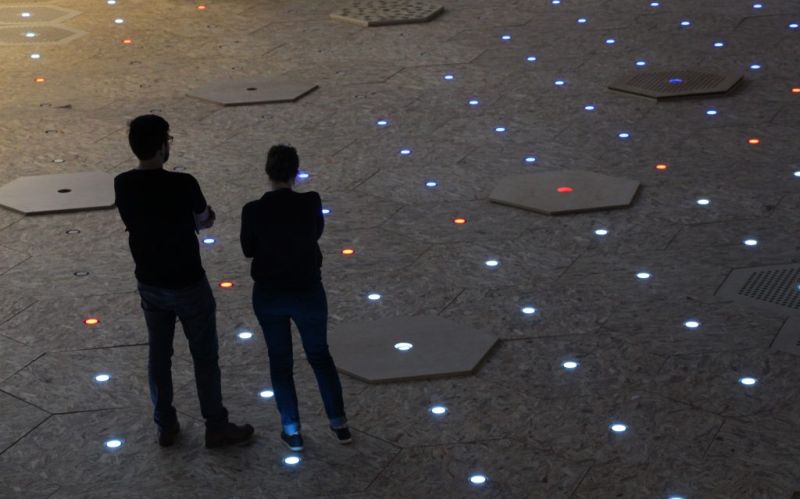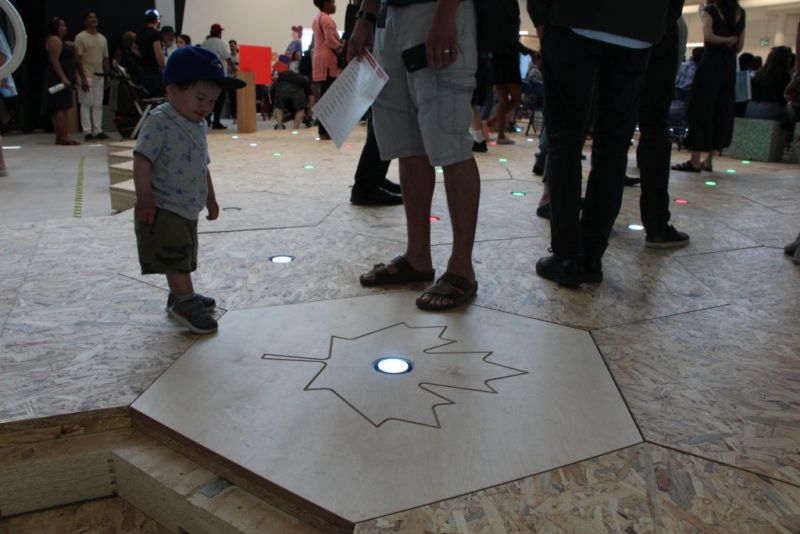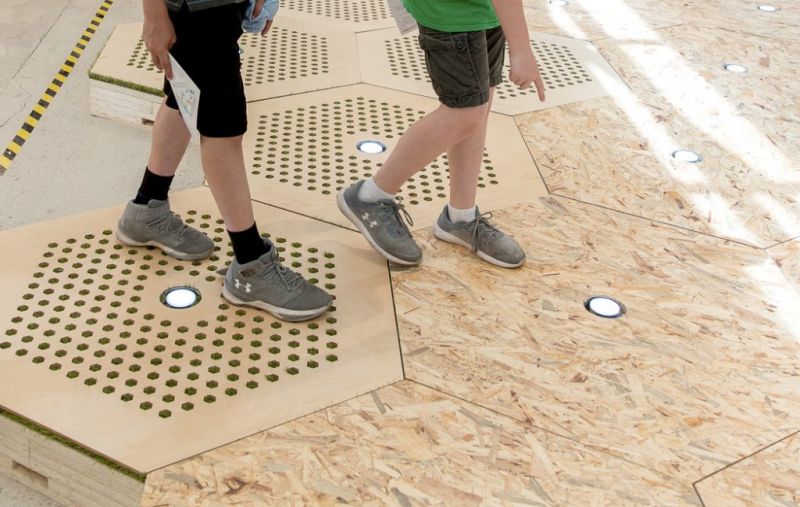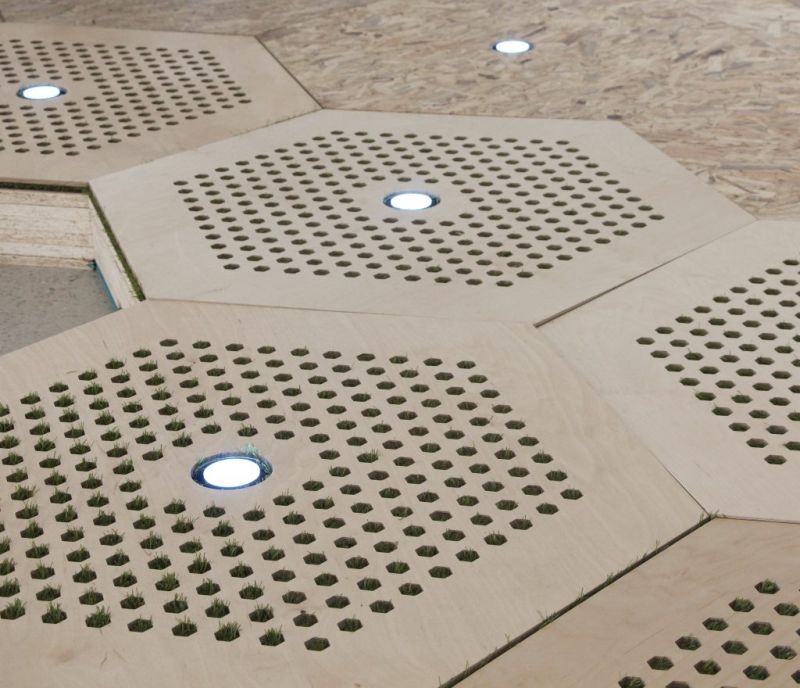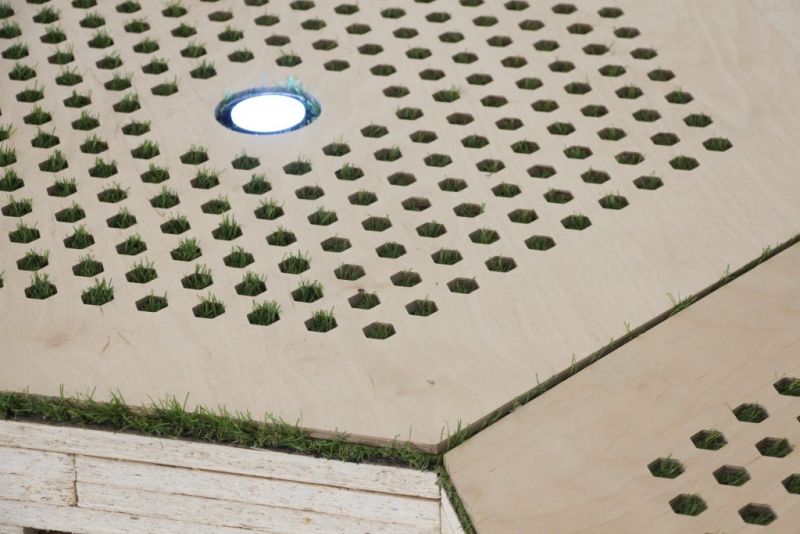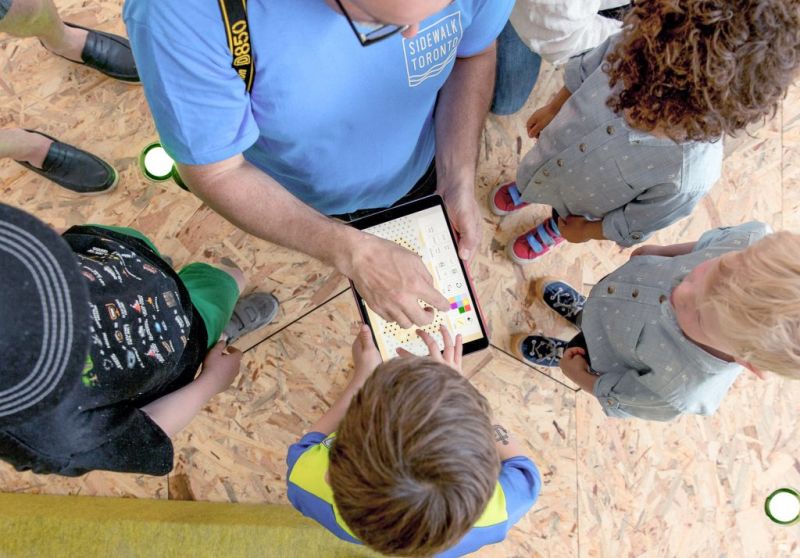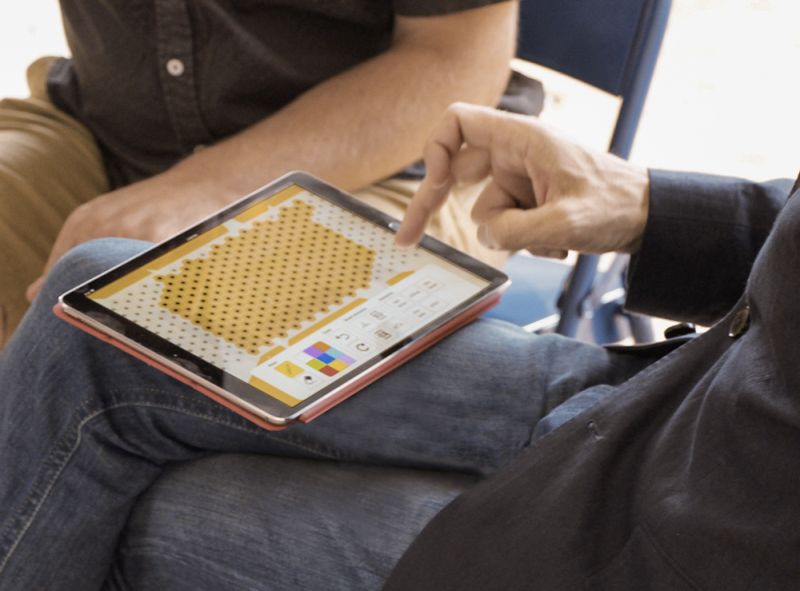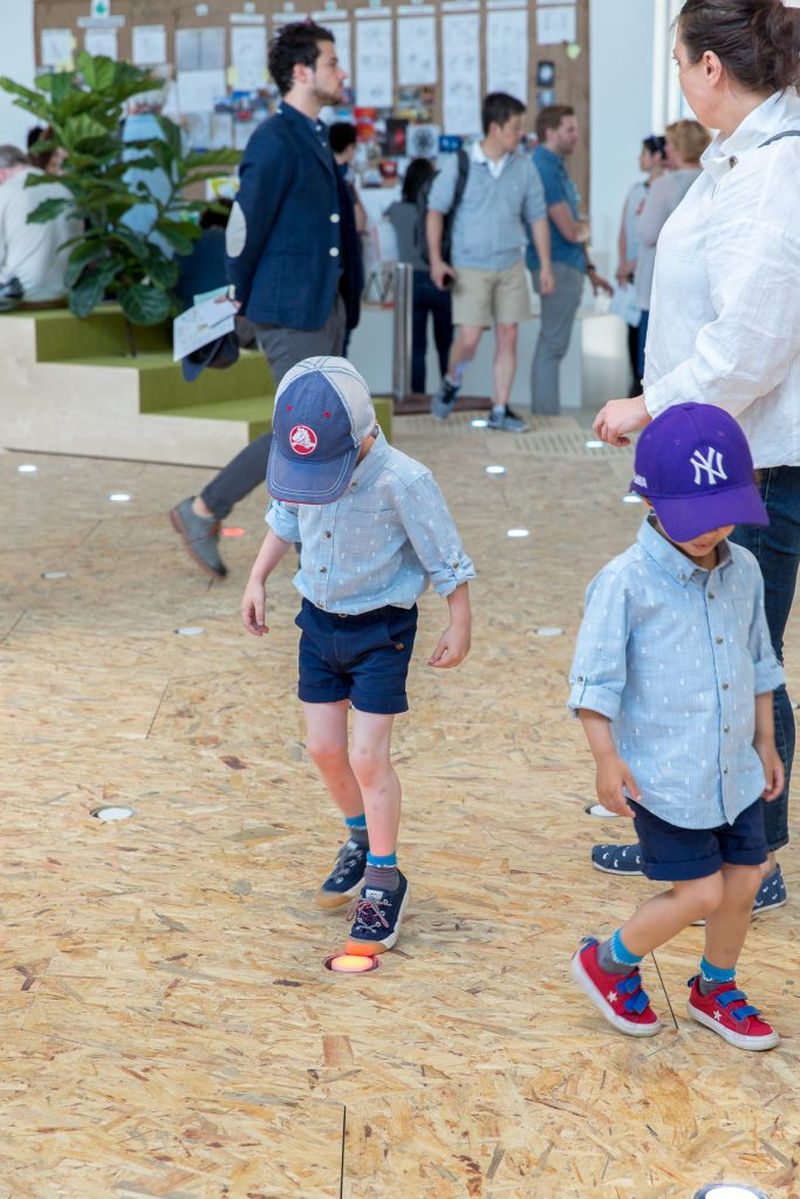 Source: Carlo Ratti Associati