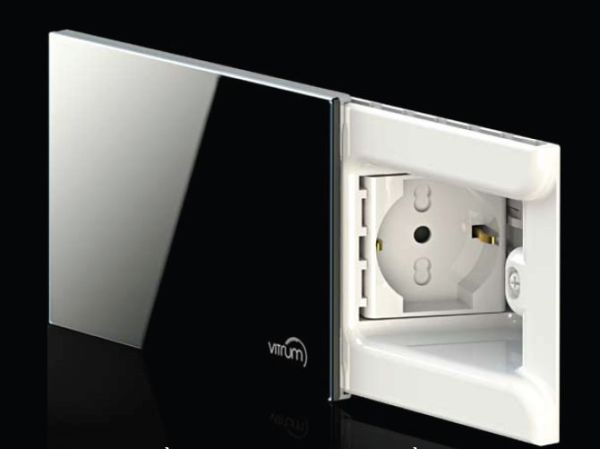 Plagued by cluttered plugs lying beside your grandiosely upholstered sofa, frustrated by the paraphernalia of wires running amok beneath your ever trusty coffee table? Well, then the Vitrum Presa can come to your home decor rescue. Touted as the world's first totally hideaway glass power socket cover plate, the conception is functional even with a connected plug. In this regard, the classy cover plate design is suitable for both 3 module flush mounting boxes (503) and 4 module ones (504).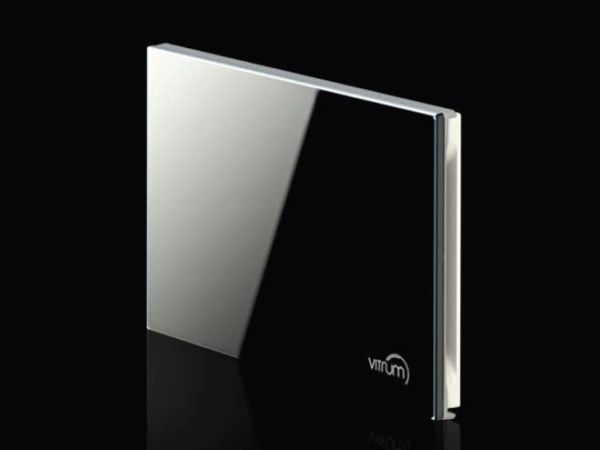 When it comes to functionality, the cover plate acts as a sliding mechanism over the wall niche for the plug outlet. The glass finish of the Vitrum Presa comes in handy in such scenarios, for contributing to the elegant aesthetics of the cover. This visual quotient goes much beyond the cover's function as just a 'hiding' component for plugs.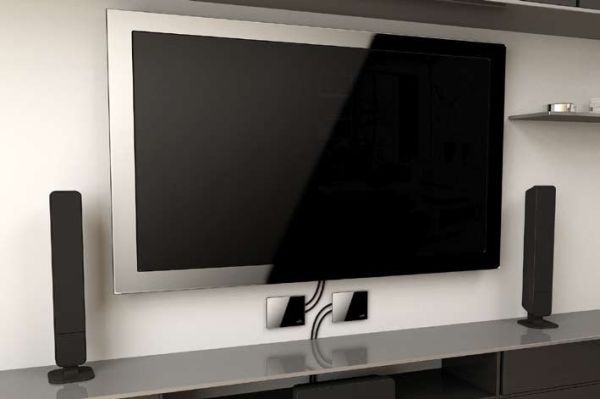 More importantly, the Vitrum Presa is applicable in various house environments, with the slide of the cover plate opening to either left or right. This practical arrangement in turn alludes to a more accessible as well as flexible approach to usability.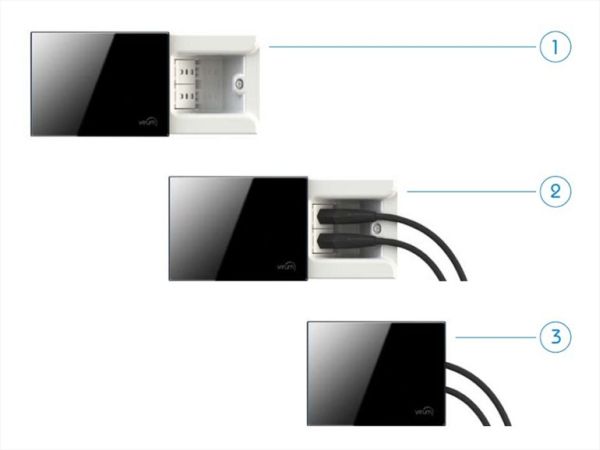 Via: Vitrium