As half of the world is living in cities that is no less than a concrete jungle, humans are losing a connect with nature. Mindless rat race to compete for materialistic possessions is taking an edge over people, and returning to nature is the only solution. This is why it is very important to get everyone back to basics and reconnect with nature.
Although, there are many options with which one can connect with nature, but installing a wooden pod in your backyard is one of the easiest solutions. And companies like Moss Design are making it more convenient for people to have a unique, modular system that combines quality material and contemporary aesthetics.
Offering a wide range of pods, the company gives clients a chance to pick a design they prefer. The Highland is one from the collection. Measuring 4.1 x 4.1 m and designed for different woodland topography, the pod can be used as a gym, studio, summer house, office or an additional bedroom.
Available in three different configurations, the fully-insulated and perfectly square wooden pod is made from solid larch and redwood. The small pod is imagined to create a homely hideaway in any season. It makes an ideal getaway from the city's hustle and bustle. To offer more customization, the company also creates bespoke furniture and fittings as per client's personal preference and requirement, thus offering a fully equipped and ready to move in pod.
Well, there is no word on pricing as of now, but you can enquirer the same at their website.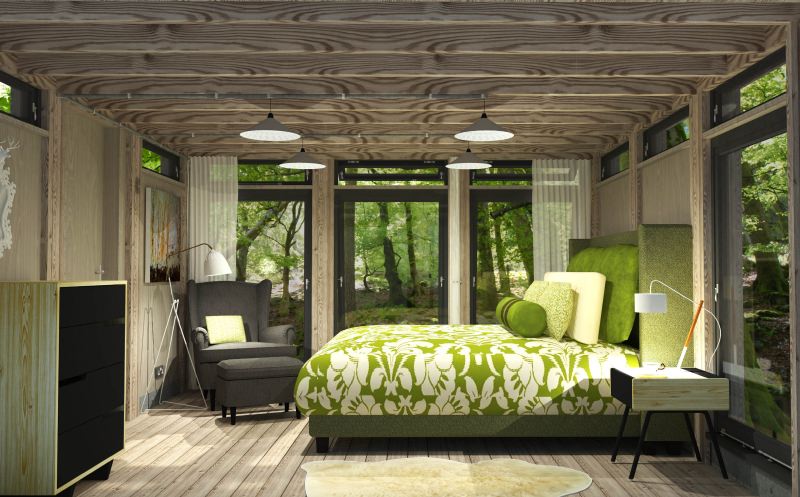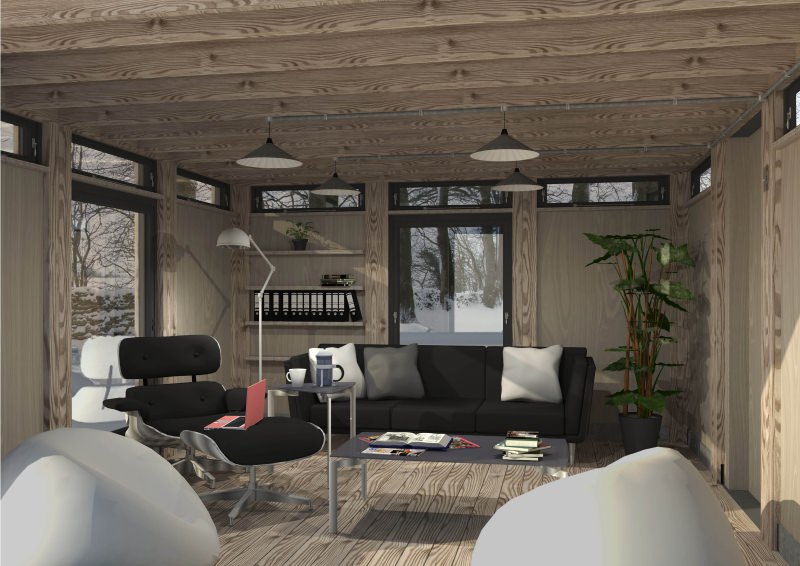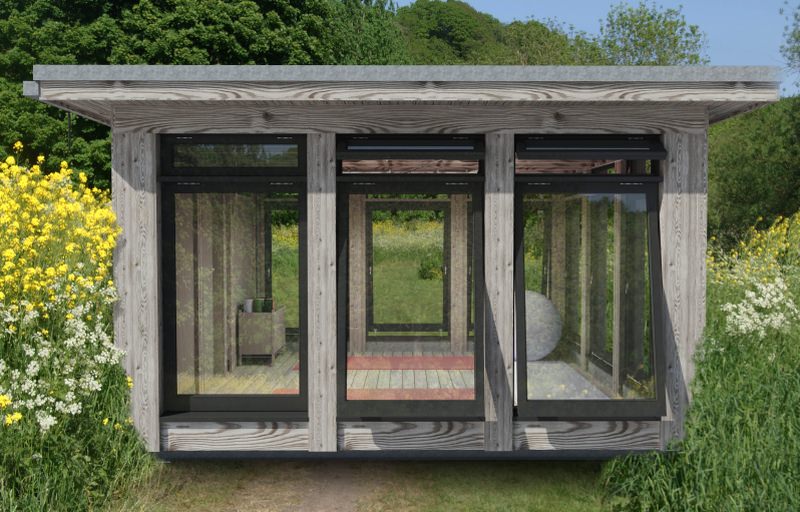 Via: Shedworking