There are thousands of sustainable hotels in the US, but only five hotels have secured LEED Platinum certification from the U.S. Green Building Council. One among them is The Hotel at Oberlin which is designed by SCB (Solomon, Cordwell, Buenz) and brought to shape by SMART Hotels. Owned by a US-college, this environmentally sustainable accommodation is managed by The Olympia Companies. Nestled in midst of the Oberlin city, this hotel overlooks the heritage Tappan Square and features a flexible event place along with an 1833 Restaurant. All the sustainably designed spaces and features make it the greenest hotel in the country. Moreover, it is the first hotel in country to integrate solar and geo-thermal systems with radiant temperature control systems.
A number of handcrafted furniture and other interior details made from reclaimed wood of an old farmhouse in Ohio lend this hotel upcycled credentials. There are total of 70 rooms in the property along with 6,500 square feet separate space for events and business meetings. All rooms are loaded with two queen beds, and other modern accessories including flat TV and sleek ceiling fan to provide a pleasing environment. However, the special suites include one lush king-size bed and spacious bathroom with a walk-in-shower to enjoy full comfort.
The Hotel at Oberlin is a traditional accommodation designed with latest renewable energy systems to encourage eco-friendly construction in other parts the country. In 2017, a sculptural creation by Maya Lin will be installed in the lobby and exterior as the 'Vietnam Veterans Memorial'. Although, the featured 1833 Restaurant make it a must-visit destination offering dishes made from locally sourced produces along with a bar to enjoy your favorite drinks.
You can book a room for as low as $119 per night to enjoy the renowned hospitality and innovative design of The Hotel at Oberlin.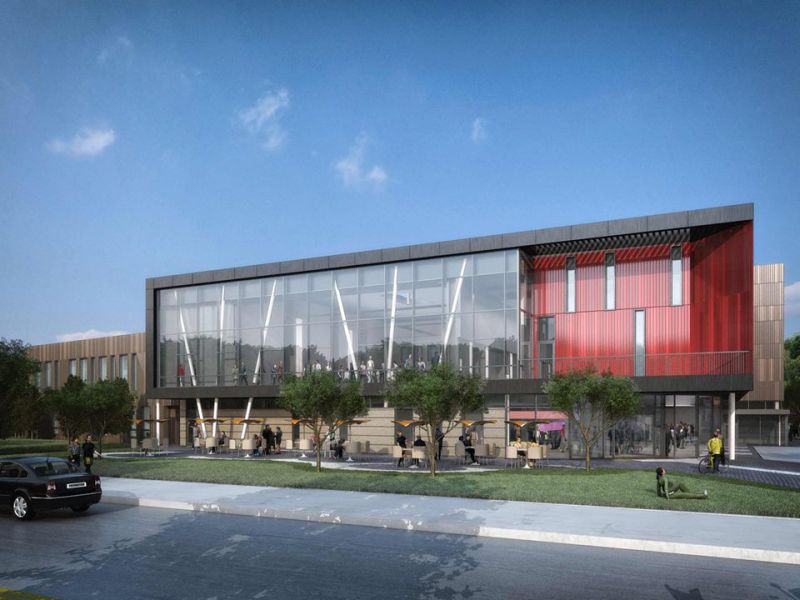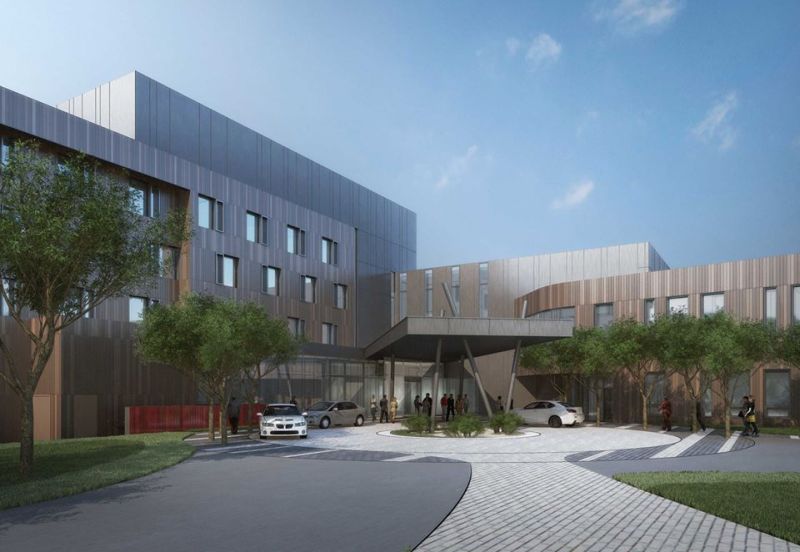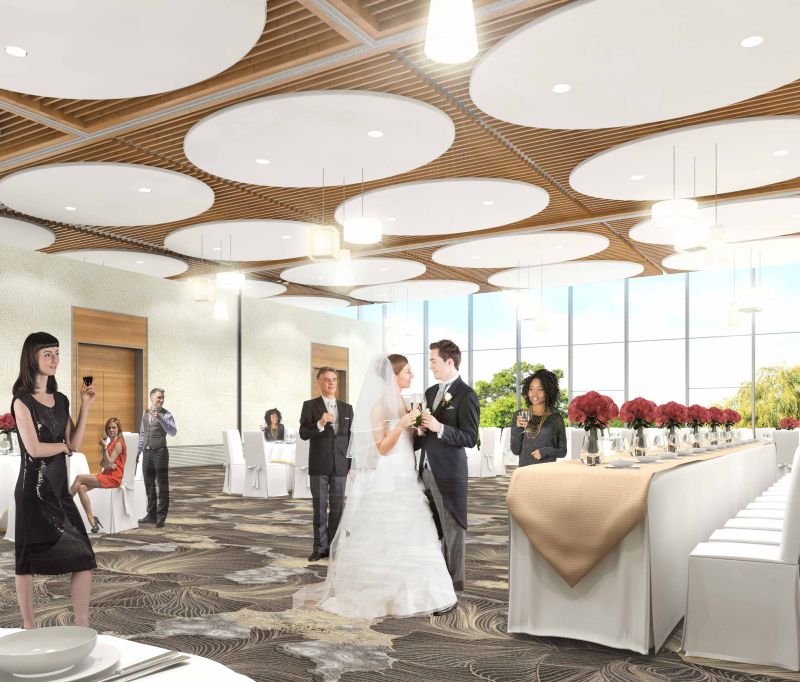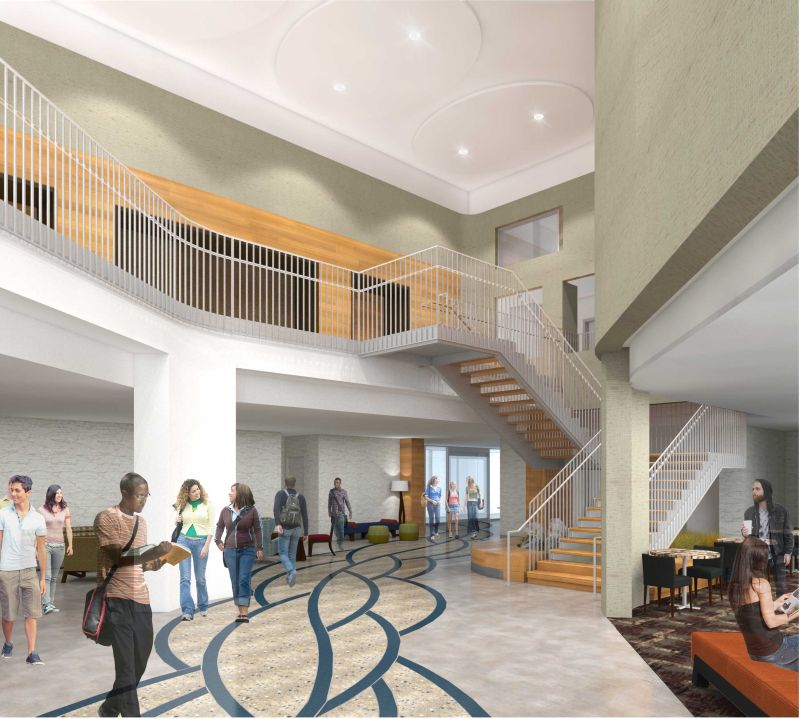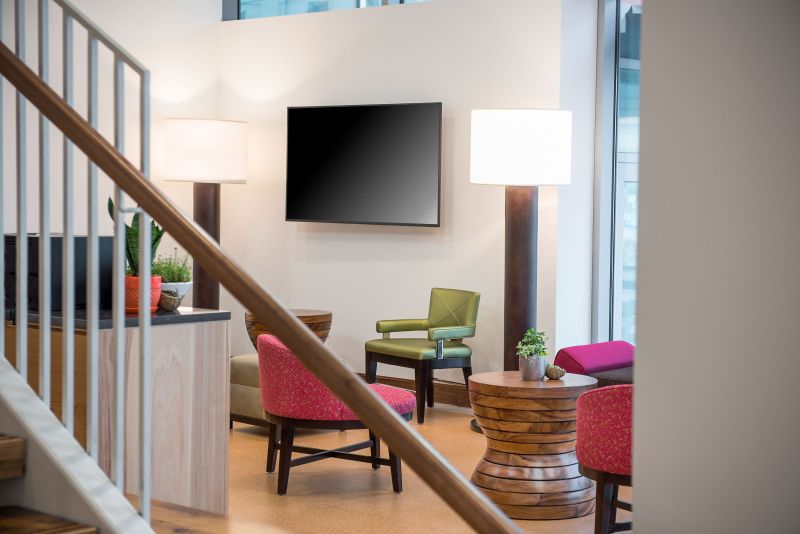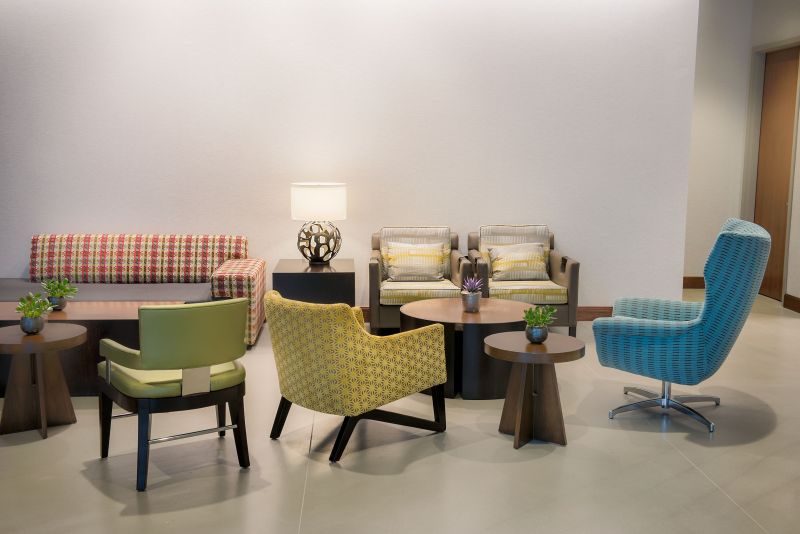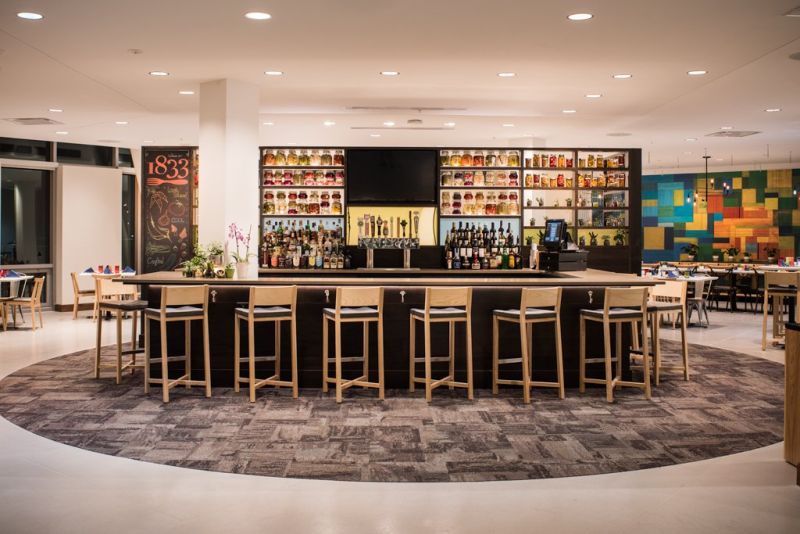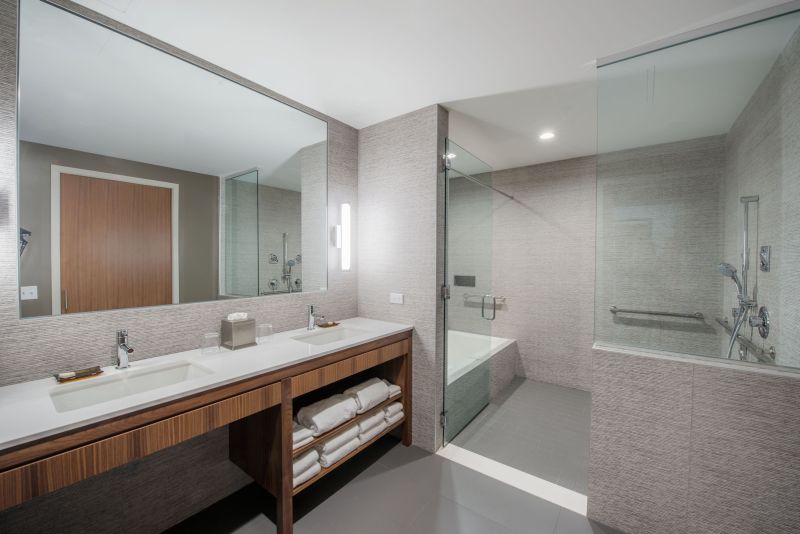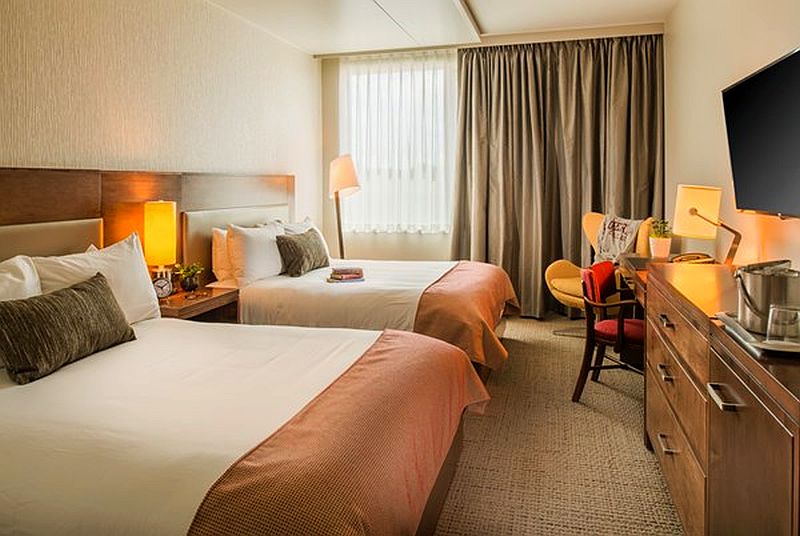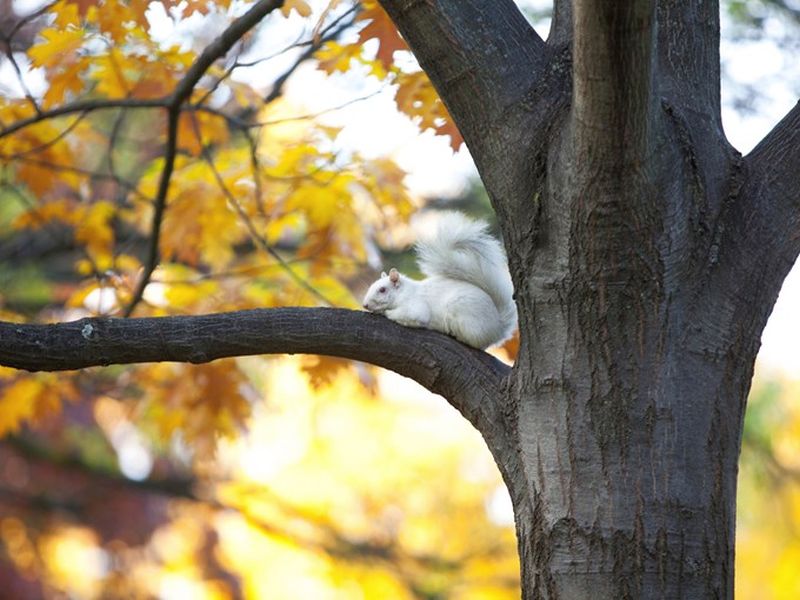 Via: Curbed