Sweden-based renowned office and hotel products manufacturer Gotessons has launched their new, swanky and cozy office furniture dubbed The Hut, which is modern as well as comfortable for employees. The Hut is an office furniture line that is made in collaboration with Finnish architect company Workspace and Gotessons.
The simple hut-shaped office furniture is inspired by the classic Monopoly, providing aesthetic and functional room to employees for carrying out their work with no disturbance. This multipurpose hut-shaped office furniture can be used for different purposes i.e. as individual workstation, small meeting room or informal relaxing area. The core of the hut is made from wooden frame, which is later fitted with fireproof textile and insulation that has excellent acoustic properties.
Inspired by the room-in-room concept, the new office line gives new meaning to boring office spaces. The creative and bright colored hut not only increases the ambiance of any office, but also converts workspace into a creative space, where new ideas and motivation work hand in hand.
So why to wait, get these perfectly designed hut for your office space and transform boring office into bright and vibrant workspace, where each individual is motivated to work.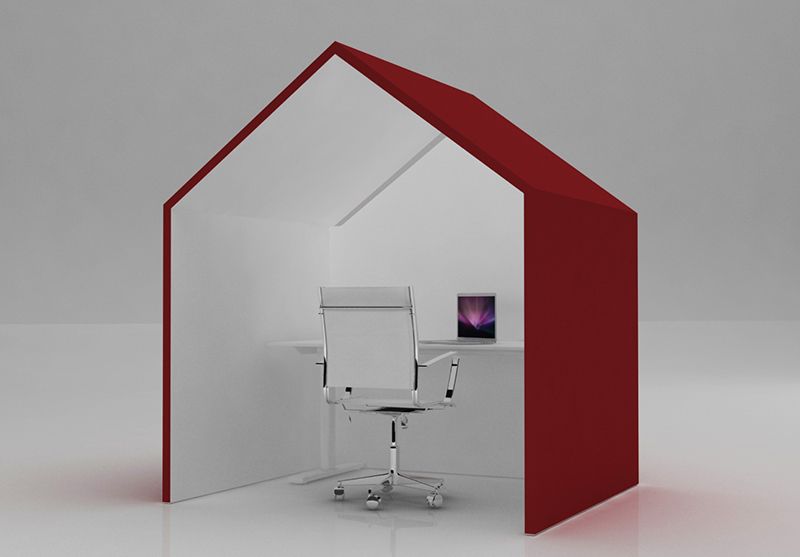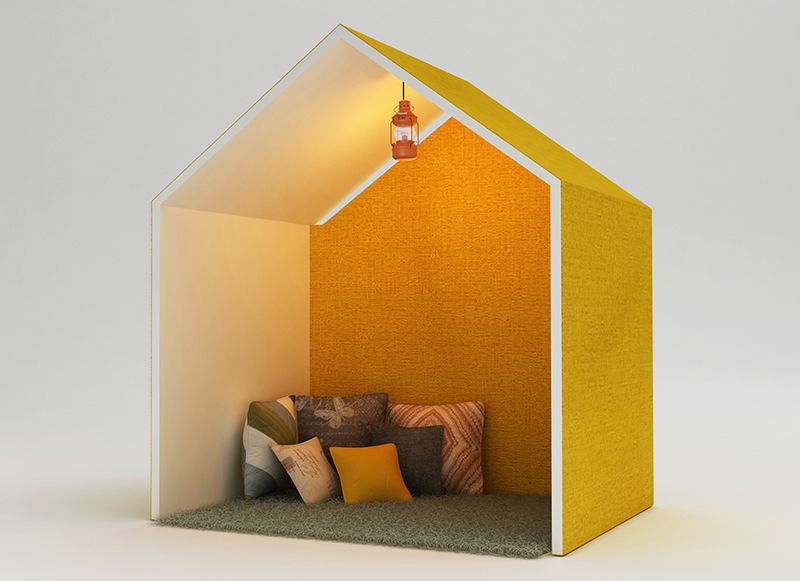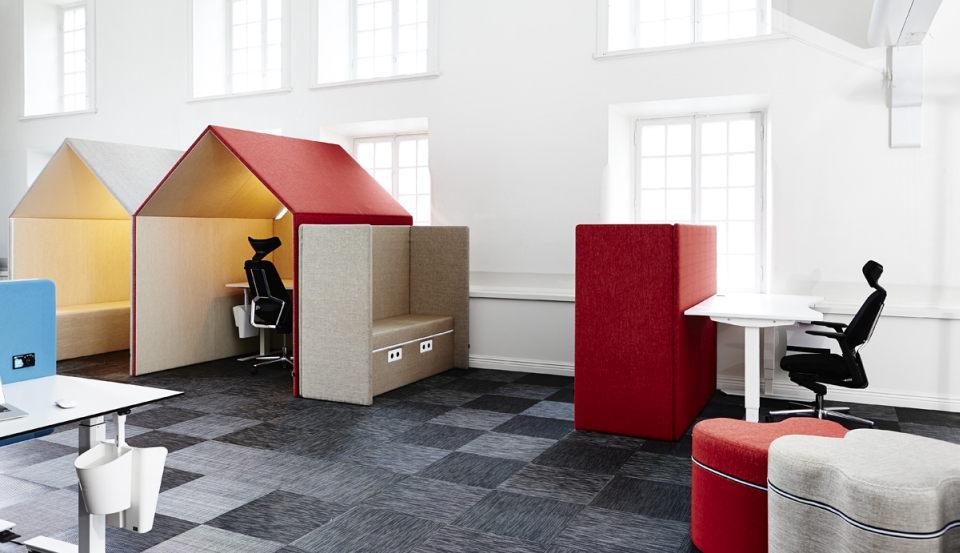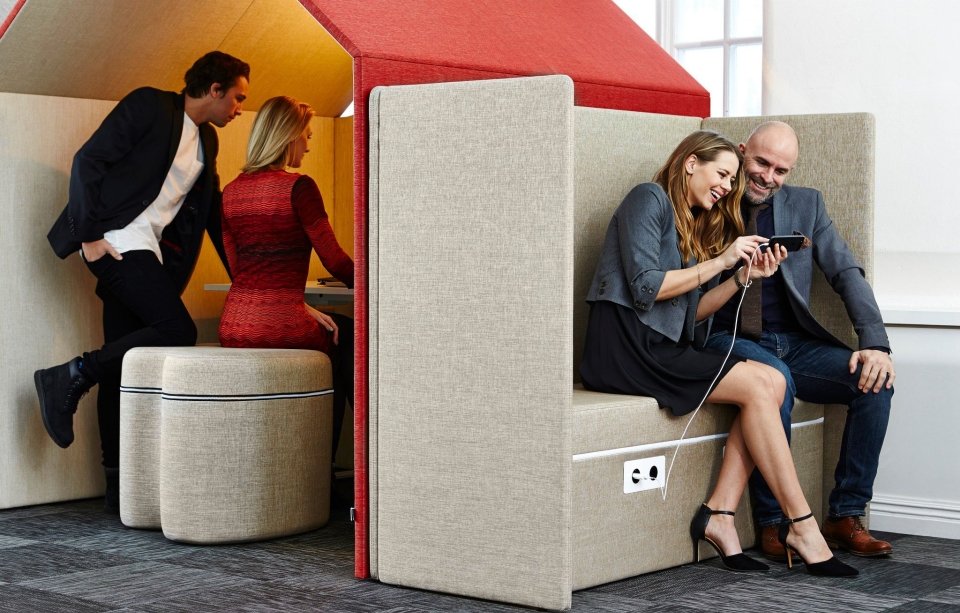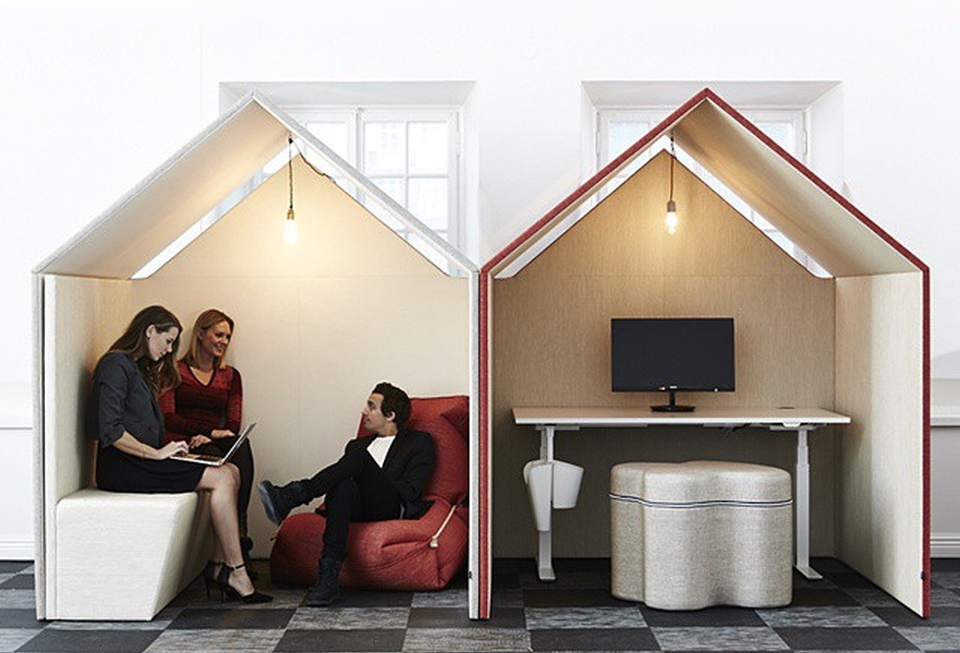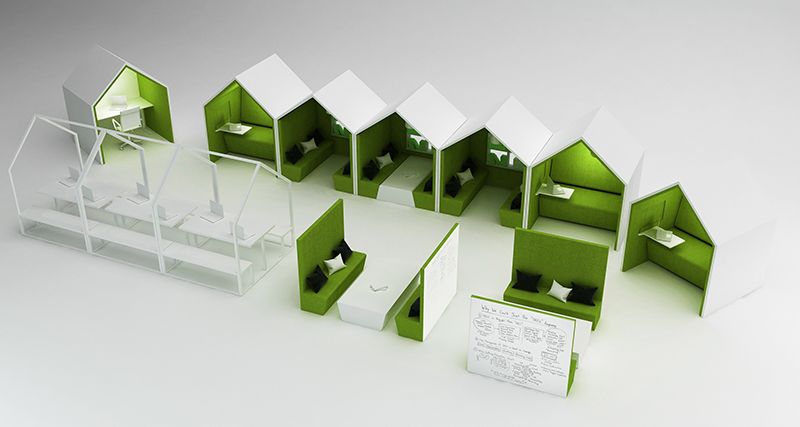 Via: ArchiExpo