Multi-purpose furniture has gained popularity over the past few years, due to their ability to utilize maximum space in small living areas. Living up to the concept, Germany-based designer Andrei Pop has recently created a unique multi-functional furniture unit, the Lie Chair. The chair can be molded into various geometric shapes, depending on your changing needs.
On folding completely, the chair forms the shape of a square box that serves as stool along with storage box. The partitions inside the square box act as shelves or dividers for magazines, newspapers and storing other stuff. Need an elegant coffee table? Don't worry, as the chair can also be folded out to form a spacious table for your living area. Meanwhile, the inner parts of the table legs are used for storage too.
The chair is handmade from solid waxed Silver Fir wood and is highly polished to enhance its aesthetic appeal. Due to its neutral wooden tone, the chair serves as a unique minimal installation for any traditional or contemporary home. We really like its artistic minimal design that offers multiple uses in one unit.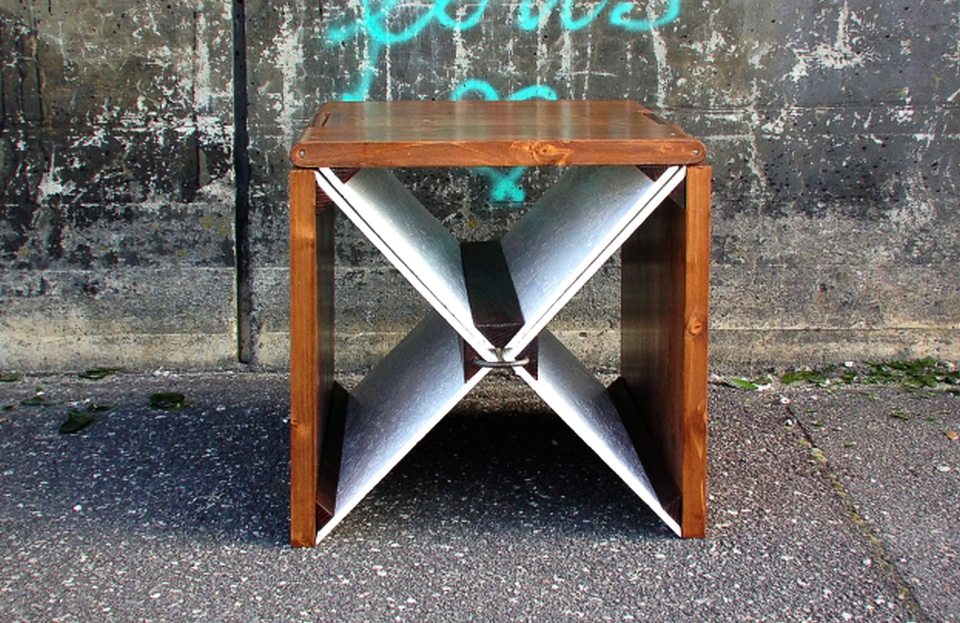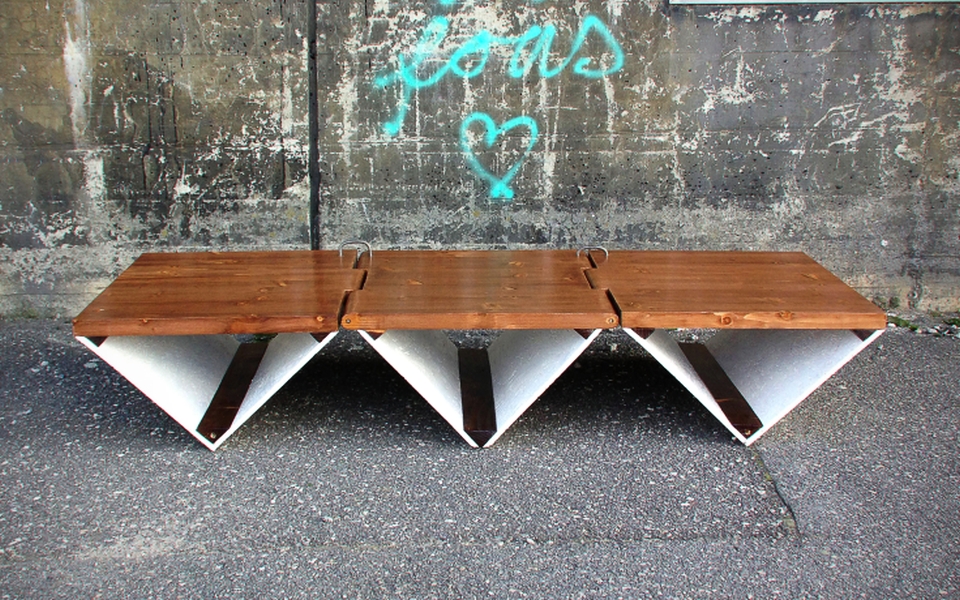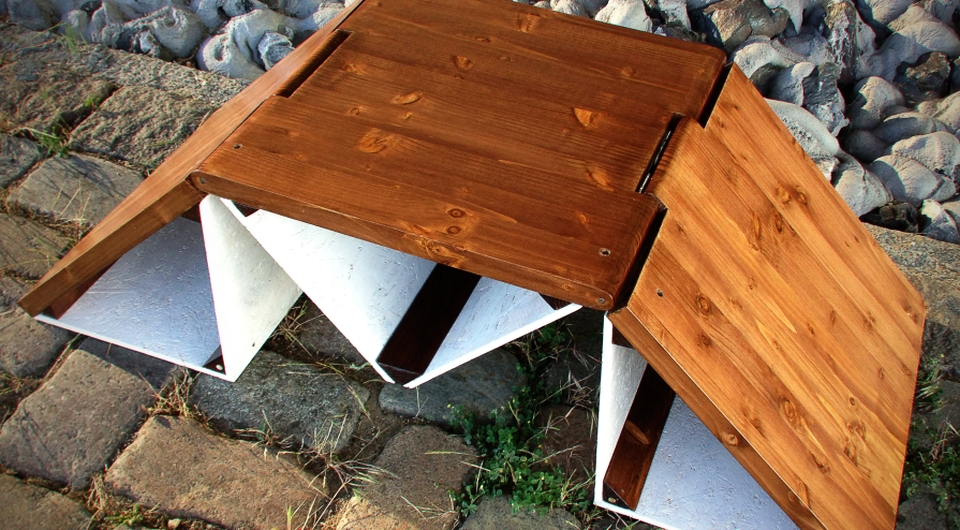 Credit: IPPinka