Modular shelving systems are not necessarily new to the realm of home storage mechanisms. However, it is their degree of usability combined with decor aesthetics that defines the potential of a design. In this regard, the crowd funded BUILD modular storage system (the collaborative effort of Godfrey Wood and Ballhatchet for Movisi) comes through with flying colors with its intrinsic level of flexibility. Crafted from EPP (Expanded Polypropylene), the roughly pentagonal shaped shelf forms the singular module of the system. Many of such modules can be arranged in various manners to achieve a customized BUILD shelving system of your own.
In adherence to its nature of flexibility, the BUILD can be used in different ways – like as an asymmetrical yet dedicated shelving system, or as an avant garde partition within your room. This adjustability credential is also showcased by the system's freestanding or wall-mounted features. And finally, as for the commercial side of affairs, the BUILD shelving system is available in both white and black color scheme, thus giving you the opportunity to match up with your room decor.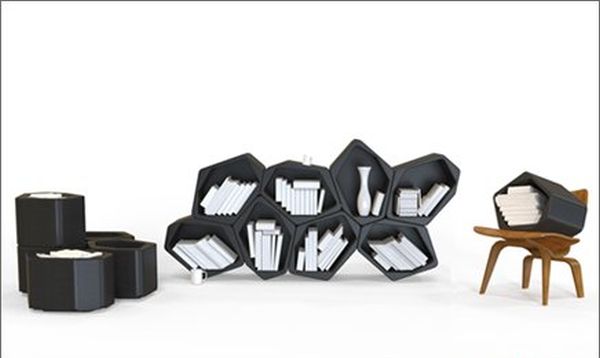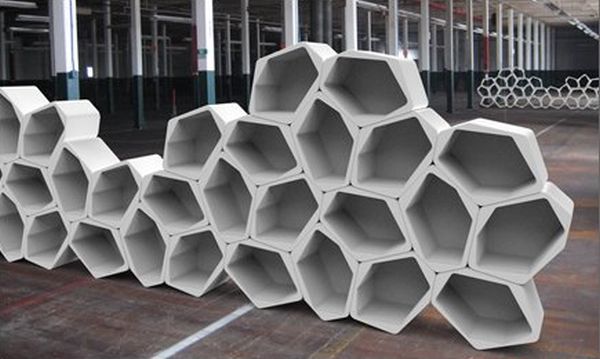 Dimension: 520 x 385 x D 300 mm (per unit)
Price: EUR 25 or $33 (per unit)
For more pricing details, please check this Indiegogo link.
Via: DesignSpotter