Tree House Humane Society's long-in-the-works, multi-million-dollar shelter facility is ready. The new shelter and adoption center (7225 N. Western Ave.)—celebrates its grand opening weekend on Friday, July 28 and with public grand opening on Saturday, July 29 in West Ridge. The café sits on the first floor of the building with its new name, The Purrfect Roast catfe.
Debbie Hinde is cafe's director of development and her work is to attract people to cafe. Her team does the rest; they teach people how the cat vets treat injured cats and shelter these furry friends. The shelter facilitates about 1,1oo adoptions annually.
The café has two parts-waiting area near the reception, with eight to ten seats and appointment room where visitors can meet cats. The café is still working on it, soon all cats will available for adoption in the cat adoption room. The staff will monitor cats to make sure they are safe and treated properly after adoption as well.
The new shelter of the building includes a modern veterinary clinic with new medical equipment to heal the cats. This café is one of 11 colonies where prospective adoptees can meet with cats in public.
The Purrfect Roast Catfé director Hinde says,
It's the new way of entrepreneurship. "It's going to be a little bit overwhelming, but we'll learn and together we'll take care of the cats"
The café will be open six days a week and it will remain closed on Wednesday, but the officials are considering keeping the catfé open that day.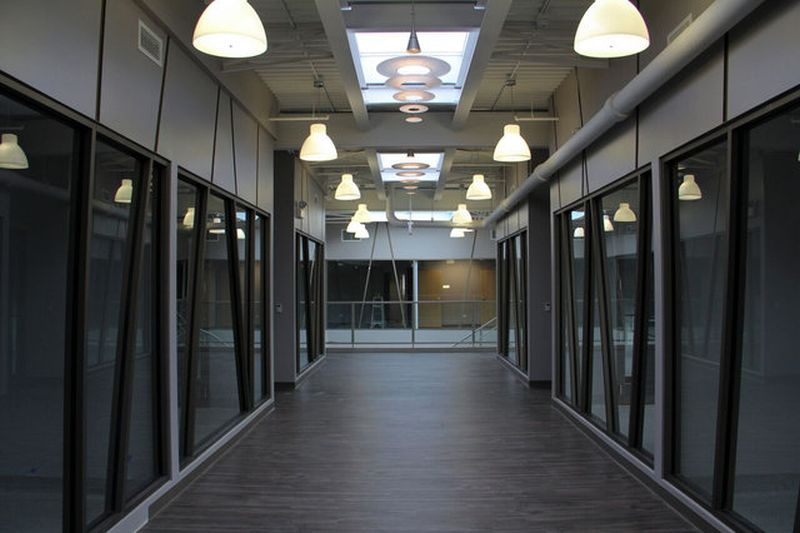 Via: Eater