There are times when you blame yourself or others for getting a wrong order in a restaurant, but in The Restaurant of Mistakes in Tokyo, visitors are likely to get wrong orders, as it is served by waiters with dementia. In this way, the pop-up restaurant is trying to promote the social cause to decrease the stigma related to diseases and spread awareness in the society. Visitors waiting for a simple burger might get a different one, but there will be no chance to blame anyone, and you might get inspired to change perceptions toward illness.
Living with dementia can have a big emotional, social, psychological and practical impact on the feelings of a person, so it is a healthy idea to support people with dementia. On the mission to strengthen dementia patients, it was opened in a trial period from June 2 – June 4, 2017. When a person goes in, he might come out with a totally different perception. Probably, he/she would realize that dementia patients can be functioning members of society if we try to cooperate a little bit.
Food blogger Mizuho Kudo visited the restaurant and tweeted about the funny experience of getting gyoza dumplings instead of hamburger. She also noticed that the younger waiters are enjoying the task and they seem to be having a lot of fun. Maggie's Tokyo is one of the founders of this one-of-its-kind restaurant. It was opened for a trial period, so it's over now, but organizers are planning to re-open it on World Alzheimer's Day.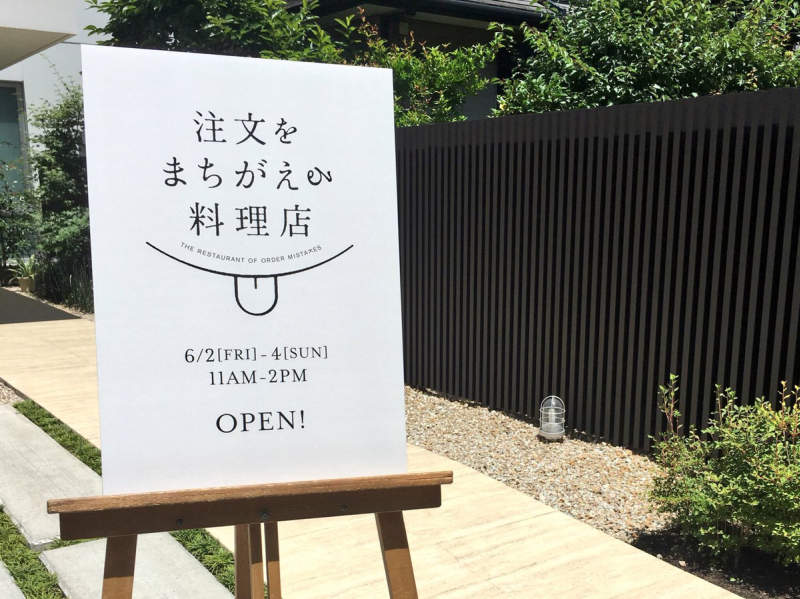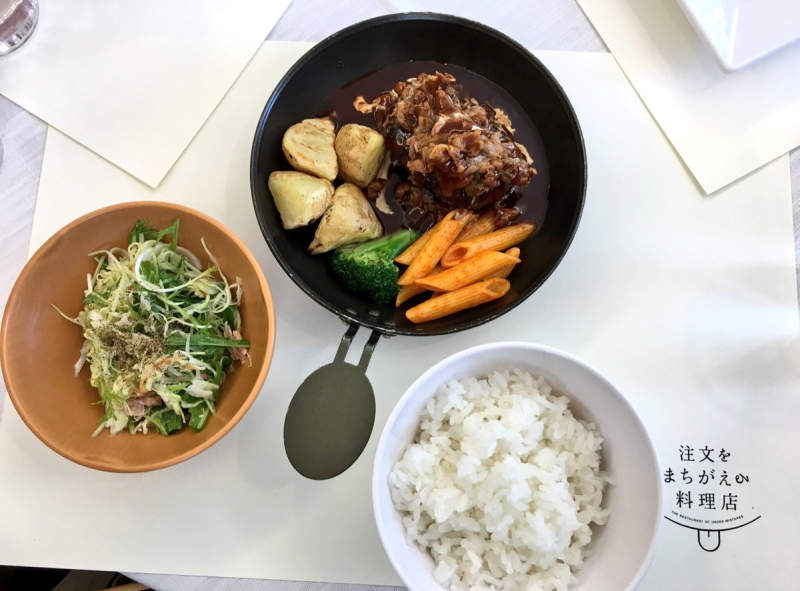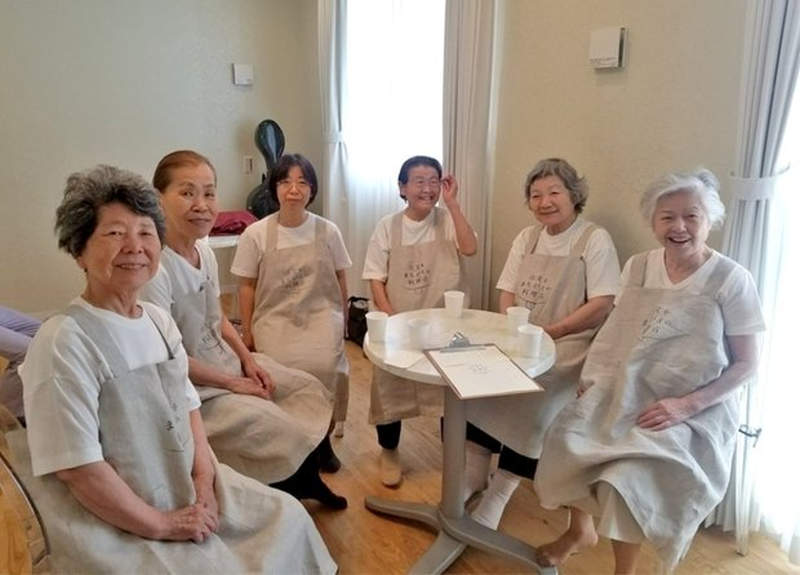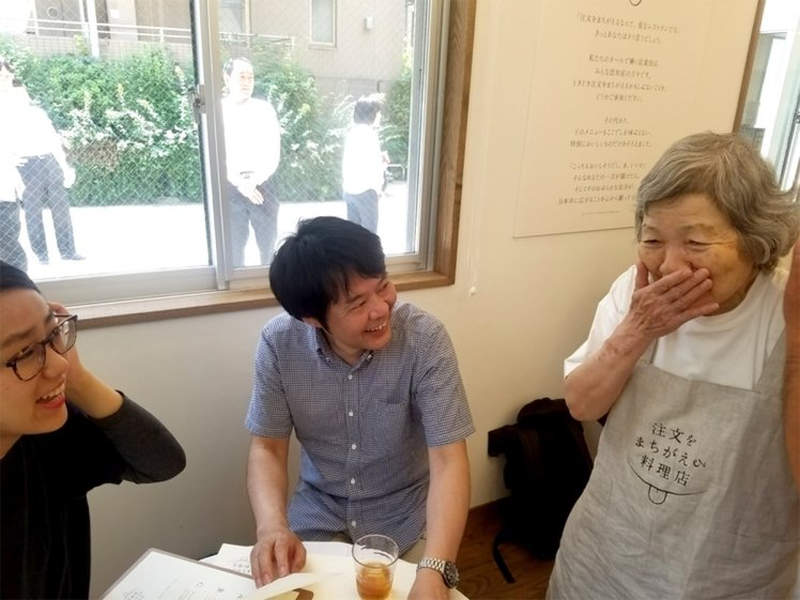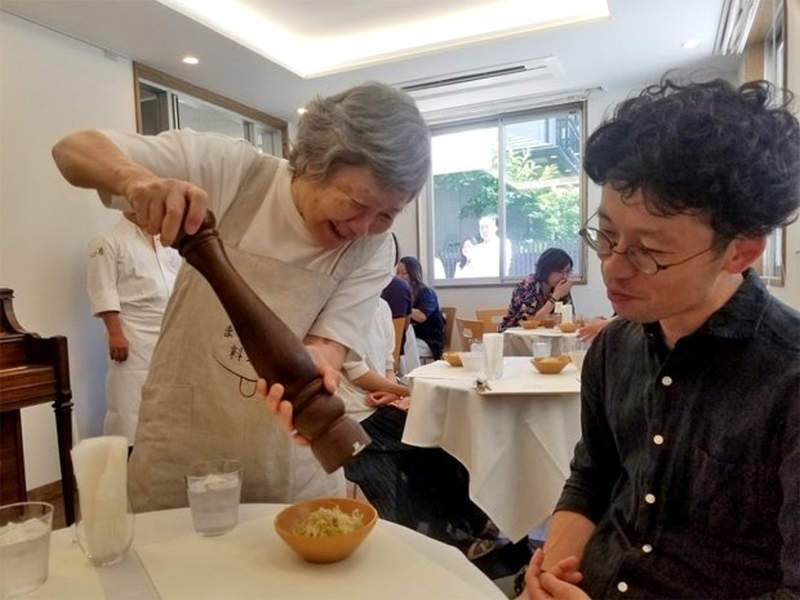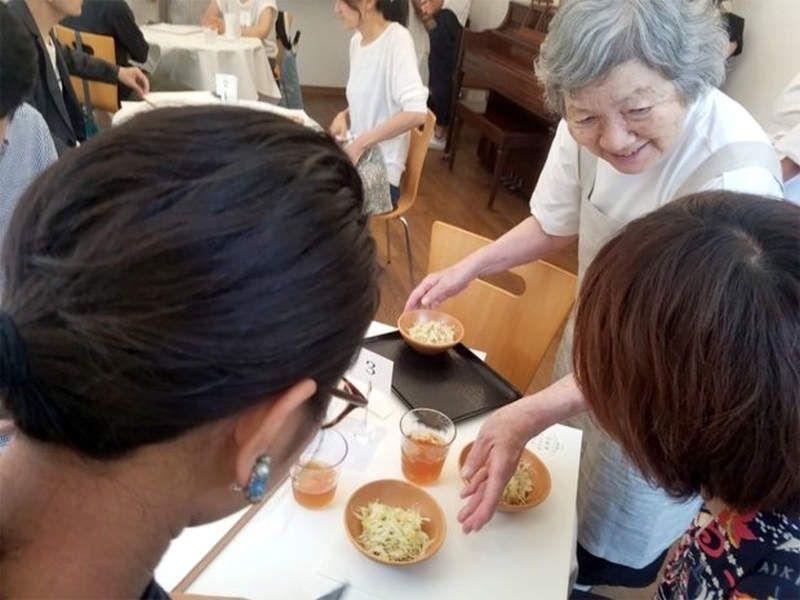 Via: TravelAndLeisure / Images: Metro