To support the launch of all-new compact luxury hatchback Q30, Infiniti has fashioned a contemporary compass, which is a new and hip version of traditional compass. Entitled as The Seeker, the modern day compass is a GPS-enabled device with the capacity to point to any direction on the planet.
Influenced by the unique style and design of Q30, instead of usual fundamental directions, the modern compass shows you the way, while the LED lights shows how close you are from destination.
The company even selected number of influencers, including Micheal Schulz, who got the chance to test drive the car and review it in their own style. Schulz being a renowned German mobile photographers on Instagram, used  the Seeker compass to lead himself to the all-new Q30, which was hidden in a secret Berlin location.
Schulz also photographed the car in his signature style and the company will soon upload the exclusive videos, but until then one can follow along on social media via #BornToChallenge.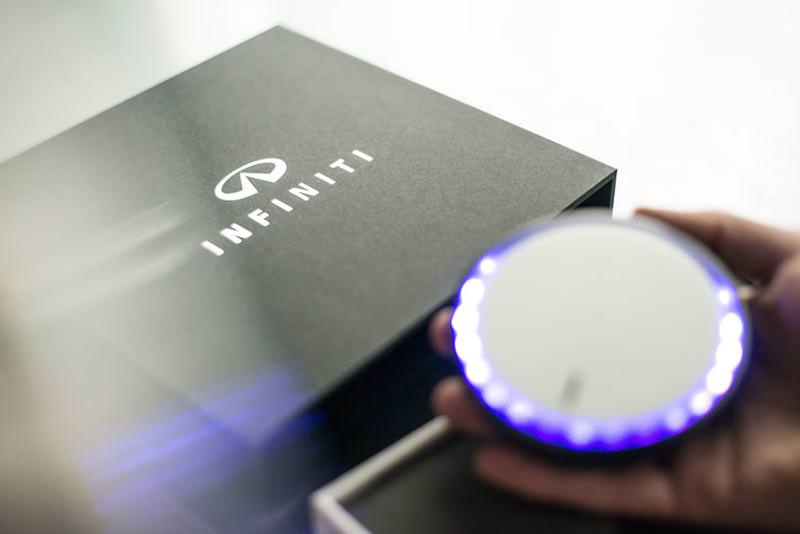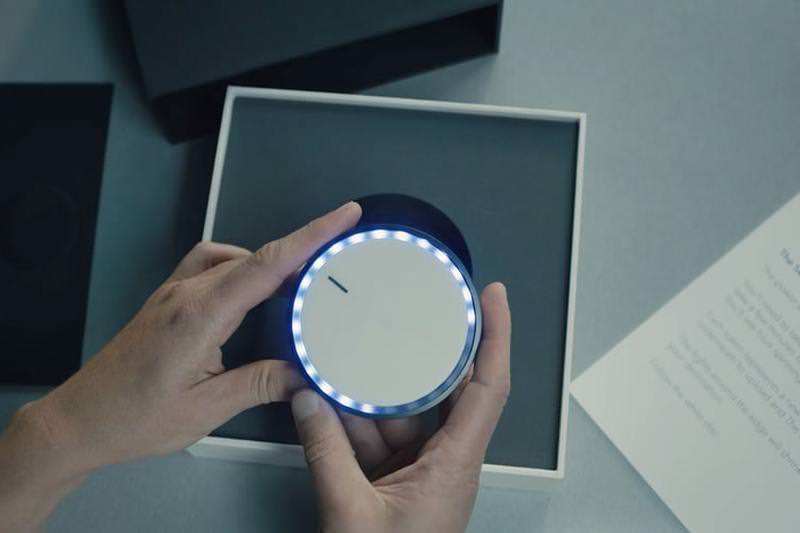 Via: We-Heart