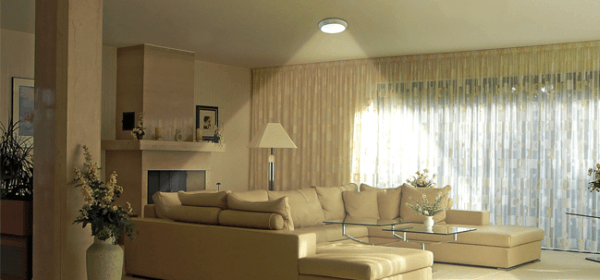 Who doesn't love a natural daylight to lighten up a house during daytime? But the problem with that is the heat and UV rays also enter in with the sunlight. To avoid this, the Solaro Day range has been introduced, which lets daylight lighten up the room without any harmful effects even at night. The Solaro Day is a daylight simulator that can be used inside homes, offices or any other building to provide direct light of the sun collected by its solar panels.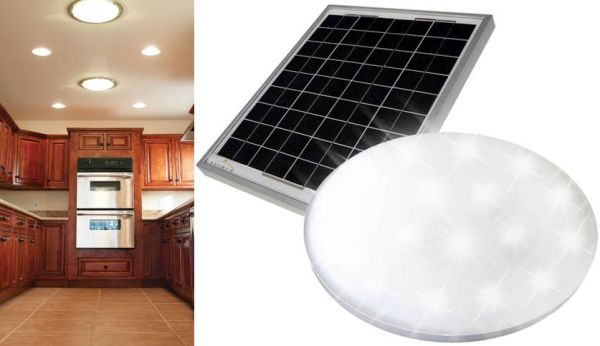 Installation of Solaro Day is easy, by drilling a half-inch diameter hole in the roof and a 4-inches hole for the remodel box with an interconnecting cable. The solar panel in it collects the day light even on cloudy days to provide enough light into a room. It is durable and can be used for many years as Opto semi-conductors used in it are considered better than normal LEDs due to longer life span and brighter light. The diffuser used in it to scatter light comes with 25 years warranty and 10 year warranty on opto semiconductor.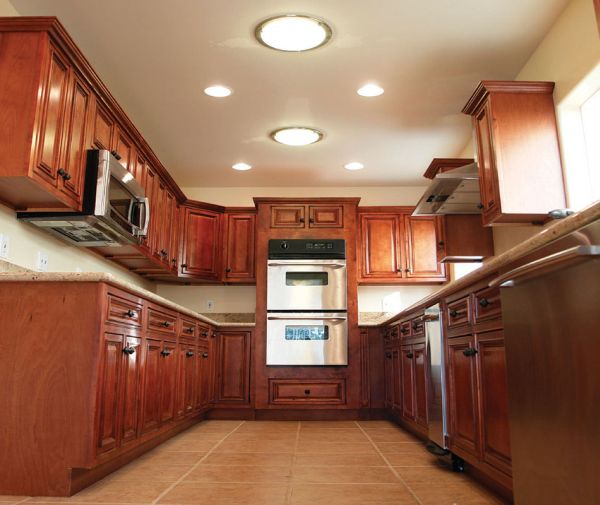 Solaro Day is sufficient enough to create same daylight as the natural sun without any harmful UV rays so, no need to worry about fading of carpets, curtains and furniture. It is not inhibited by any structure of a building so can be installed within any building easily.
Via: InfoLink