Tokyo-based technology company BALMUDA that aims to make the world better with kitchen appliances, has jumped into the audio equipment industry with its latest creation named The Speaker. It is not just a speaker but also a lamp that will elevate the ambiance with its warm illumination.
There is a 77mm full-range speaker on the top of the unit and also a transparent section that accommodates nixie tube-like lights. Its unique structure with speakers facing up offers 360-degree sound. The sound diffuses upward, so you enjoy a three-dimensional sound at any position.
BALMUDA Speaker can play music for up to seven hours on a single charge. According to the maker, the speaker reproduces the voice of musical instruments and vocals realistically. It can be paired with Bluetooth or AUX input.
Also Read: Sony LSPX-S3 Glass Sound Speaker Offers 360° Sound, Candle-Like Illumination
The brightness of the LED unit can be selected from three modes: Beat, Ambient, and Candle. The most interesting is the Blink mode, in which the lights blink dynamically with the music. The amount of light of the LED unit changes according to the volume of the playback terminal.
The Speaker by BALMUDA offers a cool new music experience with built-in lights. You do not just enjoy the music but also the synchronized light play. Powered by a Lithium-ion polymer battery, it can also be taken outdoors. It is priced at yen 35,200 (about $320).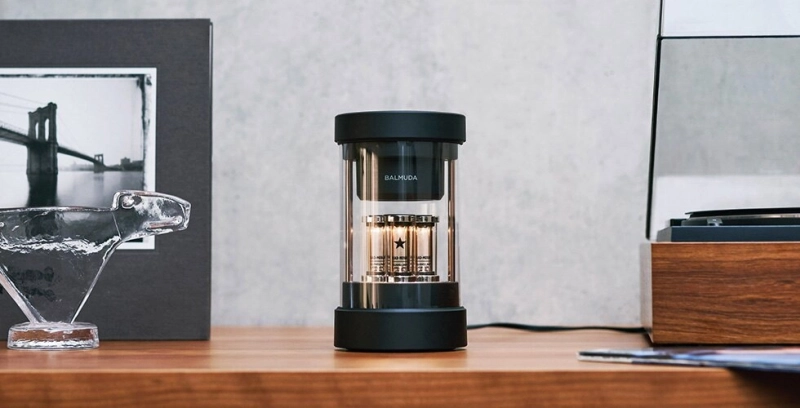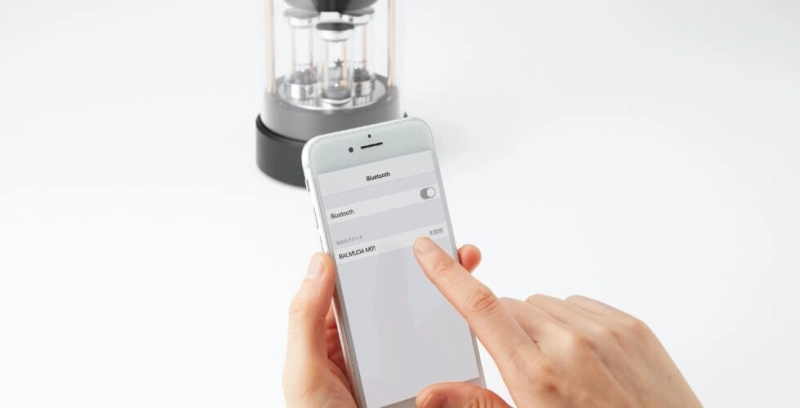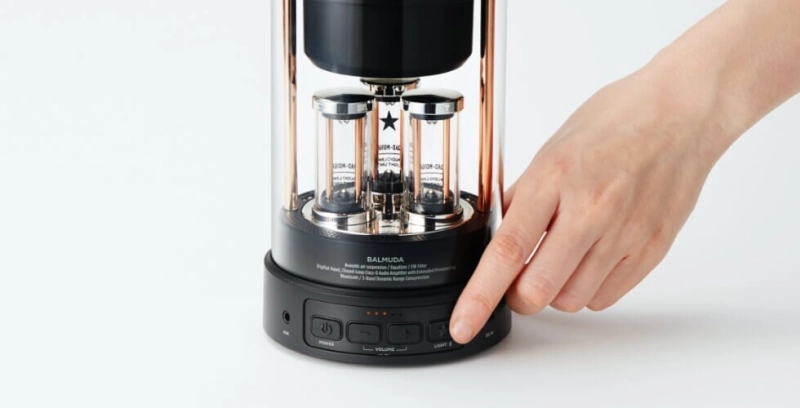 Via: HypeBeast