Japanese premium toy company Bandai has recently unveiled its giant Snorlax cushion bed, just in time of the 20th anniversary of Pokémon and Pokémon Day. The officially licensed Snorlax bed designed to be twice the size of an average toddler can easily accommodate anyone.
Influenced by the sleepy personality of Snorlax, the species name is a combination of two words "snore" and "relax". Fabricated as an cuddly and utterly cute Snorlax Pokémon bed, it can easily get anyone in the mood for a nice and long rest. The giant stuffed bed measuring 59 inches long is approx 24 inches thick. Hence, giving everyone freedom to easily collapse on it without worrying about the impact.
Priced for 52,000 Japanese Yen (approx. $430), the giant Snorlax Pokémon bed is available for a limited reservation period: 26 Feb to March 31. Scheduled to be delivered by August 2016, the ready to use Snorlax bed offers comfort to users.
Proving to be a true sleeping companion, the company does have some caution points for users. The company expressly states that it will not take any responsibility if someone misses their important meeting, exams because they overslept. So, be careful before you get yourself this utterly cute and cuddly Snorlax Pokémon bed.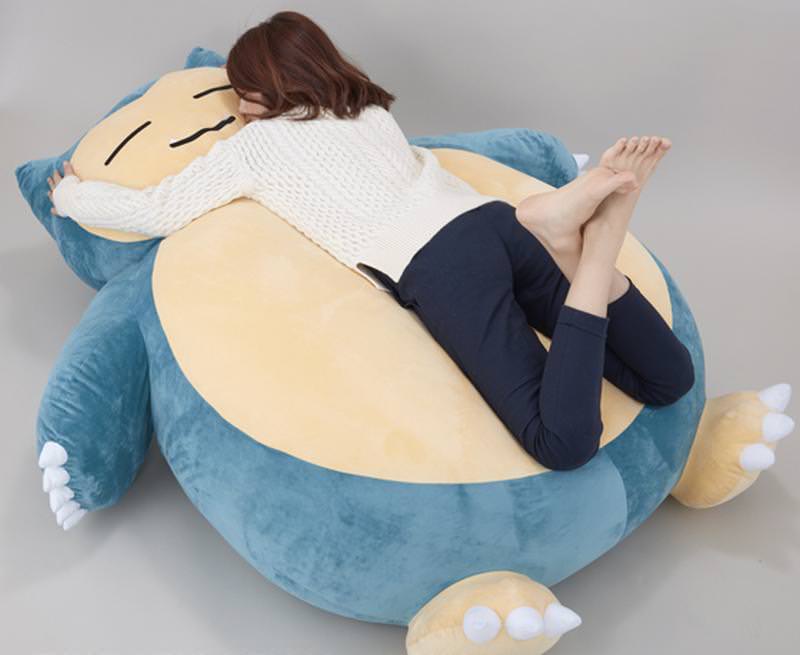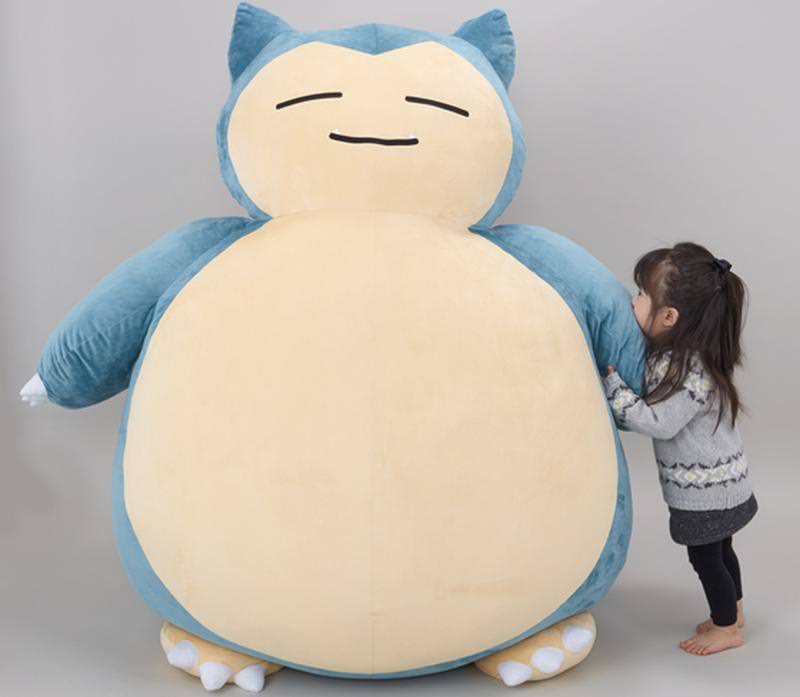 Via: RocketNews24