Åsa Eriksson-Ahuja and her London-based interiors company Lotusier have unveiled the world's first tea humidor. We all have heard of humidors for cigars, but this is for the first time that a company has come up with an exclusive humidor for preserving the flavors and aromas of your favorite tea.
People have been drinking tea since 2,737 B.C. and the list of tea lovers is still long enough throughout the world. That's why it is rated as the second most consumed liquid after water. The United Kingdom collectively drinks 165 million cups of tea per day. Therefore, the company thought of appreciating the value of this second most consumed beverage in the world.
This one-of-a-kind humidor for tea has been handcrafted using the finest of sycamore wood. This exquisite device features chrome settings that are well-known for protecting the tea from light, odor, heat, air, and moisture. The thought of creating a perfect tea humidor struck Eriksson-Ahuja when her tea-loving husband complained that his favorite collectible teas are losing their flavor.
The final product has been designed carefully after years of research and hard-work. It is now available in five different designs and each of these humidors can hold nearly 70 grams of loose-leaf tea. It also features four to six mouth-blown crystal containers, which help in keeping aromas and flavors of tea intact. But the exclusive tea humidor won't come cheap. You need to shell out $8,750 to get your hands on this luxury tea humidor.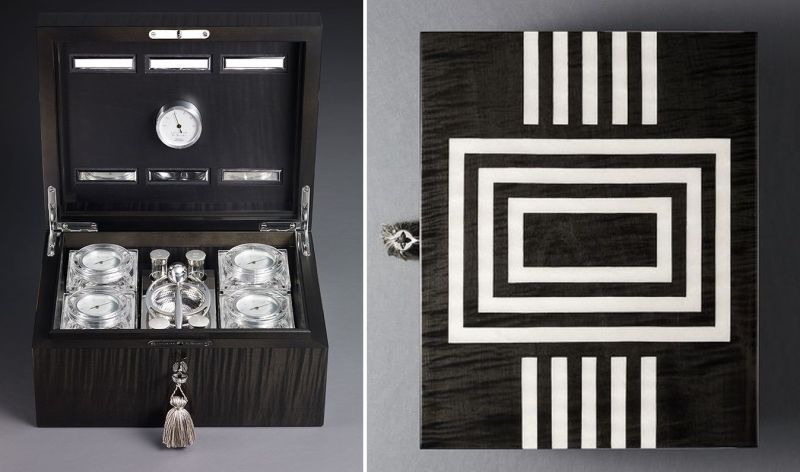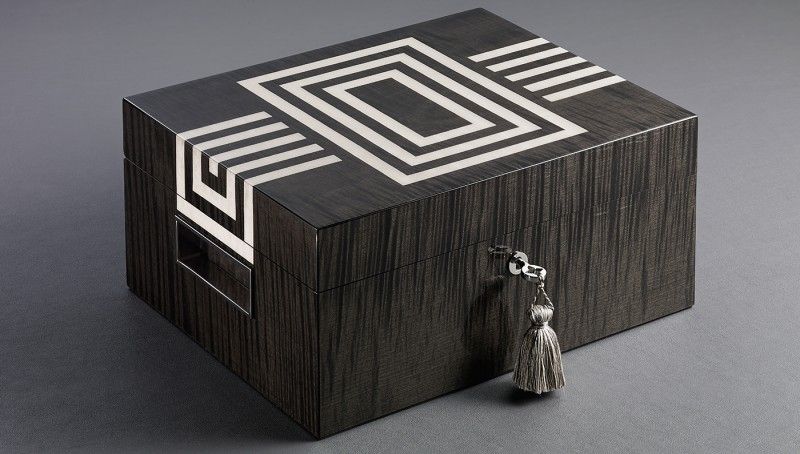 Via: RobbReport