More often than not cat owners are confused when buying cat furniture for their faithful feline companions. If you are a cat owner wanting to improve yours as well as your kitty's quality of life, then take a look at the cat-friendly furniture designed by The9life – a new lifestyle brand based in Japan and Hong Kong. The Cat furniture range by the brand was spotted at the 2013 Tokyo Design Week.
The 9life Cat Furniture line is designed especially for people living in populated urban environments where space scarcity is a major concern. Take a look at the versatile cat furniture collection below.
Welcome Home Shelf
This is a perfect spot for the cat that serves as its perch where it can jump up to greet you as soon as it hears your footsteps outside the door. The Welcome Home Shelf can also be used to keep everyday objects like your books or keys etc.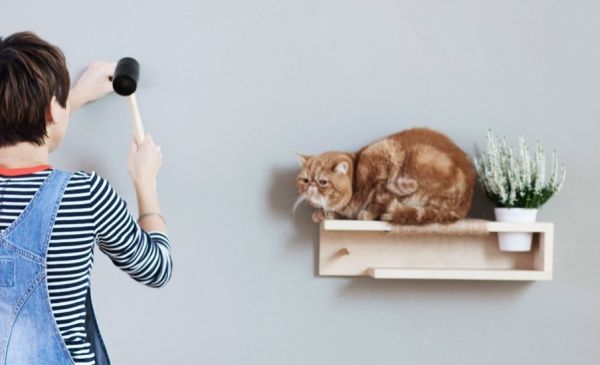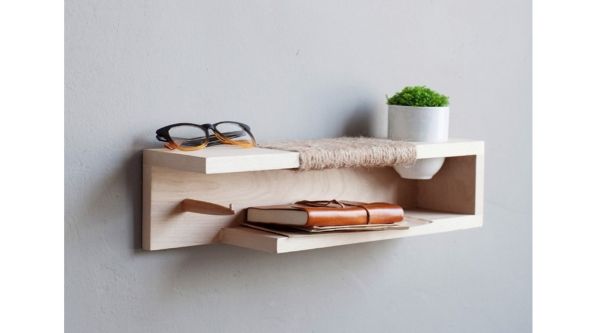 Afternoon Table
Scratching is an innate natural urge of cats and something that all cats do regardless of the sanctity of the interiors of your home. This Afternoon Table lets you turn your old magazines into a scratching post while you enjoy Saturday afternoons sipping coffee. When you are done reading, add the magazine to the storage compartment and get a permanent renewing scratching post for your kitty. It also serves as the perfect hideaway for your feline.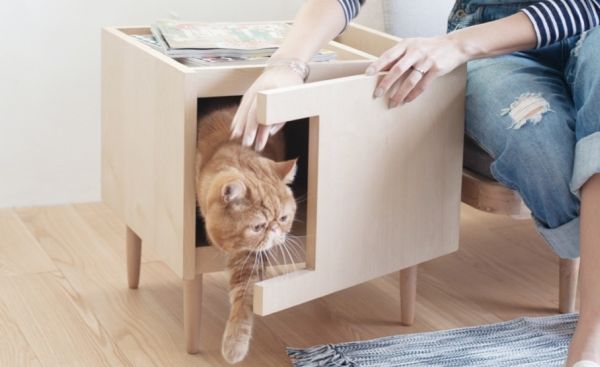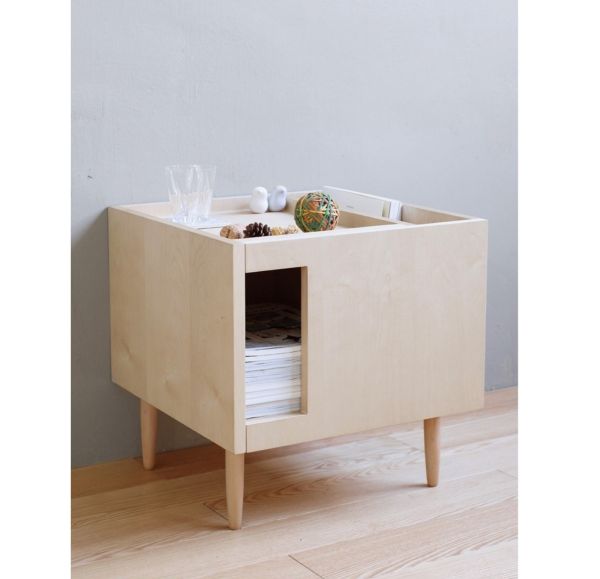 Cuckoo Clock
This wall clock doubles as a plaything for your cat. Stalking birds is another thing besides scratching that the cats just love to do. Whenever the kitty strikes the bird's tail hanging from the Cuckoo Clock a blue colored cuckoo bird perched above will dance as if teasing the poor kitty.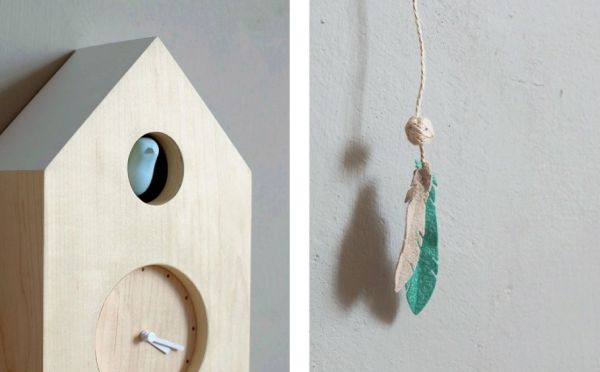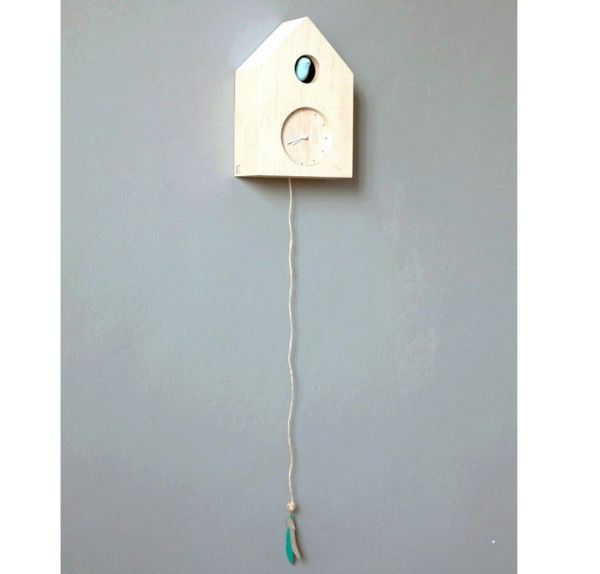 Via: Spoon-tamago