Every now and then we come across ideas which are unique and solve some inherent problem. Take for example the task of cleaning your home which nowadays is performed by automated vacuum cleaners. Automated cleaning solves a major hassle in homes, especially the ones which are big. And as you know, most of the dust is brought into the house with shoes. So, how about a pair of shoes which clean your home as you walk?
The idea seems good, but its practicality is what makes it a big turn off. Anyways, this is Ecology Shoe developed by an employee from Japanese auto firm Denso. The design came through as a part of the internal contest (to create innovative things) that the company organizes.
Now coming on to these shoes, they have a large sole which houses the vacuum cleaning unit. There is a pedal located at the heel of the shoe which is powered as you take every step. This in turn sets the vacuum cleaning task into action, and each step you take makes sure the debris and dirt are sucked up right into the shoe sole compartment. And they are completely powered by the turning of gear as you hit the pedal which generates electricity to power up the vacuum cleaning unit.
Alright then, talking about the use of these shoes, well, practically there is none. First of all, they are very heavy and look bulky. Secondly, you'll have to deliberately step on the debris to perform the cleaning action.
Thank god they are just in prototype stage and the likelihood of them being pushed into production are virtually none.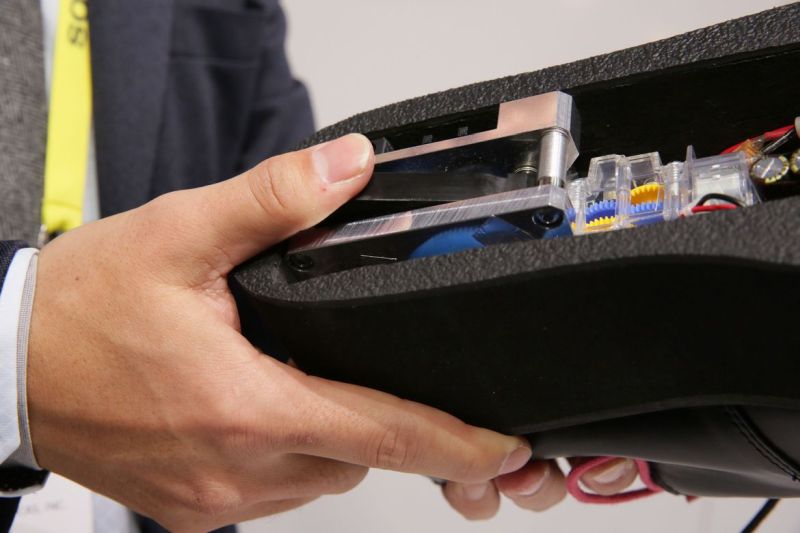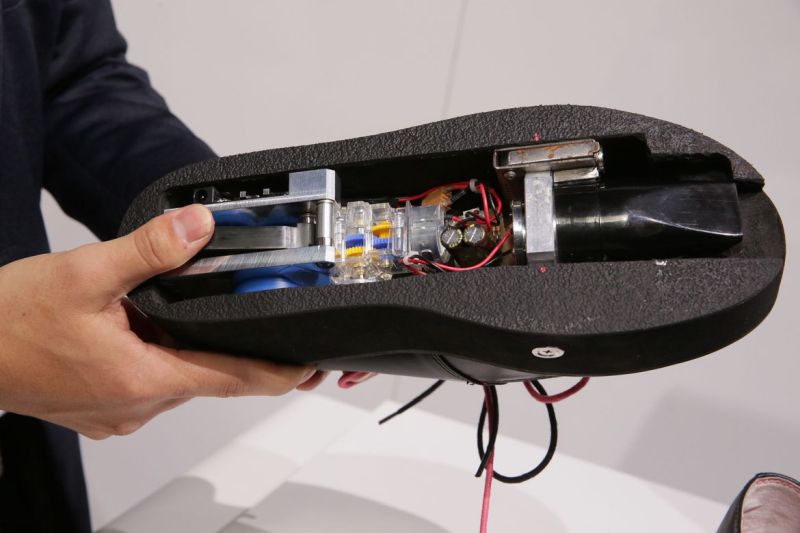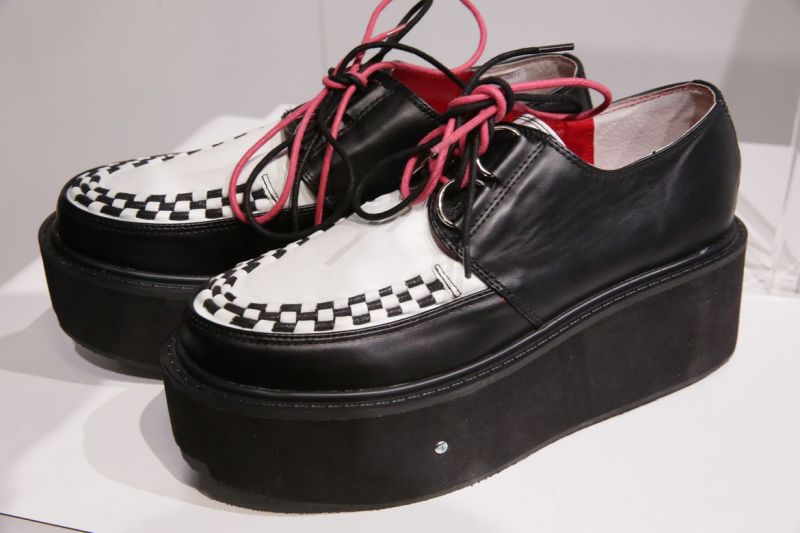 Via: CNet