You can't really replicate the creativity of Mother Nature, but you can definitely modify, and bring it in your home! Confused? Well, don't be! If you're looking for a way to give wooden touch to your walls, WeekendWalls are just what you need.
Give a fine touch to your walls with these amazing wood panels, made from high-quality reclaimed woods that were going to be burnt or dumped. The easy availability of these wood panels adds an extra edge to the walls, giving a modern touch to your home decor in just few hours.
Also Read: Take a look at Issei Suma beautiful tipi house from wooden panels
WeekendWalls wood paneling are not only easy to apply, but are also lightweight and quick to install. The durability of the wall panels lies in its authentic reclaimed wood. The best part about these wood panels is that you can peel them, and stick to apply on any of the wall you wish to accentuate.
WeekendWalls also have a beautiful weathered redwood wall panel which has been exposed to all kind of weathers, making it durable and long-lasting. The partially stable glue holds for up to 10 years, and the wood is oven dried and crushed with square ends on all the sides. This gives the wood a more rustic and shiny look. So, you can now plan a weekend party, and give your home a stunning new look, with these amazing wood panels.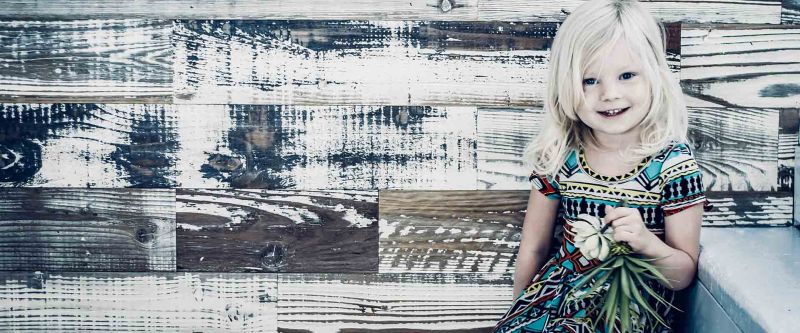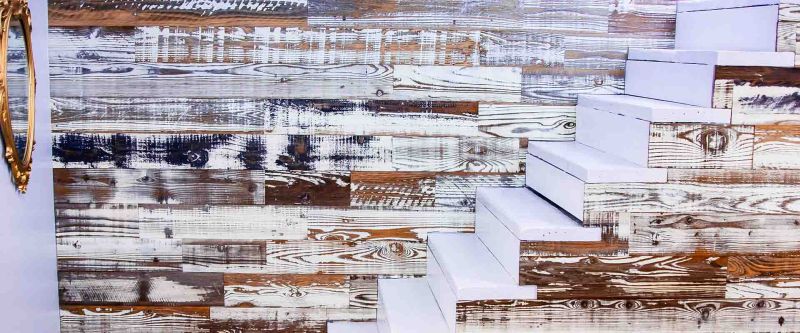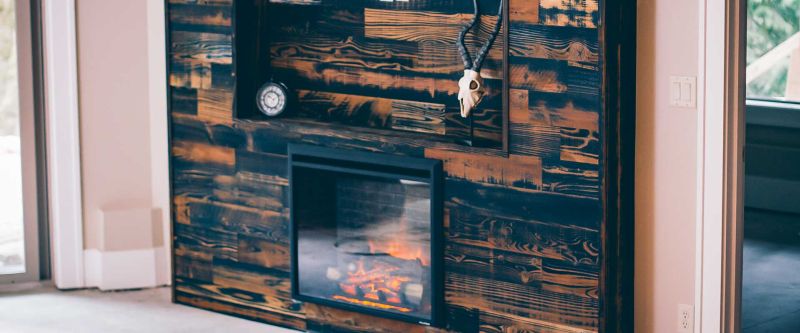 Via: SiaMagazine